It's almost December, which means the holiday season is just around the corner. Since Christmastime really is the most wonderful time of the year, here are some ways you can make the most out of this December in New England.
Newport Mansions - Rhode Island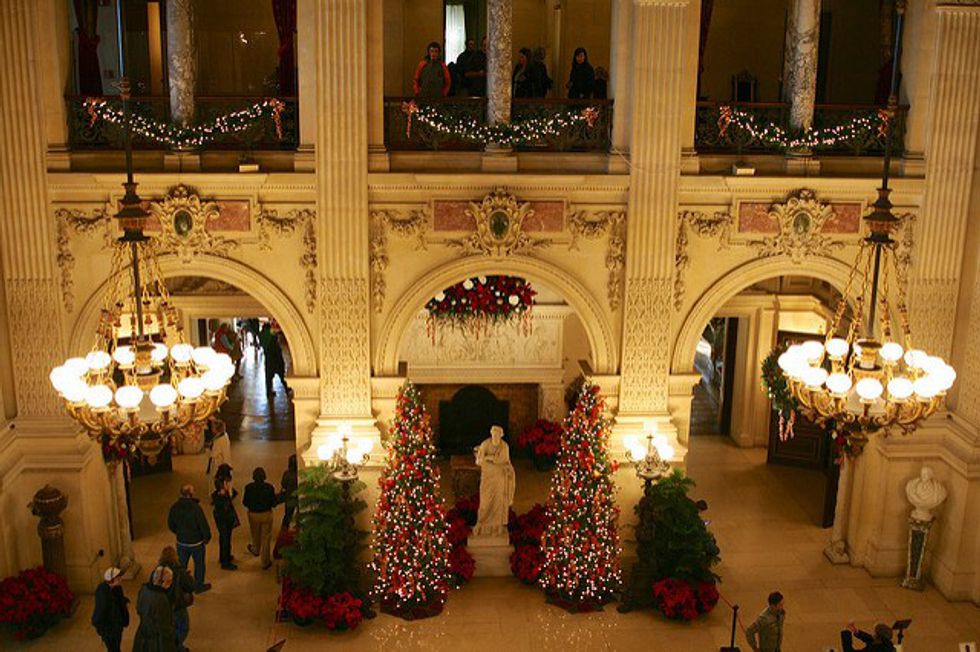 Several Newport mansions will be offering tours during this holiday season, including the Breakers, Elms, and Marble House. These lovely homes will be decorated will Christmas trees, wreaths, poinsettias, and plenty of sparkling lights.
Festival of Lights - Connecticut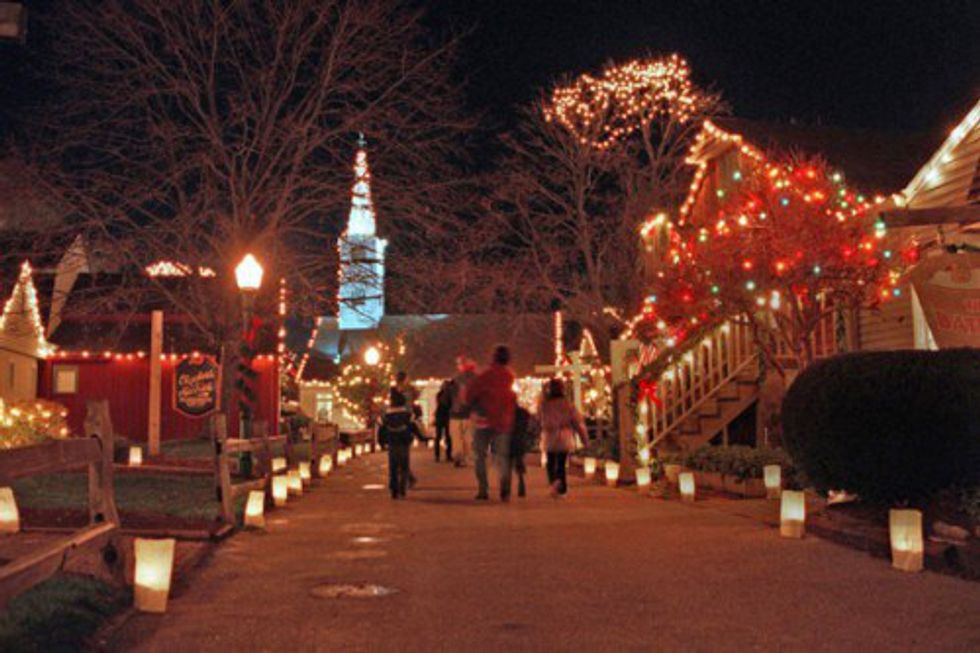 Located in Old Mystic Village, walk through a winter wonderland of lights and holiday spirit. Beginning at dusk on Friday, December 9, these grounds will be illuminated and there will be plenty of activities for the whole family!
Gingerbread Village - Martha's Vineyard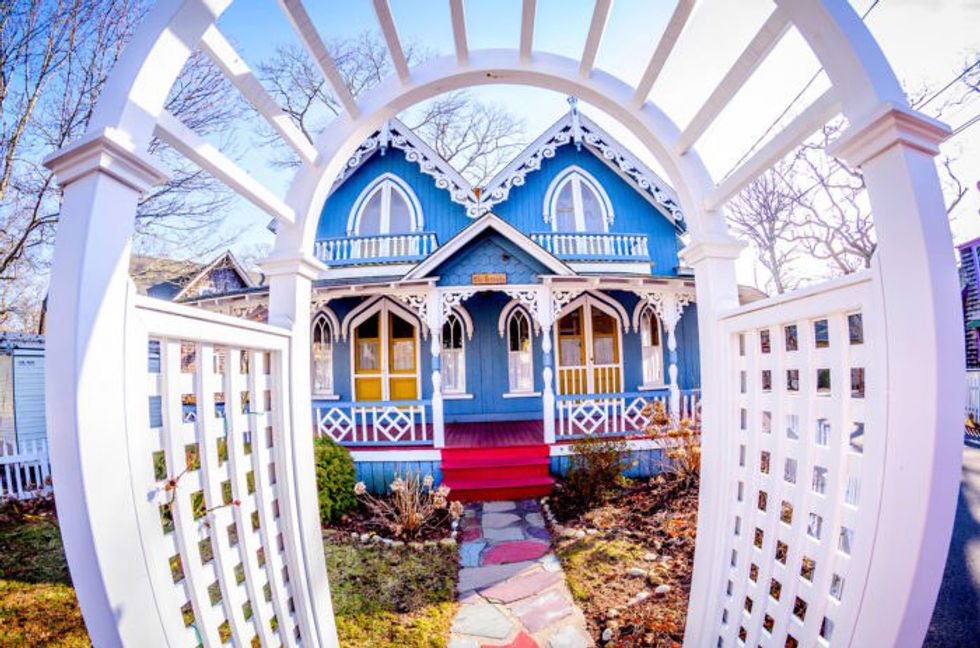 Located in Wesleyan Grove in the Oak Bluffs, this gingerbread village is unreal. There are hundreds of insane, brightly colored houses with a lot of character. You will really feel like you're in a story book!
La Salette Festival of Lights - Massachusetts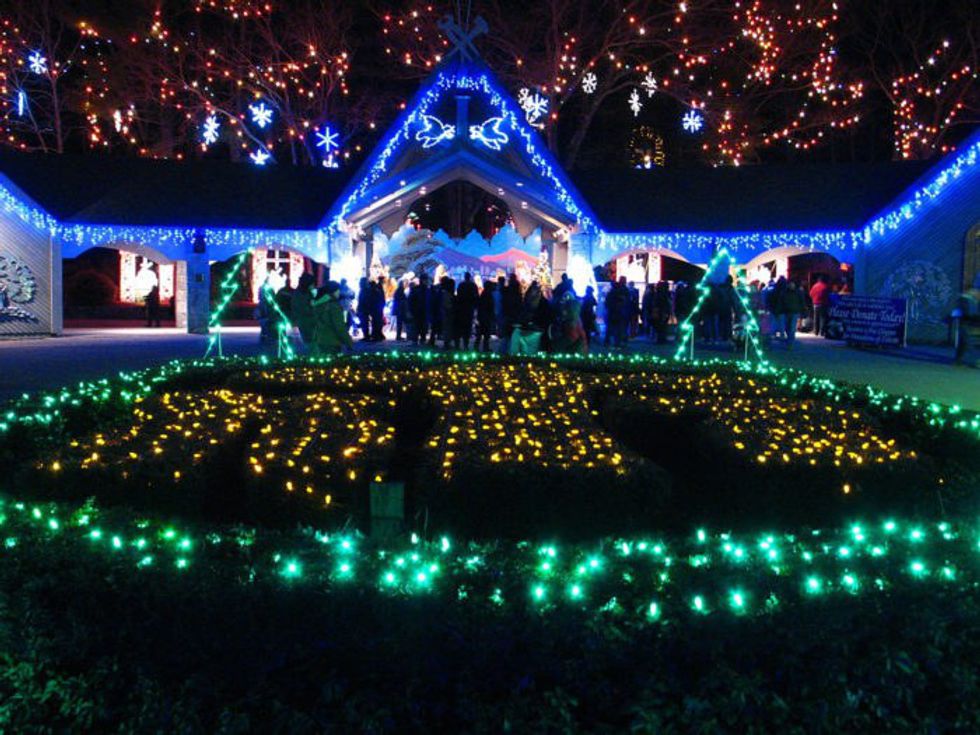 This Christmas display has been a tradition for years now, and it is cherished by the people of New England. It's not Christmastime until you've visited the most spectacular light demonstration in Attleboro, MA.
City Plaza Ice Skating Path - Massachusetts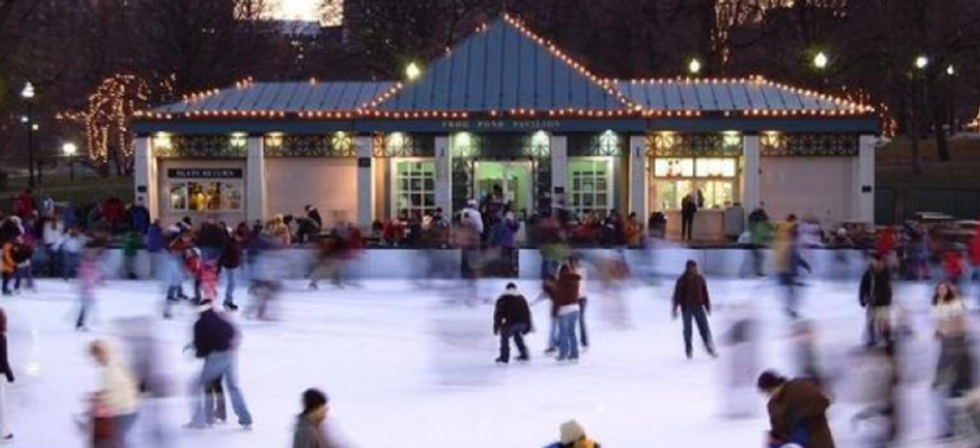 For the first time ever, City Plaza will transform this holiday season and create a unique ice skating path for all to enjoy! This area will also include a shopping plaza for all your gift-buying needs.
Polar Express Train Ride - Maine
All aboard! This magical trip, just like the movie, is great for all ages. The Maine Narrow Gauge Railroad Co. hosts this event, which includes beautiful decorations, heated seats, a visit from Santa, and authentic bells for children who believe - and all for a very reasonable price!
Sleigh Ride Chocolate Tour - New Hampshire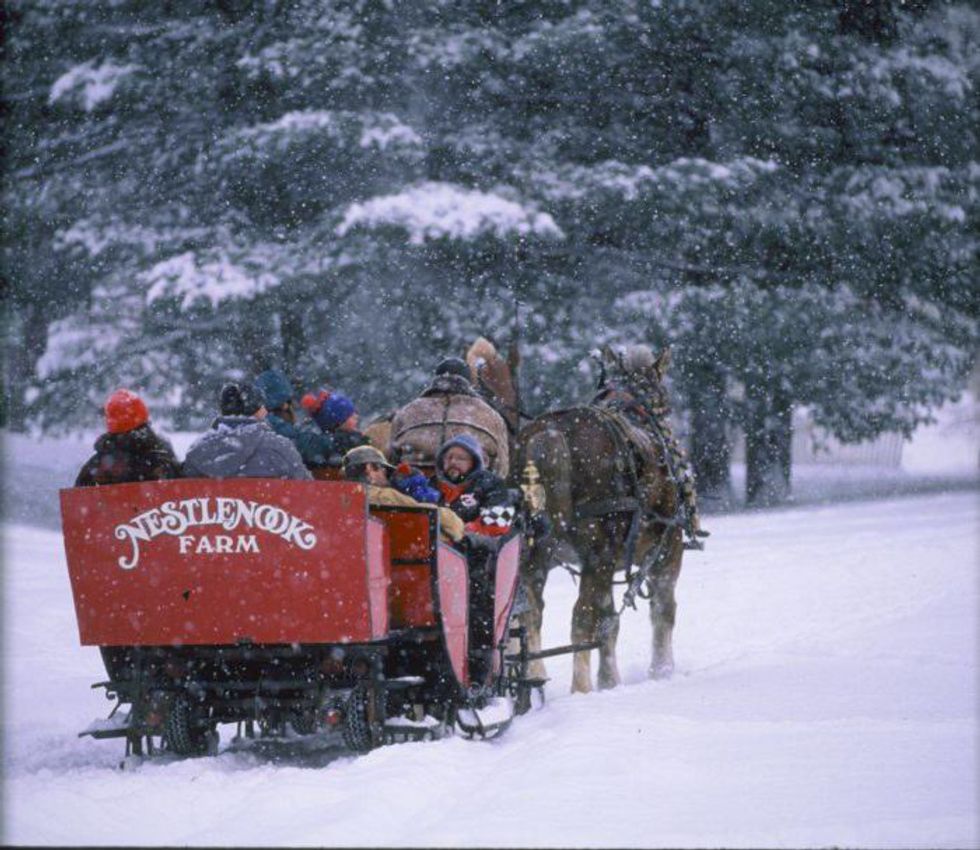 Nestlenook Farm provides a wonderful tour of the town of Jackson through magical winter fun. Hop on this sleigh as horses pull you through the snow and carry you to various locations. You will visit restaurants, shops, and get to eat homemade chocolate!
"Christmas Town" - Vermont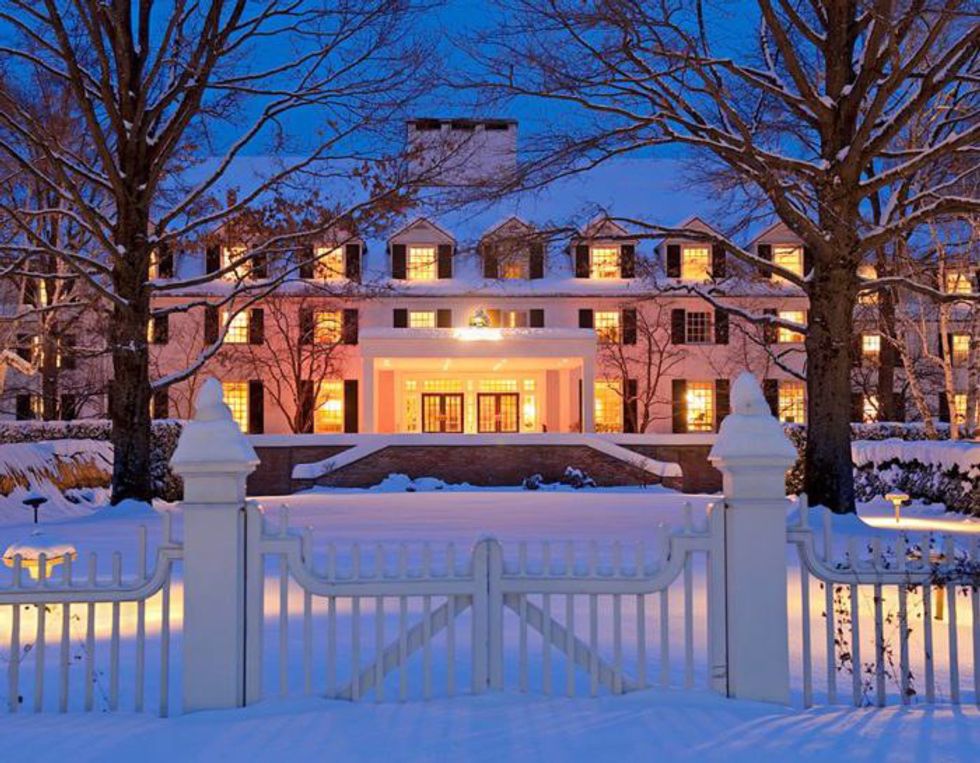 Woodstock, VT is just about the closest thing to the North Pole you can get! From the charming Woodstock Inn, to the sleigh rides, to the cozy flannels and the lovely carolers, it really is magical. There is no better way to get yourself in the Christmas spirit than to visit this town!
For more information on fun holiday activities near you, visit onlyinyourstate.com
Merry Christmas & Happy Holidays!