Never had a boyfriend? Beem there. These are the 7 things you hear constantly if you've never had a boyfriend.
1. "But you're so pretty!"
I appreciate the thought but I don't know what to say?
"2. Are you a lesbian?"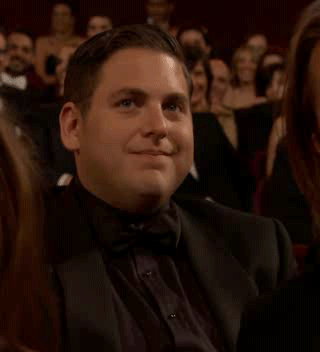 I'd probably be out the closet by now if that was the case.
3. "You're just too special"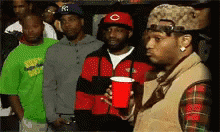 Well if that was the case wouldn't I be with someone now?
4. "Is it by choice?"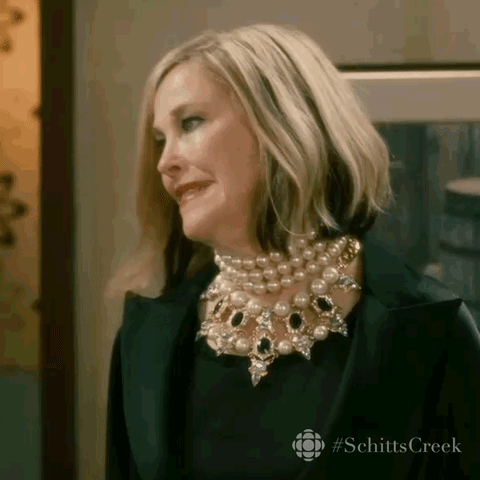 Well being taken out sounds very nice so I don't think it's a choice, buddy.
5. "I don't believe you"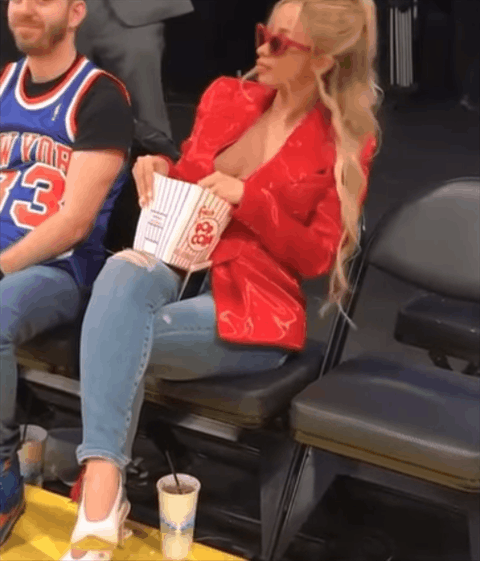 Cardi B Popcorn GIF - Find & Share on GIPHY
Well yes, believe it.
6. "Maybe you should be a bit more approachable"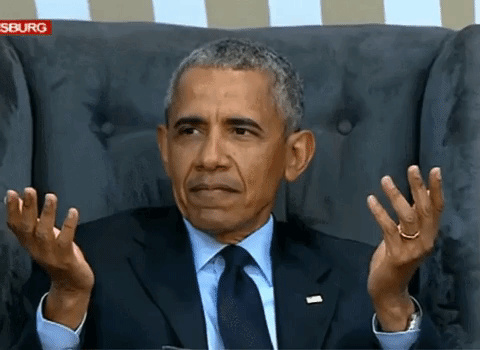 Maybe I should fix my RBF.
7. "Make yourself more available!"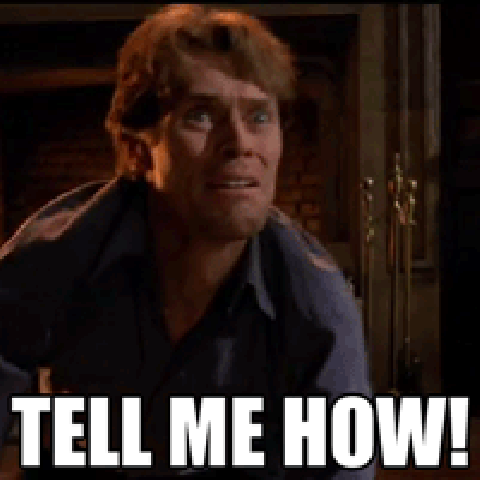 Please do!