I've been a coffee drinker for years now and I've been told numerous times how I shouldn't rely so much on caffeine, there is a lot of sugar in the coffee drinks I get from Starbucks, it's bad for your teeth, etc.
I've heard it all and to be honest I really don't care.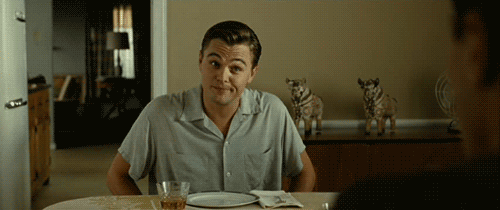 My morning cup of coffee is a sacred part of my morning routine. I have a deep love for cute coffee mugs and the smell of coffee. My favorite thing is when I brew my first cup of coffee and it makes my whole apartment smell amazing.
I also believe in treating myself to an overpriced, sugar filled latte from a coffee shop every once and a while. I mean, why not? Life is way too short not to enjoy a caramel macchiato if I want to, no matter the amount of calories.
Basically there are a lot worse things I could be addicted to than caffeine. If it takes a cup of coffee to get me going in the morning than so be it. You best believe that cup of coffee is helping me achieve my goals. A little caffeine is all it takes to give me the energy to take on the day and whatever it will throw at me.
Yes, I'm well aware of the health risks, but honestly I'm willing to take the risk. I'm not willing to give up buying cute coffee mugs. I'm not willing to give up buying myself one of Starbuck's Christmas lattes in their cute holiday cups. Most importantly, I'm not willing to give up my favorite part of my morning routine.
So you can tell me that coffee is bad for me all you want, but I'm telling you now there is nothing you can say that will convince me that giving up my one true love is a good idea.