Going into its 7th year, Neon Desert Music Festival is coming back bigger and better than ever before. This two-day festival has multiple stages that offer a variety of great music by placing local artists alongside top international acts. The balance between discovering new music and enjoying today's hits is found during Memorial Day weekend in the heart of downtown El Paso.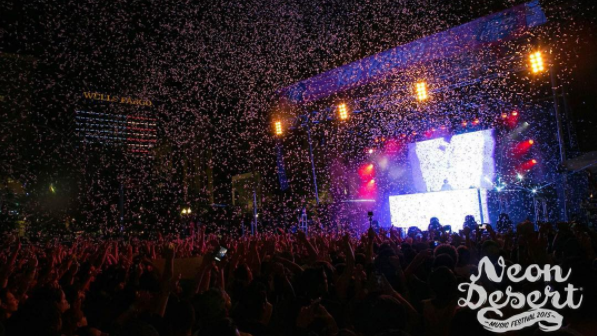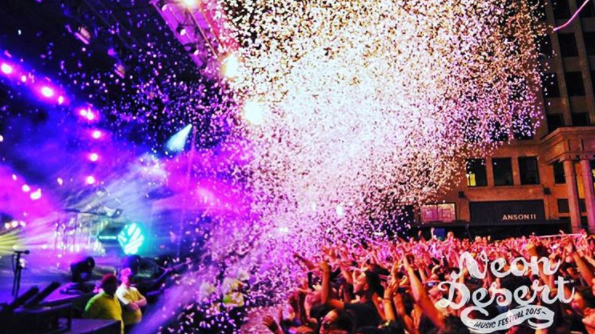 The factor that differentiates this festival from any other around Texas is the strong local presence that it brings. Catering to its host city, Neon Desert is a creative outlet "for El Pasoans by El Pasoans,". Neon not only allows local artists to dominate its stages, but also encourages them to participate by setting up art installations throughout the venue.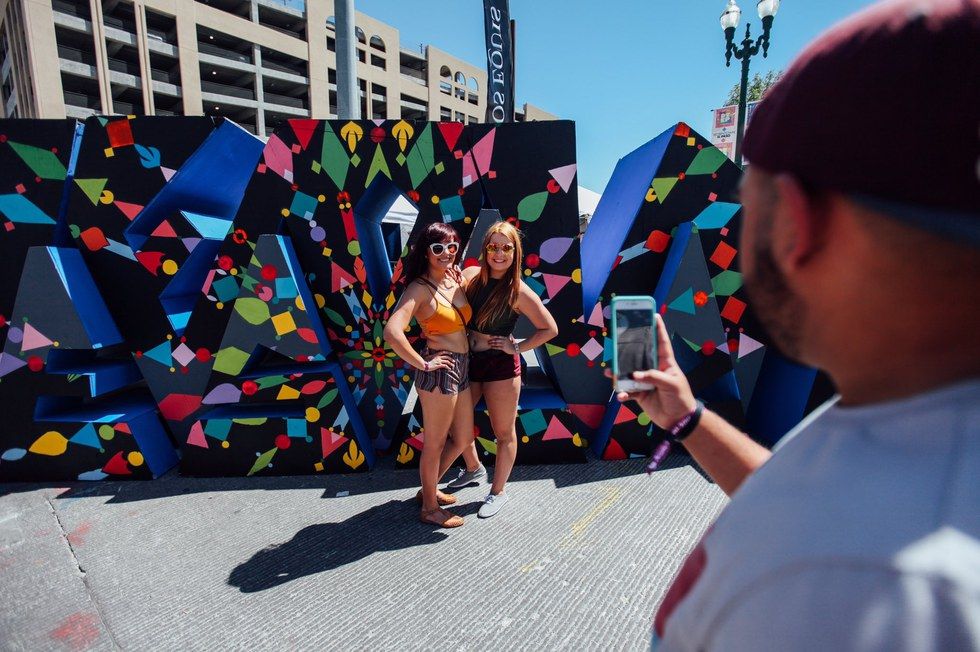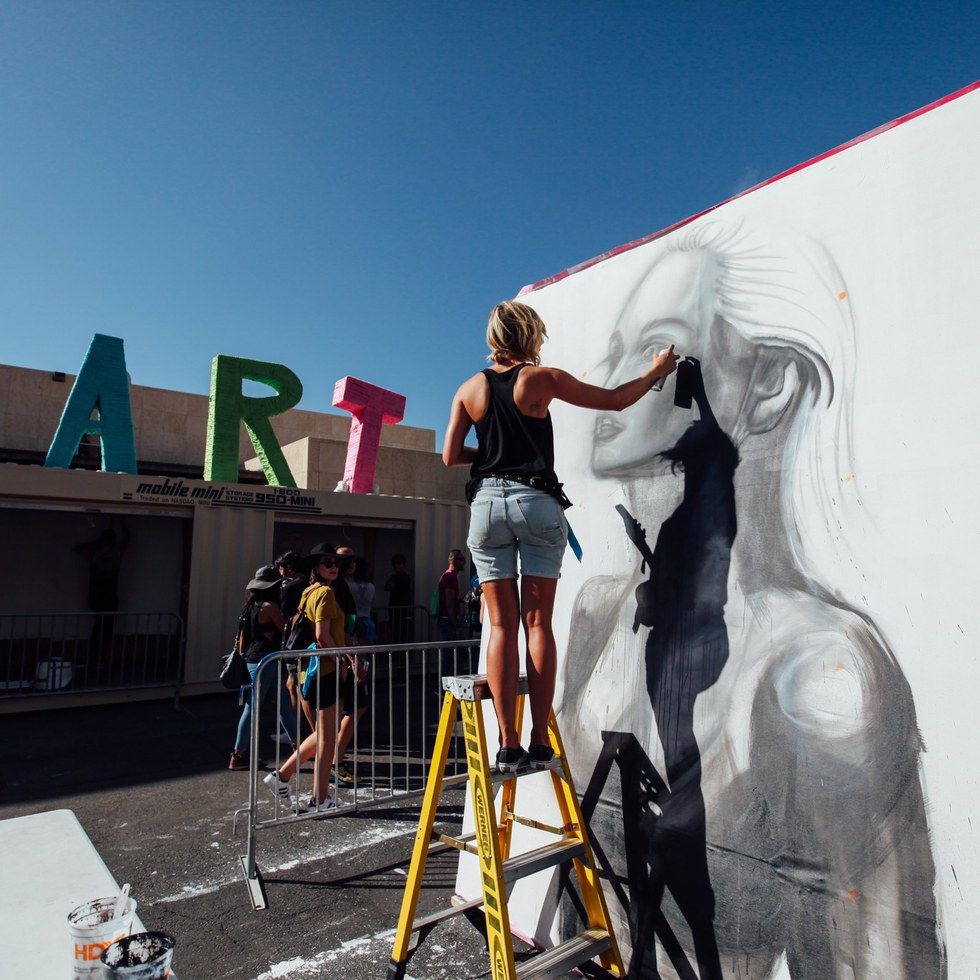 Among the big names that are performing this year are Hardwell, Foster The People, Logic, new and upcoming El Paso artist Khalid, and J Balvin (full lineup and schedule below). With over 100,000 attendees and 15 blocks of downtown El Paso reserved, this west Texas music festival is sure to be one you will not want to miss.
On top of this stellar lineup, Neon Desert also offers a silent disco stage, and plenty of local food vendors and merchants to check out and purchase from.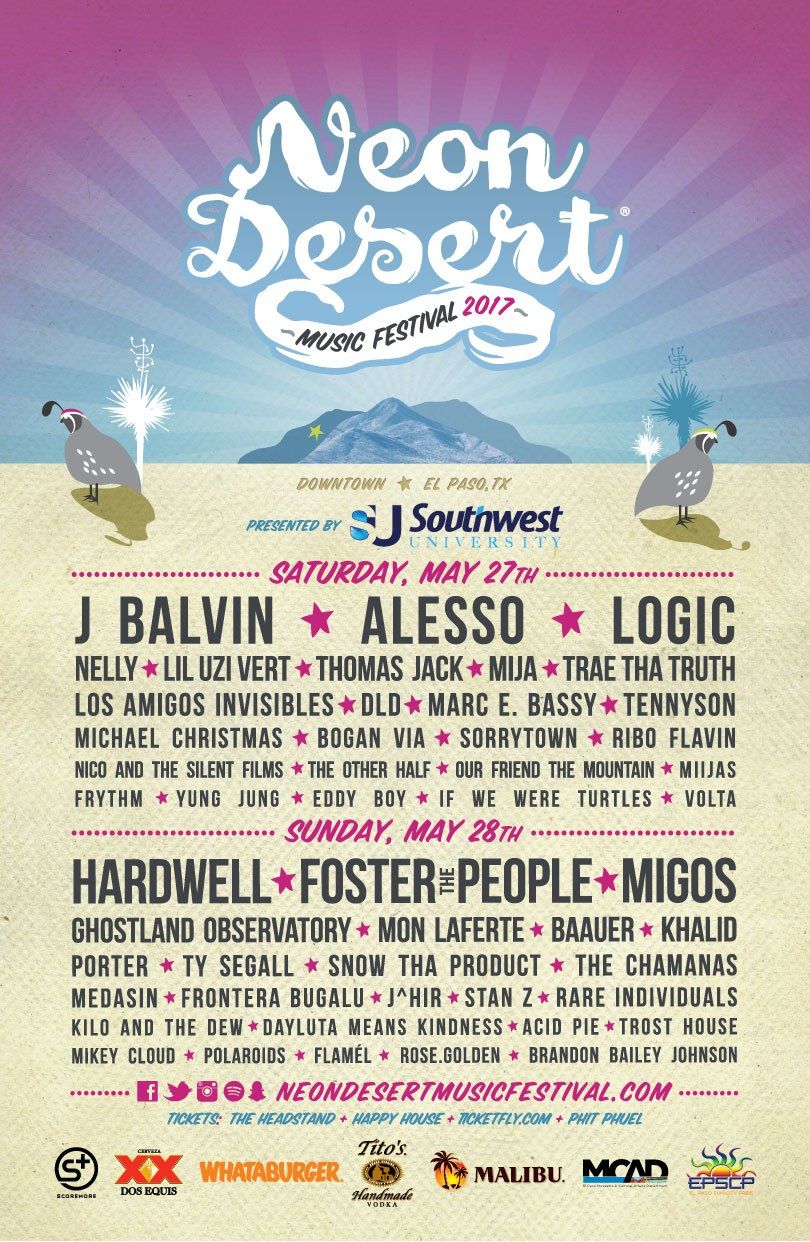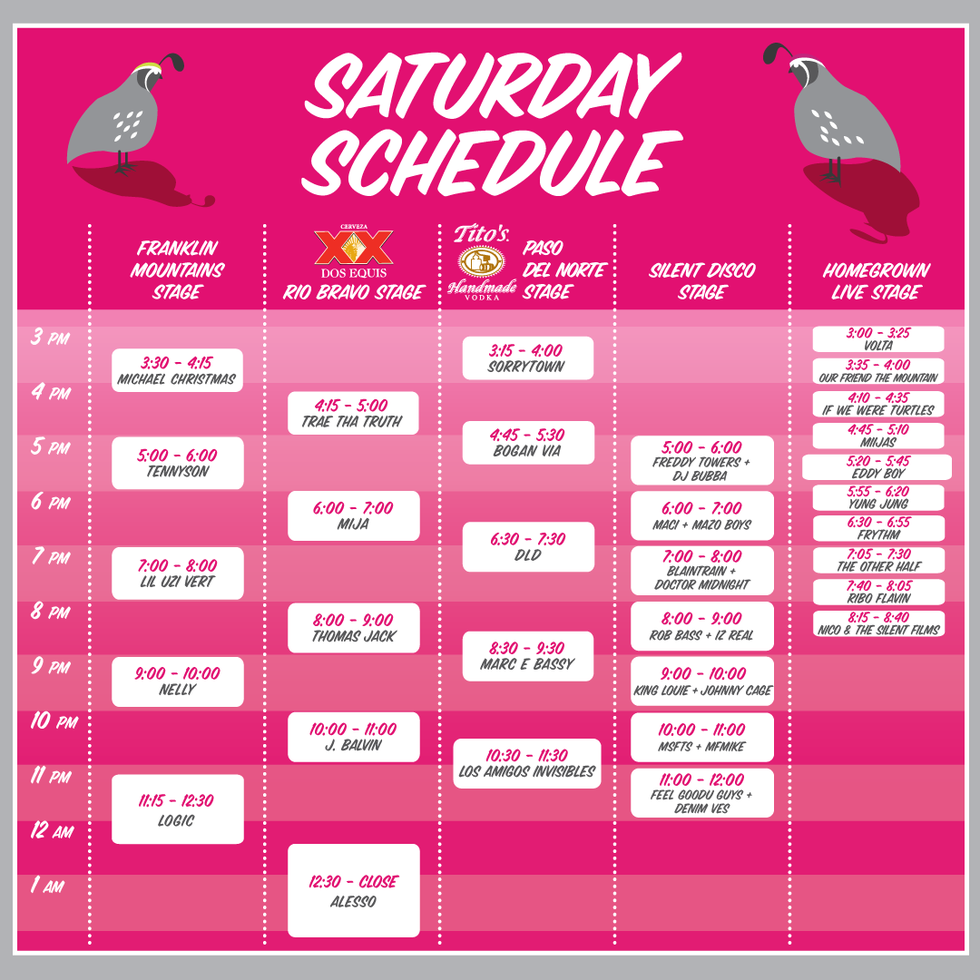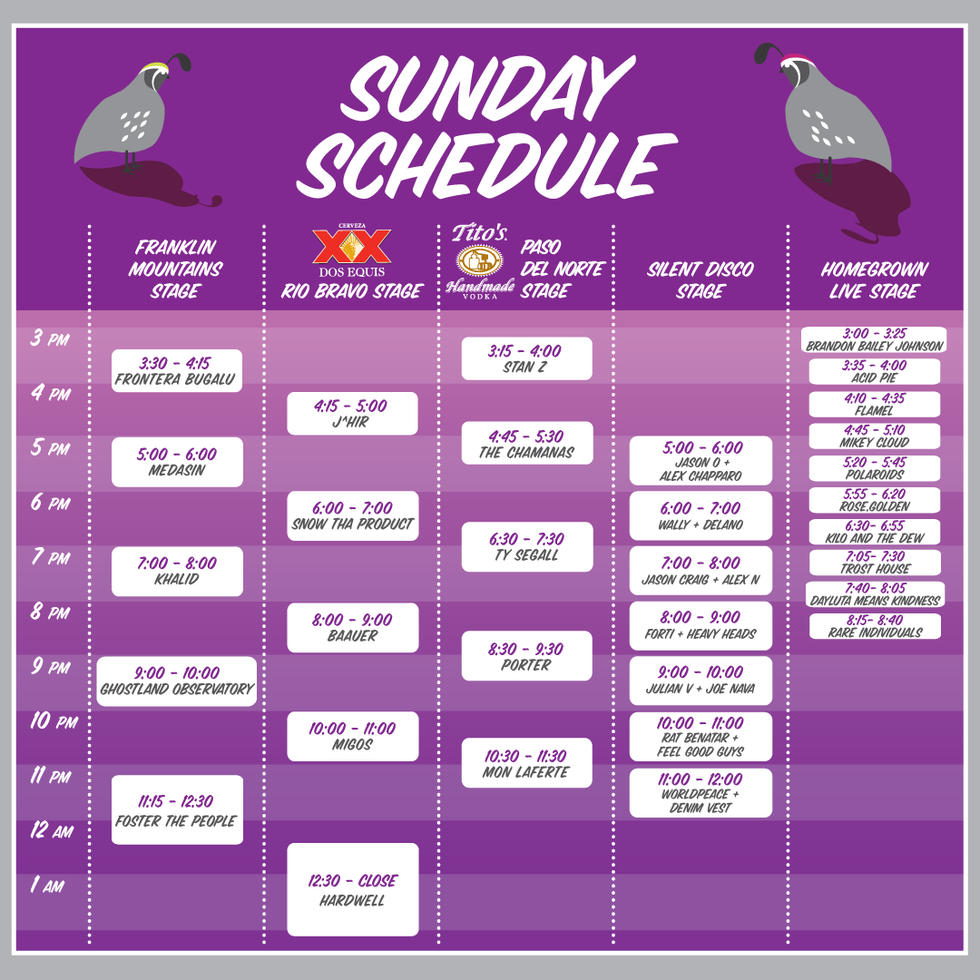 Neon Desert Music Festival will be held on Memorial Day Weekend, May 27-28, in downtown El Paso. Gates open at 3PM each day. You can still purchase tickets here.