Luke Danes. The one, the only, the memorable — Luke Danes. I know all of these girls are out here like, "I want a Thomas Rhett." That's cool, that's fine, but sometimes, there are the unsung heroes of the fictional dating world that could be just as likely candidates. If they were real, that is.
1. A lifetime supply of coffee

Hey, the guy owns a diner — a lifetime supply of coffee is a huge plus.
2. He's honest and doesn't sugar coat anything

I've always been taught that it's best to just be real with others and not hide things — Luke certainly holds up to that expectation.
3. He literally waits FOREVER for Lorelai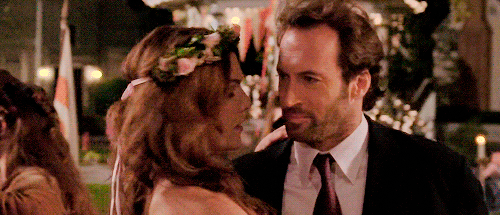 I mean, come one, any guy who waits that long for someone to finally admit she has feelings for him is a keeper.
4. He handles Lorelai's ridiculous (but also funny) rants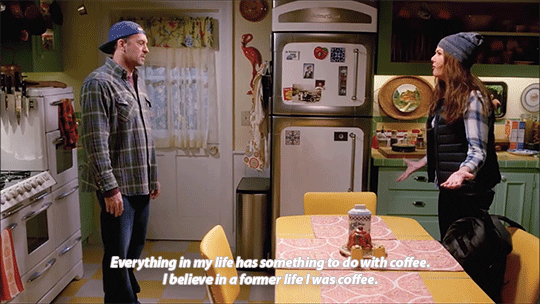 I mean, he just stands there and takes it!
5. Multi-tasker?

If I tried to hug someone while holding a plate I'd probably drop the plate and its contents on the person I was trying to hug while simultaneously tripping--or something like that.
6. He embraces the awkward

This is a skill that can only be acquired over time.
7. HE WENT ALL IN

What guy is actually willing to be the first to say "I'm all in." Not many, that's for sure!
8. He's funny

I don't know what a "My Little Pony" tastes like, but apparently, Luke does.
9. Humble

He doesn't brag when he does a good deed, he just does it.
10. He treats women like they're queens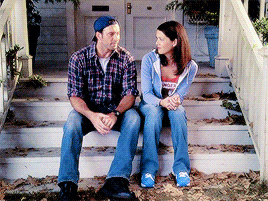 Lorelai had a lot of various boyfriends in the series, but Luke was always the one she seemed the most genuinely happy with.
11. His signature look is just a classic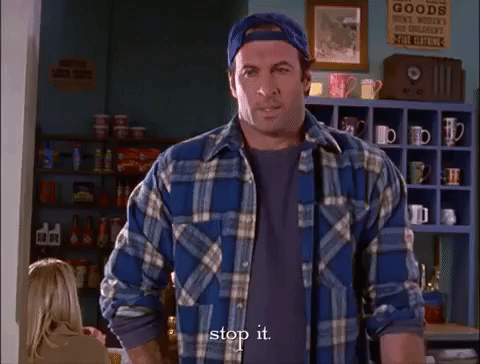 OK, maybe not a make it or break it thing here, but still, a plaid shirt and baseball hat just polished off his laid-back approach to life.