I cannot go a day without coffee and I don't believe there's a wrong hour of the day to make yourself a cup, so from my thorough research I have concluded that these six drinks are something every coffee lover must try. The next time you find yourself wandering into a coffee shop, don't be afraid to steal an idea from this list.
1. Iced coconut latte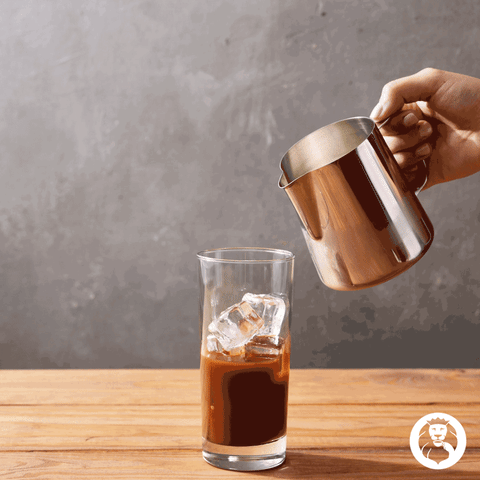 Giphy
Personally, I save this drink for summer time. You have no idea how much coffee can really refresh you on a hot day until you add some coconut flavoring to it. This will become your new summer obsession before you know it.
2. White chocolate americano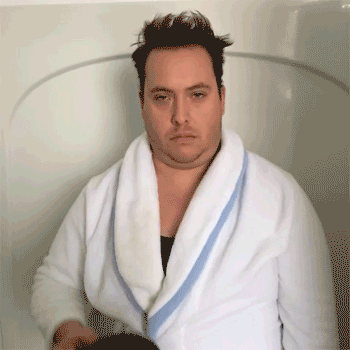 Giphy
This drink is good hot or cold, on a warm day or on a rainy one. The white chocolate americano will never let you down. It has enough caffeine in it to get you through your rough Monday morning and then some. Perfect for any busy body or just a plain coffee lover.
3. Black coffee with whipped cream on top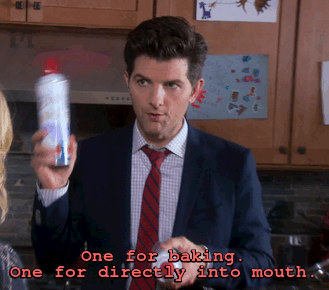 Giphy
If you're a plain Jane and don't really step outside of the unflavored, drip coffee box then this is for you. All the normal bitterness and body of a regular cup of coffee, except for some reason adding whipped cream on top adds a little something that no other regular flavoring can achieve.
4. Nitro cold brew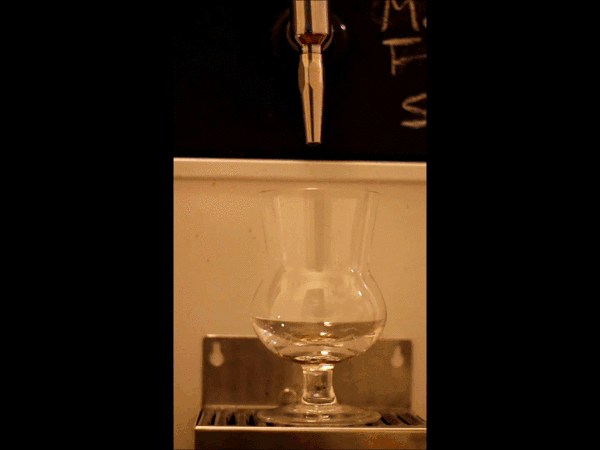 Giphy
I wish I knew more about the science behind this drink, but either way it is amazing. If you order this drink, be prepared for your barista to bring you out a smoking mess of a cup. It's like nothing you've ever tried before, but still the same yummy flavor of coffee we all die for.
5. Breve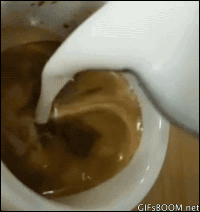 Giphy
If your regular order is a latte, stop that right now. It doesn't matter if you add a flavor or not, the breve is just so much better. It's creamier, the foam tastes better, it literally tastes cozier. Highly recommend trying a breve next time instead of your usual boring latte.
6. Iced crafted press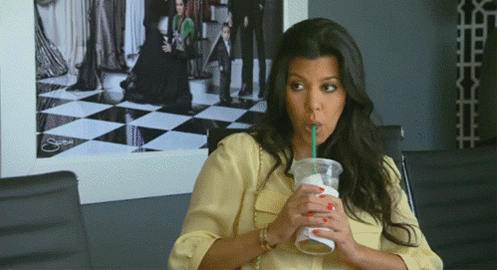 https://giphy.com/gifs/starbucks-iy9QyPuTUGldS
I am sure there are other drinks like this one at many other coffee shops, but seriously Caribou Coffee does this one so good. It's a combination of salt and sugar, cream and cold press coffee all blended up to make it smoothly pour over ice. My favorite thing to do with this drink is add a little white chocolate and caramel and an extra shot of espresso - my mouth is watering just thinking about it.