As places are starting to open on Long Island, you may be struggling to find something to do. Here are 5 of my favorite spots.
Ocean Beach
Ocean Beach is my favorite place to go on Fire Island. There are no cars allowed there, so you will have to take the ferry. I personally love taking day trips there, but you can rent a house to make a weekend out of it.
Montauk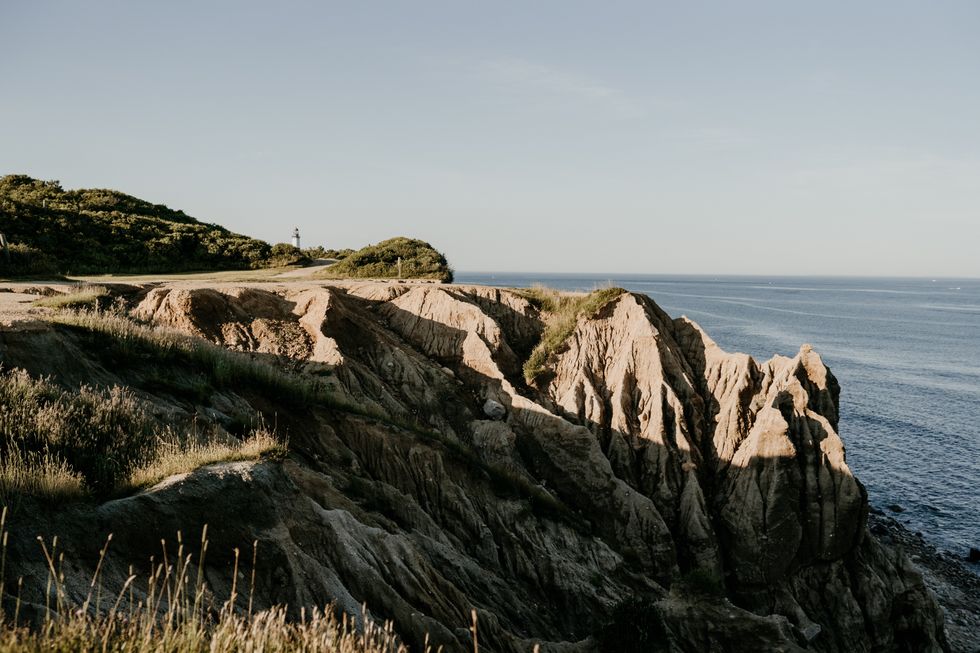 Laura Peruchi on Unsplash
Montauk is known as "the end of the world" because it's at the end of the island. It's full of places to hike and is a must-visit.
Kings Park Psychiatric Center
Now this option is very different from my first two, but it is perfect for those of you who really want to explore. Kings Park is an abandoned psychiatric center that closed down in 1996. Many of the buildings have since burnt down, but those that are remaining are quite the sight to see.
Lavender By the Bay
Lavender By the Bay has locations in East Marion and Calverton. Like the picture says, it really is lavender bliss.
The Big Duck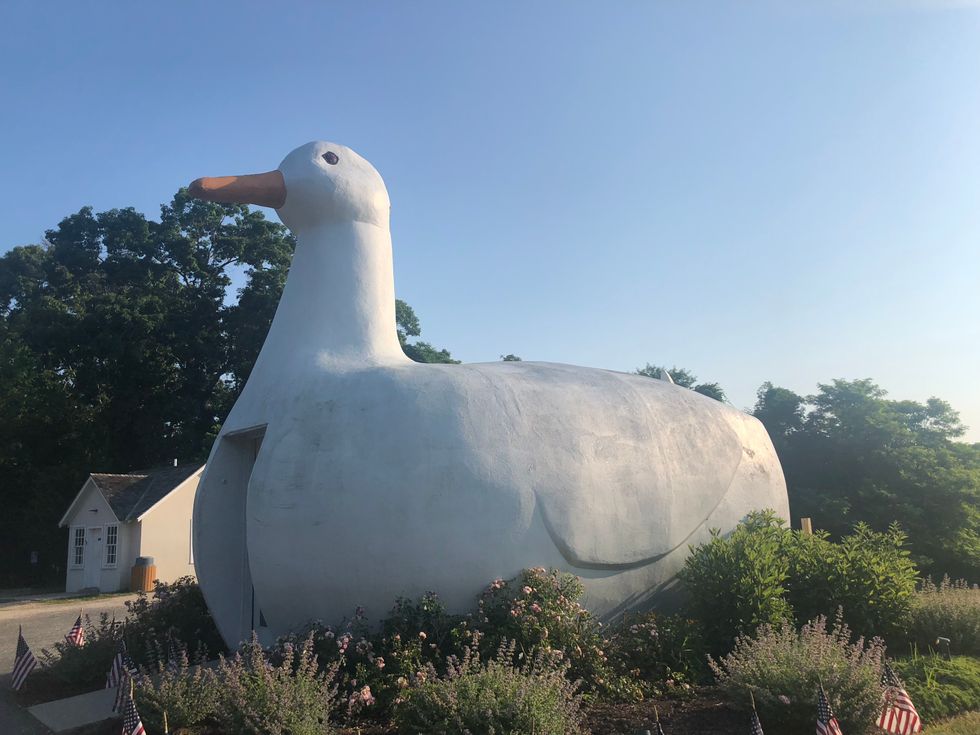 Amanda Kessler
This is more of a pit stop on your way out east. Located in Flanders, it's literally just a big duck, but I love it.