First things first - obviously I'm not a dermatologist. I am, however, very well acquainted with acne.

I have struggled with my skin for years, probably since fifth or sixth grade. I have tried everything. You name an over the counter product, I've tried it. Every expensive skincare product in Sephora? Been there, done that. I've even gone through numerous topical prescriptions and rounds of antibiotics as well, to no avail.
While my skin is still nowhere near perfection, I've recently found a few things that have really turned my skin around for the better, to the point where I've left my prescriptions in the cabinet to collect dust.
And the best part? They're natural, with ingredients I can recognize and pronounce.
1. Tea Tree Oil
The actual holy grail, straight from the gods themselves. I probably use way (way) too much of this stuff. I use this product maybe three or four times a day- any time after I rinse my face, before I put on makeup, and before I go to bed. Not only does it smell good, but you can actually see and feel it working. After a few uses, any blemishes, and the discoloration associated with them, will be gone. Plus, it's cheap and easily acquired from any grocery store, Target, or (or course) Amazon. Just make sure it's 100% tea tree oil!
2. Sovereign Silver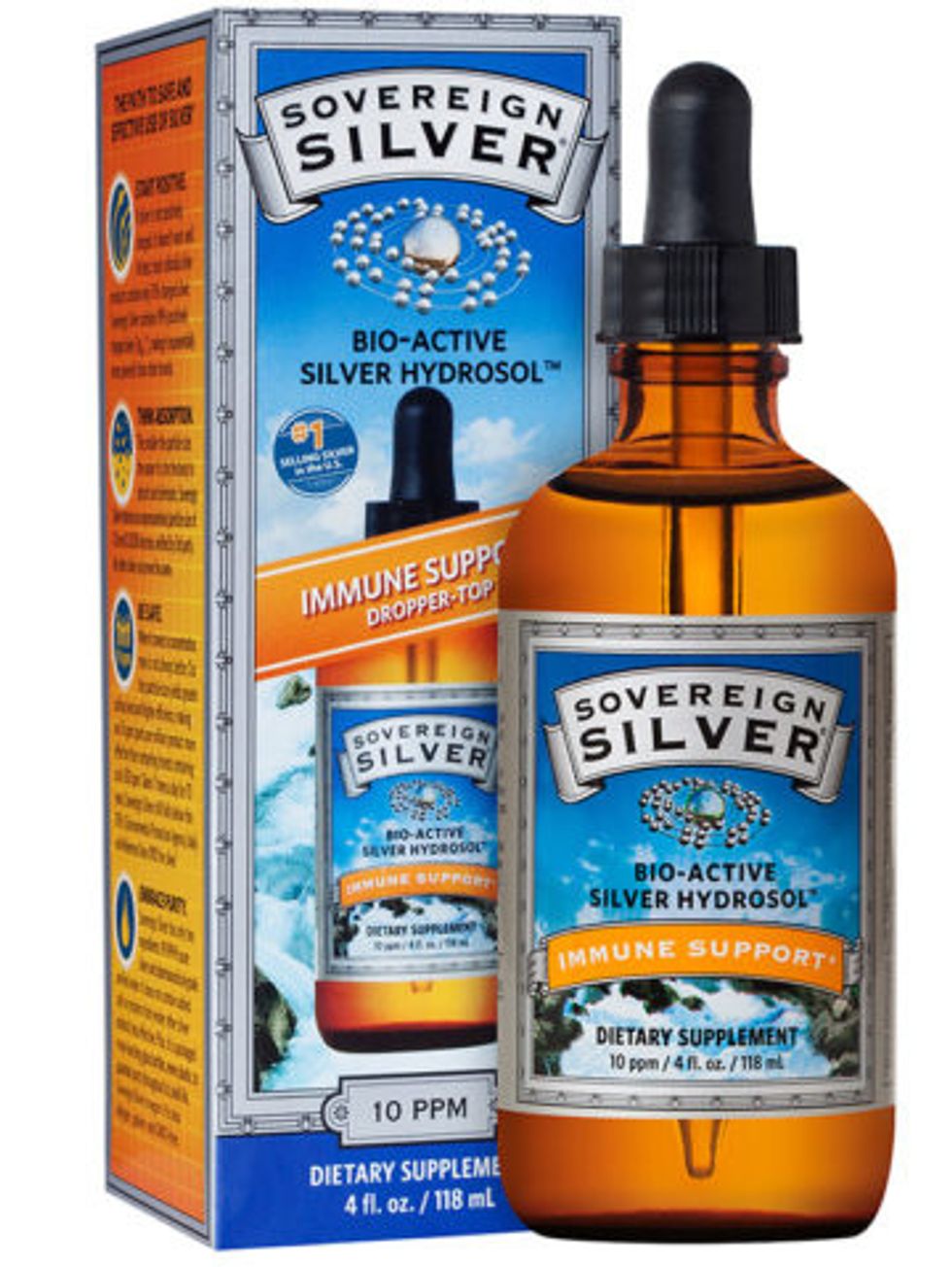 Fancy name, I know. Applying droppers full of liquid silver onto your face might sound odd, but I swear it works. It's a clear liquid that you barely notice on your face, but it's the only product I've ever tried that actually gets rid of redness. Completely. I put this stuff on and any redness at all is totally invisible by the morning. Plus, the bottle lasts forever.
3. Pacifica Coconut Cleansing Water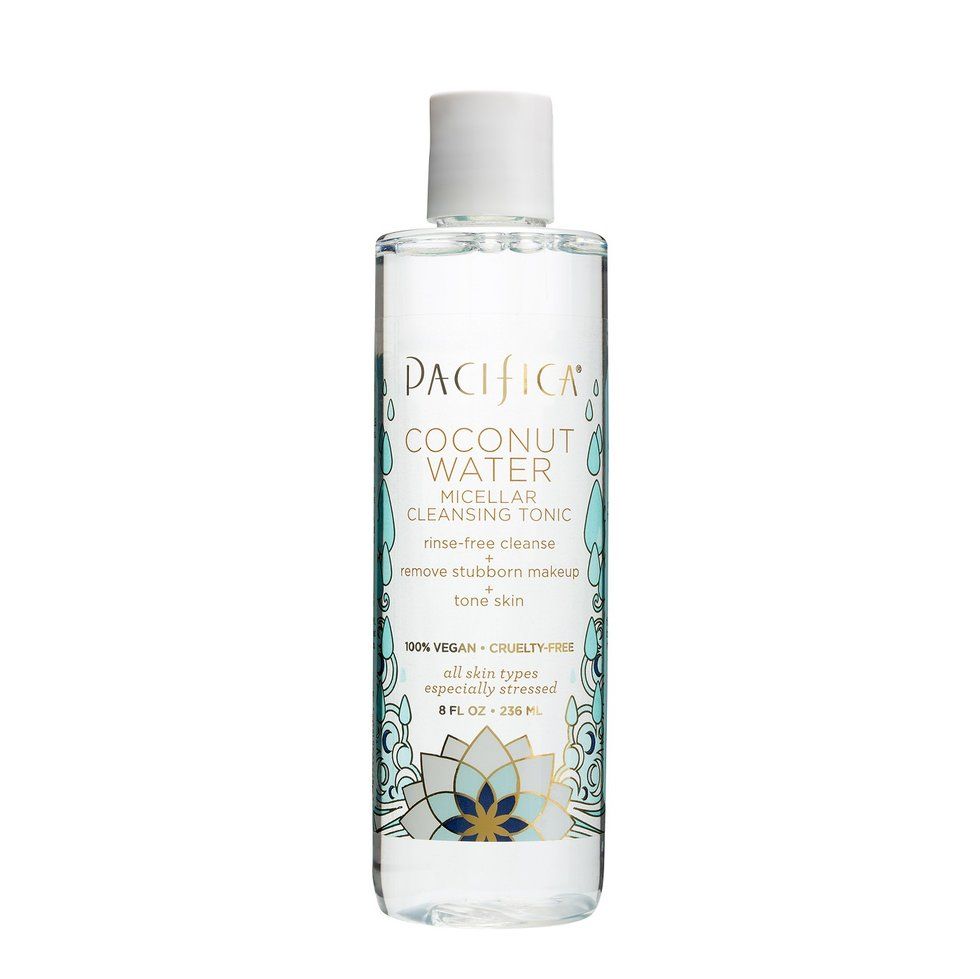 I'm obsessed with Pacifica, but this stuff is probably my favorite product that the brand makes. Everyone has heard of and tried micellar water. But the added coconut water soothes skin like plain old micellar water can't.
4. Aloe Vera Gel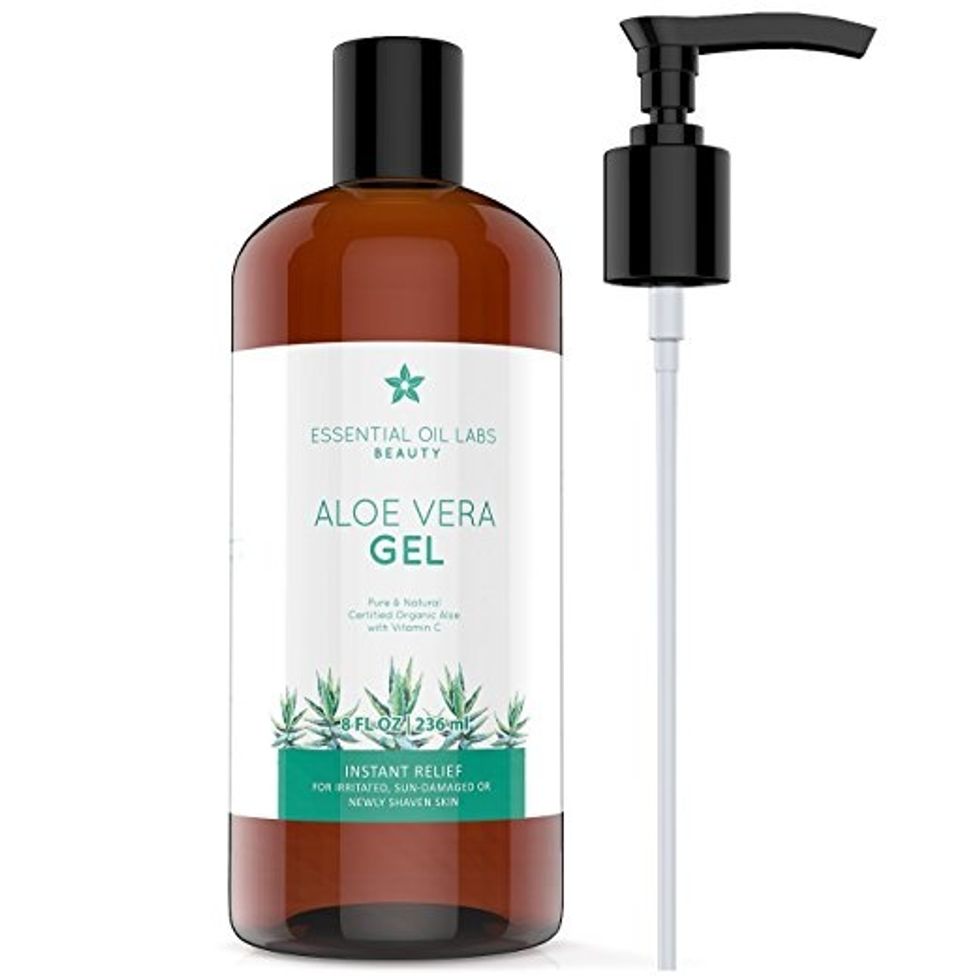 ​Not only is this the best product to treat sunburned skin, I use this product any time my skin feels dry or worn down. It soothes like no other and, since its refrigerated, is great way to cool down my skin on a hot day.
5. Coconut Oil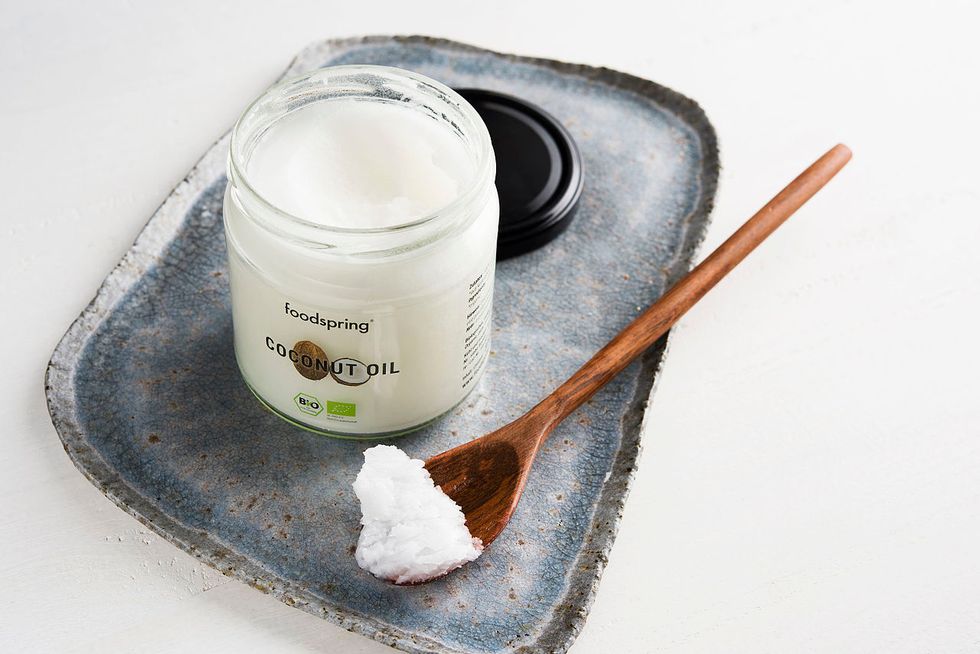 Coconut oil has so many uses. It's the best eye makeup remover, the best moisturizer for dry skin patches, and is great to use before laying in the sun. I don't use coconut oil on a regular basis, just as needed when I feel like my skin is tight and dry.
6. Activated Charcoal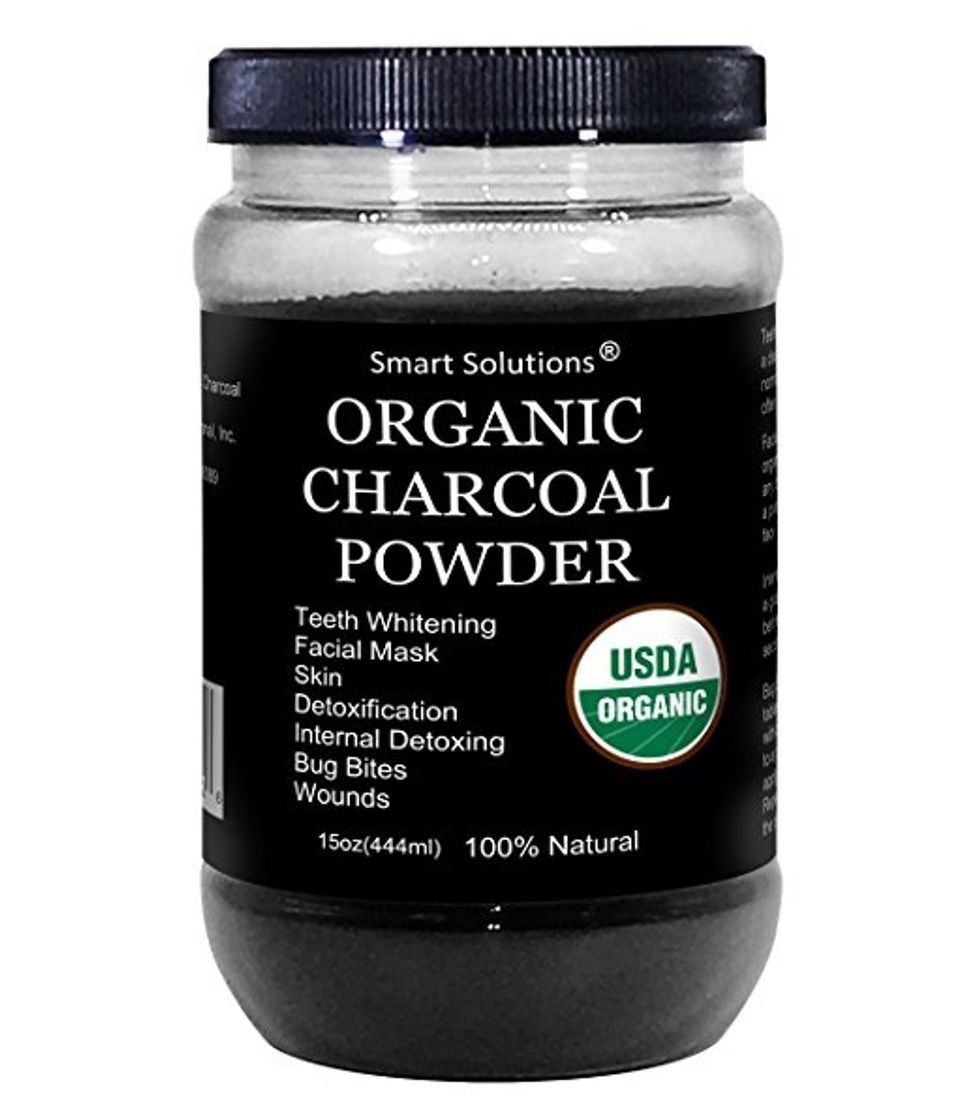 ​I swear by activated charcoal. I put it in smoothies, take it in capsules, use it in toothpaste, and make masks out of it. Whether you're applying it or eating it, you'll notice that your skin looks clearer. Charcoal draws out toxins and prevents their absorption into the body, which is great for both internal and external detoxing. In case you were wondering, no, it's not the same as the charcoal used for barbecues. Most commonly, activated charcoal is actually sourced from coconuts.
7. Apple Cider Vinegar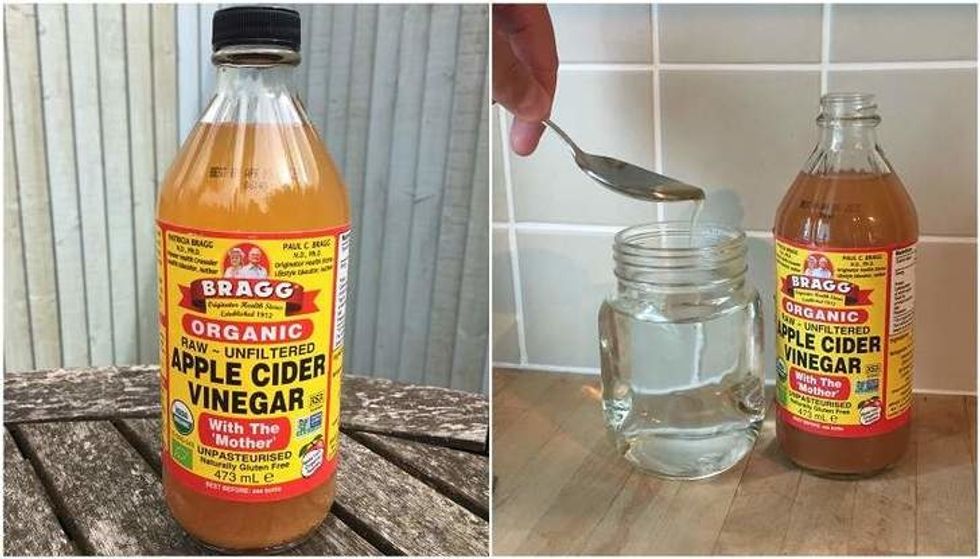 Check out this link for other uses for ACV
ACV is a powerful anti-bacterial. If you can handle the smell, dab some ACV on any blemishes and watch them heal. Not only do I put it on my face, I also drink it daily to help improve my gut health, as gut health is closely linked to skin health.
8. Pacifica Stress Rehab Coconut & Caffeine Mask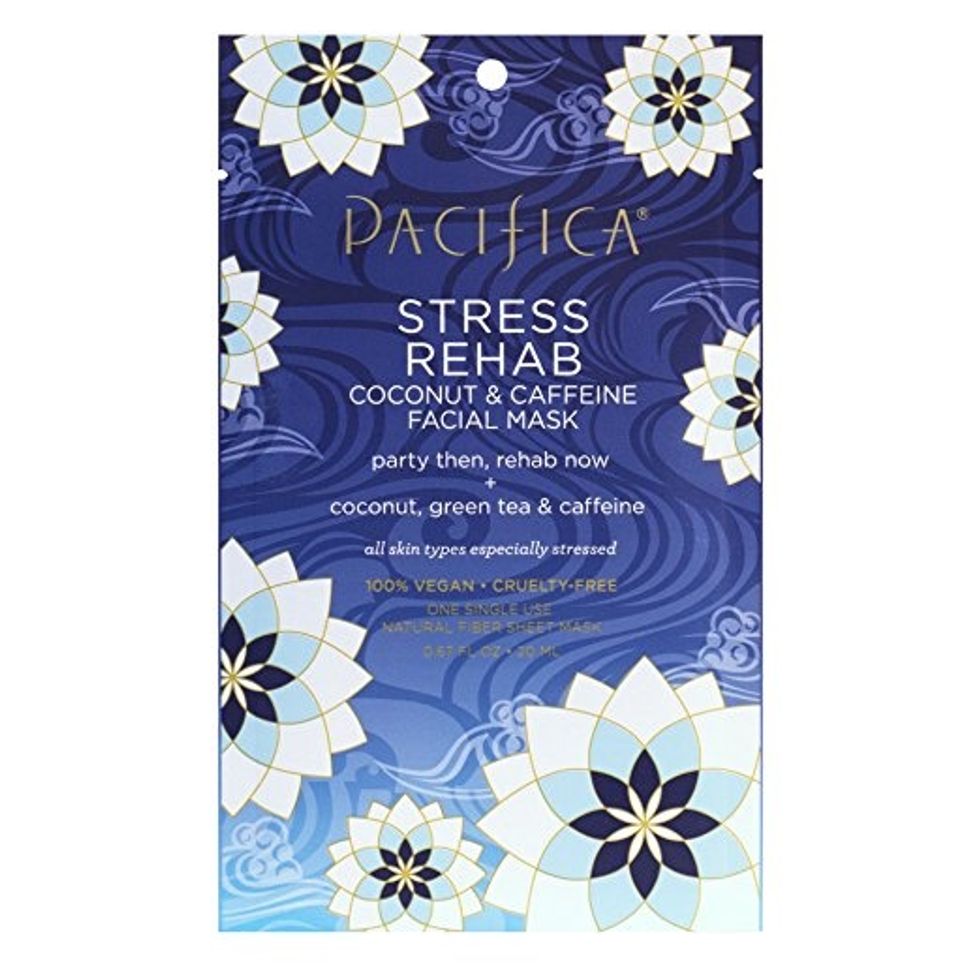 I don't do masks all that often. I've actually noticed that masks, for the most part, actually make my skin worse. I use this sheet mask only a few times a month. Every time I use it, it leaves my skin noticeably soft and hydrated, which is essential for my ridiculously sensitive combination skin. Plus, the caffeine in the mask brightens my complexion after long days of wearing makeup, excessive coffee consumption, and not enough sleep.
9. Vitamin A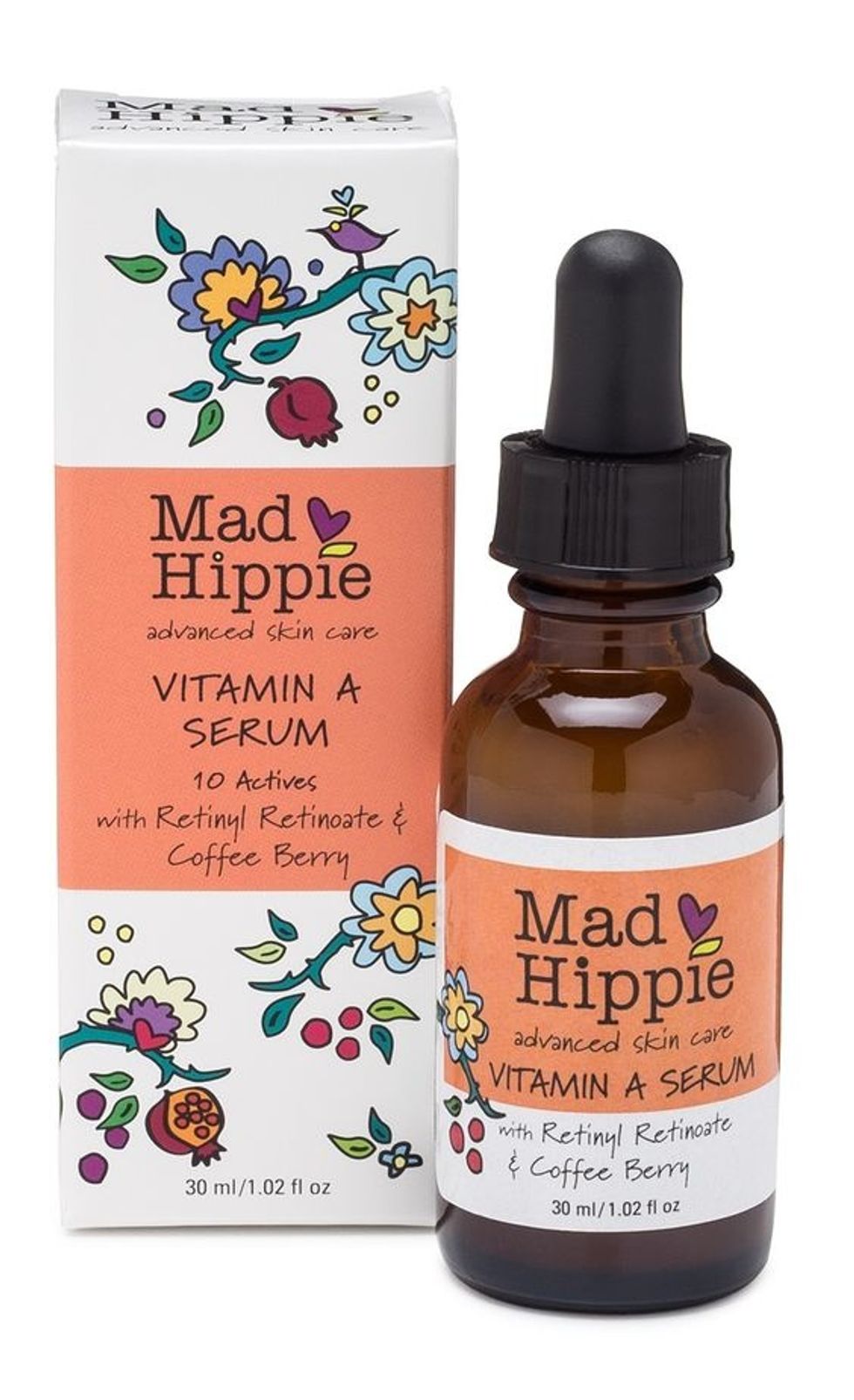 Vitamin A isn't just in food anymore - you can now get it in tablets and topical serums as well. Vitamin A is an antioxidant that promotes the growth of new skin cells, which is great for people with troublesome skin. Getting your RDA of Vitamin A is as simple as eating sweet potatoes, carrots, and leafy greens (which is my preferred method).