One of the most toxic relationships I've had was with someone I knew from high school. She took advantage of me any way she could and because of how naive and kind-hearted I was, our friendship lasted longer than it should have. After I had decided to cut her out of my life, I went into deep thought about why I had continued with letting her mistreat me the way she did.
Here are a few things this experience taught me.
1. They never cared.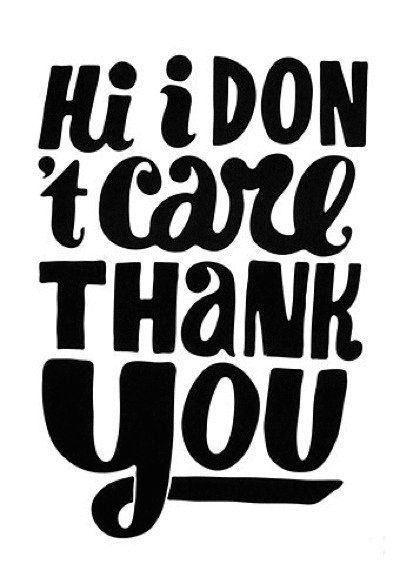 This may sound redundant but I have to say this to emphasize one thing about narcissist: THEY DON'T GIVE A CRAP ABOUT WHAT THEY DO. I use to think that if I let this person stay in my life she would change, but I had to learn it wouldn't matter. According to my years of psychology courses, a person who is considered a narcissist lacks empathy and compassion for anybody.
If you ever meet a narcissist, your best bet is to turn the other direction and walk away, no matter how sorry you feel for them at the time.
2. They're gonna' make you feel good.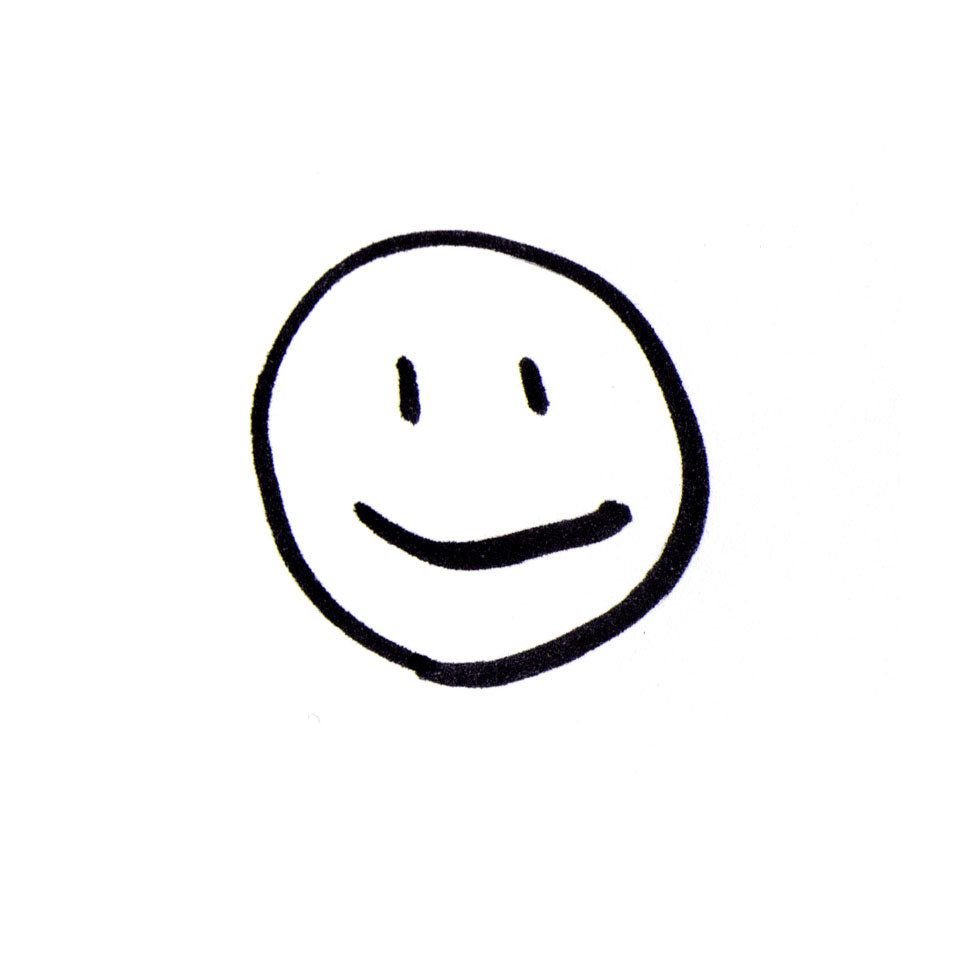 This is something that everyone who feels like they are dealing with a narcissist should be aware of. Typically a narcissist will make you feel good as a way to get what they want. This can come in forms of compliments and promises. They will do whatever to convince you that they are not the bad guy and make you feel as if you are just overreacting towards their behaviors, especially if they had done anything to hurt you before.
3. They will definitely make you feel bad.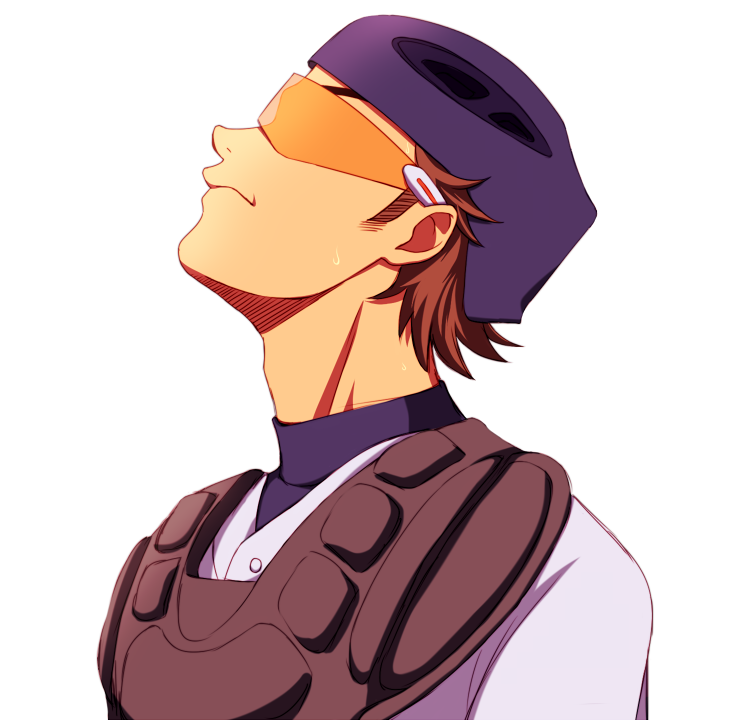 A narcissist may make you feel good, but they will also switch up and make you feel like you are the lowest person on earth. They will do this when you express your feelings towards them and their behaviors. This also includes bringing up promises they may have made to you or that they will refuse to do.
In other words, they are selfish and would do anything in their power to make sure they don't give you the same respect that you gave them or feel any empathy towards you.
4. They will never change.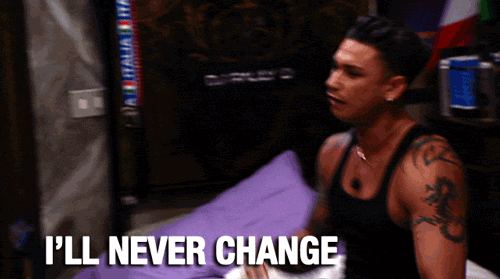 Odyssey
No matter how many chances you give them they will never change. Unfortunately, narcissism is a personality disorder that is hard to correct and nine times out of ten it will be a personality that a person can live with for the rest of their lives.
For anyone out there who had dealt with a narcissistic person, just know that their actions do not define you and who you are. It took me a while to realize that it wasn't me but it was them. I had to teach myself to love myself and that no matter what they may have tried to bring me down out of their own selfishness, I am not who they tried to make me out to be.