There are so many apps that exist to assist with mental health. Unfortunately, a lot of these apps tend to be expensive.
I found quite a few free apps that help with anxiety and de-stressing the mind (where no upgrade to premium is necessary) I hope you enjoy my five favorites too.
1. Vent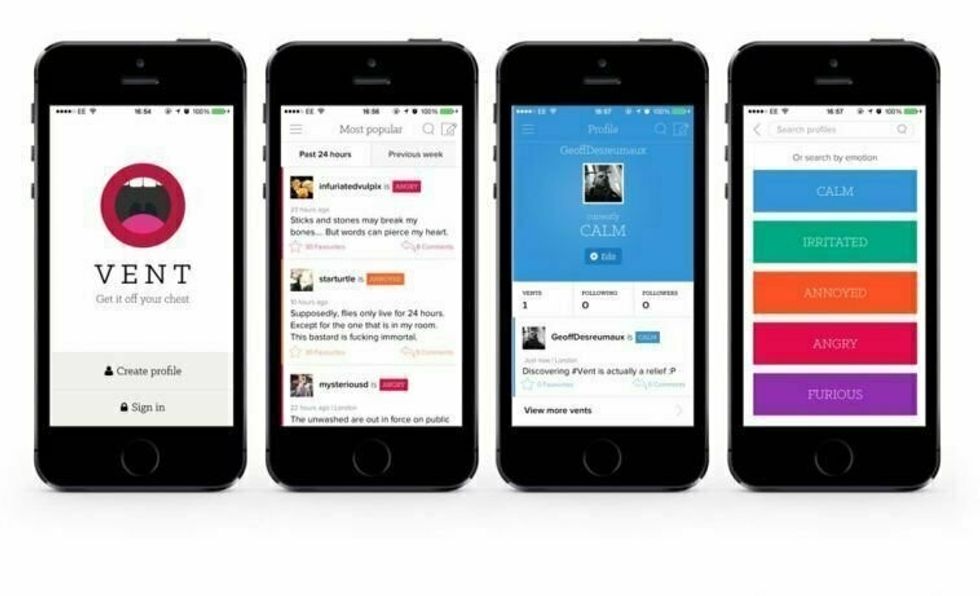 https://images.app.goo.gl/sNqDMFnygXLBXTaKA
Vent is an application where you can share how you are feeling through your own "social diary." First, you first must select a mood, and then you can share why you are feeling this way and request advice through a post. Other users can then click react buttons (such as: "hug", "ily", or "hereforyou") and use the "comment" feature to offer their own advice.
2. Eternal Sunshine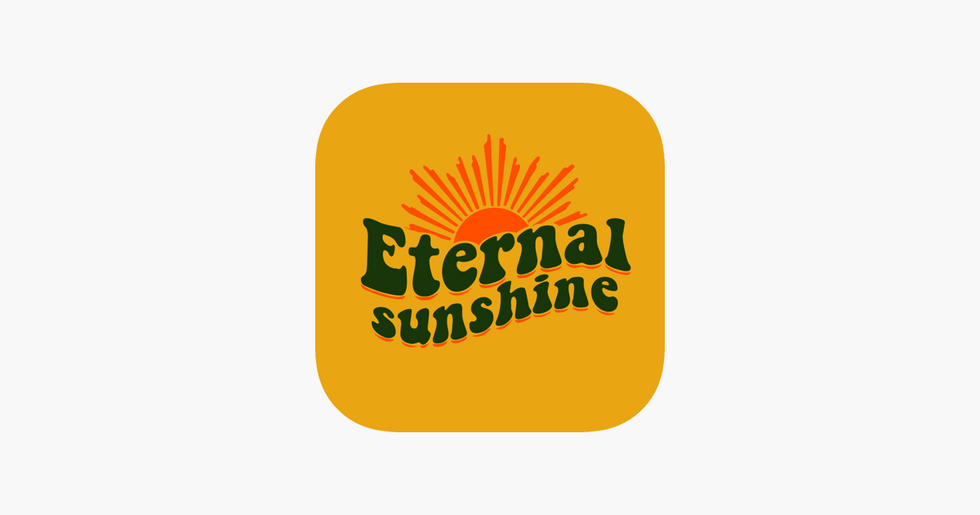 https://images.app.goo.gl/dumnzJ4Do2yGsP8Y7
Eternal Sunshine is a beautiful app that you can use to boost positivity. It consists of bright and cheerful pictures with inspiring quotes, daily mantras, and positivity podcasts.
3. Shine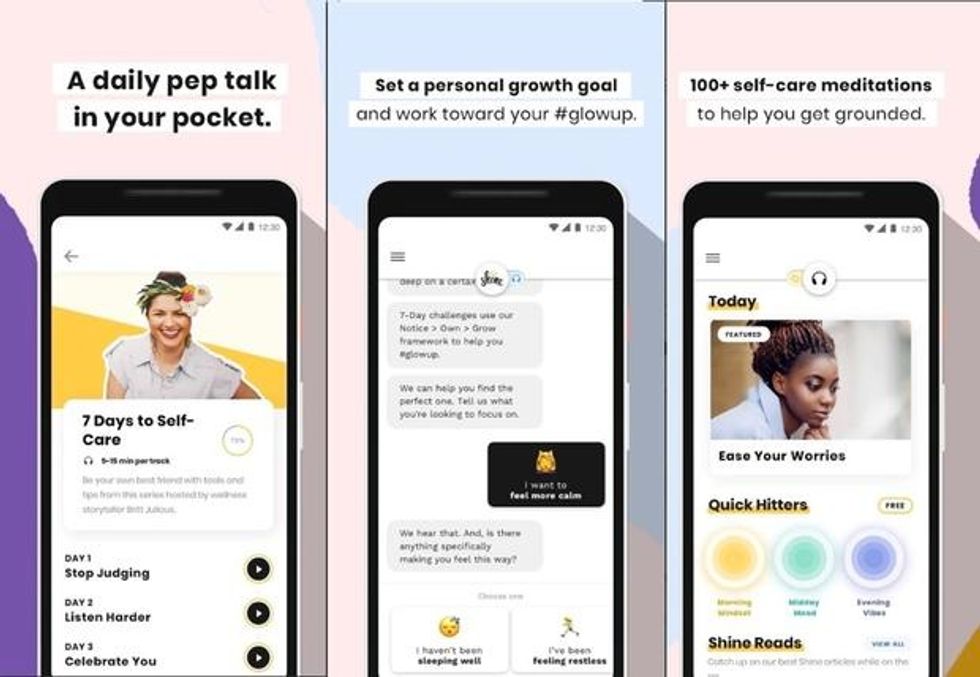 https://images.app.goo.gl/vtpvSD1iuT17tzpg6
Shine is an app very similar to Eternal Sunshine, but more focused on calming the mind and easing anxiety in order to start the day. This app encourages you to check-in every single day by completing their daily meditation and self-reflection exercise. After the exercise, they ask you to reflect on how you are feeling and what you are grateful for.
4. Sanvello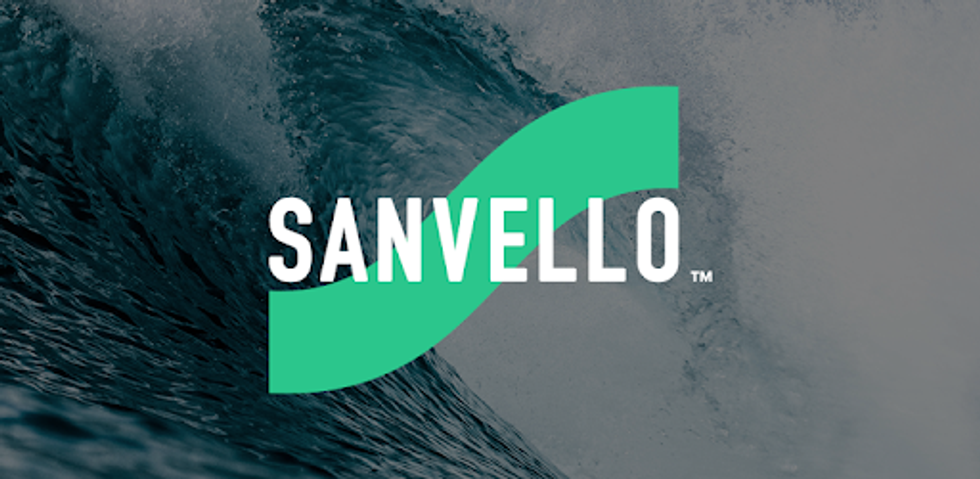 https://images.app.goo.gl/zRrUx1kvJj3XHAF5A
Sanvello is an app that has so many unique features. It lets you pick your own calming picture for your background, then you can choose to: track your mood, post to the community, listen to meditation music, and go on your own "journey" where you complete tasks and listen to videos, which use cognitive behavioral therapy techniques, in order to work on self-improvement.

5. Motivation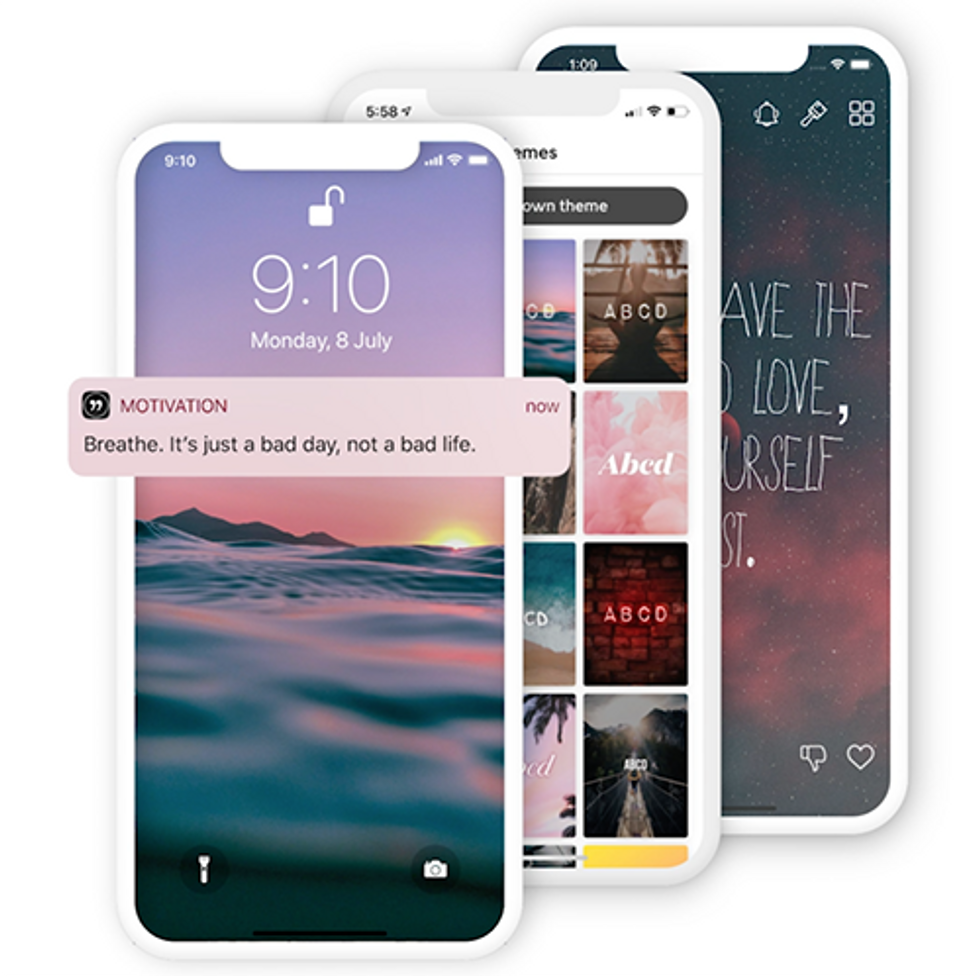 https://images.app.goo.gl/V8ijzRtgdtqfr8aK8
Motivation is an app that indeed boosts motivation in the form of daily reminders. First, you must pick a topic you would like help with (whether it be relationships, self-esteem, or anxiety, etc.). Then afterwards, you can pick how many reminders you would like per day, as well as the starting time for them to go off. This app sends you the reminders as notifications consisting of: advice, quotes, and inspiring words.