Zappos became one of the easiest and cheapest websites to search for clothing. Personally, I love to take advantage of the great deals they have on such amazing brands! In particular, these are my three favorite finds which you should purchase too.
Sanctuary Carnaby Kick Crop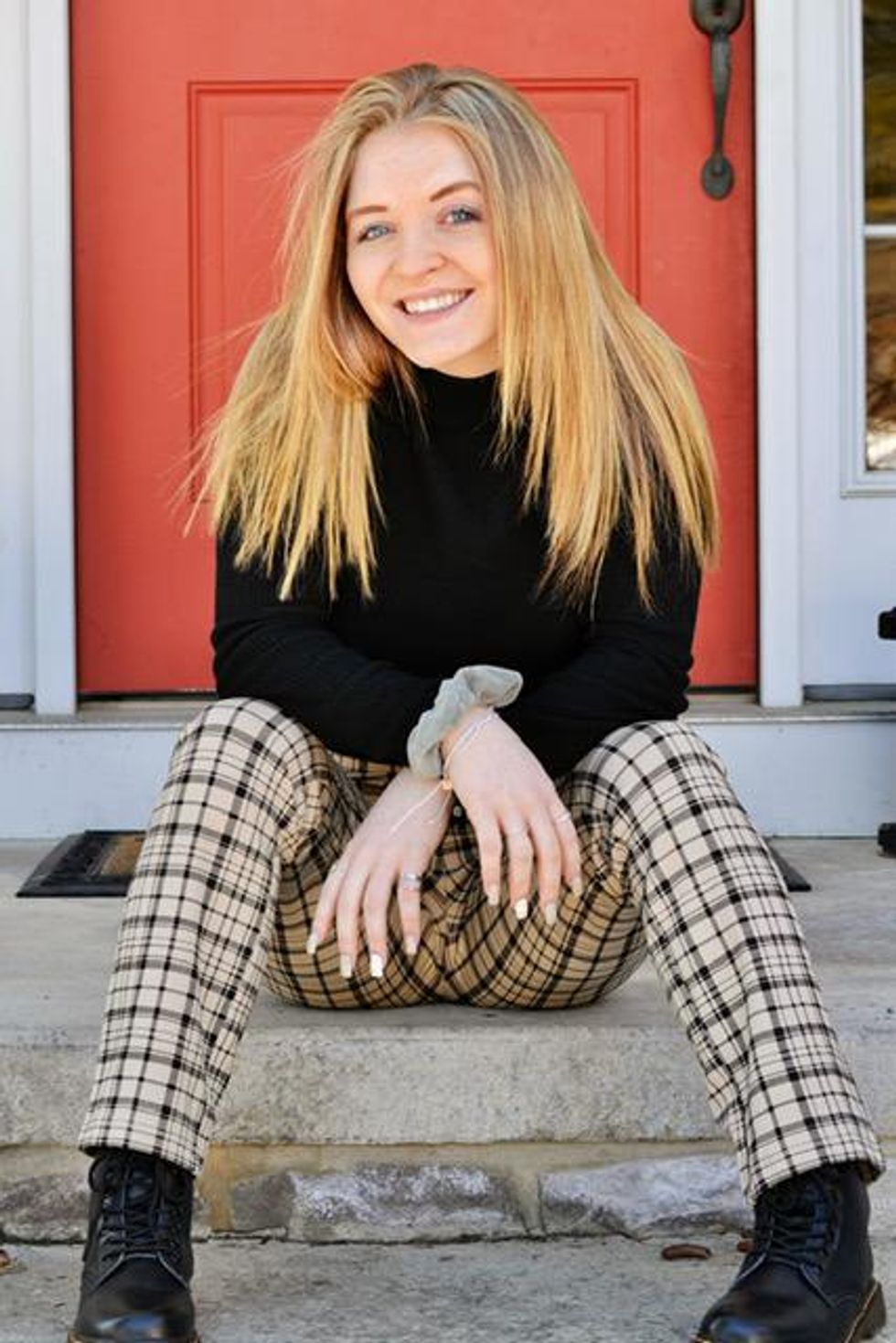 Madelyn Adams
These pants are both comfy and stylish! They work especially well for people like me who have shorter legs. The size fit exactly as I ordered too!
Billabong Scenic Route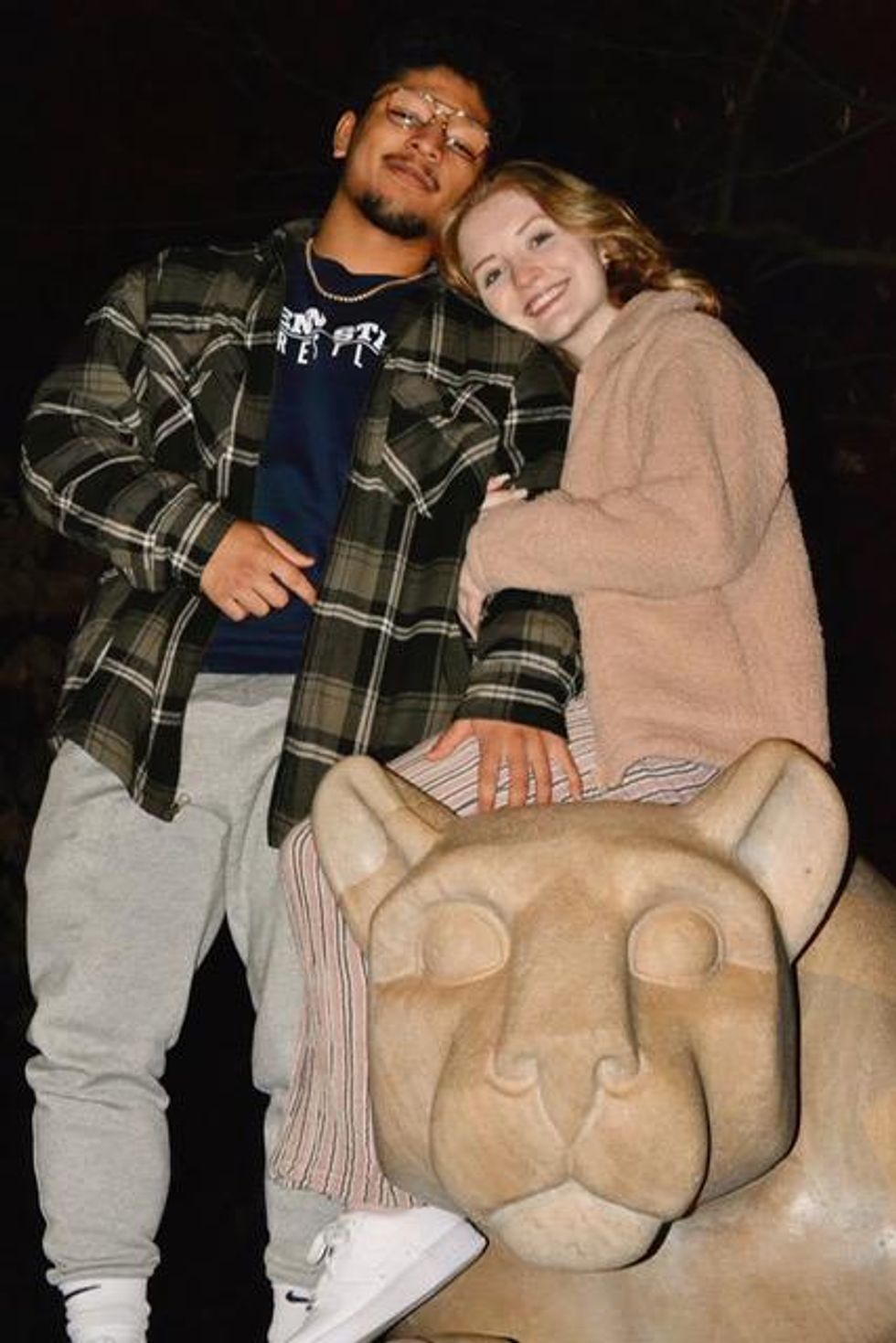 This jacket quickly became an essential for me. I can pair it with many different outfits, and it keeps me warm and stylish! The jacket is also lightweight and breathable.
Dr. Martens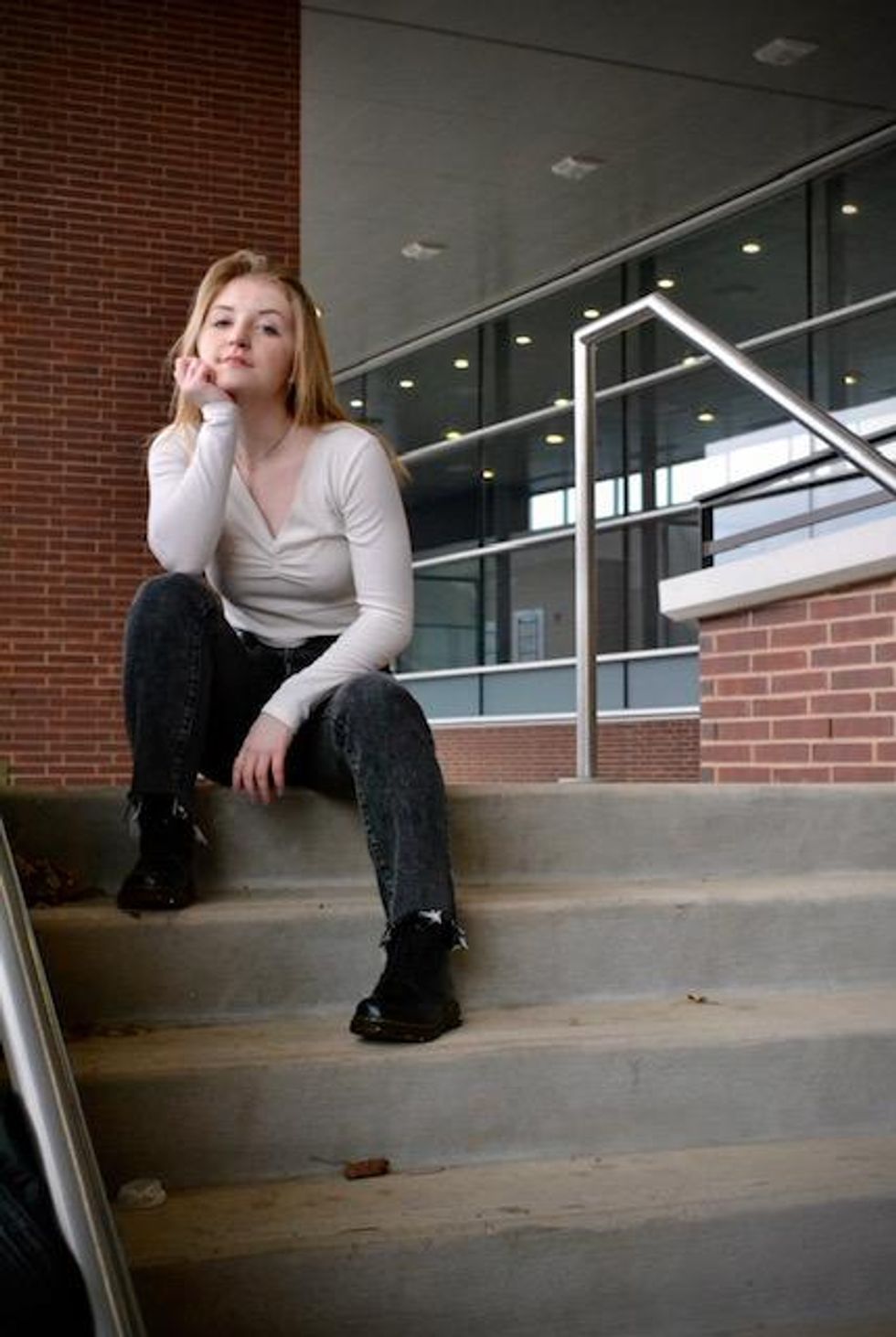 Everyone loves Dr. Martens, but they are on sale specifically on Zappos! I can pair these shoes with several outfits, and they allows for a classic and comfortable vibe.