This article was inspired by my older sister. When she was a senior, she had a list of things she wanted to accomplish before she graduated. The list was common knowledge among the students. As far as I know, it's not written down but everyone knows about it. I decided that I wanted to have my own bucket list for my school. A list of things I will accomplish this year and hopefully it will continue to be something students do. Or maybe it will just be something I do with friends. Works for me either way...
So without further ado here is my Rider Bucket List.
1. Order from Varsity Pizza.
2. Go to Tastee's Sub Shop.

3. Visit every single dorm on campus.
(including sorority/fraternity).
4. Go to Killarney's Publick House.

5. Go to a sporting event for every team.
6. Take a picture on that stupid... I mean beautiful grass mound.

7. Sit at a table at Daly's that doesn't belong to my "clique."
8. Participate in one of the Radio's annoying... I mean fun events.
(I'm really joking... I'm only bitter because I lived in Hill.)
9. Play Laser Tag at that place that keeps giving away free laser tag.
(I don't know what the place is called. But I will find it, and I will play.)
10. Have a drink at the Pub...
Because it's there so why not.

11. Meet random people I've never spoken to before.
(Scared freshmen, the hot guy I was afraid to speak to, the girl I thought hated me, an actual random person...)
12. Go into a building I've never been in before... (Even if I don't belong there)
13. Take a picture with the Bronc.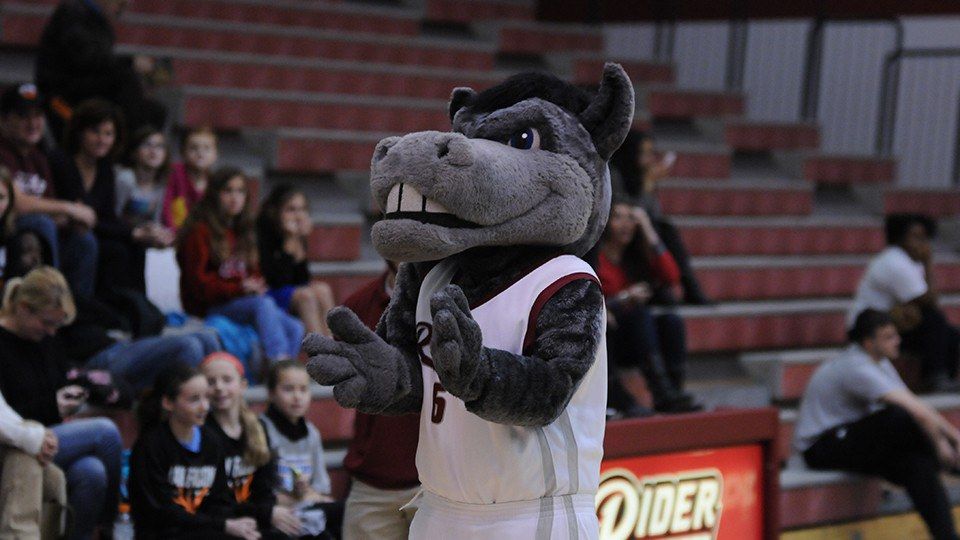 So these are mine. Most of them I will admit are boring... I will keep adding to it as I come up with things. I also invite people to add to the list. Let me know what you would add to your bucket list.