Y'all. I have been counting down for this day. Becca's season of The Bachelorette is finally here! After Arie (puke) broke her heart for all of America to see, we can't help but root for Becca to find true love. Monday night I sat down with wine and pizza and wrote down my thoughts on the guys that will join Becca on her journey to find love. Here is my breakdown of the guys that stood out to me the most in episode one *SPOILERS AHEAD*:
Jordan – Male Model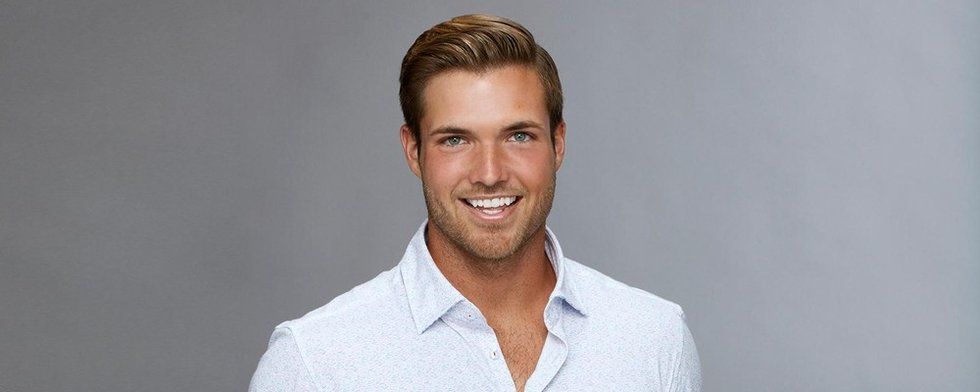 I cannot take this dude seriously. "I'm missing out on sharing myself with someone else." How selfless of you to finally share yourself with someone. When he arrived at the mansion he couldn't stop talking about his outfit. My favorite quotes were: "I wanted Becca to hear the tapping of my shoes. It's like the harping of a gentleman" and "I spent six hours hand selecting everything." One of the contestants said he is like the real life Zoolander... that is 100 percent accurate.
Joe – Grocery Store Owner
Becca might not have seen potential with him, but all of Twitter is obsessed with him. Joe you deserved a chance! Maybe you can *produce* some love in paradise
"I will blow her nose away." What does that even mean? I have to give him mad props though cause after he met Becca she mentioned that he smelled really good. Did they pay her to say that or is he really that good of a colognoisseur???
Kamil – Social Media Participant
First off, since when is being a social media participant a job? Second off, I can't believe he made Becca walk to him saying relationships are 50/50. They are 100/100, Kamil!!! Then he had the audacity to take a few steps back and say 60/40? Becca was like nuh uh, Kamil. Maybe the van met him 60/40 when he was sent home.
Jake – Marketing Consultant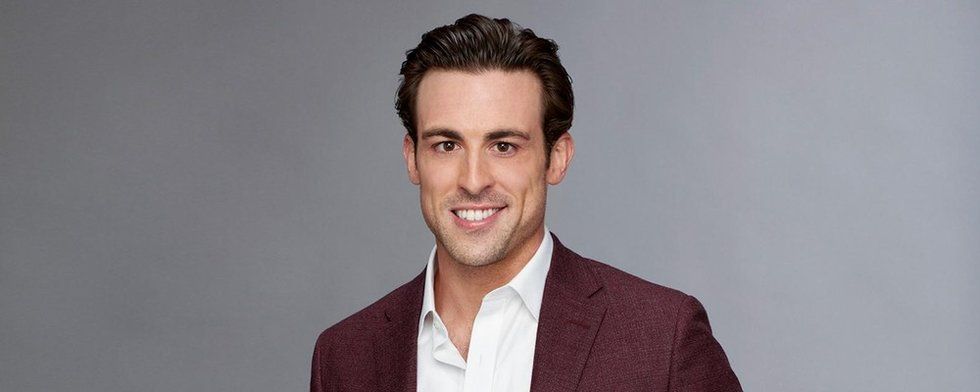 Becca knew him already. They've met a couple of times, and he couldn't even remember the first time they actually met! Becca sent his a$$ home real quick and I love that. Homegirl isn't playing any games! Sorry, your 15 minutes of fame literally only lasted 15 minutes.
Chris - Sales Trainer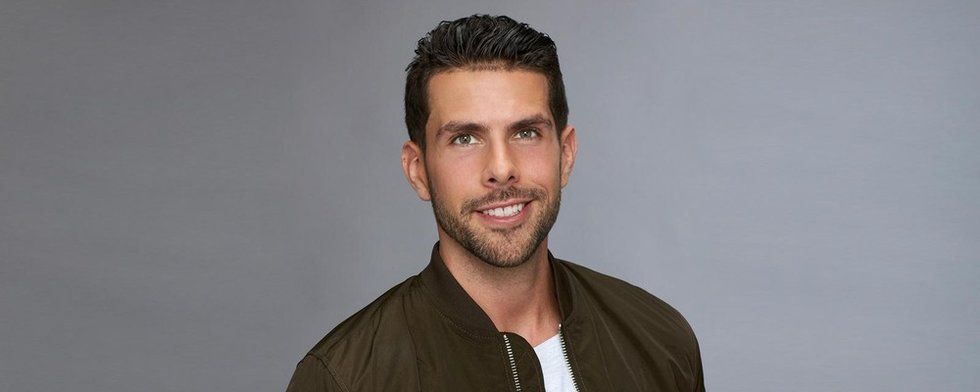 It is night one and this guy is already stirring the pot. He has good intentions, but we all know that the person that puts their nose in everyone else's business never makes it far. Have fun on the two-on-one date. I wonder who he will be up against?
Garrett – Medical Sales Rep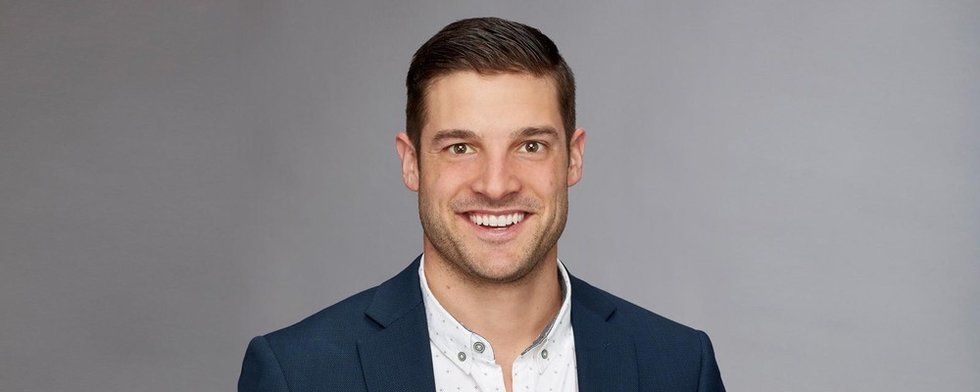 The minivan was hilarious, plus he got the first impression rose AND kiss! JoJo said to keep an eye out for that cause the past three seasons of The Bachelorette the guys who won the entire season also got the first impression rose and kissed the first night. If that's the case this season, then I approve!!! But *here's to hoping his Instagram account was actually hacked and he didn't like those controversial pictures*.
All in all, Becca has a great group of guys. I can't wait to see how this season plays out, but most importantly I can't wait to watch "The MOST DRAMATIC season in Bachelorette history."