We all know that the deeper you go into the internet, the weirder the stuff you can find. One minute you're looking up a recipe you've been meaning to try and the next you're reading an article about body piercings in ancient Mesopotamia. Do you know how you got there? Usually, no.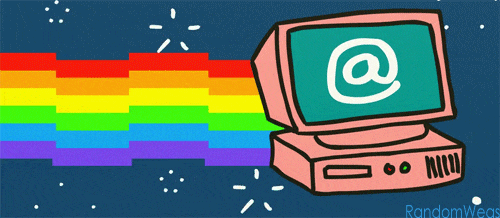 That's why, even though I don't use it as often these days, I really enjoy StumbleUpon. As most of you may know, StumbleUpon is a cool website that shoots you all over the internet with the push of a button, showing you awesome new things based on the interests you give it: food, music, writing, exercise, you name it! Through StumbleUpon, I've found some great writing prompts to try out (and various collections of underused but beautiful words) and a video of a guy who makes music with flip-flops and PVC pipes!
My very favorite discovery from StumbleUpon, however, was a music video of a guy with a violin. That guy's name was Andrew Bird and he was conducting a live performance of his song "Tenuousness." I was floored by not only how beautiful the song was, but by how talented he was! He layered various violin parts one on top of the other, then switched to electric guitar, then whistled! Not to mention, he has a gorgeously smooth singing voice. I watched that video over and over and made sure that every one of my friends and family heard it, too. Here's a link to the video so that you all can check him out!
Because of StumbleUpon I started looking into Andrew Bird more and found that he has a whole slew of beautiful songs! I have several here and there from various albums of his, and I thoroughly enjoy them all. I also got to go see him in concert just last month—the tickets were a Christmas gift from my boyfriend, Troy. Here we are at the concert!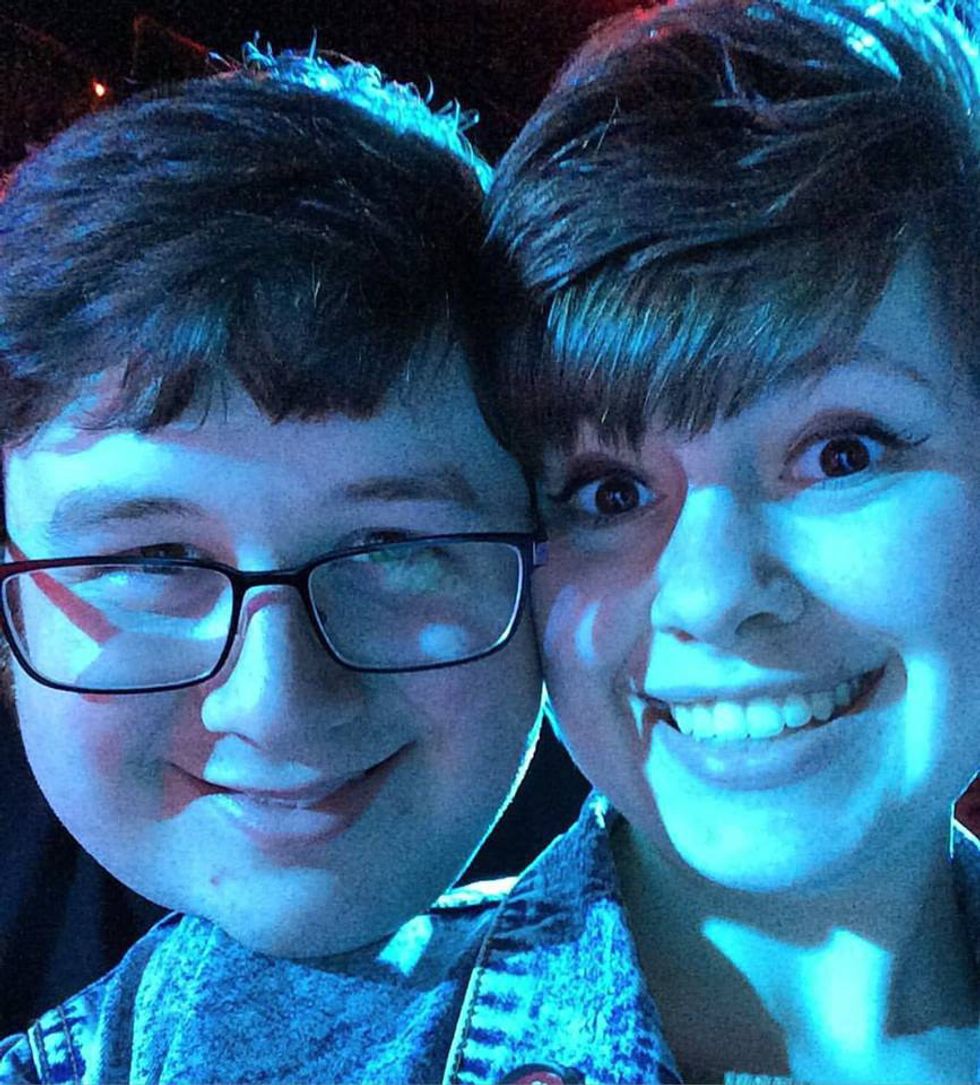 Bird acted just like he did in the video, bobbing his head back and forth and keeping his eyes closed for the most part. On top of an incredible show (probably the second-best if not the best concert I've been to), he also gave a lovely encore; he and the two other players assisting him stood around a microphone and sang some more songs, even gibing with the audience occasionally. Troy and I had a fabulous time (even though our legs were simultaneously numb and on fire from standing). I now have a cool t-shirt and his latest album, Are You Serious? in my collection. If you like "Tenuousness," I recommend checking out the rest of his work; he's on iTunes!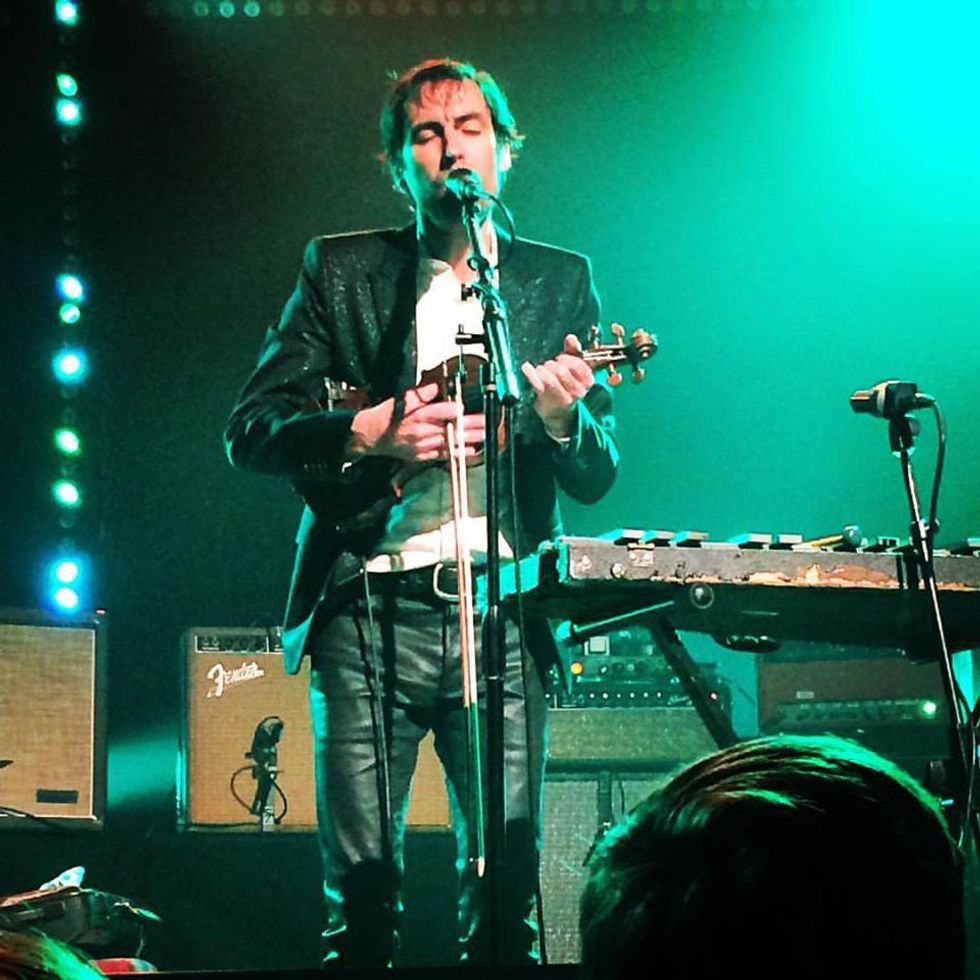 I suppose this article is a thank-you of sorts to StumbleUpon for showing me one of my favorite artists. "Tenuousness" still gives me goosebumps. I think after writing this article, I'll have to start using it again; scrolling through my likes reminded me of all the cool ideas it showed me! So, if you don't hear from me for a while, you'll find me looking at pictures of tiny houses and reading creepypastas.