As someone who has been around and played classical music since I was twelve years old, I've explored a lot of different pieces and composers. Along the way, I have also met lots of people who've introduced me to magnificent works of art. I usually play music when I'm studying, painting, drawing, or even reading. But these songs I reserve for my best pair of immersive headphones and time to delve deep into the enveloping sounds of these classical pieces. Not all of them are relaxing, quite the opposite actually. In my opinion, they are great works and elegantly paint the rhythm of sound on the human ear.
1. Felix Mendleson: Violin Concerto E. Minor No. 64
2. Joe Hisaishi - Song of Laputa: Castle in the Sky
3. George Gershwin - Rhapsody in Blue
4. Johann Strauss II - Die Fledermaus: Overture
5. Johannes Brahms - Symphony No. 3 in F Major, Op. 90: III. Poco allegro
6. Sergei Rachmaninoff - Piano Concerto in C Minor Op. 18 2nd Movement, Adagio sostenuto
7. Frédéric Chopin - Etude Op. 25 No. 11 in A Minor
8. Sergei Prokofiev - Romeo & Juliet Op. 64 Act I "Dance of the Nights"
9. Ludwig van Beethoven - Symphony No. 5 in C Minor Op. 67 I. Allegro con brio
10. Arturo Márquez - Danzón No. 2 (1994)
11. Pyotr Llyich Tchaikovsky - Piano Concerto No. 1 Bb Minor Op. 23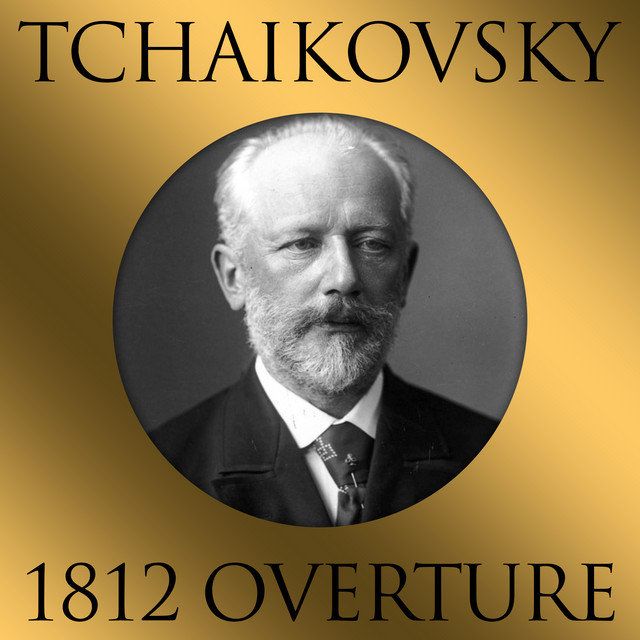 Chaikovskii: Piano Concerto No.1 In Bb Minor Op.23 - I. Allegro Non Troppo E Molto Maestoso. Allegro Con Spirito
I hope this list will guide you on a path to loving classical music or, if you are a classical lover looking for recommendations, add to your existing playlist!