In no particular order, here are my favorite albums as of September 30th, 2017. This list could be completely different in two weeks. However, as of right now, my favorite albums and top recommendations are as follows:
1. The Execution of All Things - Rilo Kiley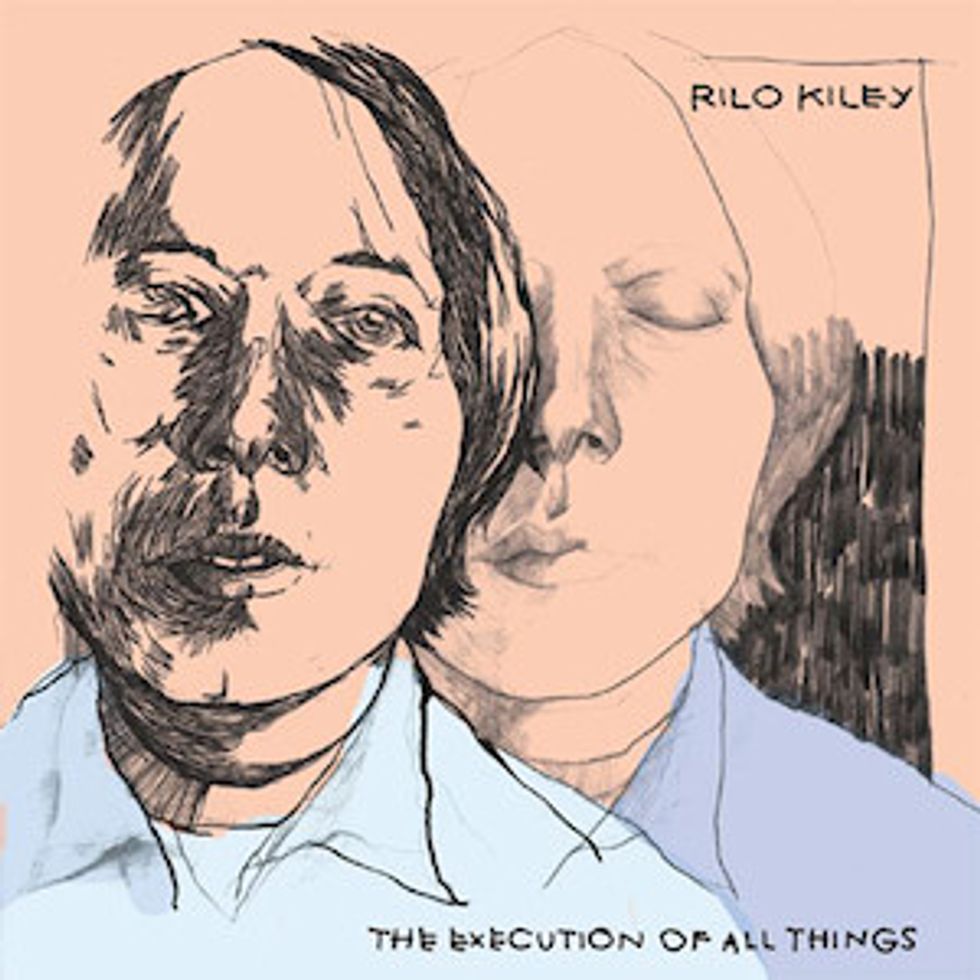 I'm starting off with one of the albums I've listened to most over the past year. The Execution of All Things is a fun, enjoyable listen. Jenny Lewis's quiet and restrained vocal style on this album really works with the rest of the band. Overall, the instrumentation and lyrics meld together really well, and give a nice, well crafted album. I mean, it's also getting a spot on the list because I think I've listened to it like 200 odd times, so it definitely has something going for it.
2. Teens of Denial - Car Seat Headrest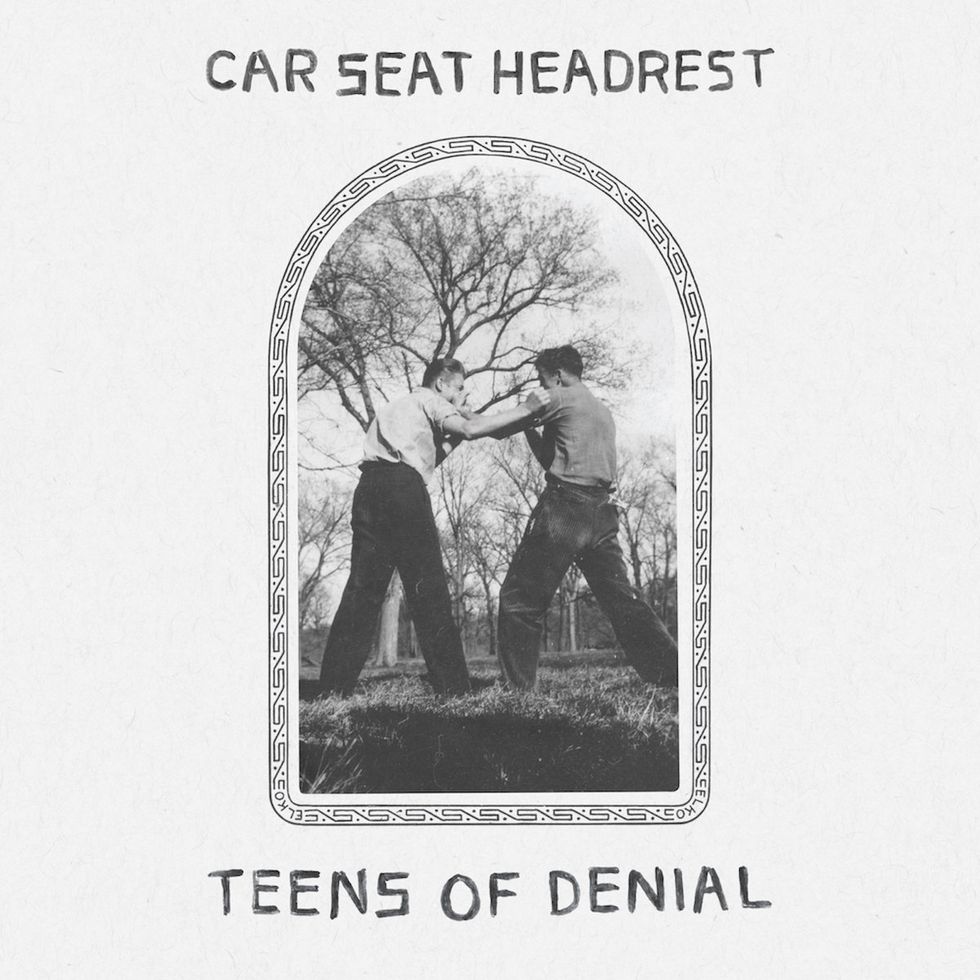 I have mentioned Car Seat Headrest in almost every list I've made so far. That's because they are one of my favorite bands, so they deserve a spot on this list. I chose to go with their second studio album and most recent album, Teens of Denial, because it is (in my opinion) nearly perfect. From the ringing guitar of "Fill in the Blank" to the almost humorous lyrics on tracks like "Not What I Needed" and the eleven plus minute marathon that is "The Ballad of the Costa Concordia," Toledo has succeeded in crafting a fantastic lo-fi indie rock album that holds my attention from beginning to end.
3. People Who Can Eat People are the Luckiest People in the World - Andrew Jackson Jihad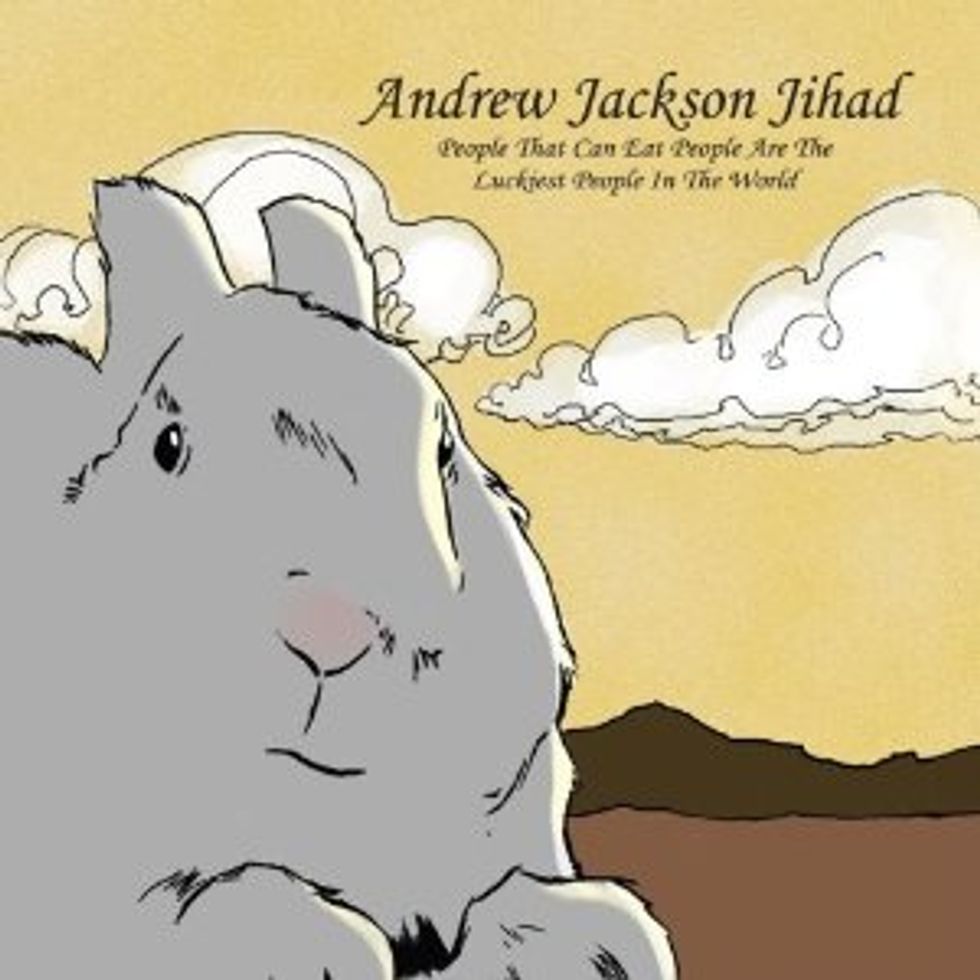 I found this album whilst scouring the depths of the internet, looking for some albums to finish off my monthly quota of albums. I found it on a /mu/ core list labeled "folk/punk." I like both folk and punk, so it caught my attention. I saw the album cover and band name and that was it, I'd found one of the best bands ever created. With hilarious lyrics, fantastic vocals and fun, folky instrumentation, People Who Can Eat People is a fantastic album, and one of my personal favorites. It is definitely my favorite album I've ever stumbled across online. I remember audibly laughing at "People Ii: The Reckoning," where the band rips off "Mrs. Robinson."
4. Pinkerton - Weezer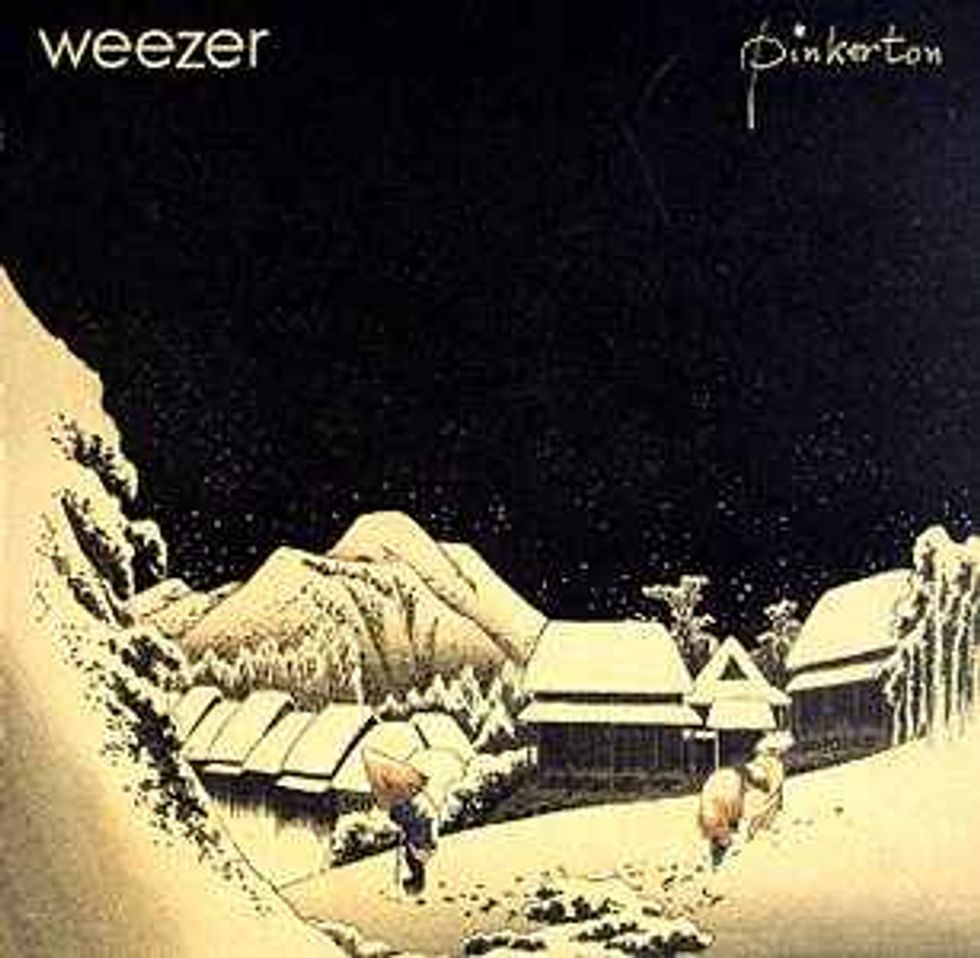 Pinkerton topped off my list of Weezer albums in my article last week, so it's probably not too surprising to see this on here. The album starts off with "Tired of Sex," which immediately draws you in with its catchy hook and interesting lyrics. At times on the album, it really feels like this is Cuomo's diary, and this isn't something we should be hearing with the almost creepiness in tracks like "Pink Triangle" and "Across the Sea." The album closes its perfection with the beautiful, delicate "Butterfly," which is the perfect song to close off the album. Pinkerton is more than a selection of good songs - it's a narrative, and needs to be listened to as an album to experience it fully.
5. Carrie and Lowell - Sufjan Stevens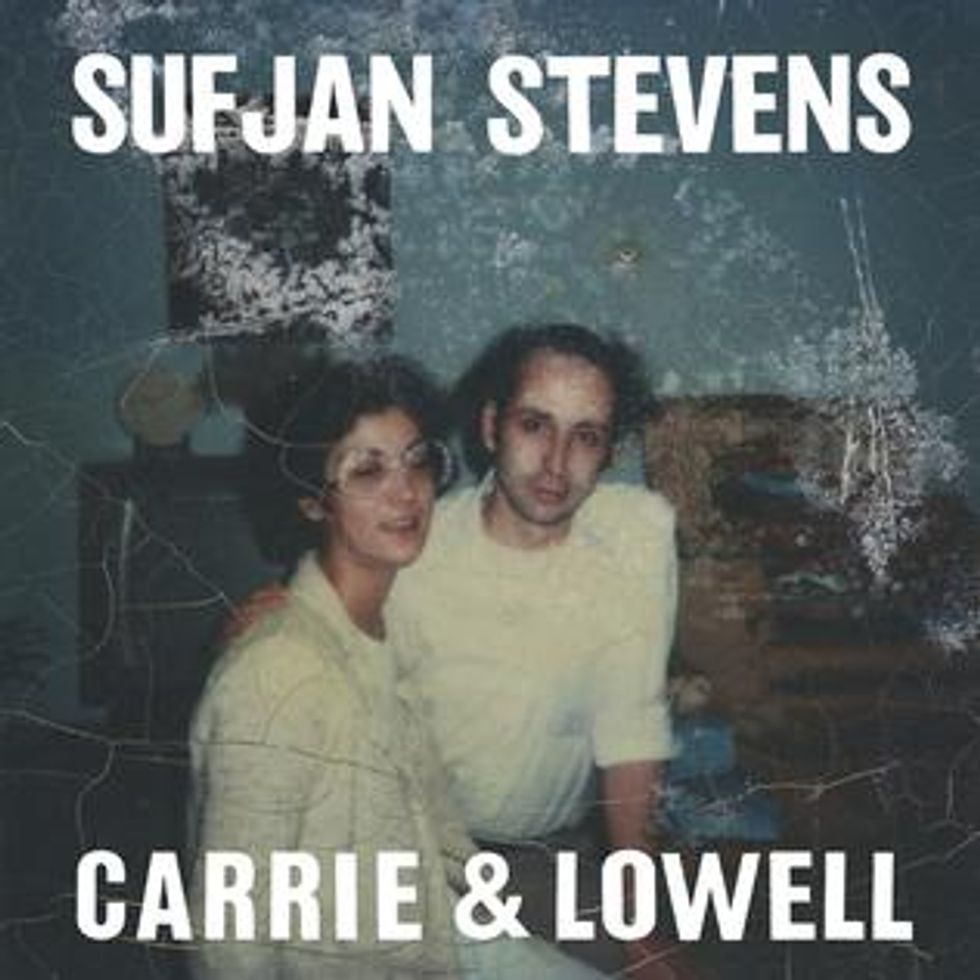 "Death With Dignity" starts the album off, and the beautiful guitar plucking is only the start. The album had me in tears by the time I got to "Fourth of July." Sufjan's haunting vocals tie together this melancholic masterpiece. The mix of light, soft vocals and acoustic guitar playing pulls at your heart strings to form an utterly fabulous album.
6. 2 - Mac Demarco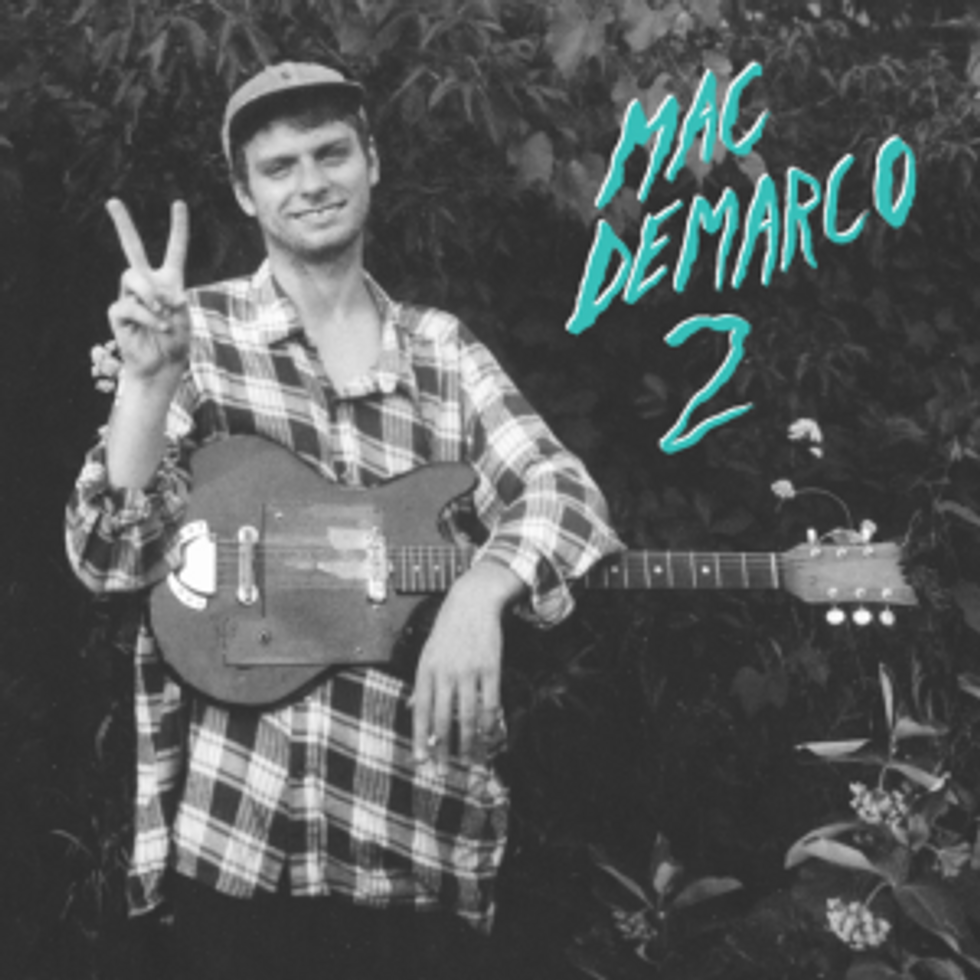 I can't think of a better album to listen to while lying by a river, napping in the sun. That might sound specific, but give it a listen and you'll know what I mean. I had to put Mac on here somewhere, so I decided to go with his 2012 chill album. The heavy use of reverb really makes listening to the guitars on this album a pleasure. Mac's charming lyrics and fun vocals just add to the experience, bringing it one step closer to perfection.
7. Either/Or - Elliott Smith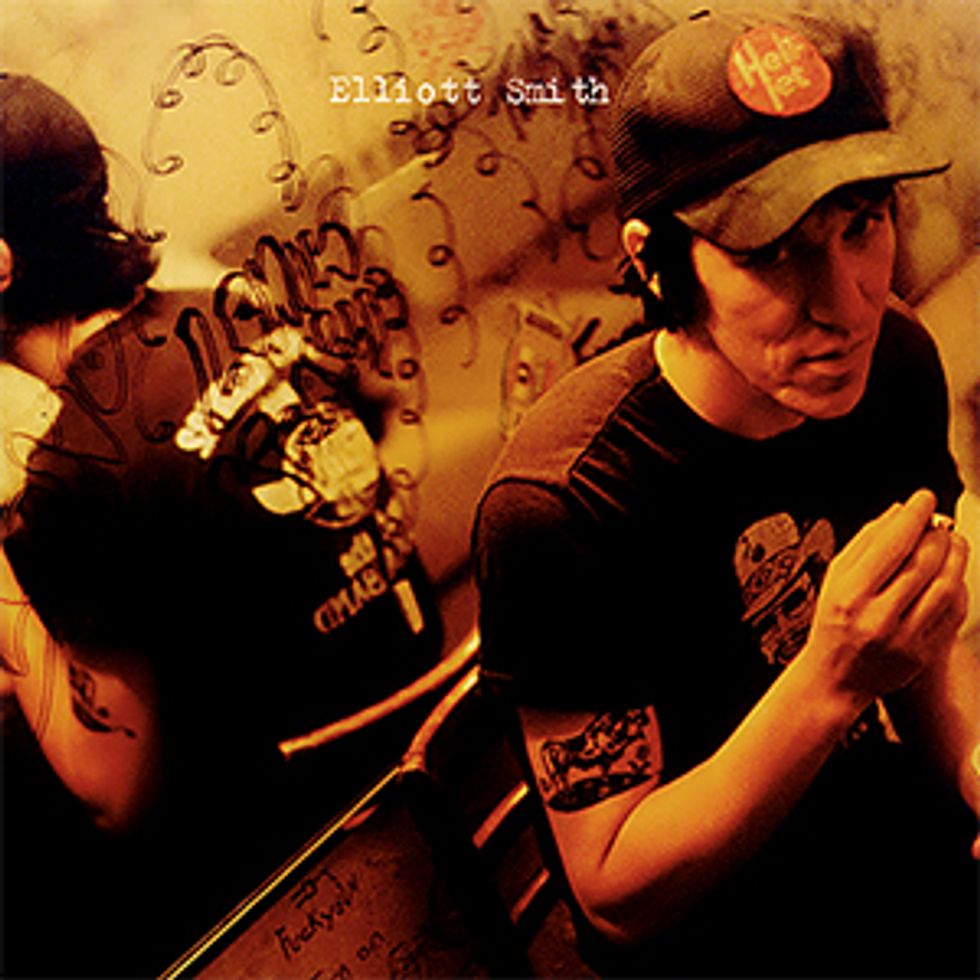 Elliott Smith's soft, intimate vocals and marvelous guitar playing make for an incredible album. By the time you get to "Between the Bars," you really get a feel for how amazing Smith was at crafting beautifully eerie songs. The album isn't lacking in them. From beginning to end, Smith captivates his audience up until the final track, "Say Yes," which is the perfect way to round off an album.
8. Is This It - The Strokes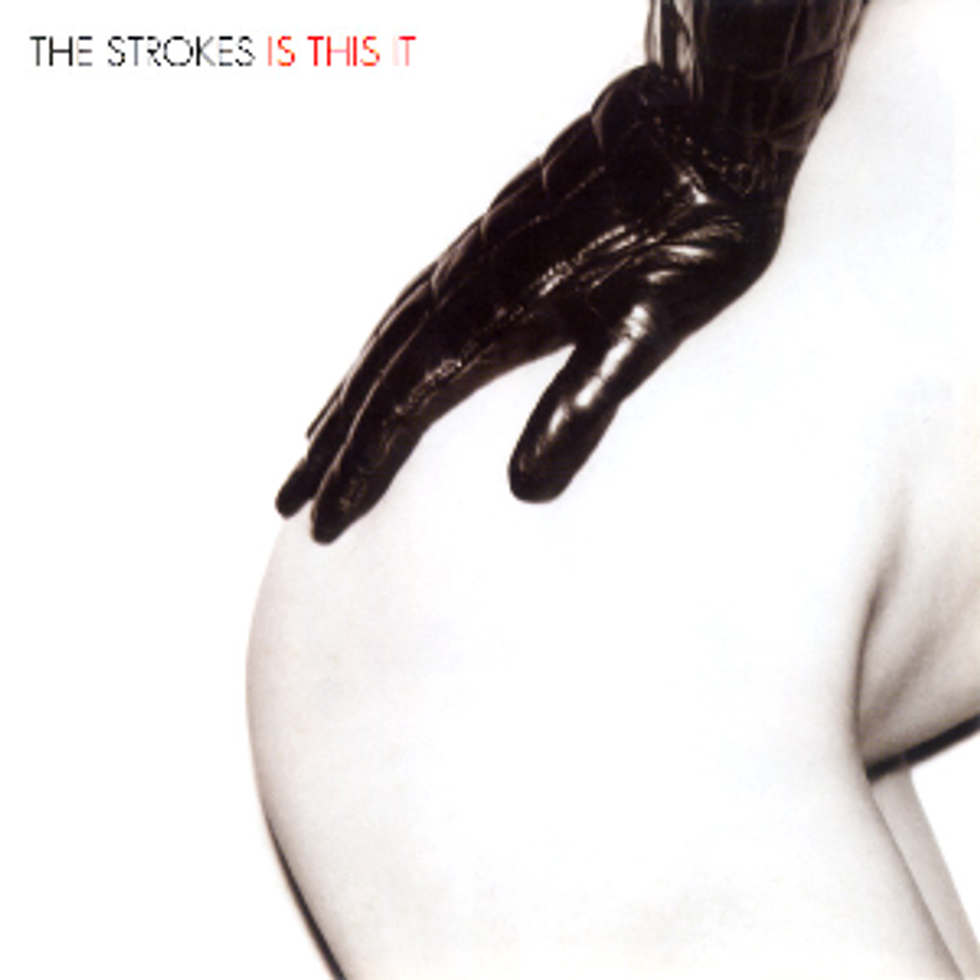 I don't care much for the rest of The Strokes' discography, but Is This It contains tune after tune. It is a classic indie rock album, and influenced tones of bands like The Arctic Monkeys and The Libertines. The guitar playing is iconic, with some fantastic riffs and tight instrumentation overall. This album is impossible not to like. As far as indie rock goes, this is its peak - groovy and dance-able. What more could you want?
9. Tea for the Tillerman - Yusuf/Cat Stevens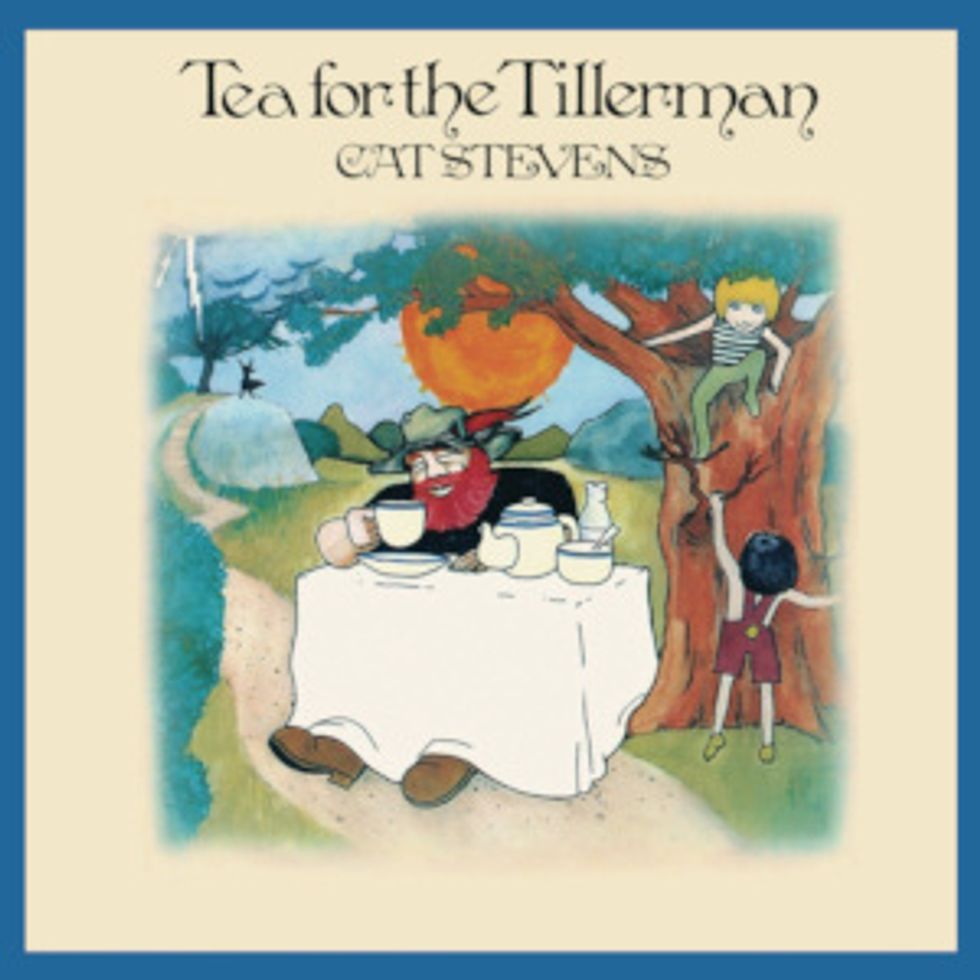 Tea for the Tillerman is mellow and enjoyable. Steven's simple lyrics make the album an extremely easy listen, not to mention the proficient guitar playing. I mean the album spawned classics like "Wild World" and "Father and Son." Stevens succeeds in crafting a chill, feel-good album that just puts a smile on my face. I personally love this album, and I couldn't imagine it not being on a list of my favorites.
10. Emotion - Carly Rae Jepsen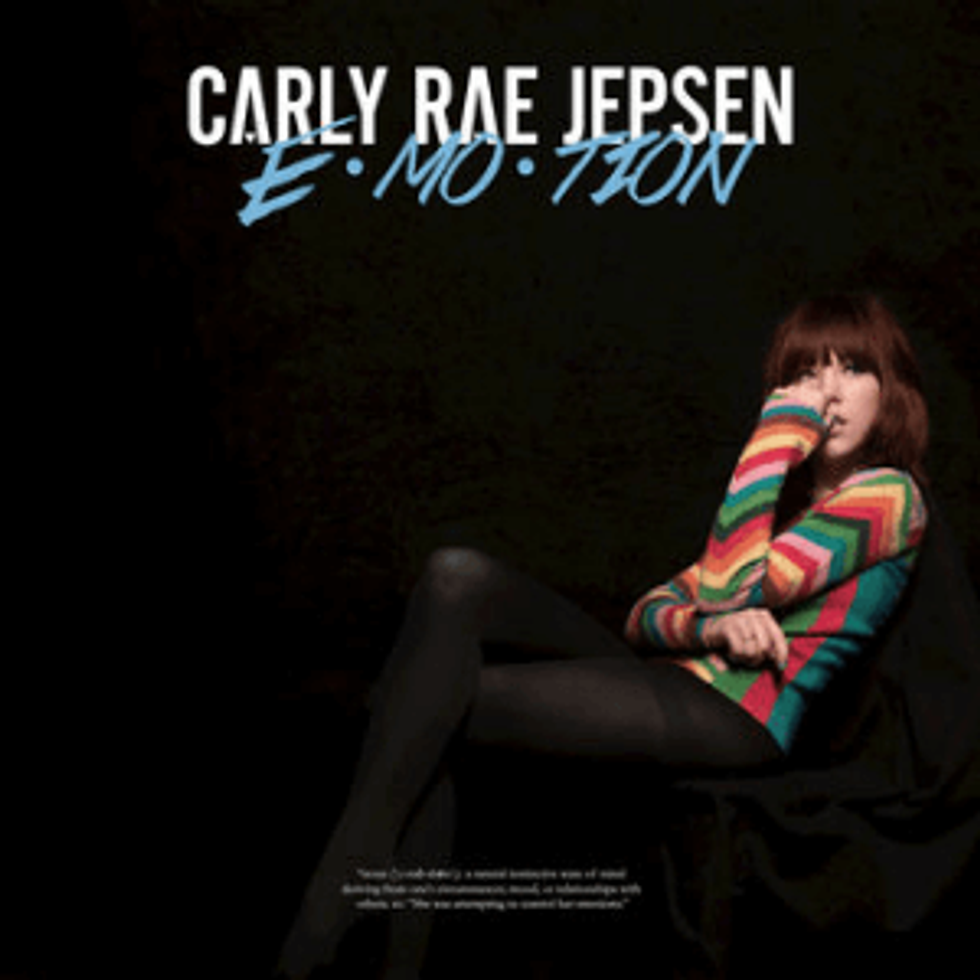 With marvelous production, catchy tunes, and in completion, Emotion is easily one of the best pop albums in the past ten years. The instrumentation is also impressive, especially on songs like "Boy Problems," which has really sweet bass playing. Carly manages to make an incredibly catchy pop album without being annoying. While the album isn't too impressive lyrically, its retro-pop vibe makes up for it. This is certainly my favorite pop album of recent years.
11. Tin Drum - Japan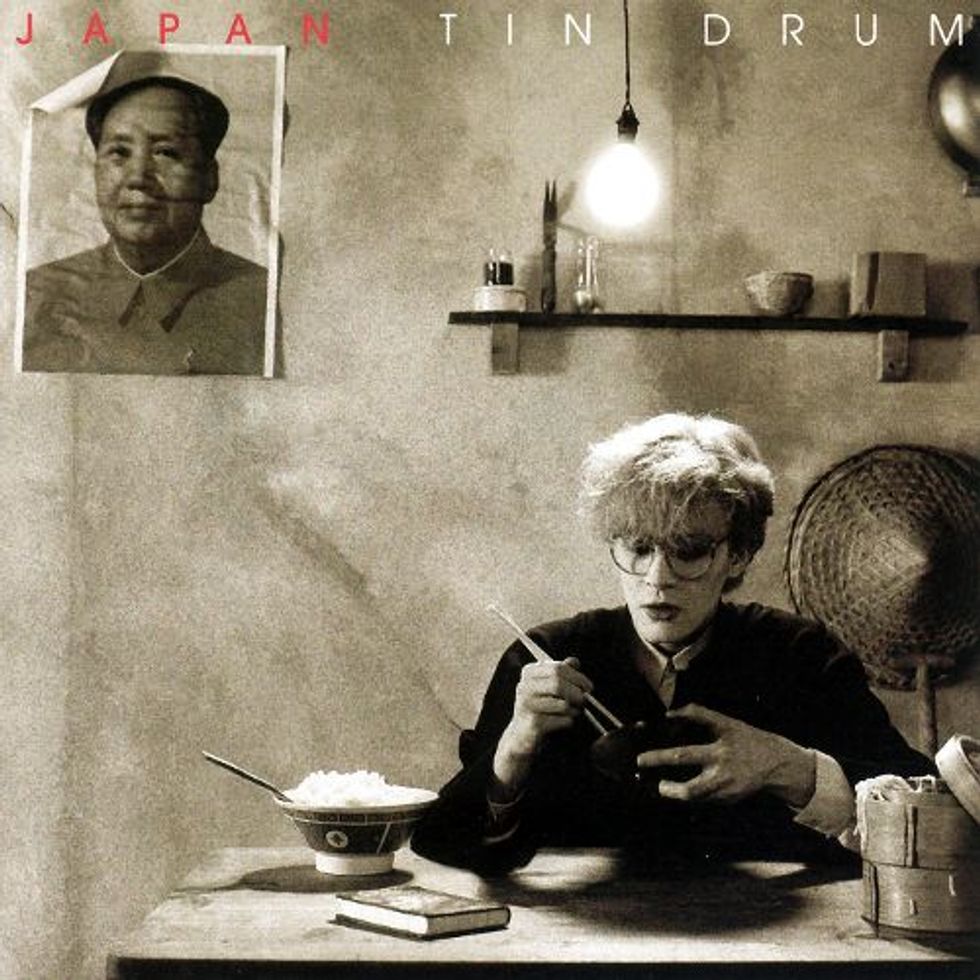 Tin Drum holds a special place in my heart, as I grew up listening to these songs. They are so familiar to me. I mean, Mick Karn's bass playing on this album is just out of this world, especially on tracks like "Visions of China" and "Talking Drum." I find it hard to believe this was considered a pop album. Tin Drum's unique mix of David Sylvian's vocals and Karn's slick bass playing makes for a great listen. This album is easily the most overlooked album of the 80's.
12. Modern Life is Rubbish - Blur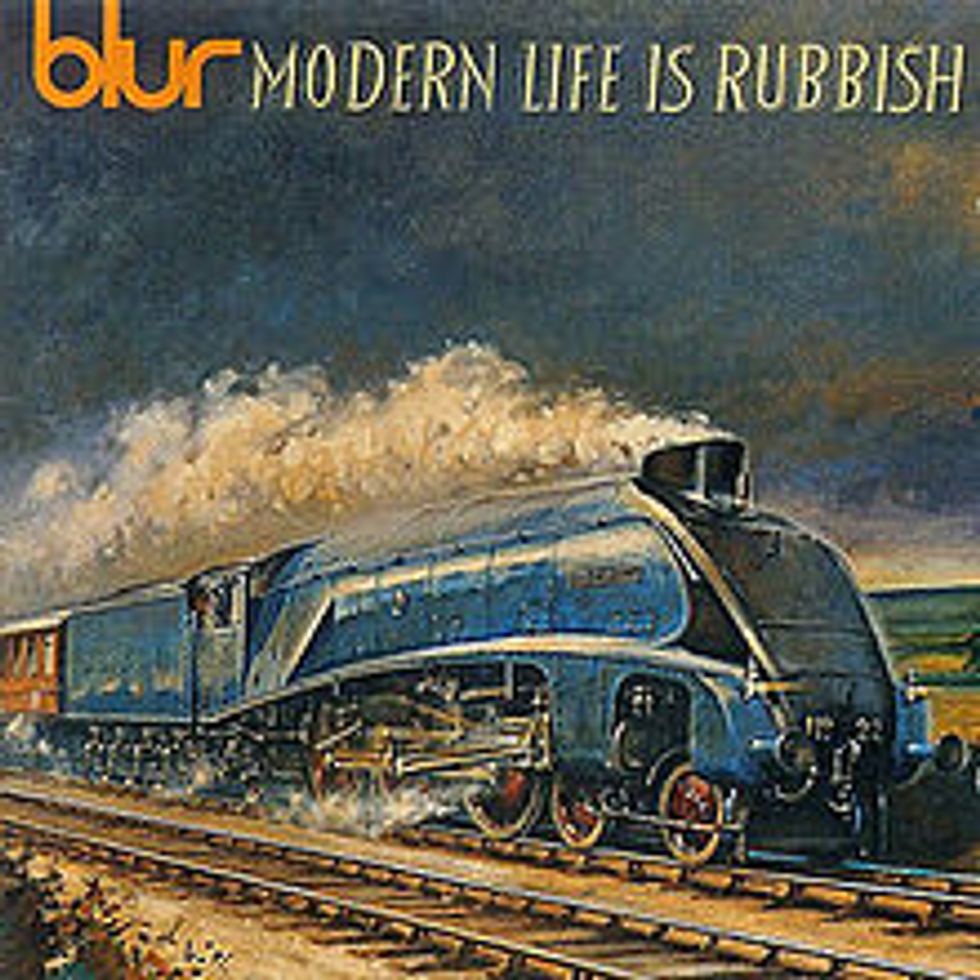 I had to throw a Blur album on here somewhere. They have been one of my favorite bands forever, and Modern Life is Rubbish is undoubtedly my favorite Blur album. The album is full of fun tracks, such as "Advert." The album really shows how Blur and Damon Albarn had grown in ability from their previous release, Leisure. The songs are well crafted, and the production is a massive step up. This album is a blast and a grand example of brit-pop at its finest.