Warped Tour 2017 features nearly 100 bands from rap to metal to pop to punk. The schedules aren't released until the day of each show and sometimes it's hard to plan which artists to see, as there is always live music happening.
I caught these seven bands at Warped Tour in Atlanta. You'll definitely want to make room in your schedule to see them!
If you don't have tickets for Warped Tour yet, you can get them here. The tour lasts until August 6th.
1. Hands Like Houses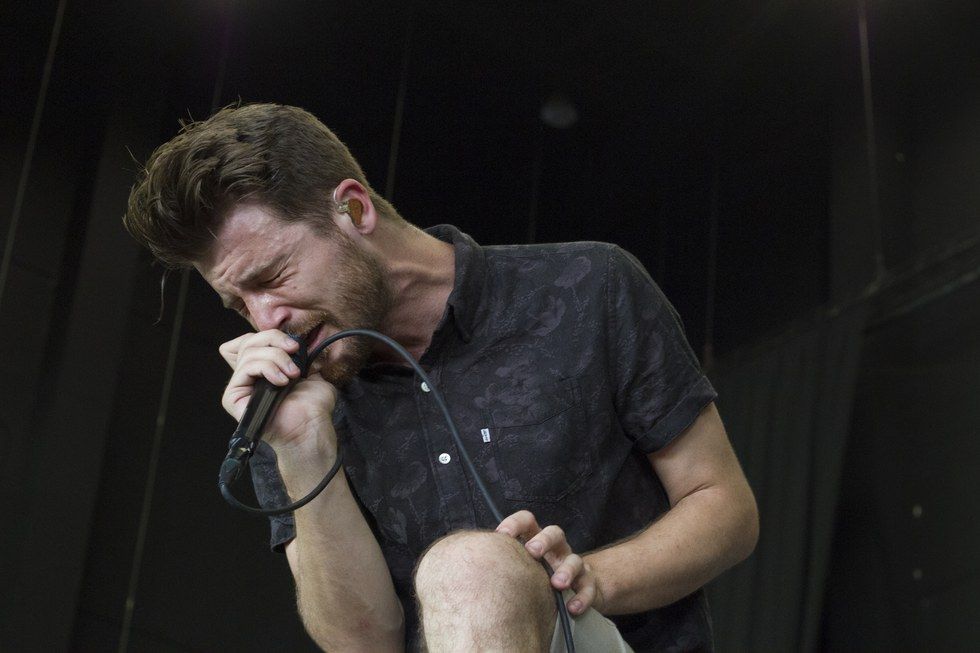 Experimental rock band Hands Like Houses reigns from Canberra, Australia. The rock band's new single, "Drift," came out just before Warped Tour started. Their most recent album hit multiple Billboard charts. They're around for all Warped dates, so you won't want to miss them. Check out more photos of them here.
2. Bad Seed Rising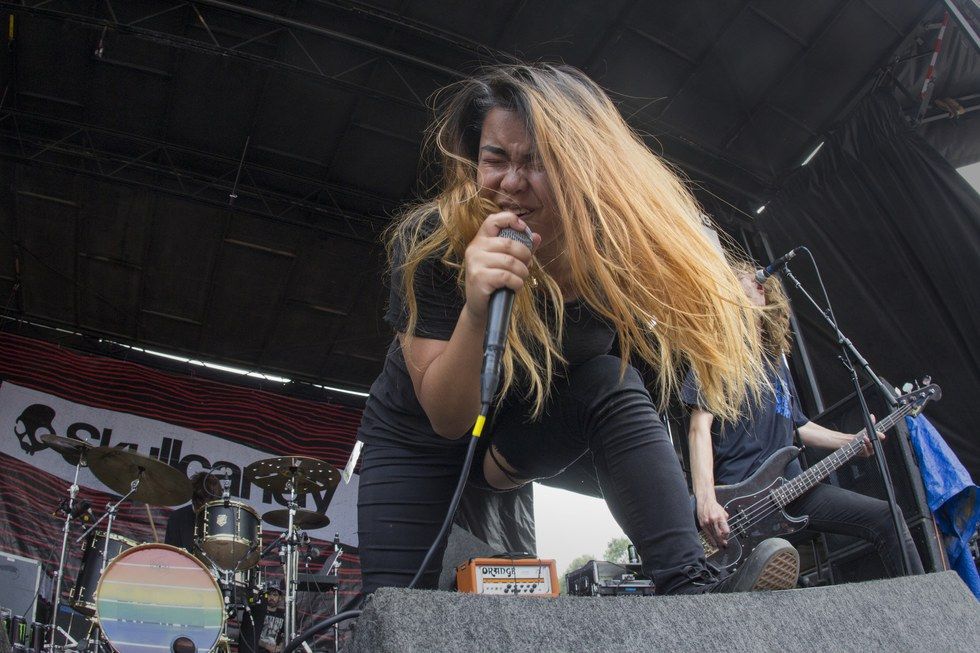 Hard-rock group Bad Seed Rising has just released their debut album - and all of the members are under 20. They're not your average teens, and you must see them in concert to see why. Unfortunately, they were only on Warped Tour until July 4 - but they're touring with He Is Legend from July 14 until late August, so be sure to see them then. Check out more photos of them here.
3. Jule Vera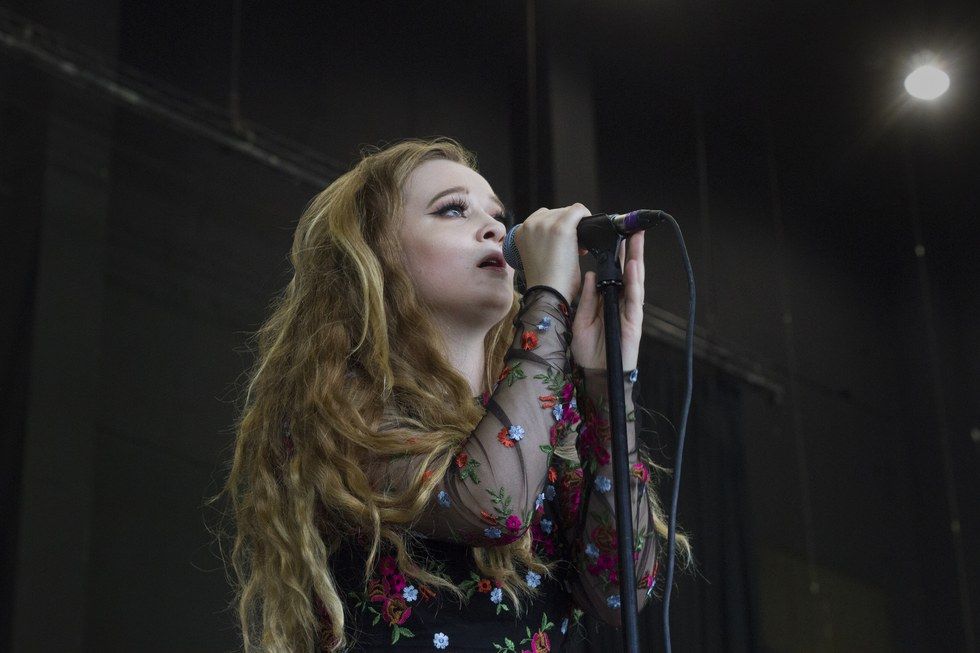 Rated one of the "100 Bands You Need To Know In 2015" by Alternative Press, Alabama-based alternative band Jule Vera combine unique melodies and raw, emotional lyrics to create an infectious sound. Check out more photos of them here.
4. Memphis May Fire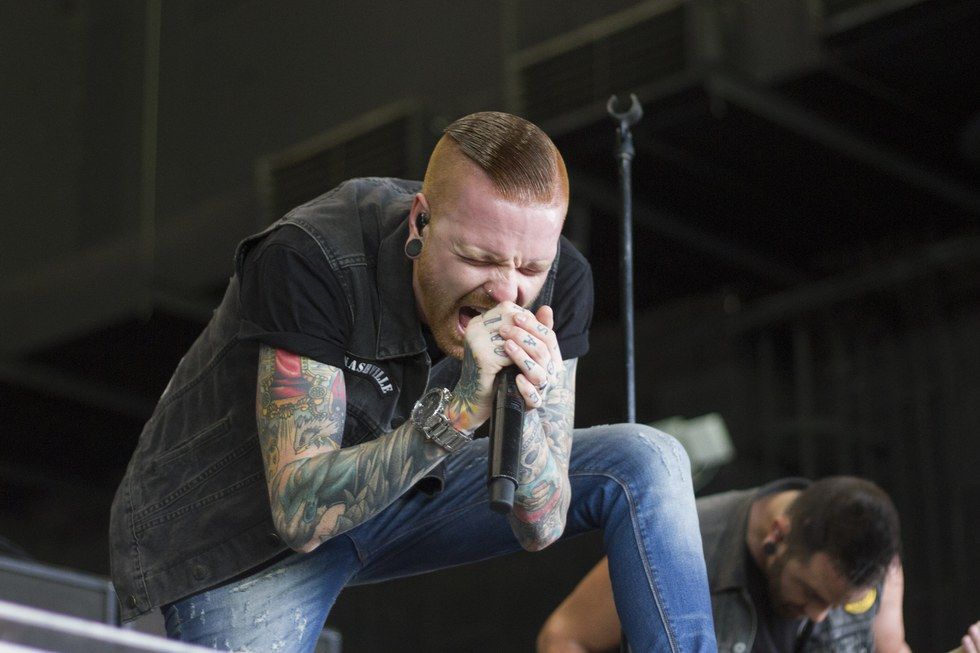 Christian metal band Memphis May Fire is no stranger to Warped Tour. They strive to spread hopeful and positive messages through music. They are one of the more popular bands on Warped Tour with over one million dedicated fans on social media - and for a good reason, too. Check out more photos of them here.
5. Sonic Boom Six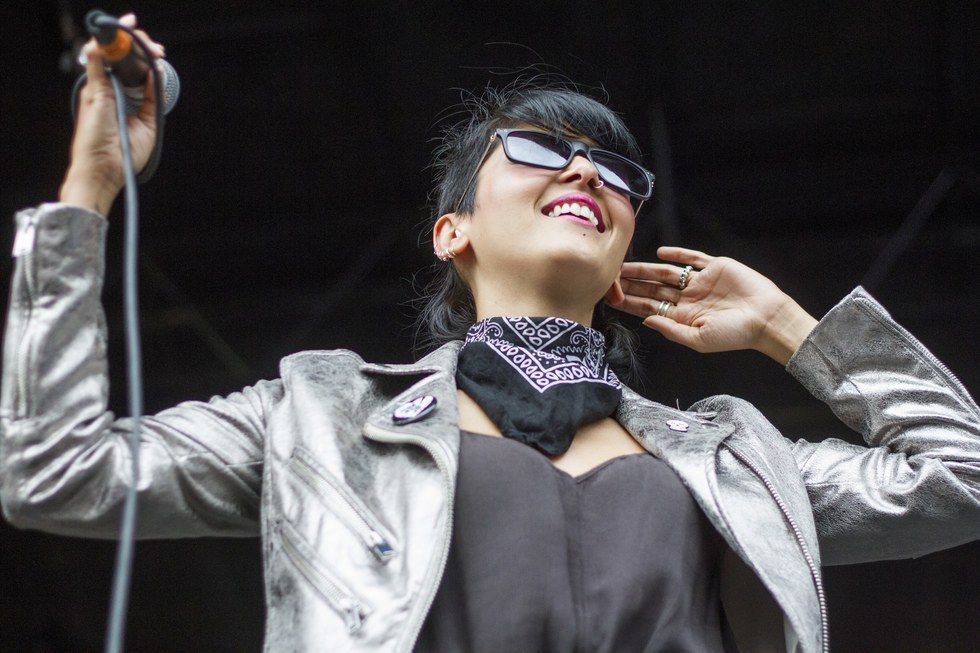 Unfortunately, I only caught English band Sonic Boom Six's first song because it got rained out, but it's not too late to see them. They'll be around for the rest of Warped Tour. When I interviewed lead singer Laila K, she talked about the political activism behind their work. If you love music about global issues, Sonic Boom Six is a must-see. Check out more photos of them here.
6. Never Shout Never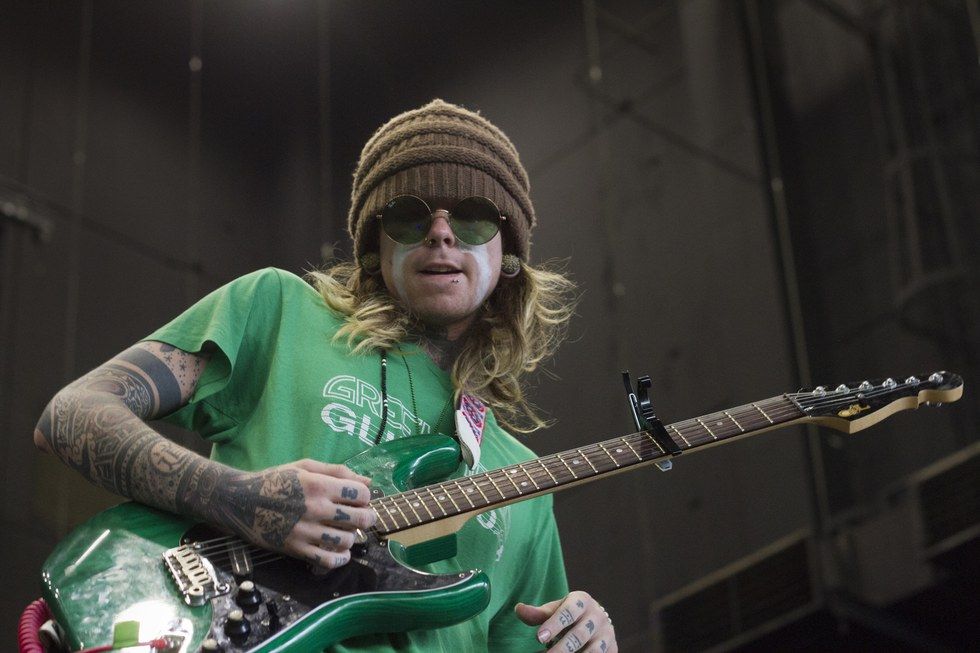 If "Trouble" by Never Shout Never wasn't your jam in middle school, you're lying. They stopped playing at Warped Tour on July 7, but you can still catch this iconic band on their Throwback Tour. Check out more photos of them here.
7. The Dukes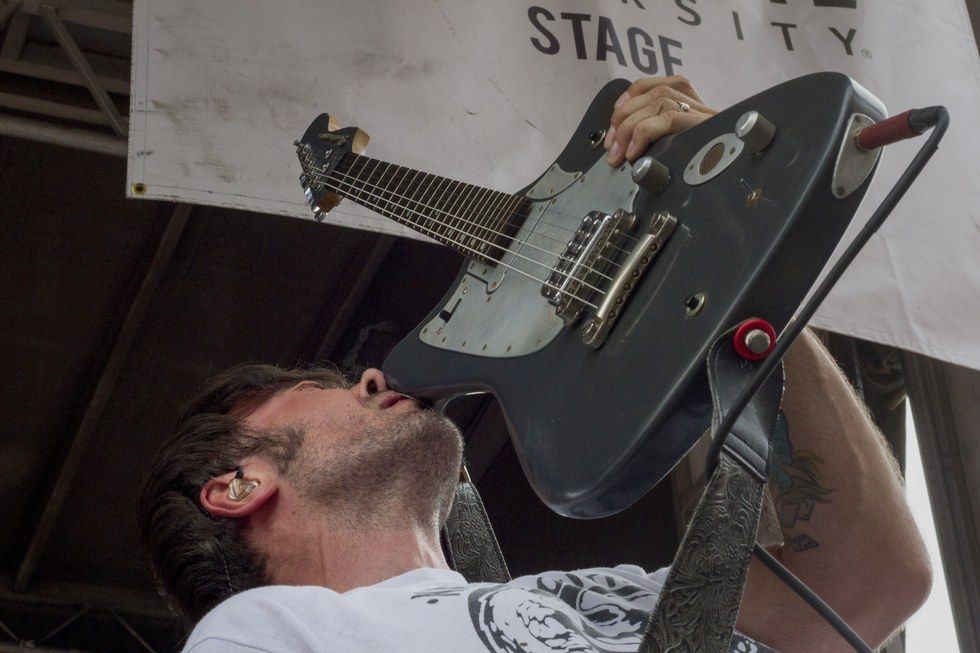 I was lucky to interview French indie rock band The Dukes - not only because they were only at Warped Tour for a short time (until July 2), but also because their latest single, "Black Hole Love", made it to one of Billboard's rock charts. Their live shows combine music with drawings and light, so they're a muse see. They'll be touring the U.S. in the fall. Check out more photos of them here.
Can't make it to Warped Tour?
Listen to the playlist below, which features some of the best songs by these 7 artists.