Hello, it's me, the born-and-bred midwestern girl who moved across the country earlier this summer. After about two months of being in San Diego, I have officially come up with the eight things every person needs to know before moving to San Deigo.
1. In-in-out isn't all that great
Crucify me, Californians, and those of you who have visited the west coast. Yes, it's a decent burger, but that's literally all it is. A decent burger. I will admit that the prices are amazing, and perfect for high school/college students, but if you want really good food, try one of the thousands of taco places available in San Diego.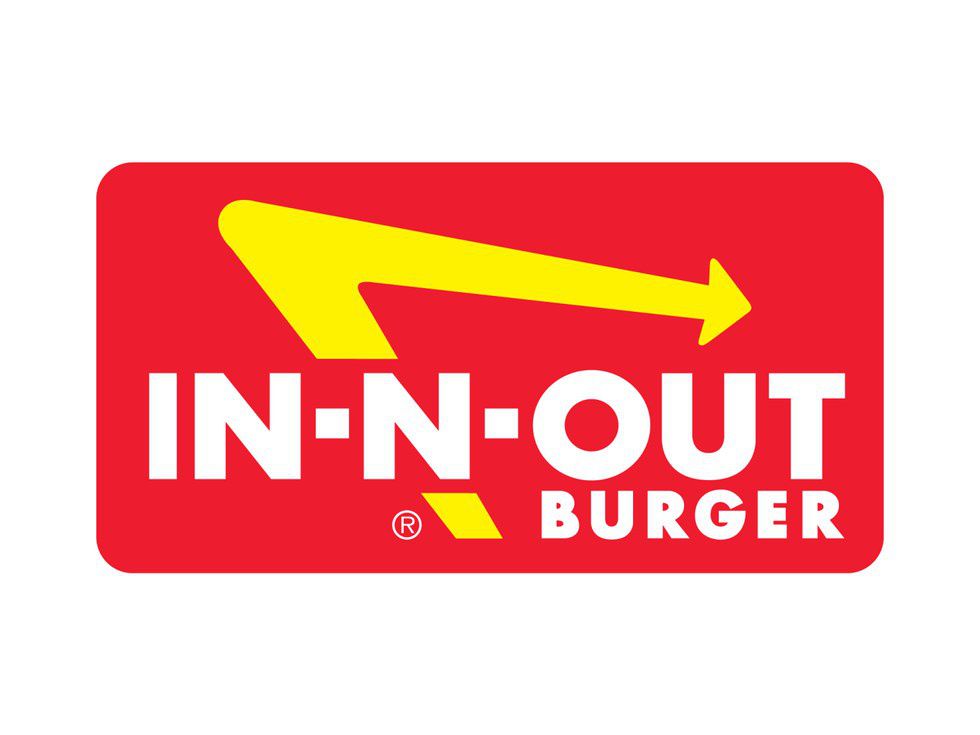 2. You take the highway everywhere.
I wish I was joking. When you check google maps to get an idea of where you're going, you'll probably see an ETA of about 15 minutes. But when you look harder, you see that it's actually about 17 miles away. If you don't like getting on the expressway, San Diego is probably not the best place to be.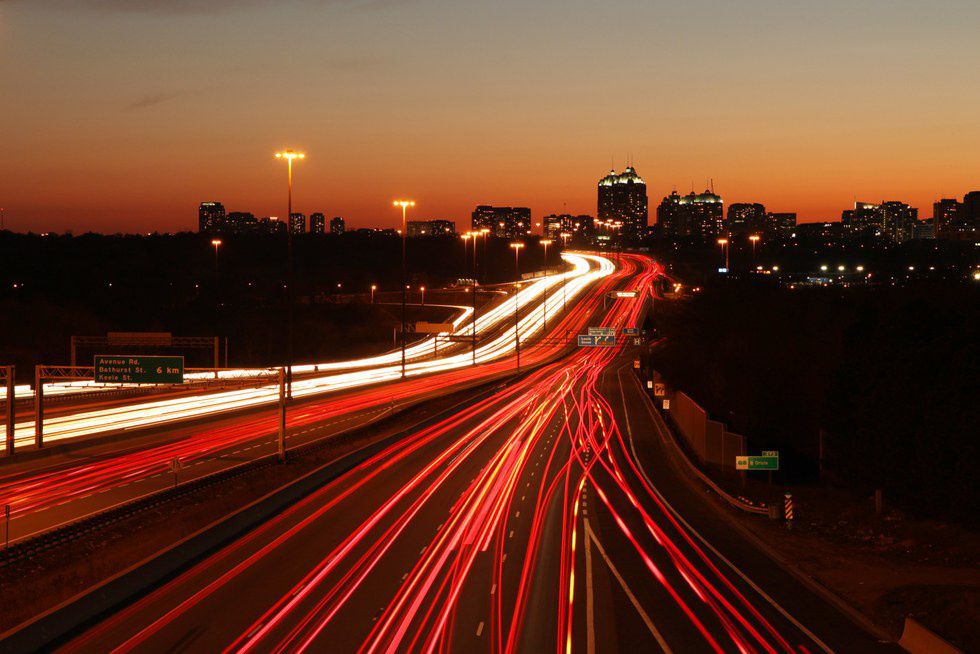 3. You don't have to cry anymore, there's free parking at the beaches.
Maybe it's because I came from Illinois, where in order to park at North Avenue, you paid no less than $12.00 an hour, but free parking at the beaches is the nicest thing ever.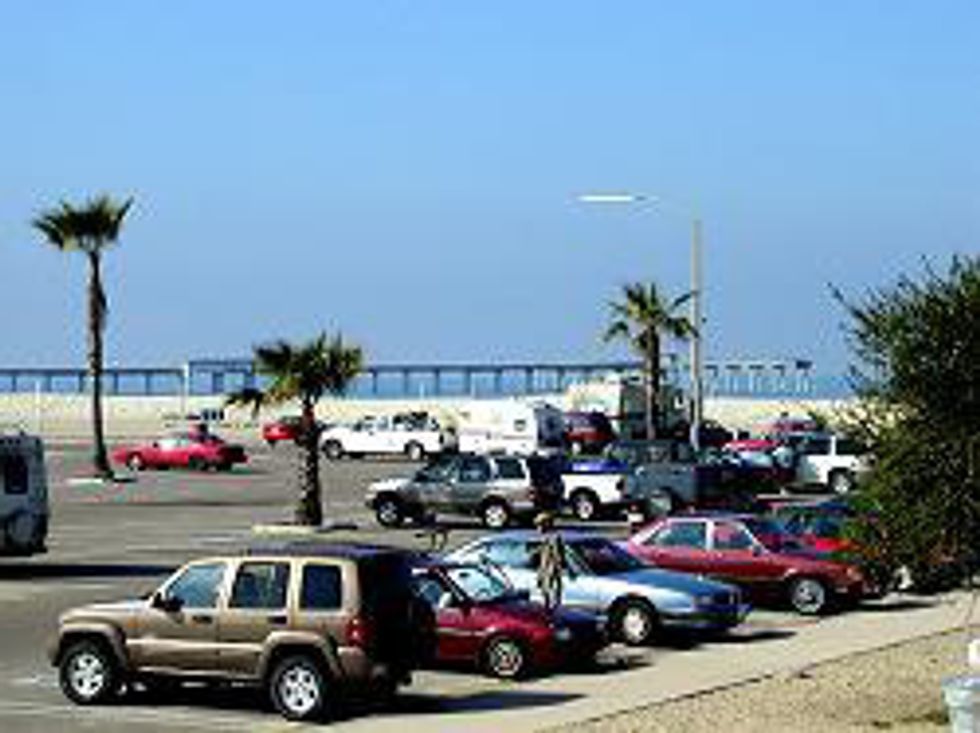 4. Speaking of beaches, avoid the touristy ones.
Coronado, Mission Beach, La Jolla Cove (although technically not a beach, still extremely congested) are all nice with groups of people, but if you want to just relax by yourself or with a few friends and avoid large families with small children that like to kick sand in every direction known to man, get away from all that. My personal favorite spots are Sunset Cliffs beach (you do have to do a little rock climbing to get down there, but it's worth the privacy), Ocean Beach, and Tourmaline Surf Park.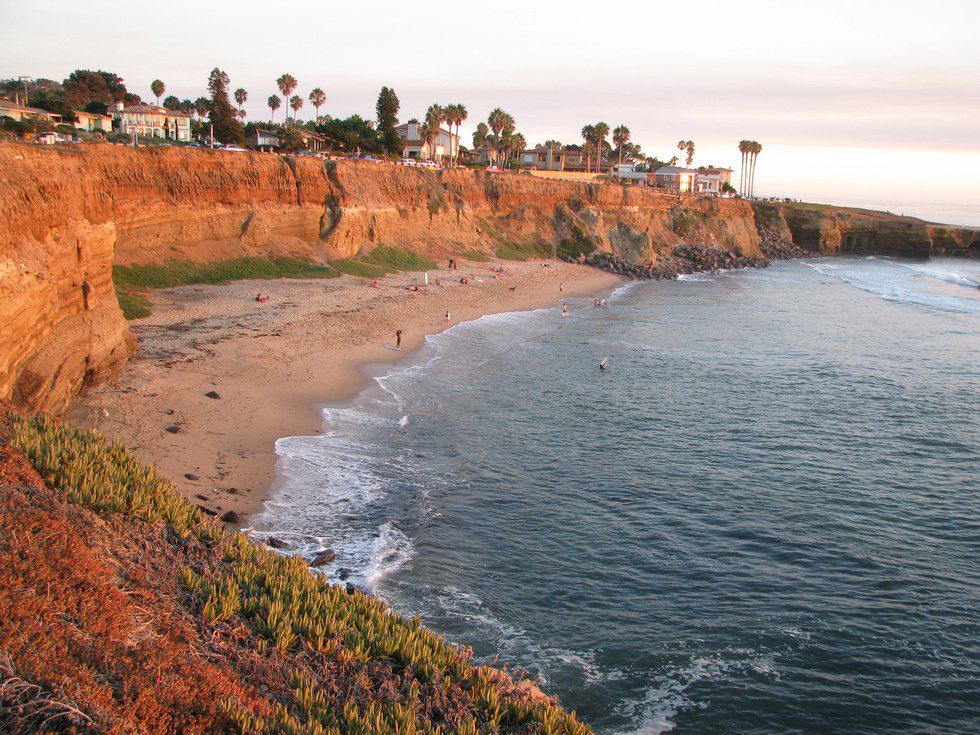 5. While we're still on the topic of beaches, don't leave your food unattended.
When I say food, I specifically mean food. You generally won't have issues with people stealing your stuff while you're in the waves, but the seagulls are ruthless. They know that you won't be back for a few minutes, and they also know how to open bags of food.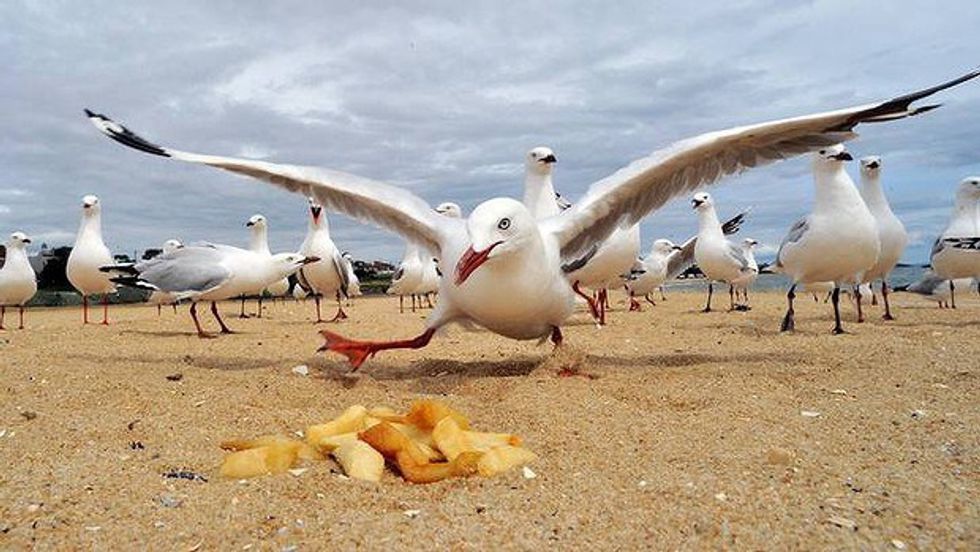 6. Hills.
Don't let anyone ever try and convince you that San Francisco is the only major city in California with ungodly hills. You can just leave your roller blades at home, you won't need them.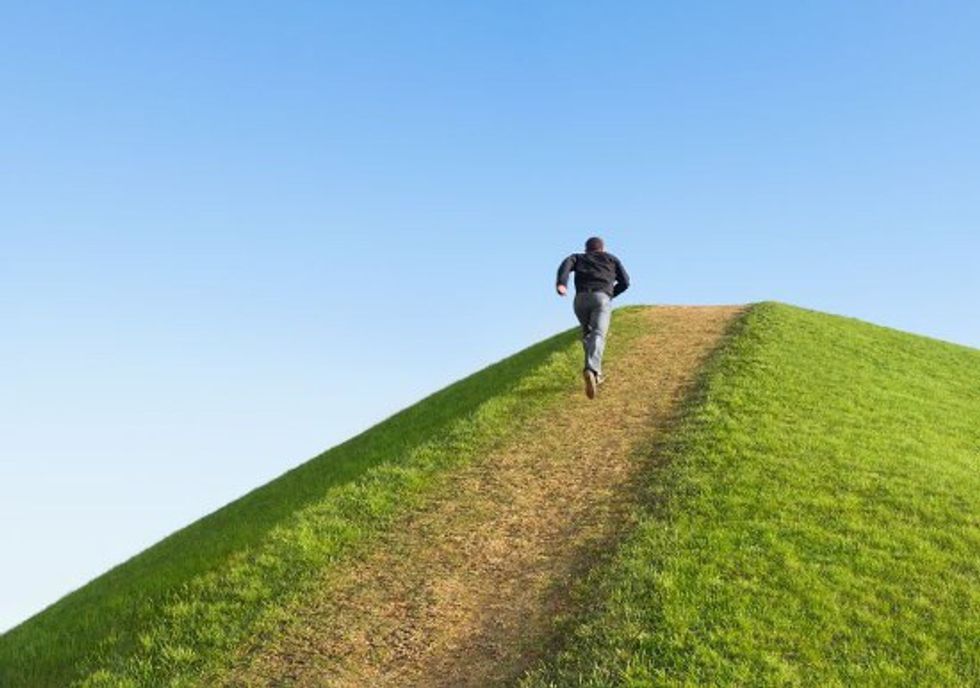 7. You've never seen Farmer's Markets like this before
Not only are the products generally decently priced for a farmer's market, the quality of the produce here is amazing.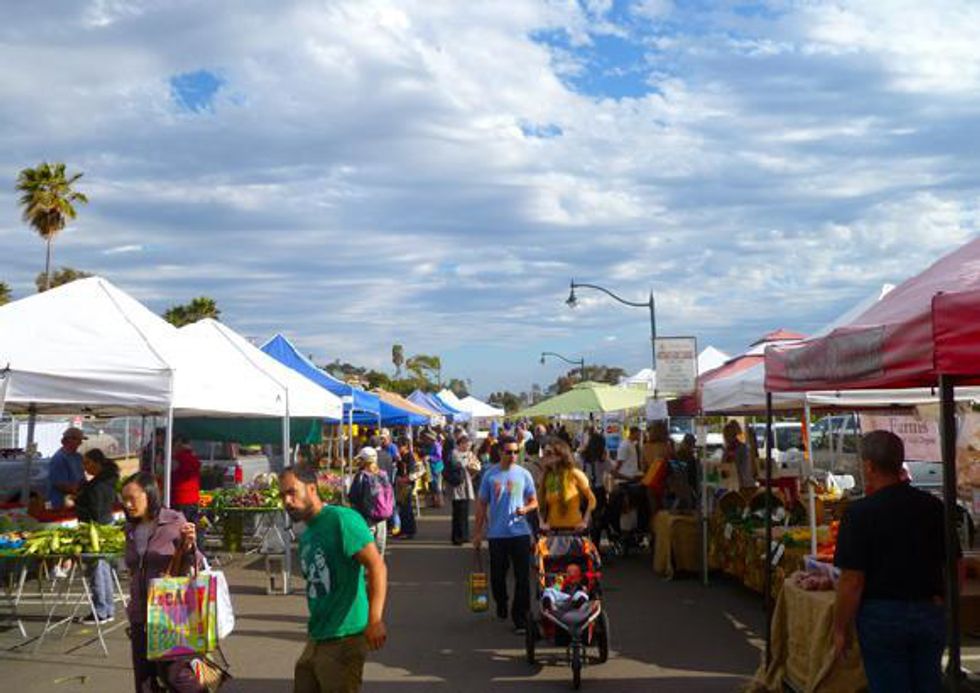 8. Everyone's just a little bit nicer
San Diegans are almost always smiling, stopping to let you cross the street, walking their cute dogs, or going hiking, and maybe that makes them all really great people, I'm not sure. However, you're rarely going to encounter mean people. Midwesterners, prepare yourself for more compliments and "you have a great day"'s than you've probably received ever. Even the people at the DMV are nice, and that just doesn't happen.