There is no greater feeling than signing your first lease for an apartment at college. So many new adventures ahead of you and now you have the freedom of being off campus. I have had the opportunity to live in three different apartment complexes' since starting college so I thought I would compile a list of things I wish I knew before signing my first lease.
Crimson Choice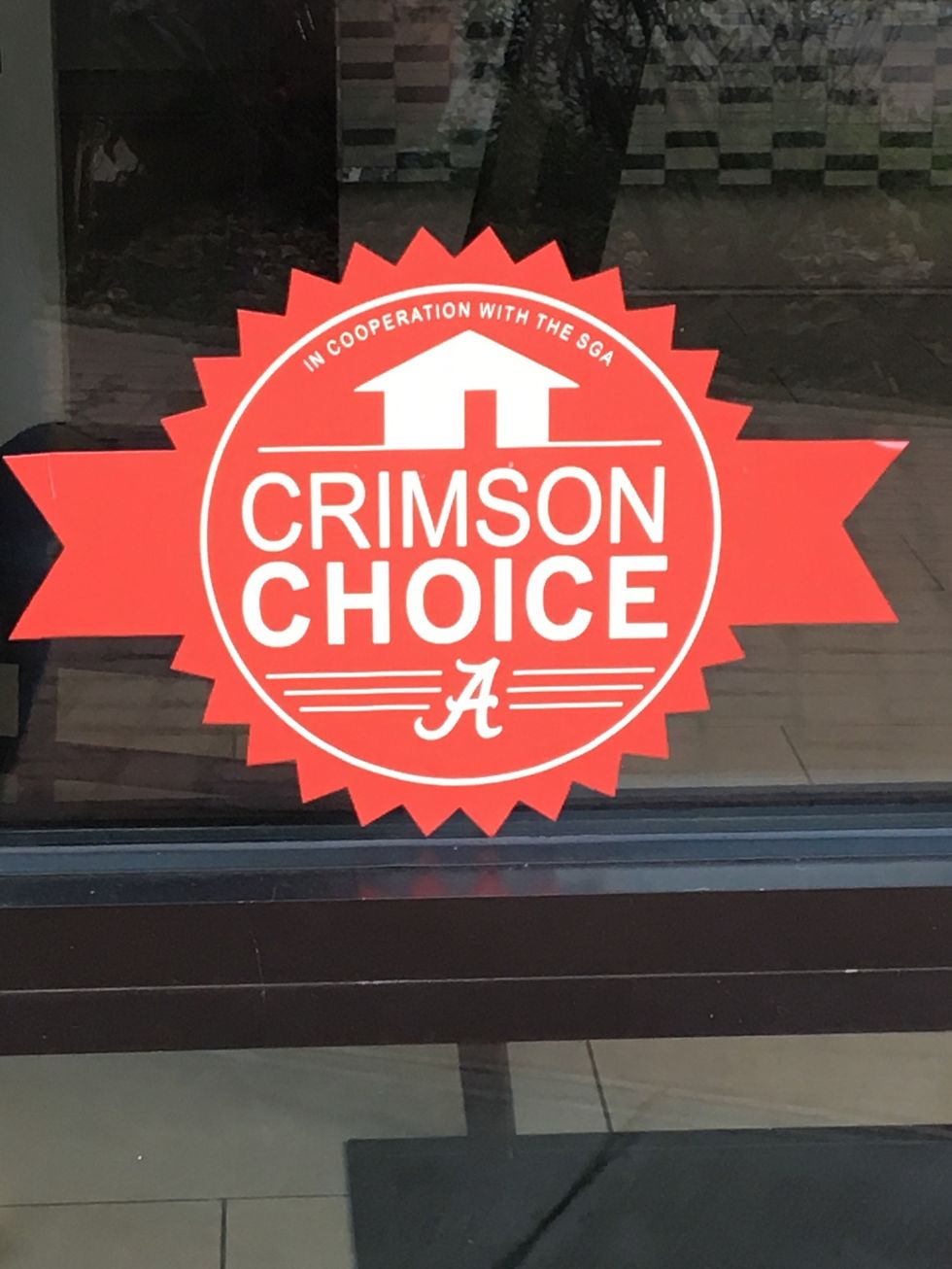 Samantha Shinn
The way that the school lets us know that this apartment complex passed their criteria and is what they deem to be a safe living environment. It will be posted on the front door of the leasing office usually. Some apartment complexes have taken the sticker off due to renovations or re-negotiating their contracts but the best way to find a highly recommended apartment complex would be by asking around on campus.
Getting to School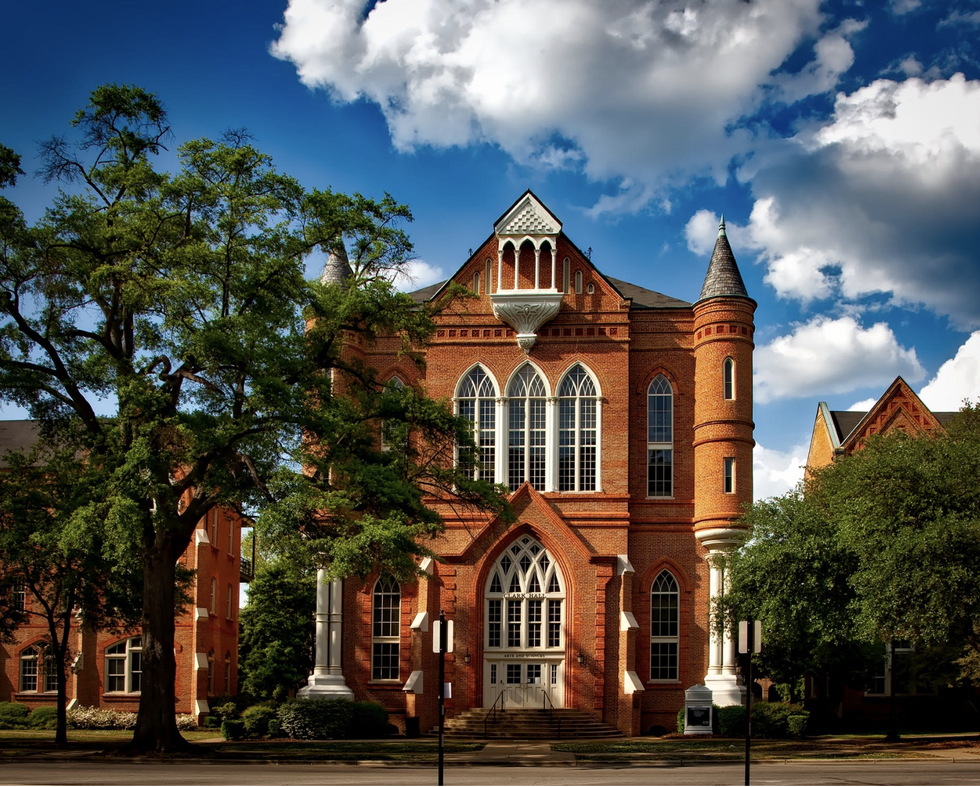 If you don't have a car check and see if you are within walking distance of UA's campus or that your apartment complex provides a shuttle to school during the time you have classes. But if you do have a car then all you need to worry about is getting a commuter parking pass on the side of campus that all your classes on.
348 Ride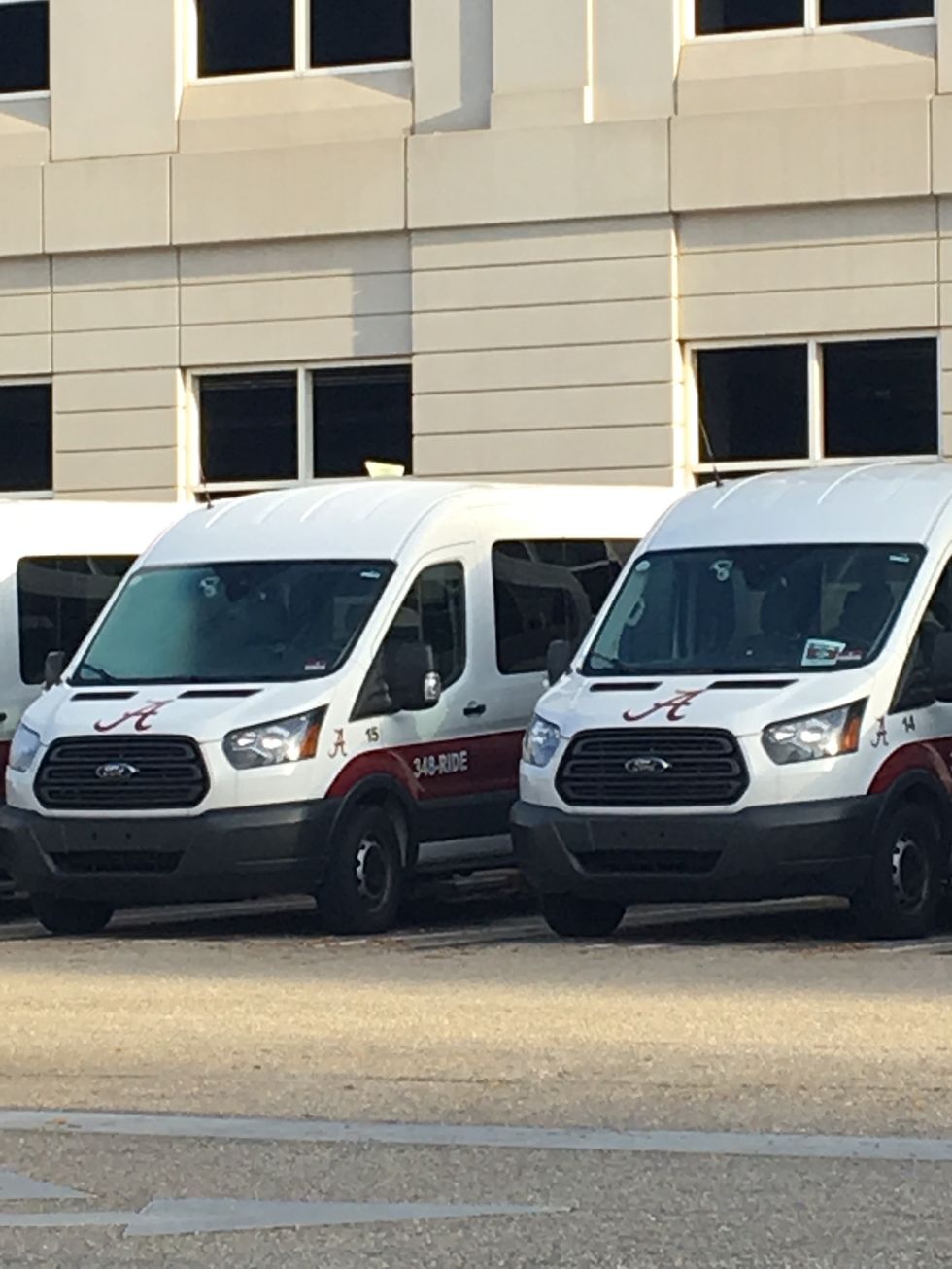 Samantha Shinn
UA's Crimson Ride stops running at 9 p.m. so if you plan on staying on campus later than that or want to hit the strip find out what you can do transportation-wise before signing that lease if you don't want to Uber or Lyft. See if 348 Ride reaches your apartment or just having to walk a little after being dropped off. Or maybe you will get lucky and your apartment will be running a night shuttle which usually will only be Thursday-Sunday.
Game Day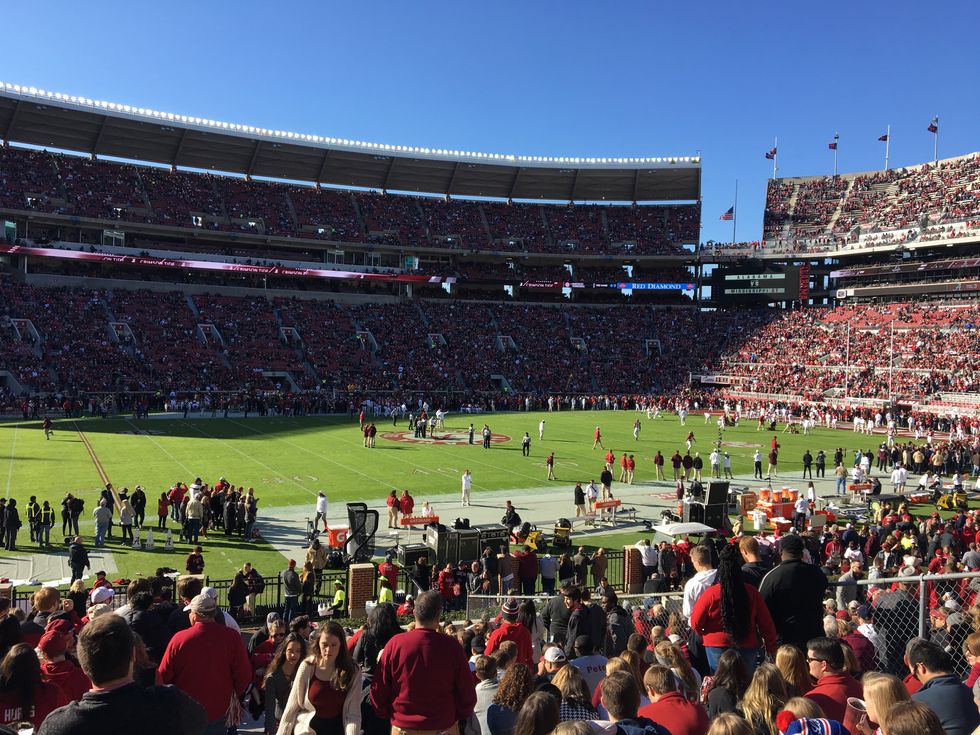 Samantha Shinn
When Saturday comes around, we all how crazy the traffic can get especially with certain roads closed off as you get closer to campus. See if the apartment complex provides a gameday shuttle so all you have to do is focus on getting ready to cheer on the tide. If you have a commuter parking pass you can park in the old rec parking lot for free but arrive early as parking is limited since many visitors park there for games as well.
Management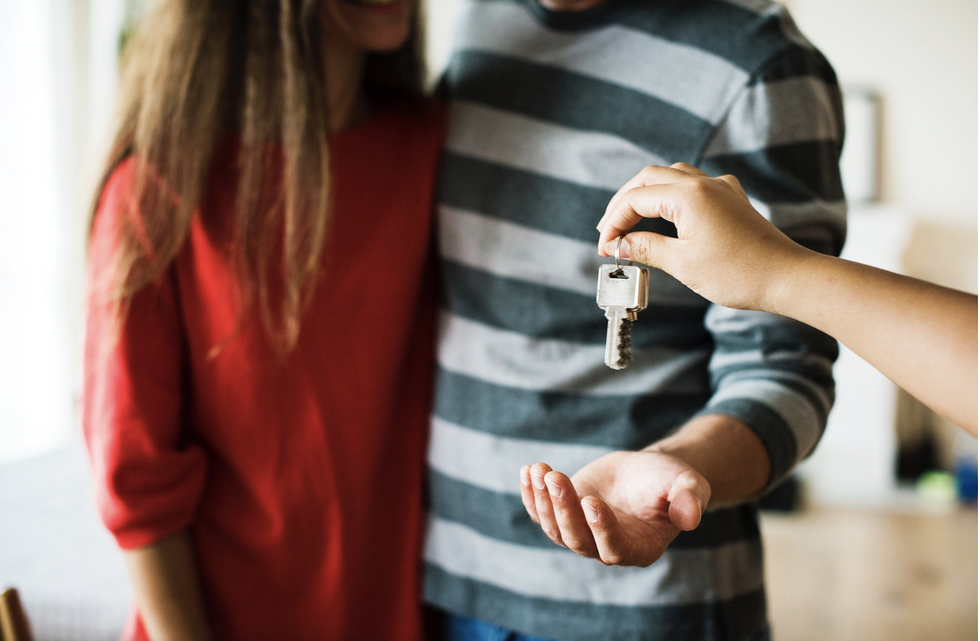 The leasing office is mostly run by other students except for when it gets to the managers so if you want something done in the office go straight to the managers or to someone at the desk that knows what they're talking about. The leasing office is always hiring so if this seems like something you are interested in as well definitely contact the manager!
Maintenance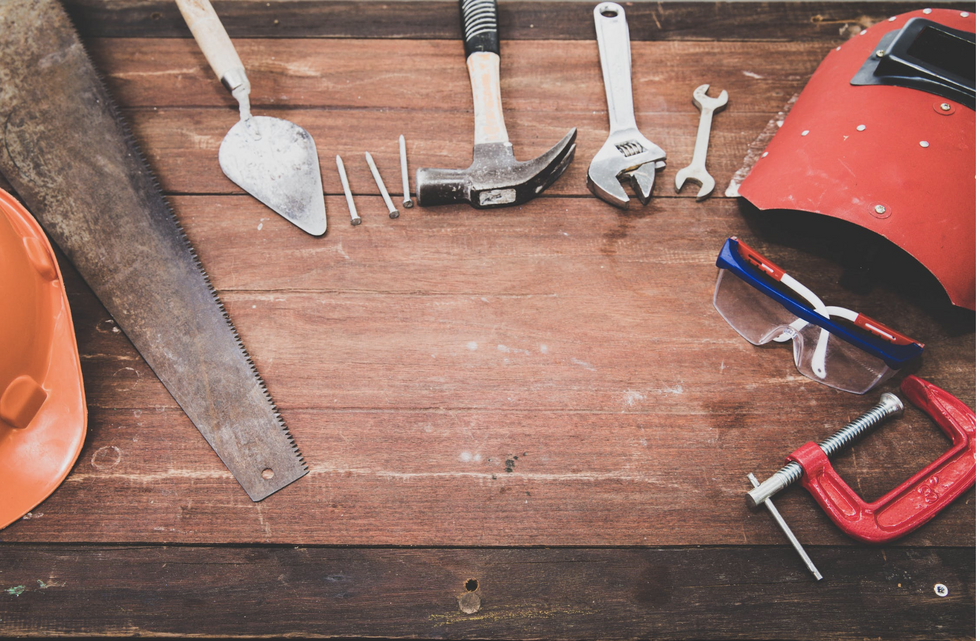 You can place a work order and it can take a week to have something fixed. What you consider as urgent may not be what their standard of urgent is. But other than that, try and build a good relationship with maintenance which may help you out in the end, who knows maybe you'll be able to leave your garbage bags outside your apartment door without getting fined!
Roommates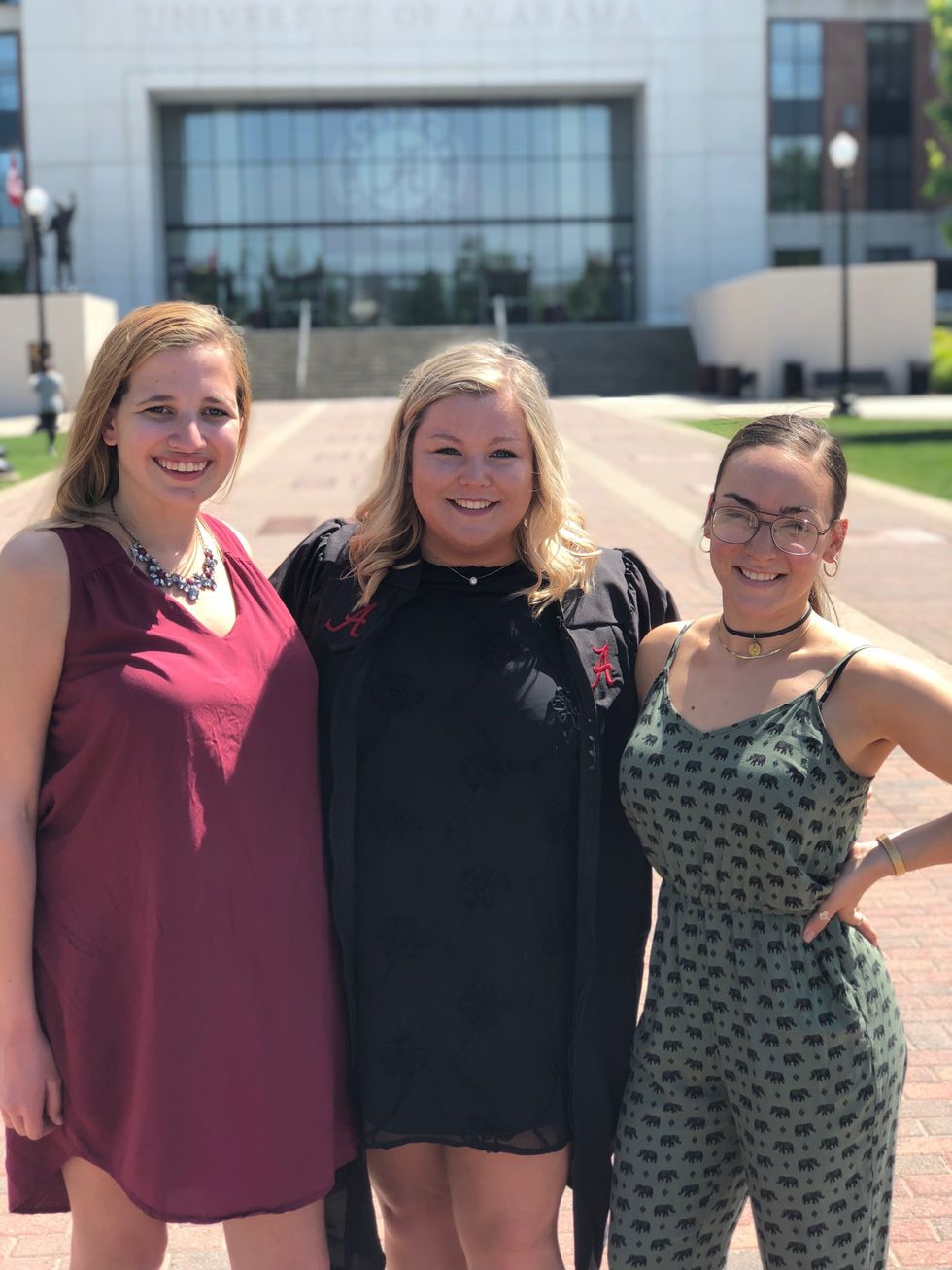 Maggie Calderwood
It doesn't matter if you do random roommates or decide to live with friends there will always be disagreements especially when living in close quarters. There is no way to avoid it and my best advice is to talk things over before they get worse.
I hope that this list will make your transition off campus a little bit easier. Don't be afraid to ask around campus especially those students who are older about their living experiences as well!
From Your Site Articles
Related Articles Around the Web