Movies are pure magic, and the ones that get you attached to the characters and mess with your emotions tend to be my favorites. Some of the best movies ever made are the ones that make you cry and warm your heart at the same time.

There is something so therapeutic about letting out a good cry, especially when the movie has a happy ending. In need of some late night sobbing? These movies are sure to have your back.
1. "The Blind Side"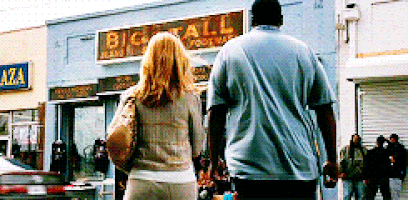 This heartfelt story of Michael Oher's journey from the streets of Tennessee to the NFL will be sure to make you sob. It is one of the most moving stories to ever be made into a film.
2. "The Last Song"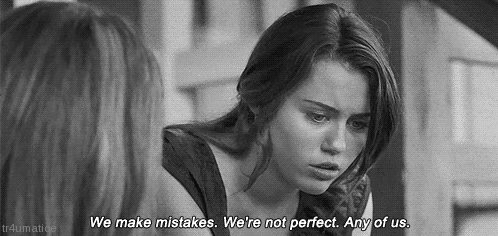 Watching Ronnie struggle with finding herself and fixing her relationship with her father may make your heart break, but seeing her find happiness and end up with Will will mend it back together.
3. "A Dog's Purpose"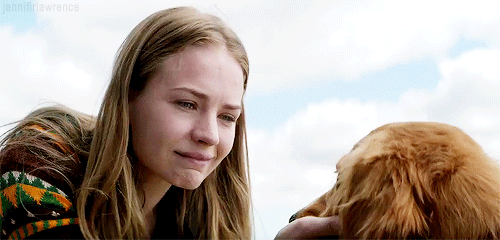 If you've ever lost a pet before, watching this movie is impossible without shedding a tear. It makes me happy to think that our dogs never truly die, but they continue to live on in other pups.
4. "The Notebook"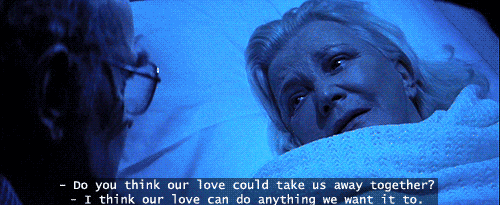 Because of Allie's dementia, Noah must constantly remind her of their love story, even on the days she doesn't recognize who he is. It is a beautiful story that proves the power of love can keep two souls connected forever.
5. "Toy Story 3"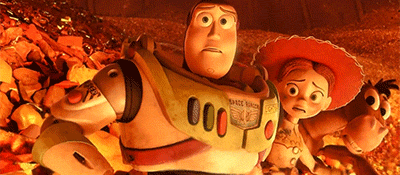 These toys have been together forever, and when they accidentally hop on a conveyer belt that basically leads them to death, I nearly lost it. When Andy gives his toys away at the end, it feels like he's giving away a part of your childhood, too.
6. "The Sisterhood of the Traveling Pants"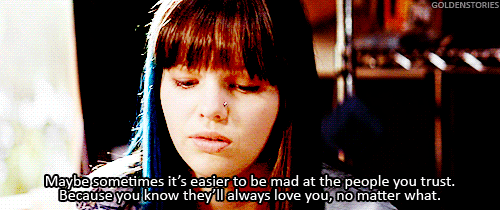 Despite the different journeys and issues they go through, these four friends are always there for each other. After going through the deaths of loved ones, family struggles, and heartbreak, it is proven that this friendship can withhold anything.
7. "Love, Simon"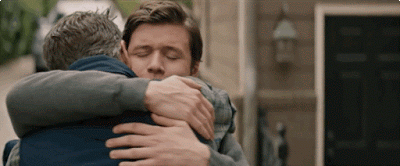 Following the heartbreaking struggles of a closeted gay high-schooler will make you cry way more than you think. His family and friends' caring reactions will warm your heart and give you hope for a better future for the LGBTQ community.
8. "The Vow"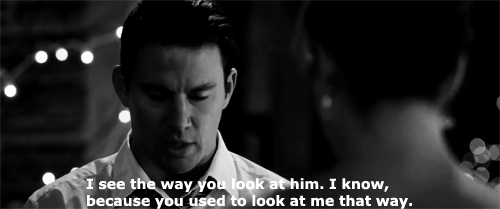 More memory loss in this one. A married couple gets into a terrible accident, and the wife completely forgets the life she's had with her husband. How can you not ugly cry when she comes back to him at the end? It proves that fate is real!
9. "Remember the Titans"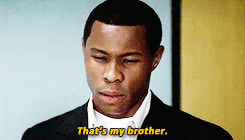 People of all different colors come together to create a dream team on the football field. Race should never be something that comes between two people, and this movie proves that time and time again.
10. "Dirty Dancing"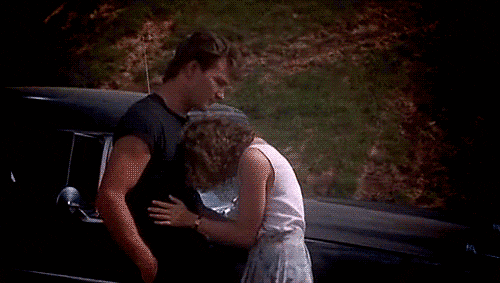 Watching a young girl find love and stand up to her father by doing what's right are the most moving parts of this movie. Nobody puts Baby in the corner.
11. "50 First Dates"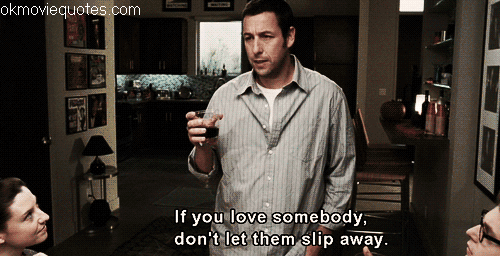 THE DAMN MEMORY LOSS. This time, the wife forgets her memory every day when she wakes up, and to help her through it, her husband shows her a videotape each morning that maps out the life she has. She even gets to re-meet her daughter every day.