There was a time between 1997 and 2002 where Will Smith was the king of movie theme songs. No, I'm not talking orchestral pieces like the themes to "James Bond," "Star Wars" and "Jurassic Park". I'm talking the "Footloose," "St. Elmo's Fire (Man in Motion)" and "Danger Zone" movie theme songs.
Since then, there has been a lack of these type of theme songs in movies. Why hasn't there been, you may ask. Because Will Smith didn't write theme songs for these movies. Here are some films that Mr. Smith should have written songs for.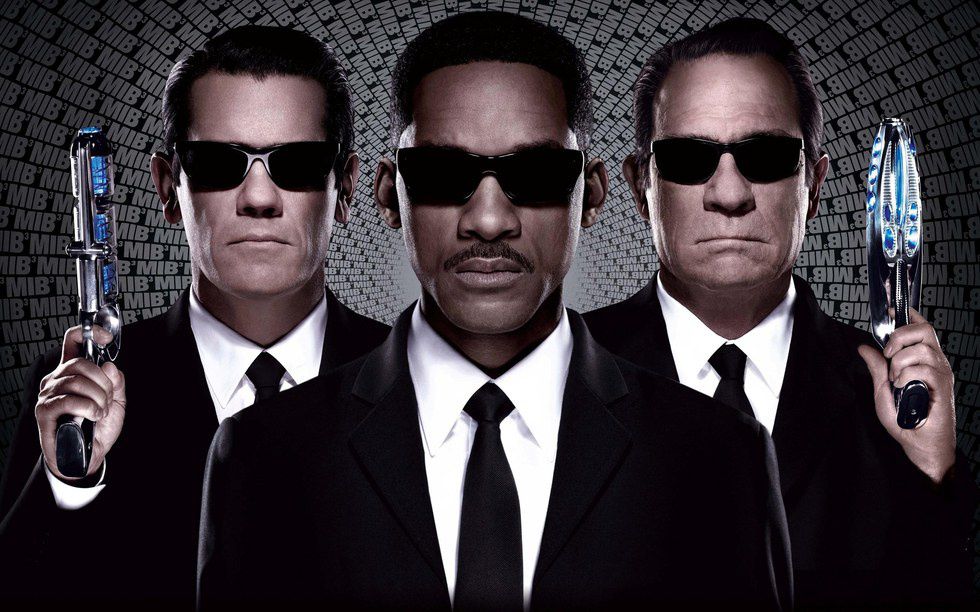 1. "Men in Black III" (2012)
The third movie in the "Men in Black" franchise was the big screen return of Will Smith since 2008's "Hancock". "Men in Black" is based off the Malibu comic book series, which is a subsidiary of Marvel. So yes, this is a Marvel movie. Will Smith wrote and sang the theme songs for the previous two films. Guess who they got to write and perform the theme? Mr. Worldwide himself, Pitbull. Why no Will Smith? Because, it wasn't the early 2000s. And guess what, the song was terrible.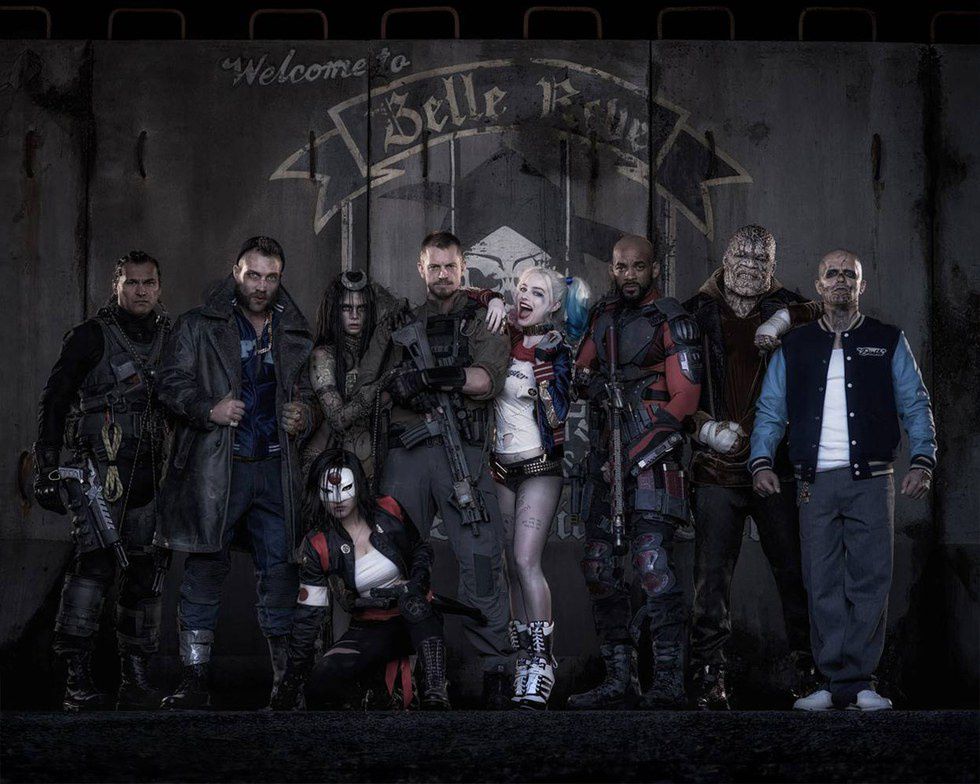 2. "Suicide Squad"
Will Smith is one of many actors who stared in both a Marvel and a DC movie. This is the third entry in the DC Extended Universe, and features a soundtrack with a mix of rock and rap. The movie also co-stared Jared Letto of Thirty Seconds to Mars. This could have been the collaboration that everyone didn't want in their life, but somewhat needed. But no, they got Twenty-One Pilots to do the main theme. Hardcore man, hardcore.
3. "Independence Day"
The song title could have been "Welcome to Earth (ID4)". This could have made this cheese fest from 1996 even better.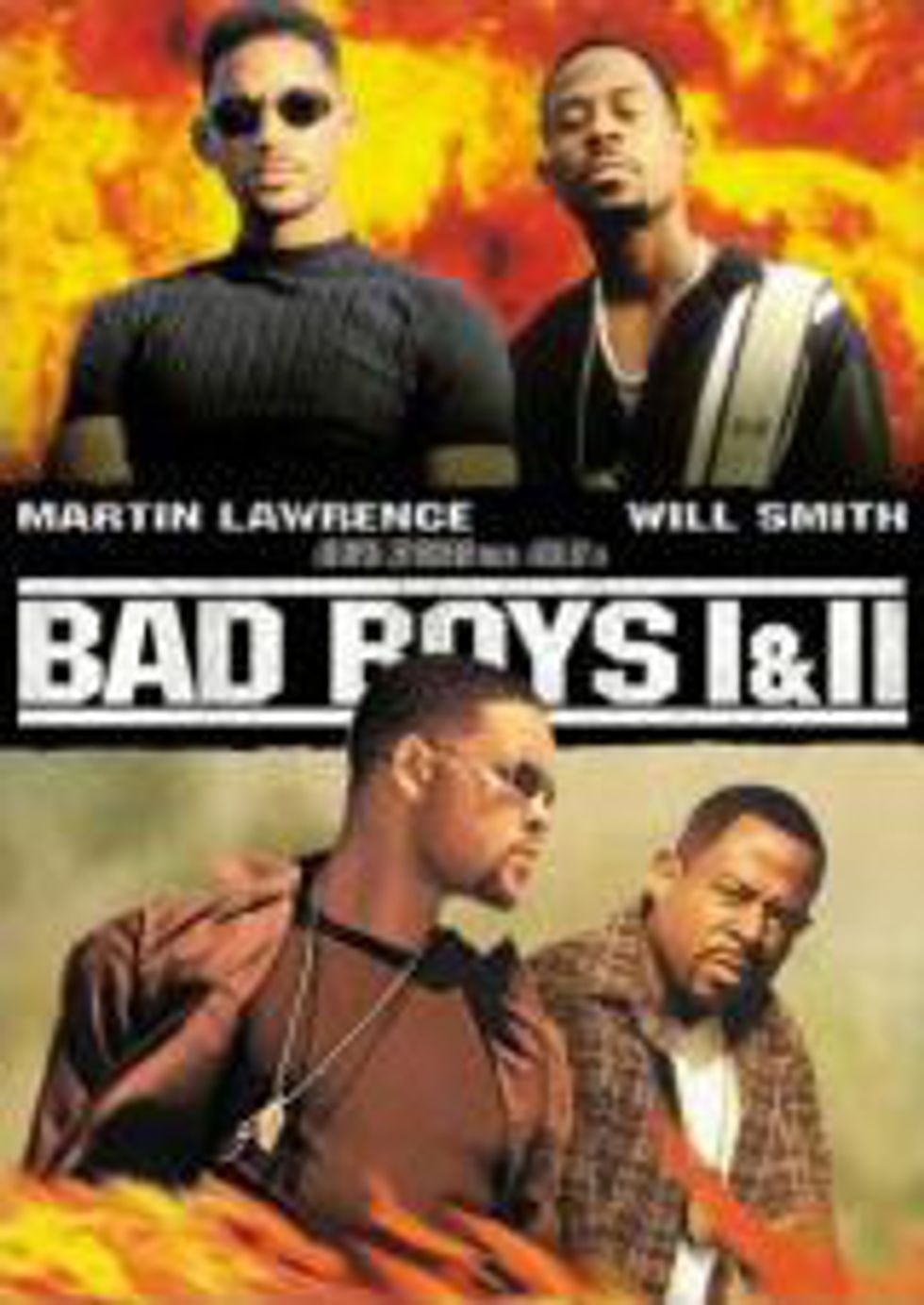 4. "Bad Boys I and II"
This late 90s to early 2000s action movies directed by Michael Bay and co-starring Martin Lawrence is easily Michael Bay's best movies to date. It worked for him with Aerosmith for "I Don't Wanna Miss a Thing" from "Armageddon." Will Smith wrote a song called "Miami" and the two movies take place in Miami. Problem solved.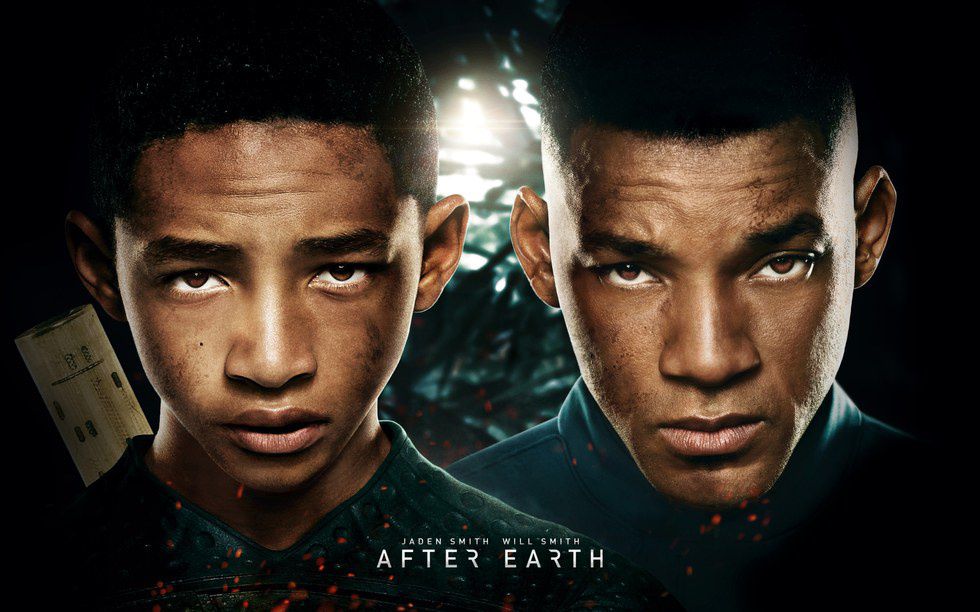 5. "After Earth"
Mr. Smith would be more energized singing the theme than his performance in the movie. His character's name in the movie is Cypher Rage. No, I'm not kidding, his name is Cypher Rage. This would have made the movie bearable.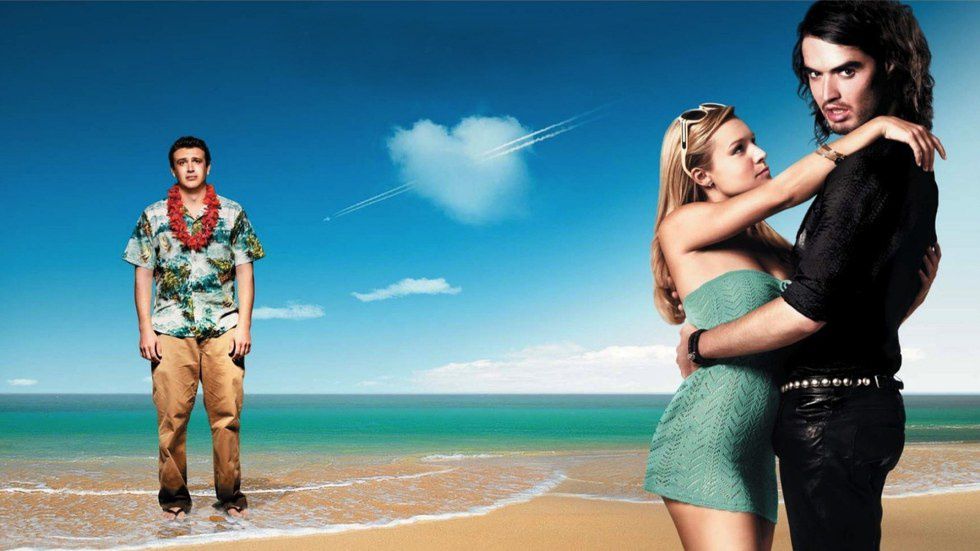 6. "Forgetting Sara Marshall"
Now you may be wondering, isn't there a band already in the movie? There is, their name is Infant Sorrow. Because, the band's lead singer, Aldous Snow, would do a collaboration on one of their songs.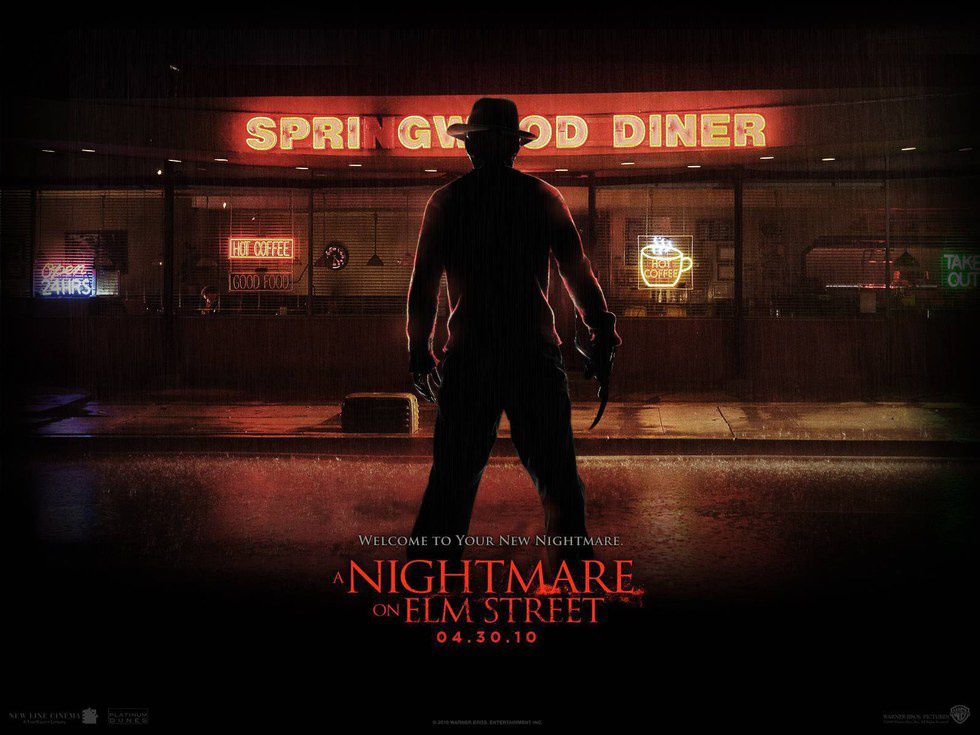 7. "A Nightmare on Elm Street (2010)"
Mr. Smith did a song about "A Nightmare on Elm Street" back when the original film was released in 1988, with the release of the fourth "Elm Street" Movie, "Dream Warrior." He could do a remix of the original song and make it for this remake. It would have given me a nightmare on my street. Smith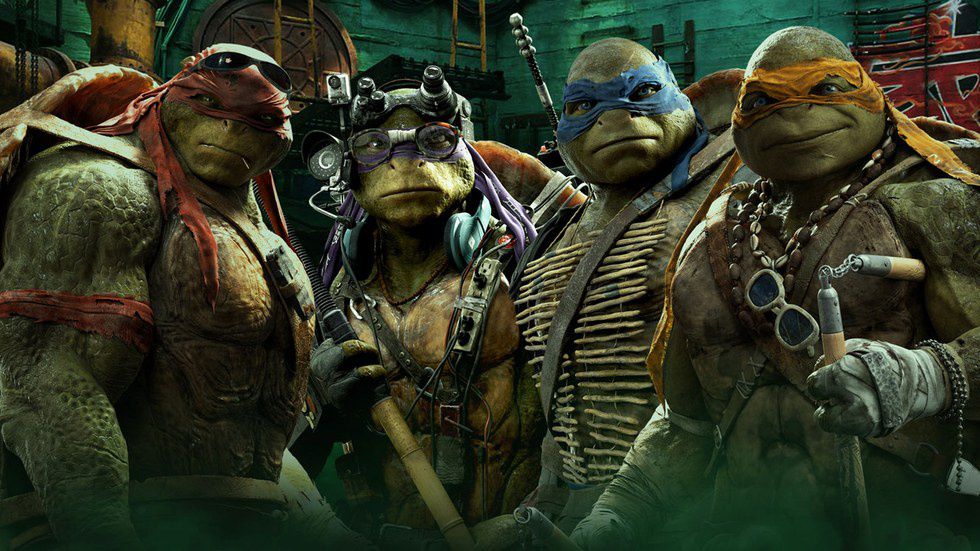 8. "Teenage Mutant Ninja Turtles (2014)"
The previous rappers to have wrote a rhyme or two for the Ninja Turtles include MC Hammer, Vanilla Ice, Juicy J, Wiz Khalifa and Ty Dolla Sign. Not much competition to write a good rap song for the turtles in a half shell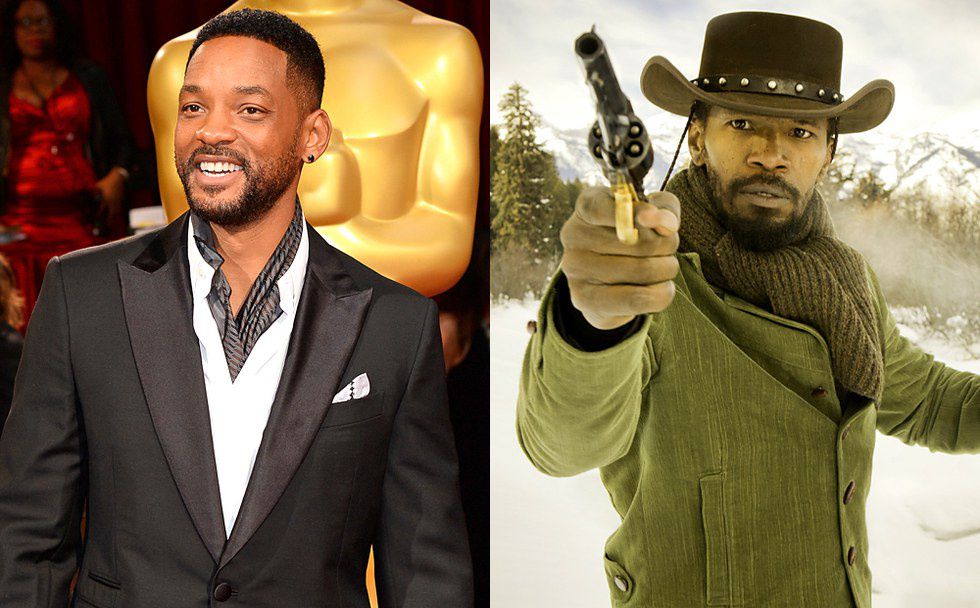 9. "Django Unchained"
Did you know Will Smith was originally supposed to play Django? Him and Rick Ross could have done a song or two for the soundtrack, because, Quinten Tarantino.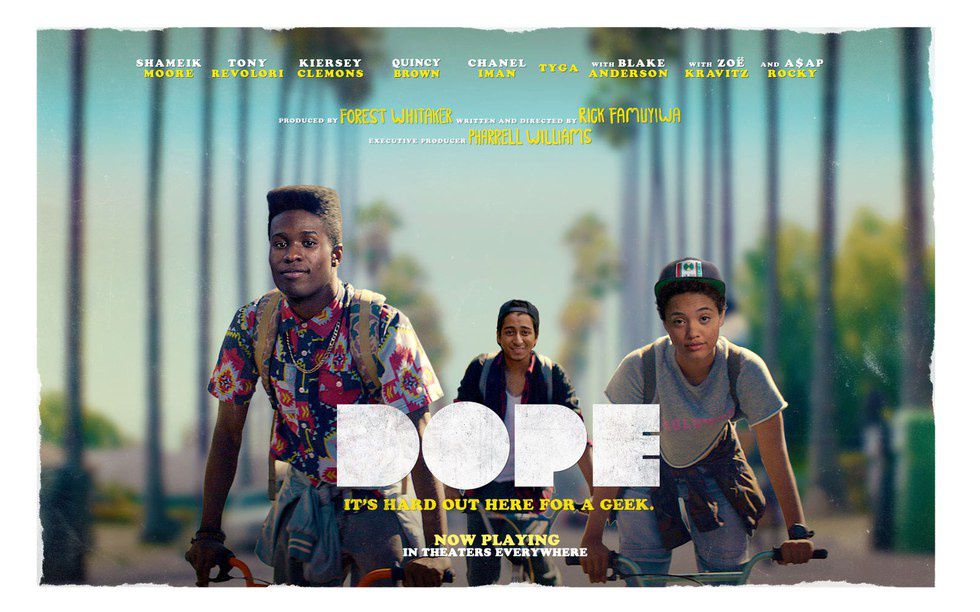 10. "Dope"
The three main characters in this movie are obsessed with 90s rap and fashion. There is a scene where the leads are in a record store looking at albums and talking about them. One of them could have pulled out a "rare" Will Smith album from the 90s that was a collaboration with Death Row or Bad Boy Records.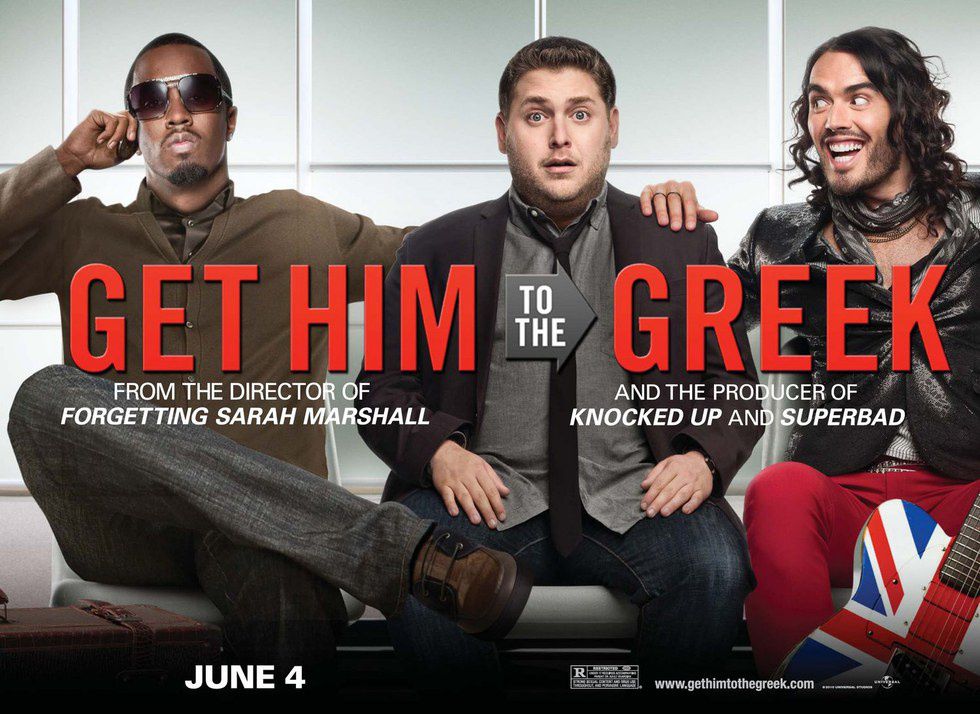 11. "Get Him to the Greek"
For those who haven't seen this movie, it's a prequel to "Forgetting Sara Marshall." In the film, Infant Sorrow made a song named "African Child" (still better than "Accidental Racist"). There could have been a bit where Will Smith writes a dis track for the band. Yes, Will Smith, the cleanest rapper alive, writing a dis track towards Infant Sorrow.