A few up and coming titles that are going to without a doubt spark your interest

So, I would like to share my love for movies by sharing 5 movies that we all should go check out this year for 2018. We all have our favorite genres or types of movies that we like to watch. May I suggest adding these new and up and coming movies to your lists, please.
1. "Jumanji"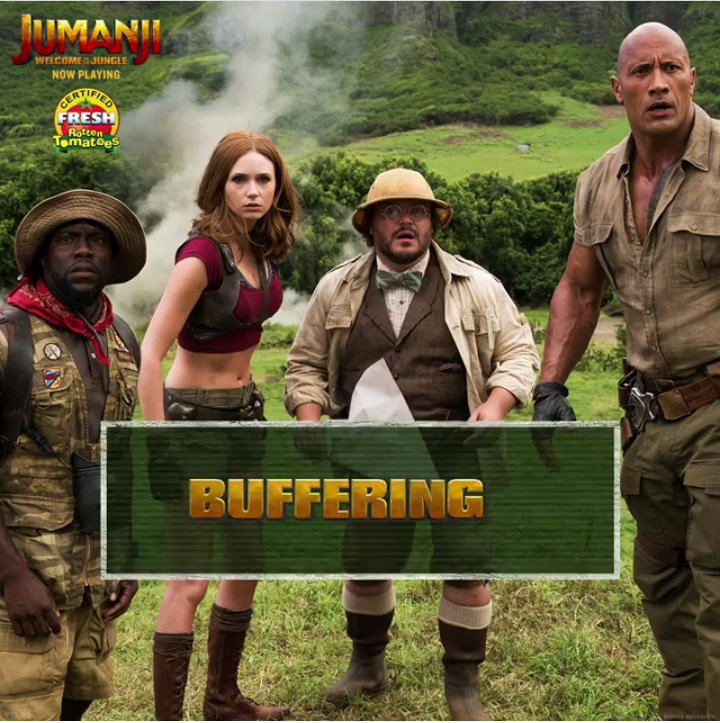 So, if you haven't already seen this movie, Jumanji is necessary. For us 90's kids you know kids who grew up in the 90's, we all know the original Jumanji with Robin Williams and this remake is just as good as well with quirky characters and a hilarious cast of Dewayne "The Rock" Johnson, Kevin Hart, Jack Black and Karen Gillan. Jumanji will keep you laughing and very engaged.

2. "Black Panther"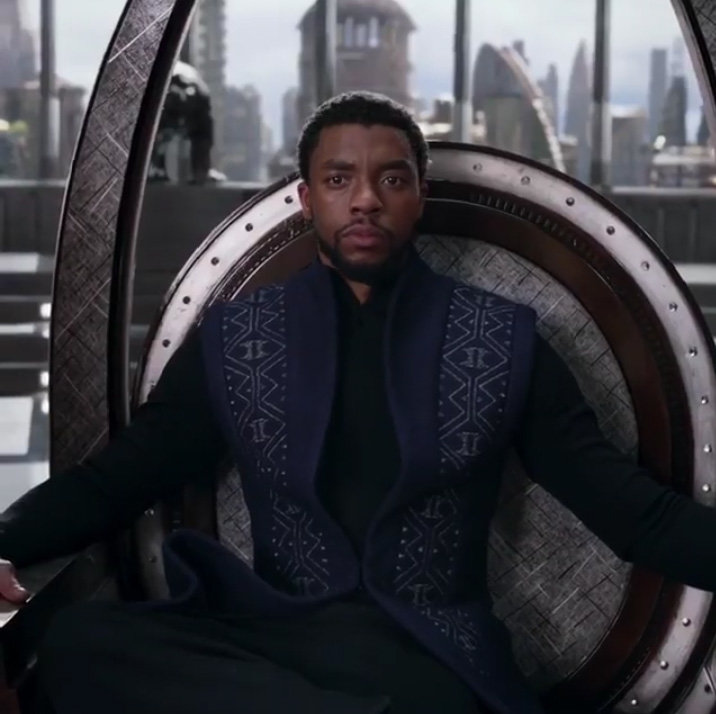 Okay now just from watching the previews, I can tell this will be a great movie to go see. Although I have never heard of the Black Panther superhero, this new action movie based around an African Nation is filled with action and great stars such as Chadwick Boseman, Michael B Jordan, Forest Whitaker, Angela Bassett and more.
This is a must-see newbie, and may I say with two handsome actors such as Boseman and Jordan I will surely be making my way to the movies to check this one out.

3. "Proud Mary"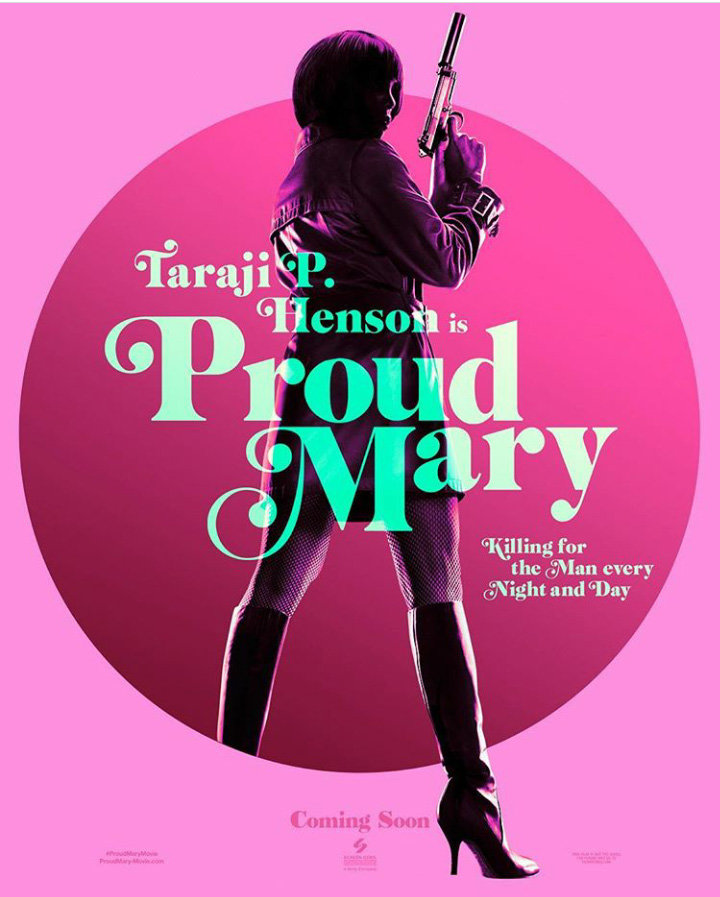 "Killing for the Man every Night and Day", Proud Mary is a new action movie starring the fabulous Taraji P Henson. So, I love to write action and thriller genres and my recent writing is about two women who are hitmen. I will say if you love a good chick flick and action, then Proud Mary is a movie that you should go check out this year.

4. "Jurassic World- Fallen Kingdom"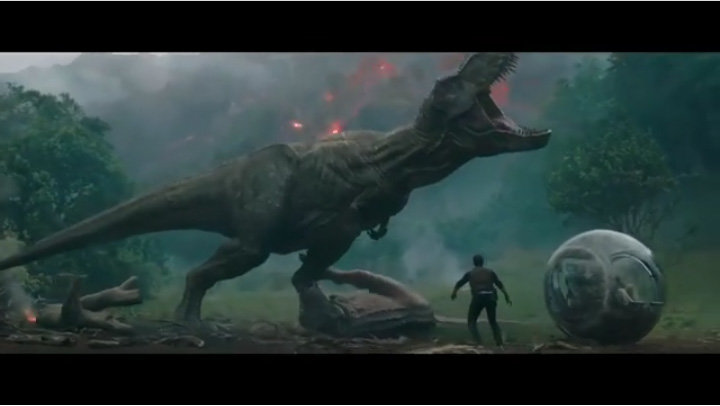 I do believe that there will always be a place in my heart for Jurassic Park. Sequel to the "Jurassic World" (2015), Fallen Kingdom from watching the trailer, is also necessary – see summer movie this year. We all know the science fiction adventure film surrounds science and hidden world of dinosaurs, so I wonder what great plot they will have in this year's new movie.

5. "Halloween #SpoilerAlert"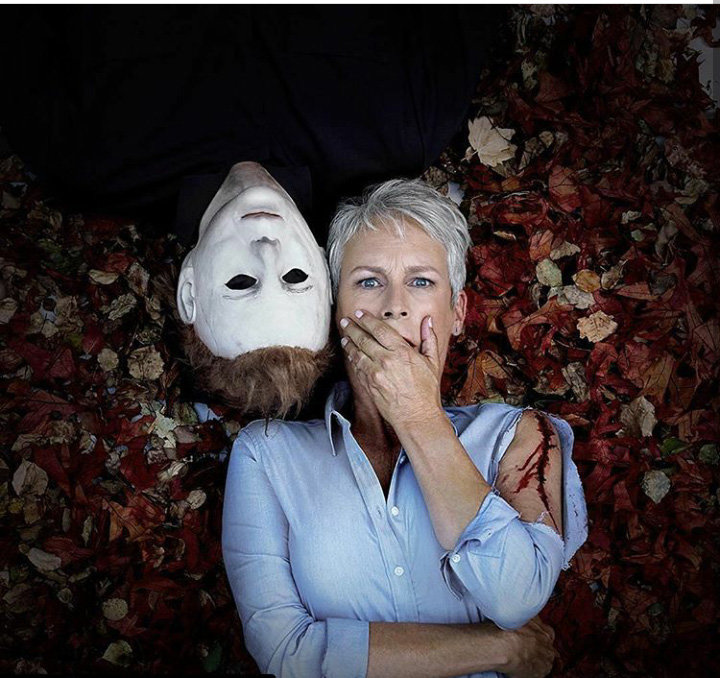 So, join me in saying, wait no seriously! Yes, my first spoiler alert that I would like to present is Halloween 40 Years Later, are you kidding me. So this lovely horror film which is not set to release until later on this year in October starring the great and beautiful Jamie Lee Curtis surrounds Laurie Strode as she comes to her final confrontation with big brother Michael Myers in Halloween 40 Years Later, will be great see just in time for Halloween this year.