Now that summer is officially here, chances are you have a lot of time on your hands. What better way to spend your summer than re-watching all your fav movies?! Okay... there are probably many more exciting things you could be doing, but for those nights when you're scrolling through Netflix deciding what to watch, here are 7 movies you have to re-watch this summer!
1. Bring It On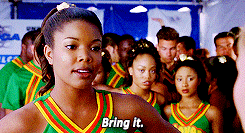 Bring It On is officially leaving Netflix in July, and we couldn't be more upset about it. Better binge watch while you still can!
2. Breakfast at Tiffany's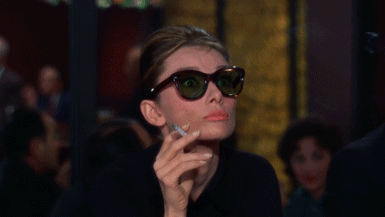 Because who doesn't love a good Audrey Hepburn movie???

3. The Incredibles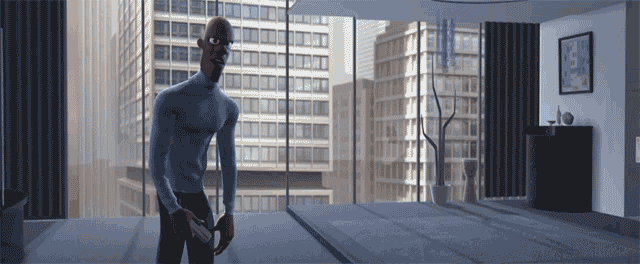 Refresh your memory so that you're all ready for Incredibles 2!
4. A Cinderella Story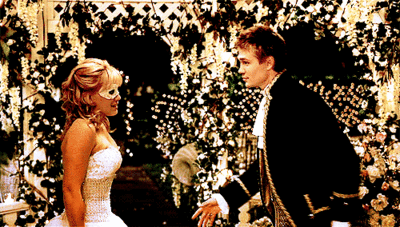 Along with Bring It On, A Cinderella Story will be leaving Netflix in July. Netflix, why are you doing this to us?? Before July 31st, re-watch one of the best Hillary Duff movies of all time!
5. Kissing Booth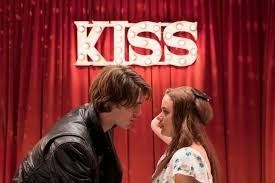 Although it's not a classic, Netflix's Kissing Booth is a great movie to watch this summer. if you're looking for something new, cute, and funny watch Kissing Booth!
Cover Image Credit:
Flickr Creative Commons