"Where are you? Don't get home too late. They are saying that something might happen tonight or this weekend. Love you!" Every day for the past two in a half year this is the conversation my mother and I have over the phone. Needless to say I get frustrated with her persistent to know where I am at all hours of the day. "For God's sake" I think, "I am 26 years old. I don't need to tell her everything I do with my time."
I want to say that I feel guilty for thinking that but I don't. How am I supposed to feel like an independent when I still have to report to my mother every second of every day? However, I am not completely a soulless person. I understand the times we are living in and how at any moment something terrible can happen to me and she's afraid she'll find out on the news before finding out from me or a family member. I get it. The constant fear of our last phone call being our final one can be terrifying. I am not a mother but I understand the fear.
I go through it with my family and friends. "Text me when you get home" I tell them, they usually don't but then I text them asking them where they are. God forbid they don't answer. Cue induced panic until they answer me back. I start thinking about everything bad that could happen to them on the way to their destination. If it's a boy (which I tend to go through with my really close guy friend) I start thinking he got jumped or knifed or something along those lines. If it's a girl I start thinking she might've gotten raped, gotten into an accident, abducted or something along those lines.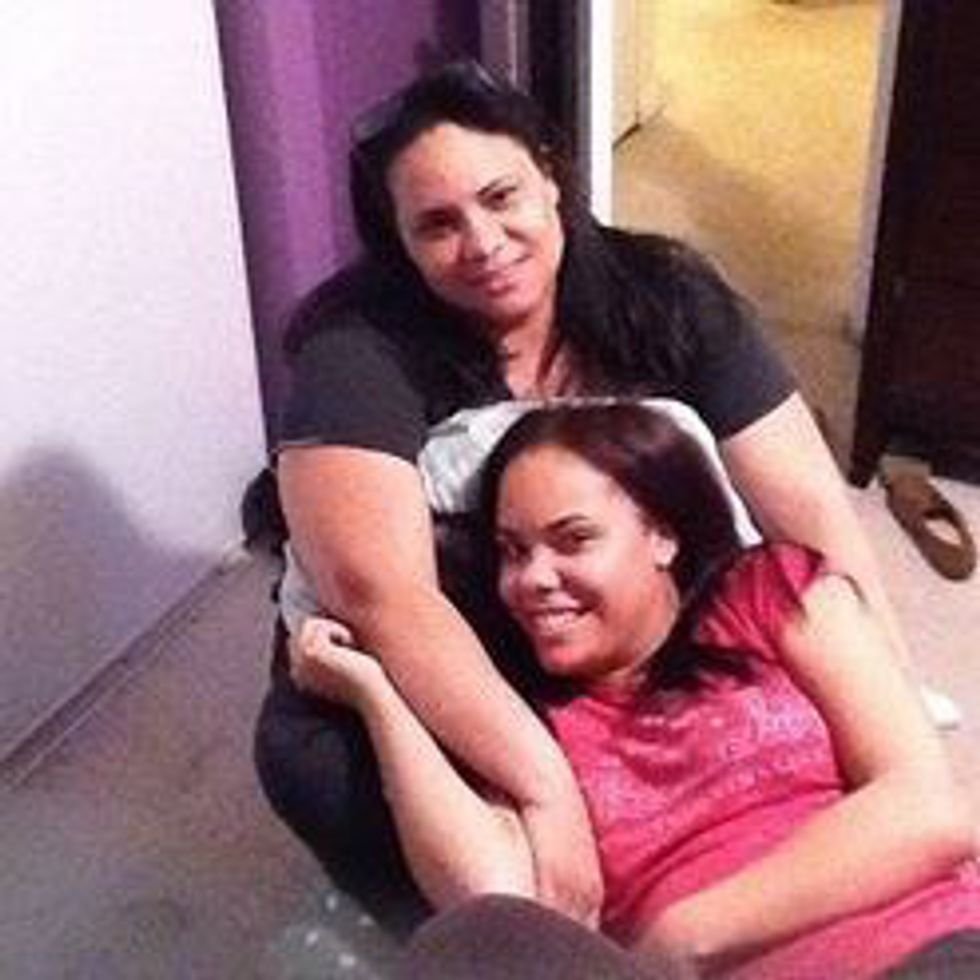 Yes, it is completely irrational to think this way and I am working on it but can you honestly blame me? Have you seen the news lately? Deaths caused by gunshots, innocent's lives lost because of a misunderstanding and there's a body that is laid to rest.
For the most part, I try to remember that I am her only child and that her fear is genuine and understanding. I try to remember it in my time of stress as well. She tends to pick at my buttons but I am grateful for that. Not a lot of kids have a parent who cares as much as mine.
So next time she texts me "where are you? Get home safe." I'll say "OK, I'll call you when I get home, instead of text".