As cliche as it is to claim that my mother is my best friend, there is simply no better way to put it. Rather than create a list, because I could list over a million reasons, I thought it best to write out exactly how important she is to me. I have never been more thankful for all that she has done for me, especially since I am going to college in the fall. Although she should be told every single day that I cannot live without her, I wish I had spent more time with her. Only now, as I am getting older, have I been getting closer to my mother and the person she truly is.
My mom has been my number one supporter since before the day I was born. As a gynecologist, she knew all the signs that she was pregnant before she even took the test. From the moment I was born, my mom has been the most constant presence in my life.
Throughout my life, my mom has been a part of all my major milestones. From losing my first tooth at a BBQ to stealing vodka from the liquor cabinet and encountering my first hangover, my mom has been by my side for the past eighteen years of my life.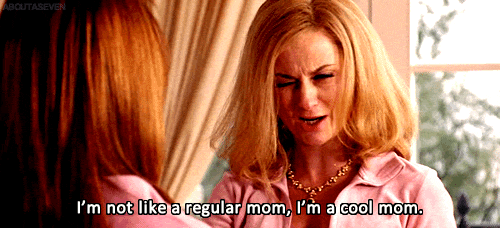 Mean Girlshttps://www.hercampus.com/school/uri/every-reason-...
In spite of my egotistical mind, my mom gave me the love and attention that everyone should have amidst the challenge of the teenage years. Now, I spend every opportunity I have with my mom, in a belated effort to make up for all the years that I put her at the back of my mind.
My mom is always a shoulder to cry on. As irritating it can be with continuous asks of "Are you okay?", I cannot explain how good it feels to release your tight grip and let it all out to the person who will never judge you and will give you nothing but love and support. That is made all the better by having her hold me in her arms as she strokes my back and tells me everything is going to be okay.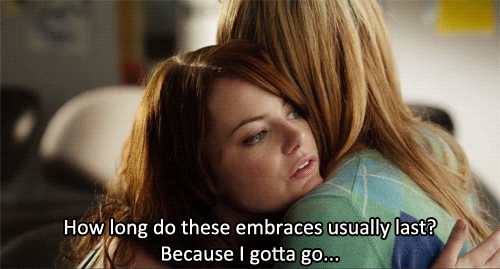 Easy Ahttps://www.hercampus.com/school/uri/every-reason-...
I cannot fathom how much I will miss my mom when I leave for college in the fall. I plan to spend the summer at home, giving my mom as much attention as I can in hope that she will not cry when I leave in August. Her love and support over the past eighteen years have kept me grounded despite the pain, heartbreak, and innumerable stress that I have endured. I continuously struggle with the idea that I am eventually going to have to live without being able to see my mom every day.
I have never met anyone in my life who knows my personality and dislikes better than my wonderful mom. She gives constant support and love that I hope everyone has the opportunity to receive. Despite her thick, dark brown hair and my fiery red hair, my mom and I are the same, all the way down to our sassy, "take no shit" attitude.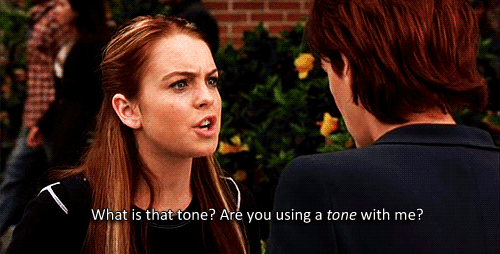 Freaky Fridayhttps://www.hercampus.com/school/uri/every-reason-why-your-mom-your-hero
Although people change and can grow apart, the relationship I have with my mom is one that I plan to hold onto forever. I know that I would not be who I am today without all that she has done for me.
Related Articles Around the Web