8:00 a.m.: Why are people waking up, and why does every part of my body hurt?
8:05 a.m.: I need water.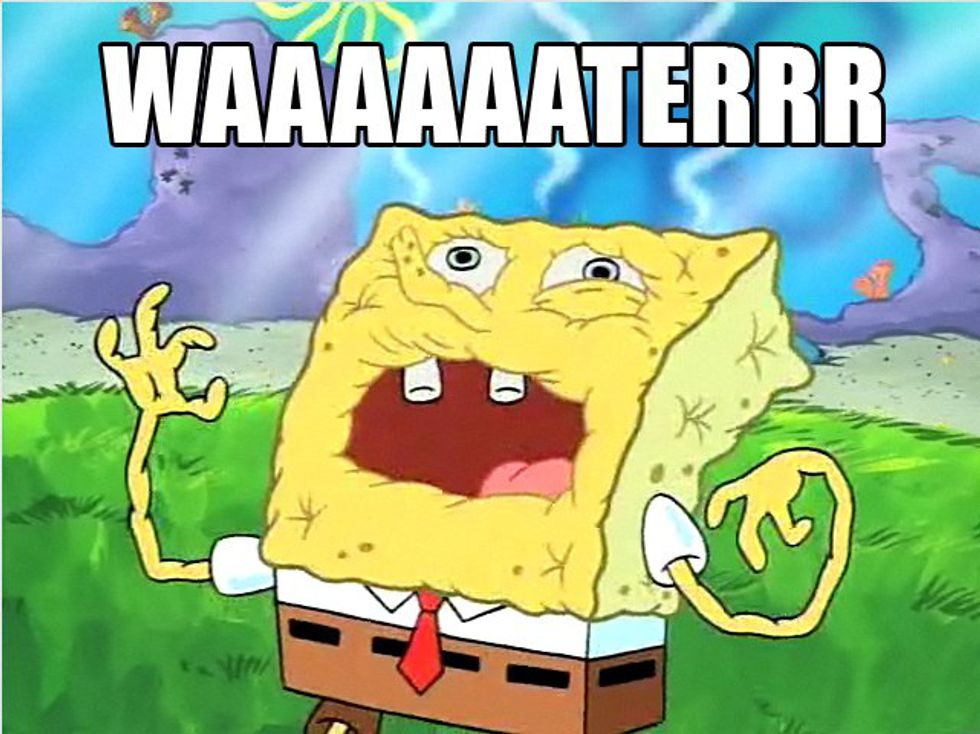 8:06 a.m.: That was not water.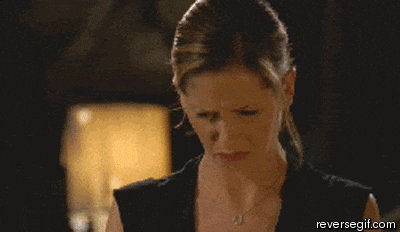 8:15 a.m.: I really should help clean.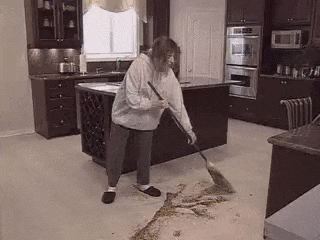 8:16 a.m.: I'm really cold and unhappy with the situation at hand.
8:20 a.m.: I don't think I completely slept off last night.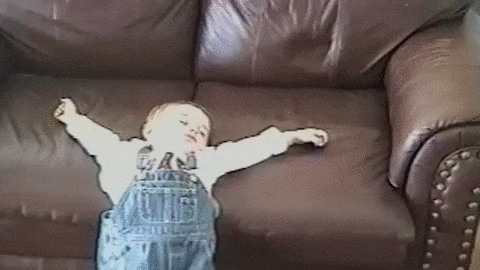 8:21 a.m.: Standing up has proven that I most definitely have not recovered from yesterday.
8:25 a.m.: The floor is sticky; the counter is sticky… I am sticky.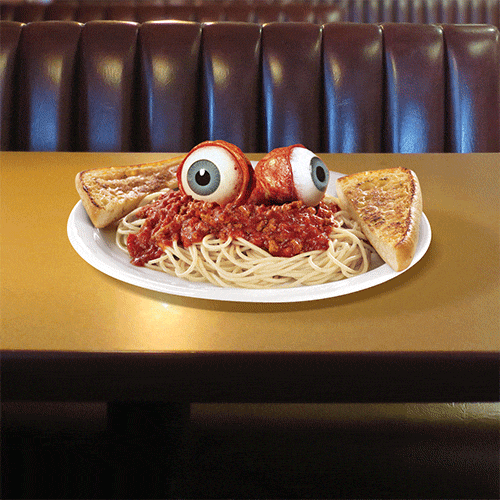 8:55 a.m.: We've done it: The house is clean enough to get the security deposit back.
9:00 a.m.: I want food, a warm shower, and my bed. All of those things seem so out of reach.
9:15 a.m.: Let's leave before we are the last ones here.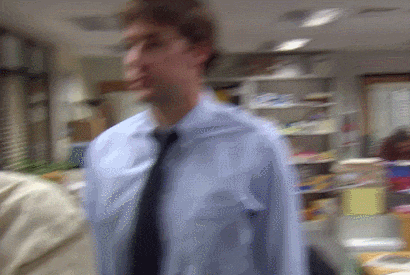 9:20 a.m.: I need sunglasses and sleep right now.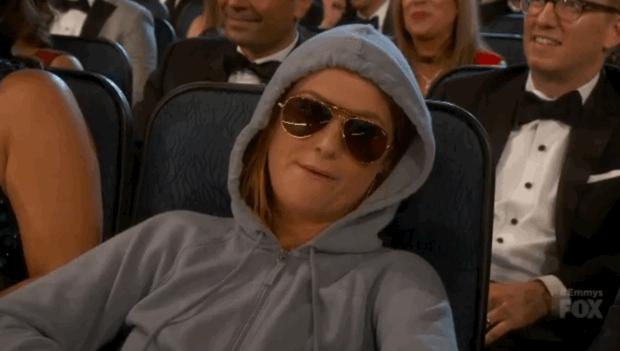 11:00 a.m.: I was really hoping I would wake up and be back on campus.
11:20 a.m.: I might cry from excitement for food.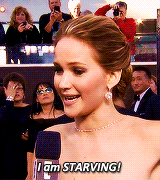 11:40 a.m.: I just want to be out of this car and away from everyone I'm with.
Noon: Wait, I am sad to drop people off… this weekend was lit.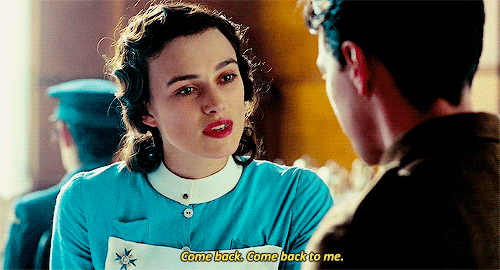 12:10 p.m.: My face looks rather unfortunate and everything smells like rage.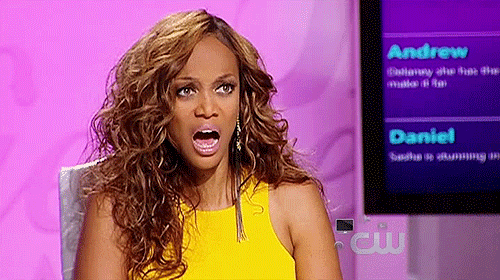 12:30 p.m.: I have now showered, and all I want to do is sleep…but, no, I have things to do.
3:00 p.m.: I have done nothing productive.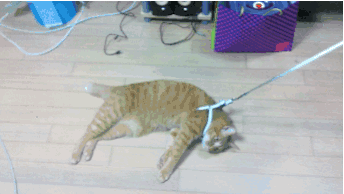 7:00 p.m.: It's no longer an option. I need to do things.
11:00 p.m.: Even though I hate my life a little bit, I conquered this weekend.
11:05 p.m.: It's official. I am the Supreme Overlord of Mountain Weekend.