The royal wedding this past week was a true fairytale. The ceremony was so beautiful. Meghan Markle wore a gorgeous Givenchy dress accompanied by a beautiful tiara and 16 ft. long veil. Prince Harry seemed very in love, the bridesmaids and pageboys made everyone "aww", and an amazing list of celebrities attended. It was a pop culture moment that will never be forgotten. Here are some of the highlights from Megan and Harry's special day:
1. When celebrities such as Meghan's "Suits" family arrived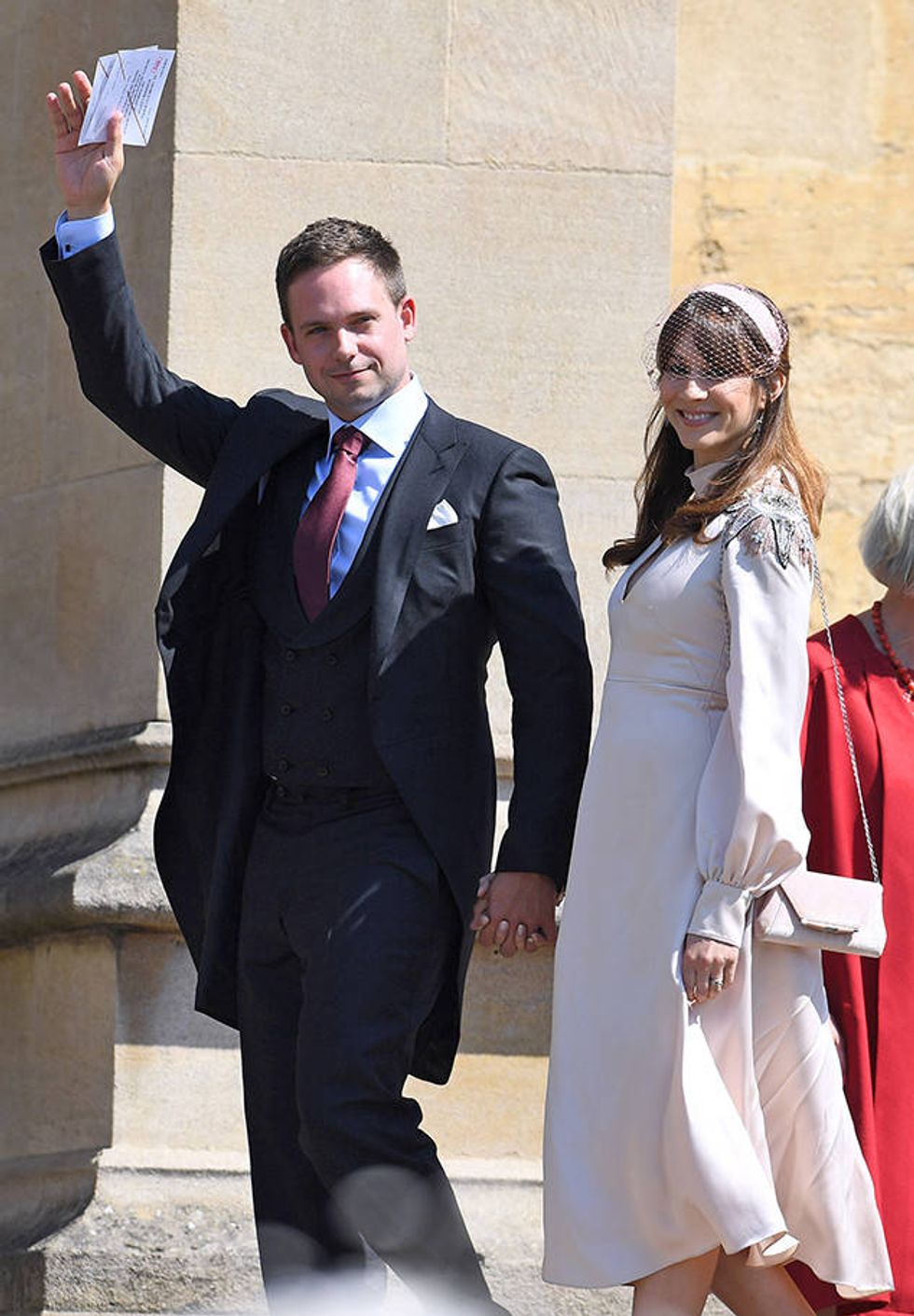 Patrick J. Adams, Markle's on-screen husband, arrives with his wife
2. Meghan and her mother on route to the ceremony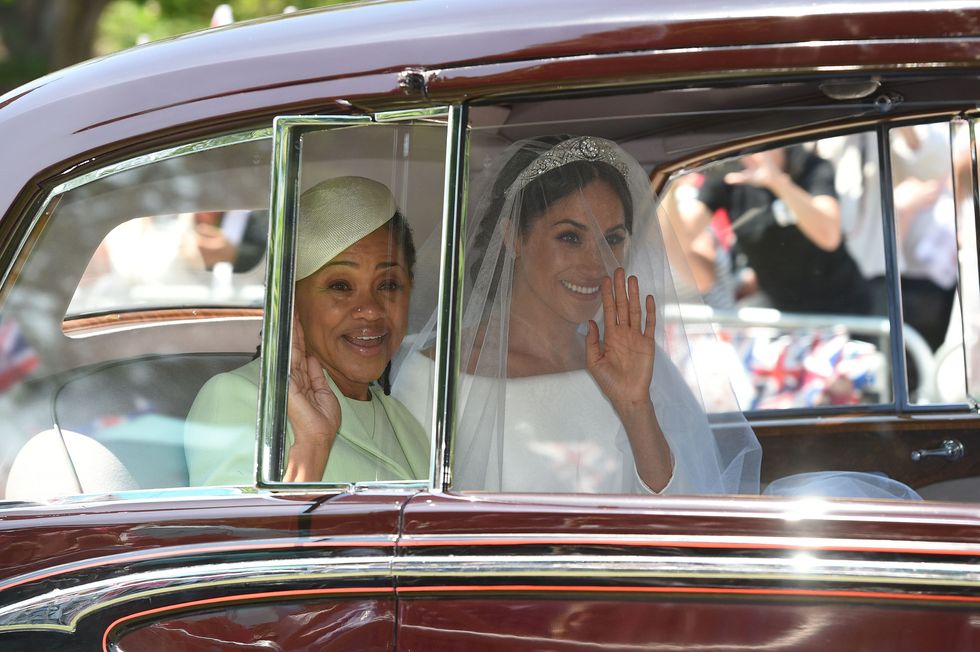 This was the first time any part of Meghan's dress was revealed!
3. Meghan's magical entrance
Meghan walked the first part of the aisle alone due to the absence of her father and was later escorted by Prince Charles. She was followed, so adorably, by the children of her family and friends, including Princess Charlotte and Prince George!
4. Harry was "so lucky"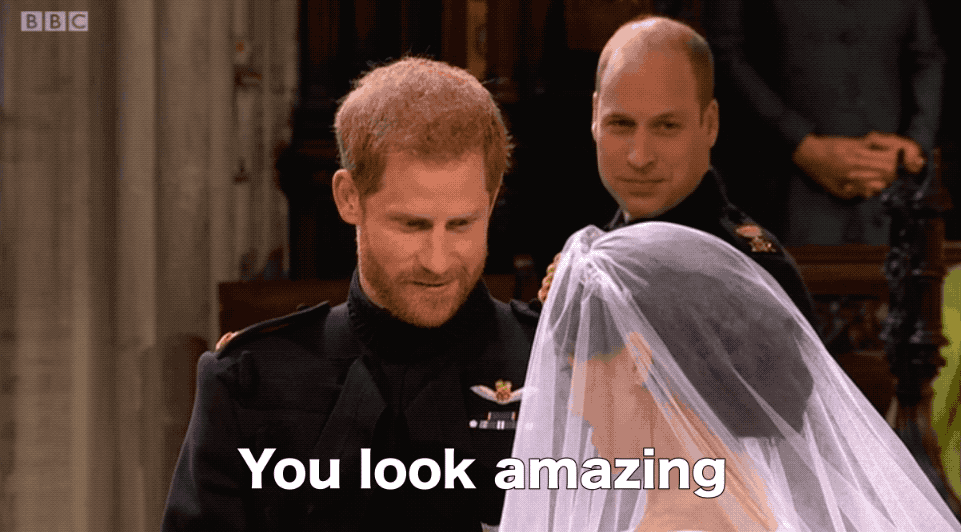 A professional lip reader said that the first thing Harry said to Meghan when he saw her was "Hi!" followed by, "You look amazing. I am so lucky." GUSH
5. Harry took off Meghan's veil
Look at the pure happiness and love in Meghan's eyes! True love people!
6. When they made it official

They can't help but smile when it became official that they were husband and wife- look at how stinkin' cute- they're blushing!
7. The royal kiss:)

AND THE CROWD WENT WILD!
8. The carriage ride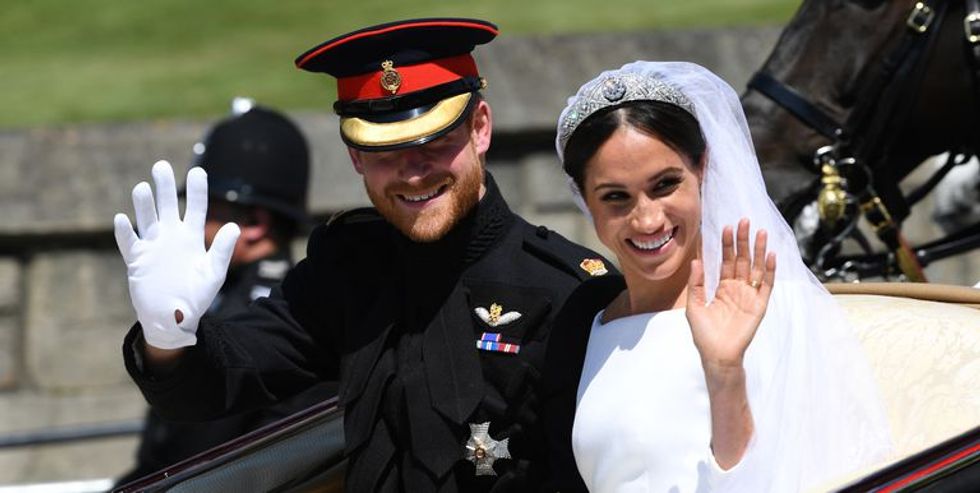 Seriously, Cinderella and Prince Charming have nothing on the new Duke and Duchess of Sussex
9. The outfit change and James Bond-esque ride into the sunset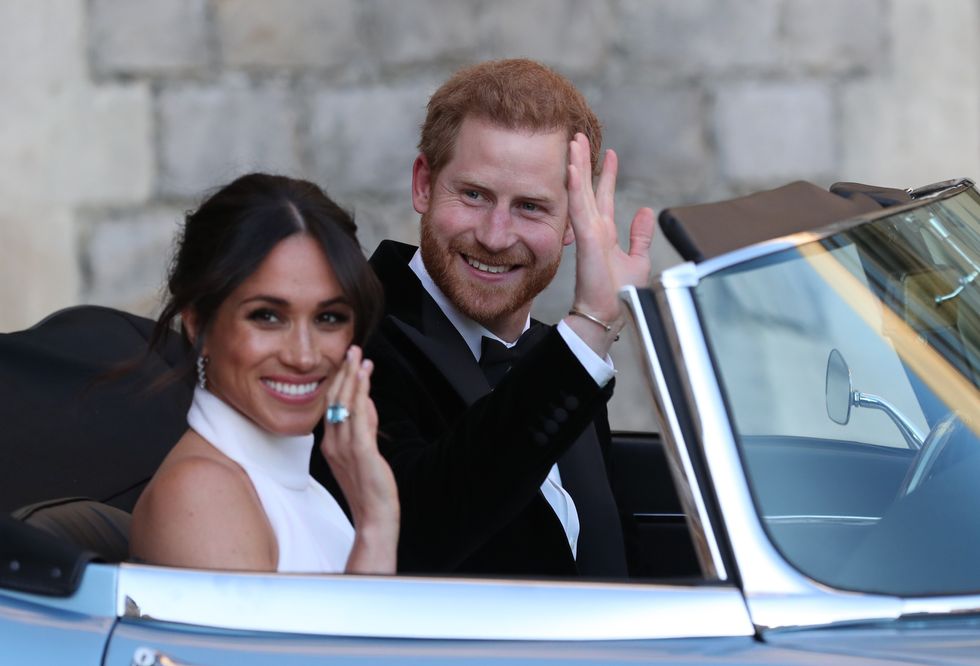 So chic, so stylish! The couple changed into another dazzling ensemble before riding off in a classic jaguar to their reception.
10. The portraits that came afterward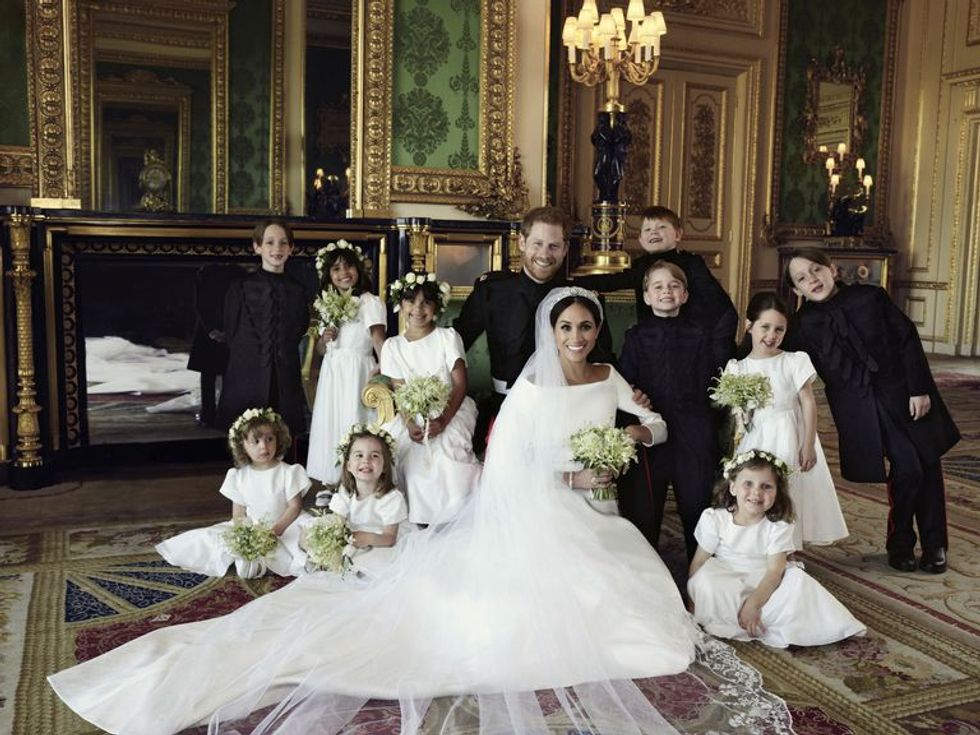 How the photographer got all of these kids to look at the camera is amazing to me.
Congratulations to the newlywed Duke and Duchess of Sussex! I wish every day that we had a royal family to gush over instead of a president to fight over... Thank you Meghan marble for giving Americans a real reason to take interest in British pop culture:)