MissDefiant is a London electro pop duo looking to take over America. Emily and Jordan formed the duo in April 2015 and have been working hard to make it big. MissDefiant has released music, but their newest single is one that really drew me in to their work. MissDefiant's newest single "133T" has a message behind it that makes it more than a song full of electro beats. The song is focused on speaking out against the nightlife scene surrounding drugs. The number of songs out there that focus on the use of alcohol and drugs is unreal. MissDefiant, however, nailed the powerful message behind the song and it is refreshing to see an electro pop song focus on such a good message. I was lucky enough to be able to ask them about the new single, challenges as a new duo, and more!
The new single "133T" is all about standing up against the nightlife surrounding drugs. What was your motivation about writing a song with this message?
"The glamorization of drugs is all over the nightlife scene in London and we feel strongly about spreading a defiant message against this due to the negative impact it has on people. We wrote this song in not much more than an hour and the creative process of making the track all flowed really smoothly because we feel passionate about this topic."
I love how the single was released with an acoustic version as well because it really shows a different side to the single! Did you have your mind set on initially releasing the two versions as well as the remix all at the same time?
"Not initially. We always like to try and release a remix with our tracks now, but the acoustic one was more of an experiment. It worked out really well, so we've decided to release most of our upcoming singles as a 3-track with an acoustic stripped back version and remix. We'd like to also release an acoustic album along side the release of our debut album which will be out later on this year as it's a nice contrast from our electronic sound."

Did either of you two know each other before the formation of MissDefiant? If not, was it hard to find a common sound with each other?
"We did, we both trained in performing arts at the same college in London and bumped into each other when filming on a TV series a few years later and started chatting about music. It wasn't hard at all to find a common sound, we seem to have the same taste in music, which is awesome!"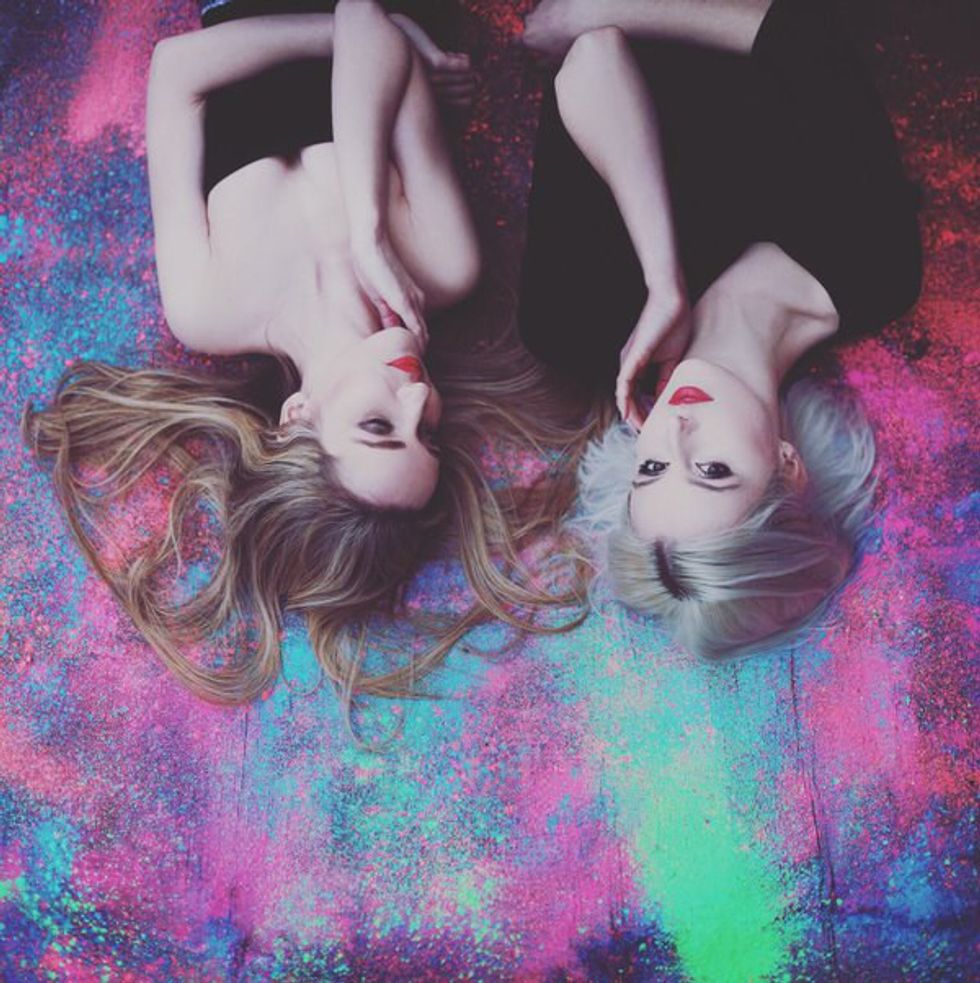 Since MissDefiant is fairly new, what has been the biggest challenge in being a new duo in the music scene?
"We're always thinking really big, so the biggest challenge for us is probably the frustration of not having as many people hear our music yet as we'd like, but that is something that takes time to grow."

I have noticed that MissDefiant has been having a good fan base following on social media, especially Twitter with over 15k followers, and on Instagram with over 18k followers. Is there a key to success that you have found out works well with being a new group on social media?
"We like to do a lot of eye catching photoshoots and videos. We're always travelling to all corners of England to work with different photographers and shooting music videos. The content has really helped us grow our following."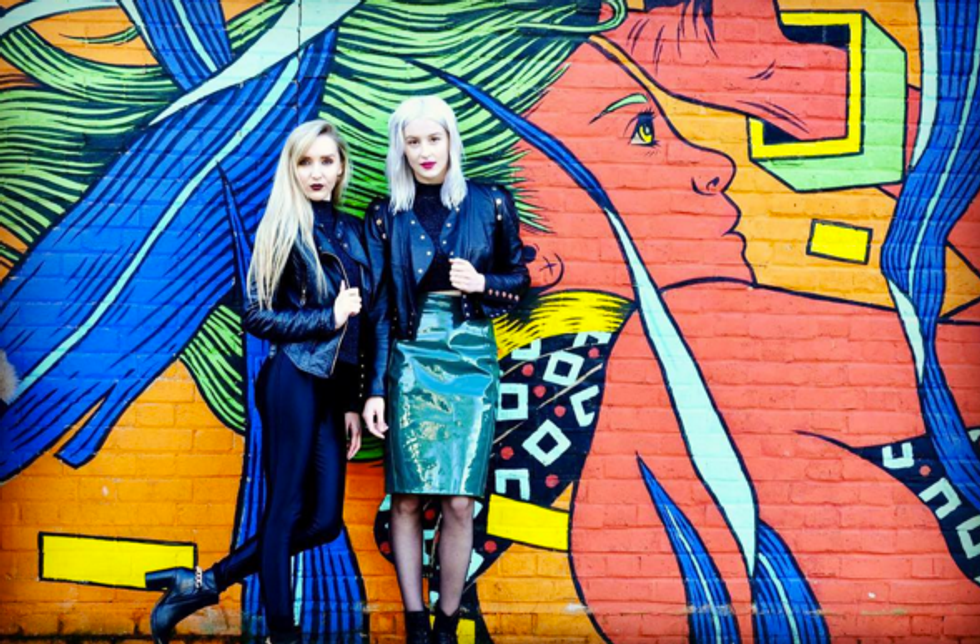 Who is an artist you would love to work with in the future?
"Thinking big…. Lady Gaga, Madonna & Die Antwoord!"
A huge thanks for MissDefiant for this interview and be sure to follow them on Twitter below!
Tweets by @MissDefiant