1. You Get To Share The Best Secrets
It's insane that she's kept all of this from you for your entire life! She's about a thousand times cooler than you could have ever imagined and now you have all kinds of super secret stuff the two of you have to keep from the rest of the family.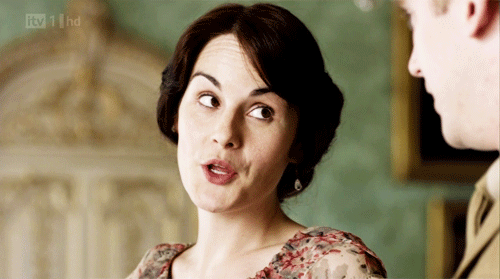 2. You Throw What You Know A Little Too Often
You take pictures together at every event and every time you go home. Of course you're throwing what you know in 90% of them! You may or may not end every FaceTime with an "I Love You" and a hand sign.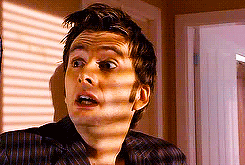 3. She May Cry When You Tell Her
When you finally open your Bid Card, or get a phone call because a hurricane is ruining your bid day celebrations, she's gonna be your very first call. When she finally knows that you are joining a sisterhood that means the world to her, emotions may run wild for the both of you. You won't know for sure which of you is the most excited.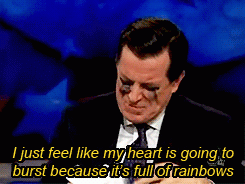 4. She'll Love Your Girls Just Like You Do
Whether she was in your chapter or one halfway across the country, your sisterhood is her sisterhood. Once she meets your new sisters, she'll care for them like they're her own. They'll love her equally as much. On the days when mom's in town, she'll be down to go see the other actives at the house.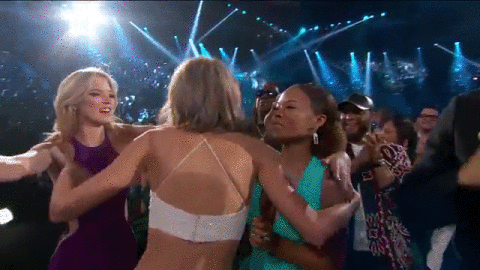 5. She'll Always Support Your Philanthropy Events
She will always share your Facebook links and come to as many events as possible. Since philanthropy is at the heart of Sorority, you now share a love for life
.
6. You Will Somehow Love Her Even More
Its almost impossible to love your momma anymore than you already do, but somehow you do now! She's unbelievable and you're the luckiest daughter in the world. You get to share your love for the philanthropy, exciting news in the chapter, and one of the best parts of your college experience.