The 1950s may be a thing of the past, but doo-wop is here to stay. If you don't know the genre well, think back to the feel-good classics from the movie "Grease" and sultry singer Amy Winehouse. Recently, popular artists like MØ and Rihanna have revived the genre, releasing catchy doo-wop singles that have a modern twist. Here are a couple of favorites to check out this week:
1. Never Wanna Know - MØ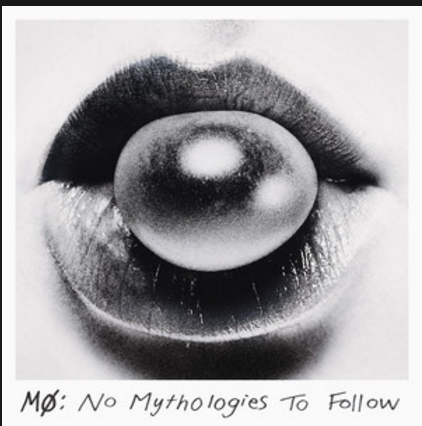 MØ combines her haunting vocals with some upbeat classic doo-wop melodies.
2. Need Ur Love - Charlie XCX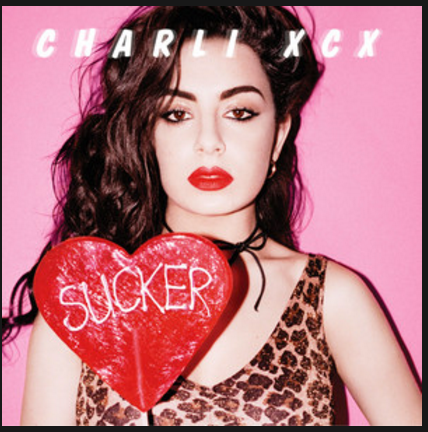 If you want a more subtle ease into doo-wop, Charlie XCX's "Need Ur Love" has strong roots to her normal bubbly pop style.
3. Outlaws - Alessia Cara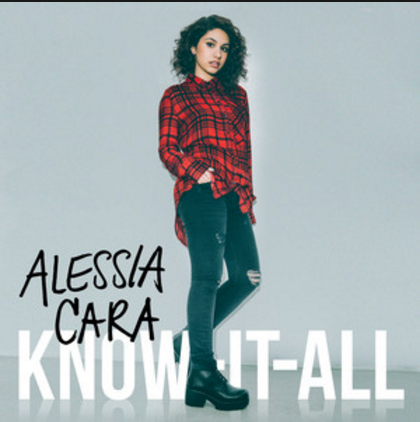 The background vocals and syncopated beat on this track throwback perfectly compliment Alessia Cara's soulful voice.
4. Love Me Like You - Little Mix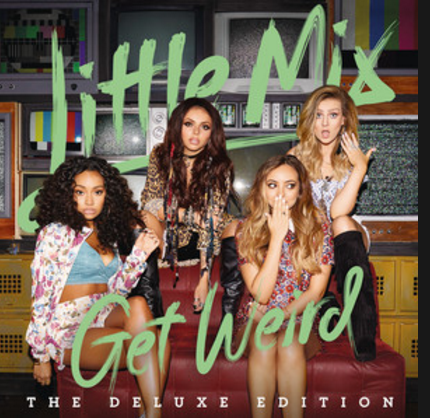 This song is one of the strongest examples of modern doo-wop, with the vocal riffs perfectly mimicking those found on popular 50s songs.
5. Love on the Brain - Rihanna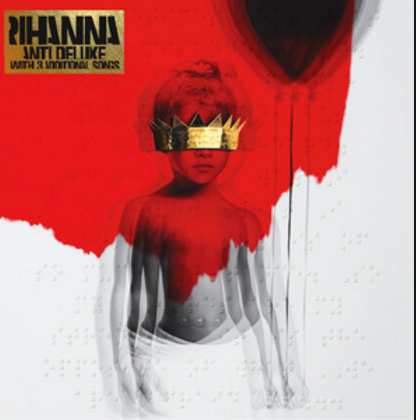 "Love on the Brain" is perhaps one of the best modern doo-wop songs, and arguably the best song on Rihanna's album "ANTI." Rihanna's raspy vocals are perfect on this track, adding a raw sexiness to the sweet doo-wop melody.