Festival season has officially kicked off! This weekend was the first week of the Coachella Arts and Music Festival in Indio, California. So what exactly happened this weekend in the desert? Here is your catch up.
Day 1
Radiohead battled the machines and lost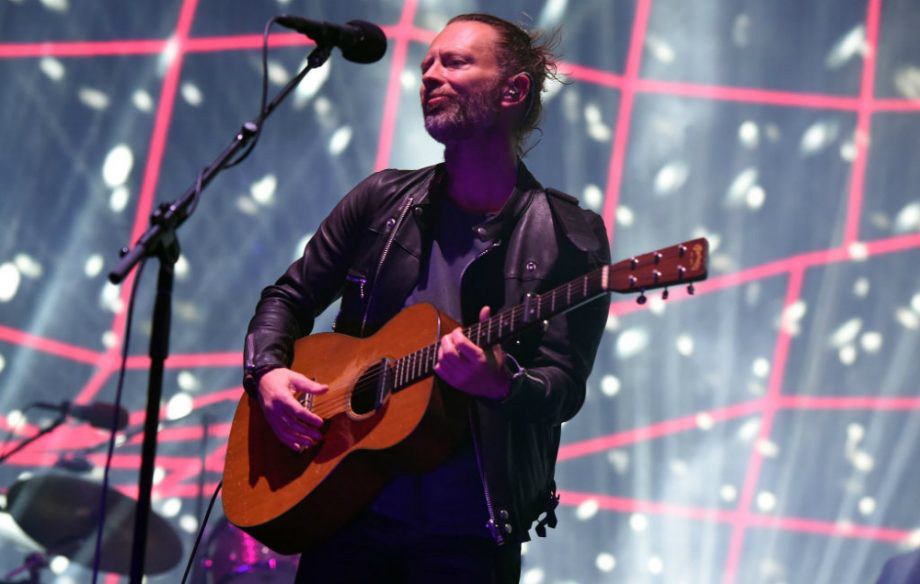 Friday night's headliner, Radiohead, had to overcome technical difficulties during their performance. After a full day of hassle free festivities, the sound system for Radiohead's stage gave out midway during their performance. The sound continued to drop out throughout the performance except on the stage itself, leaving Radiohead completely unaware of what was happening. Radiohead exited the stage while the technical issues were resolved, and later returned blaming "aliens" for the issues. However, midway through their set, the sound system crashed again and Radiohead had to leave the stage once more. The technical issues were eventually resolved.
Day 2
Future Brings Out Drake, Ty Dolla Sign, and Migos.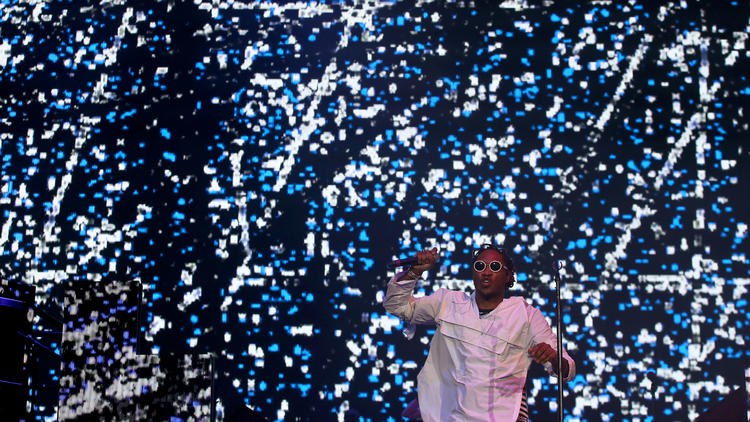 Another memorable performance goes to Future, who brought out guests performers Drake, Ty Dolla Sign, and Migos. The audience was hyped with energy with performances of "Jumpman" and "Bad and Boujee." And the accompanying visuals brought the Sahara Tent to full life. Overall, Future became one of the most memorable performers of the weekend.
Lady Gaga Makes History
Saturday night, Lady Gaga made Coachella history as the first female headliner. The performance was originally granted to Beyonce, however, she was unable to attended due to her recent pregnancy. This is the Lady Gaga's second largest performance this year, as she already performed the Super Bowl Halftime Show sparking a frenzy of internet memes. Lady Gaga did not feature any musical guests during her performance, but nevertheless, she still killed it. Lady Gaga also debuted her latest single "The Cure" during her performance.
Day 3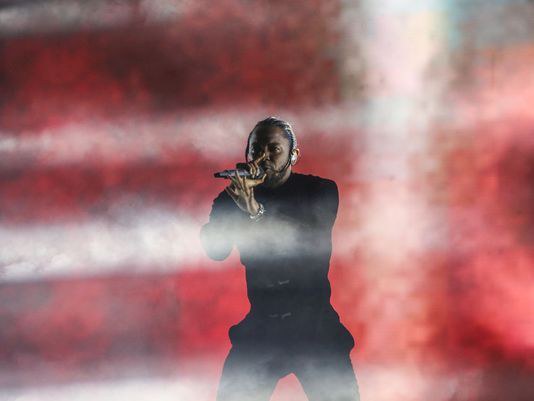 The last, but certainly not least, performer of the weekend was Kendrick Lamar. Kendrick Lamar electrified the Coachella stage with the latest music off of his new album "DAMN," which he released this past Friday. Lamar also brought out guest performers Future, ScHoolBoy Q, and Travis Scott. Kendrick Lamar took on a disciplined ego as he dressed in a kung fu inspired attire.
With all of this madness in the opening week, who know's what will happen this weekend as the Coachella Arts and Music Festival comes to a close.