Deadline. It's a great thing, it teaches us how important it is to do things by, well, a deadline. BUT when you have like a million other things to do because you're about to graduate and the semester is coming to an end, well, you fear you may miss it.
Never fear, though, here are 57 things you are thinking about when debating on whether or not to miss this said deadline.
1. Did I do all of my work for that class?
2. Am I going to pass said class?
3. C's get degrees, right?
4. Well, I hope so because that's what it's going to be.
5. Wait... for real, though, did I finish that assignment?
6. I literally have assignments on assignments.
7. Don't I have an article due, too?
8. Welllllll...
9. OK, OK, five minutes on Facebook won't hurt.
10. LOOK AT THAT DOG!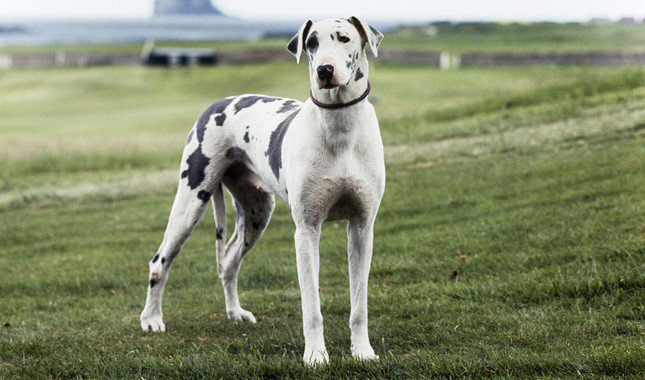 11. I'm so buying that dog.
12. I wonder how much they cost?
13. Let me Google it.
14. Wait... how many zeroes is that?
15. Oh... that many zeroes.
16. Well, what if I adopt one?
17. OH MY GOSH WHY DID THIS GUY JUST ABANDON HIS 10-YEAR-OLD DOG ON THE SIDE OF THE ROAD?!
18. I want to adopt you.
19. But, sorry, you're a Great Dane and I barely live in an apartment big enough for one.
20. Maybe my parents would buy him?
21. Let me tag my mom in a Facebook post about Great Danes and see what she says back.
22. Success! She didn't hate him.

23. Maybe I should text her and ask her if we can get a Great Dane.
24. OK, maybe not then...
25. Wait... don't I have a deadline?
26. Oh, not for another hour, I'm good.
27. I wonder what is on Netflix.
28. WAIT, they just uploaded a new season of my favorite show.
29. Let me find some popcorn because it's going to be a binge fest tonight!
30. Gosh, I just love this character. That's so me.

31. I'm hungry.
32. Do I have any food here?
33. Well, there's popcorn.
34. But, I need real food.
35. Do I have any money in my bank account?
36. Score! Enough for some real food.
37. OK, I'll be right back, Netflix, I just need to feed myself.
38. Why didn't I wear a heavier jacket?
39. Why do I live so far away from this restaurant?
40. What do I even want?

41. Do I even like this place?
42. What do you mean you're out of chicken?
43. Fine, that's fine. I'll take whatever.
44. Here I come, Netflix!
45. Bye-bye pause button.
46. Play next episode?
47. YES
48. Play next episode?
49. What time is it?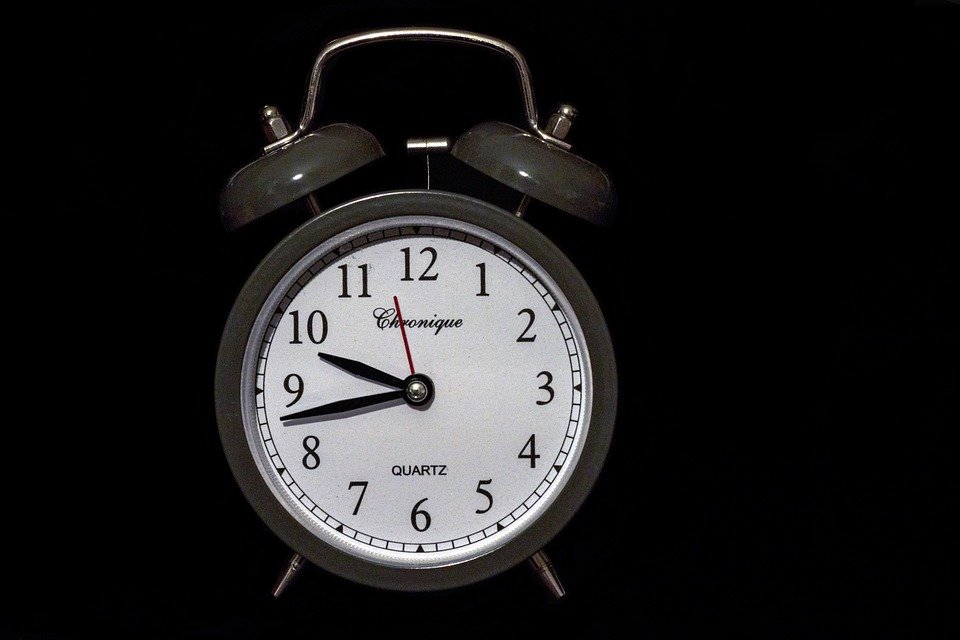 50. Oh, I'm still good.
51. Wait...
52. I think deadline was at 5...
53. Welp, it's 8 now, I might as well fully embrace this missing deadline thing.
54. AGH, NO
55. OK OK OK, regroup
56. This article is going to be amazing.
57. Who cares if I was late? This article is going viral.
Actual note though: don't be late for deadline. Seriously, Just don't do it, not even for the dog photo.