Mid-century style is easily recognizable thanks to its emphasis on functional designs and clean lines. This style was popular from the 1950s to the end of the 1970's and is now making a comeback. A lot of homeowners decide to purchase genuine furniture from these decades in order to create a vintage atmosphere in their home. If you like this style, there are a few things you should know about mid-century designs and used furniture. Do your research so you can ask the right question, spot the best pieces and get the most out of your next shopping trip to the antique store or flea market.
Where Does The Mid-Century Style Come From?
You need to understand what lead to the emergence of the mid-century style to truly appreciate old furniture. Prior to the 1950s, home owners would typically furnish their house with pieces that followed a more conventional style. Ornate shapes and plush textures were a common staple of the first half of the twentieth century. Designers were able to create a fresh style by replacing ornate shapes with clean lines and with minimalistic designs. You can easily recognize furniture from this time period by their thin legs, flowing curves and their low seating.
New materials became available in the 1950s and gave designers new possibilities. During WWII, wood composites and different types of plastics were developed. These materials were later used to make furniture. You can find mid-century pieces made with chrome, hard plastic, plywood and even fiberglass. However, the use of these materials makes it very easy to reproduce this style. Spotting replicas can be challenging if you lack experience with buying furniture!
Familiarize Yourself With Mid-Century Designers
If you have been interested in mid-century modern furniture for a while, you are probably familiar with designers such as Eero Saarinen, George Nelson or Charles & Ray Eames. You might even own some pieces from famous brands like Herman Miller or Knoll. These brands are still around today and are still producing furniture inspired by the mid-century style! These pieces are not original or vintage but they can be a good addition to your interior if you want to create a mid-century feel.
Danish designers like Hans Wegner and Arne Jacobsen were a major influence on the mid-century style. You will come across these names while shopping or researching mid-century furniture. A lot of successful designers created pieces or series of pieces for large furniture brands, which is why you will come across pieces with labels like "Knoll table by Saarinen". If you come across a listing or a label that includes more than one designer, you are looking at a fake since designers would not work together.
Do Some Research On The Piece You Want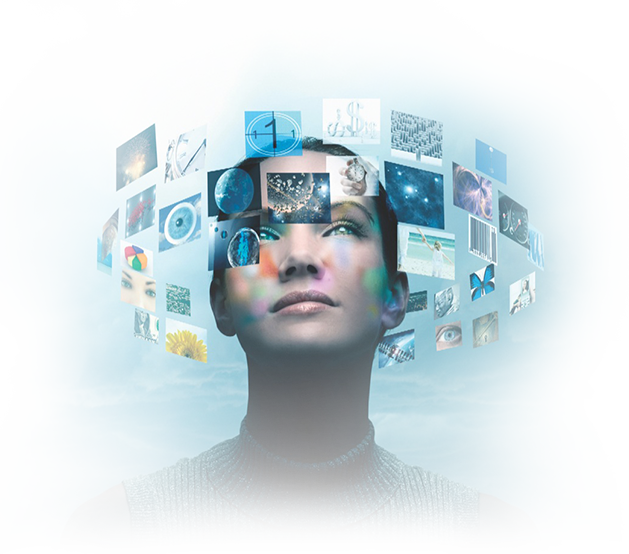 Source: Umich.edu
Take the time to carefully go over the product description once you have found a mid-century piece you like. The product description should describe the furniture type and list its designer. You can use these details to do more research and find out if this designer actually worked on the piece you are looking at. An easy way to tell if you are looking at genuine mid-century furniture is to look for visible screws, bolts and other connective hardware. Because clean lines were such an important element of this style, designers made sure that connective hardware was completely hidden.
Ask Some Questions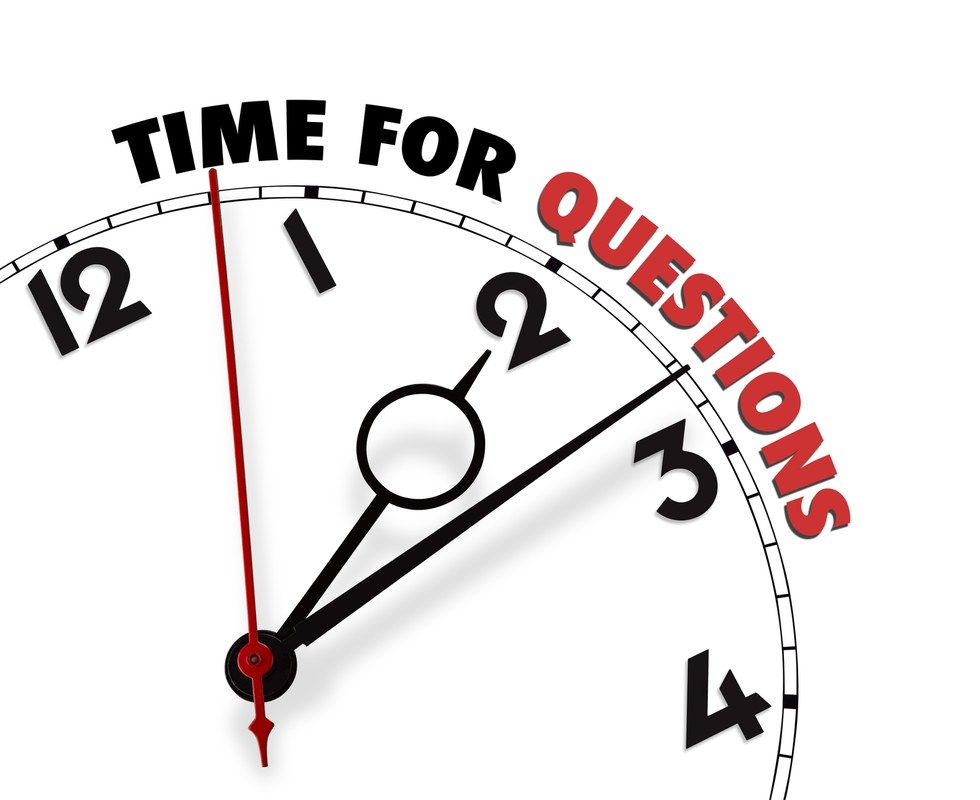 Source: Quora.com
A good furniture seller should answer all your questions and provide you with more details regarding the provenance of the piece you are looking at. Don't hesitate to contact a seller to ask for more photos of the piece or to find out where they got it from. Ask about any defining marks like logos and stickers, find out which materials the piece is made with and ask any other relevant question you can think of.