As we grow into the next calendar year, there are a few things that we Millennials would love to make a comeback. Because hey, if "Full House" can do it (and succeed) why shouldn't these?
---
1. Vine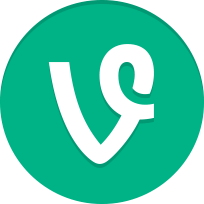 I miss you every day. RIP.
2. McDonald's dollar menu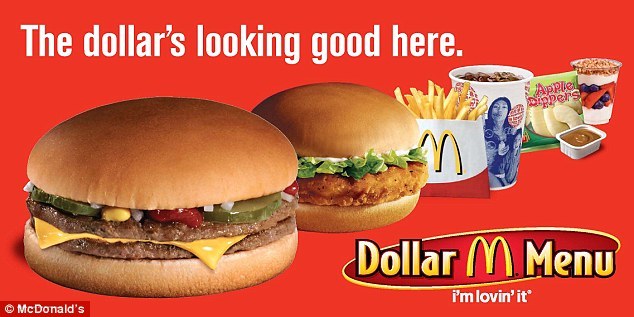 Two McChickens, a small fry and a coke for less than $5? Yes, please.
3. Snapchat best friends

Need I say more?
4. Christopher Nolan "Batman" films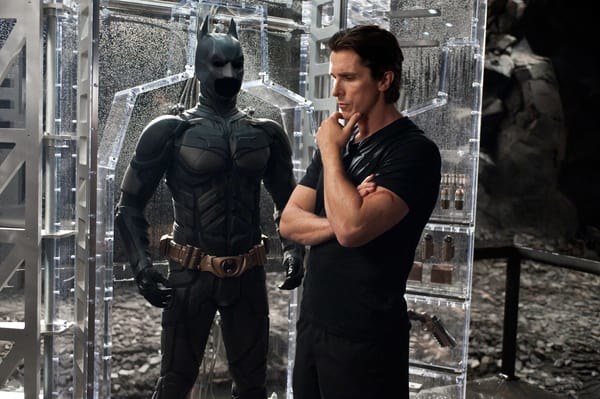 ... still waiting for the Robin sequel as hinted after "The Dark Knight Rises".
5. "The Office"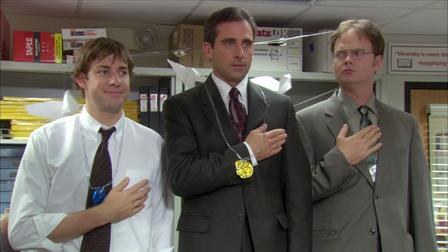 All I want is to see Michael Scott's reaction to today's trends (Uber, Tinder, emojis).
6. Netflix original prices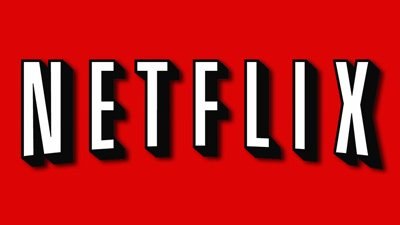 Remember $8.99? This $11.99 shit doesn't fly with me, especially because they're taking everything good off and replacing it with Netflix originals. Hulu where ya at?
7. Gas prices under $2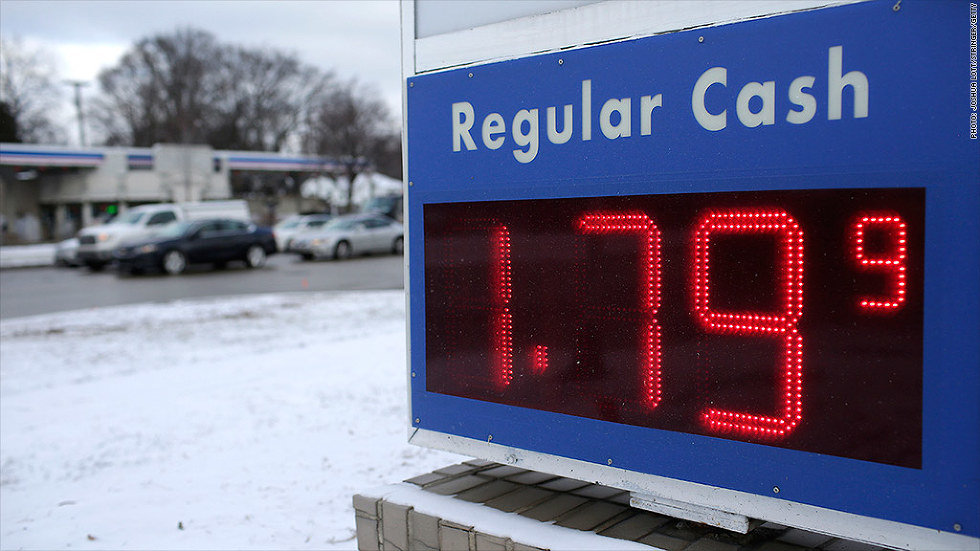 Ah, the good ol' days
8. Youtube without as many ads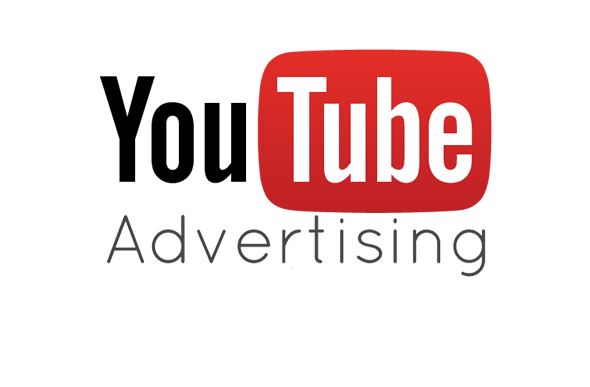 Remember when you could watch a ten-minute video without four ads?
9. Club Penguin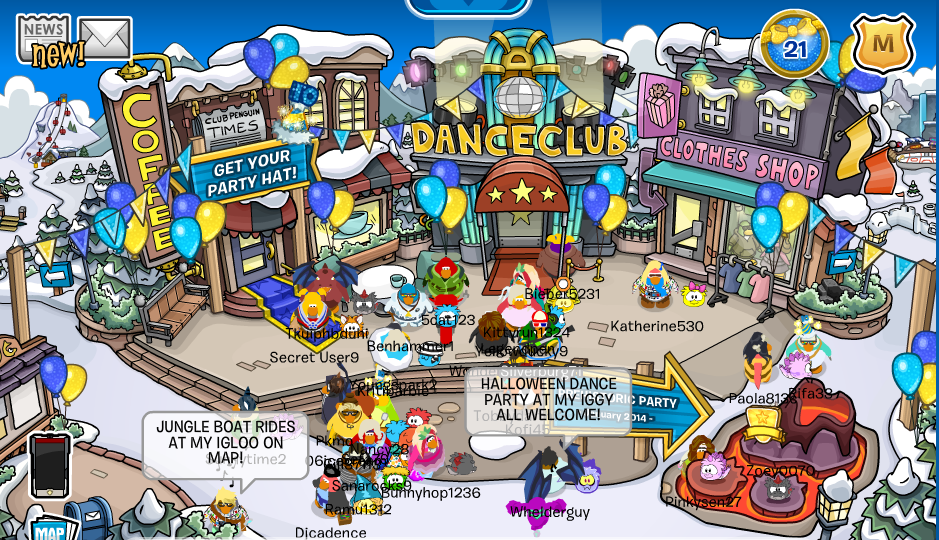 C'mon now, a classic.
10. Oovoo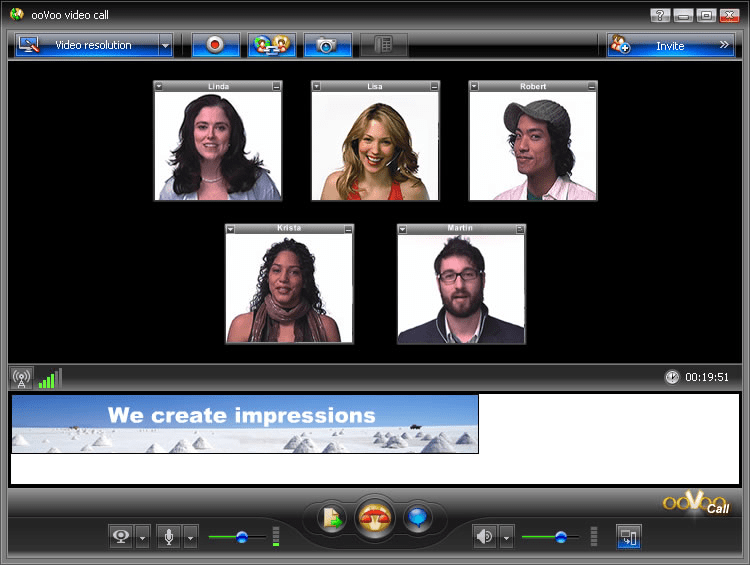 The ultimate way to communicate with your friends before iMessage.
11. Blockbuster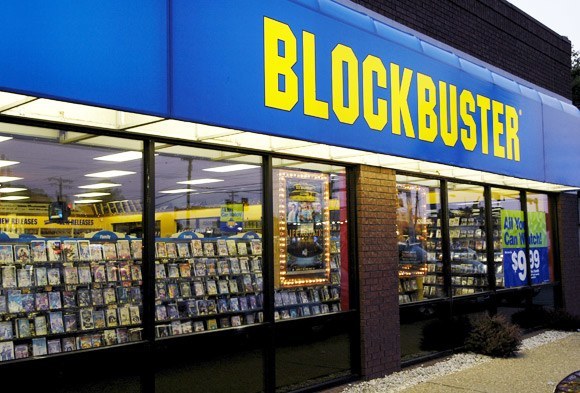 You already know. Picking a movie and a snack was the key to your most LIT weekend of the month.
14. Trix yogurts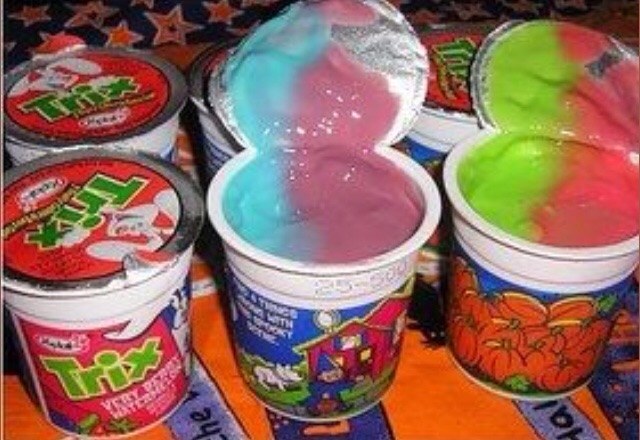 The BEST after-school snack, you'd come home just to whip one of these out of the fridge. Oh hell yes.
15. Gripz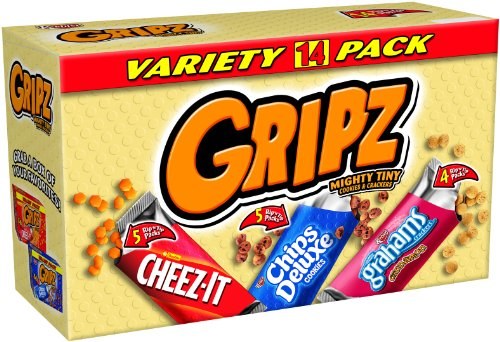 When you looked in your lunch bag and saw one of THESE. You were instantly everyone's friend.
16. "Fresh Prince of Bel Air"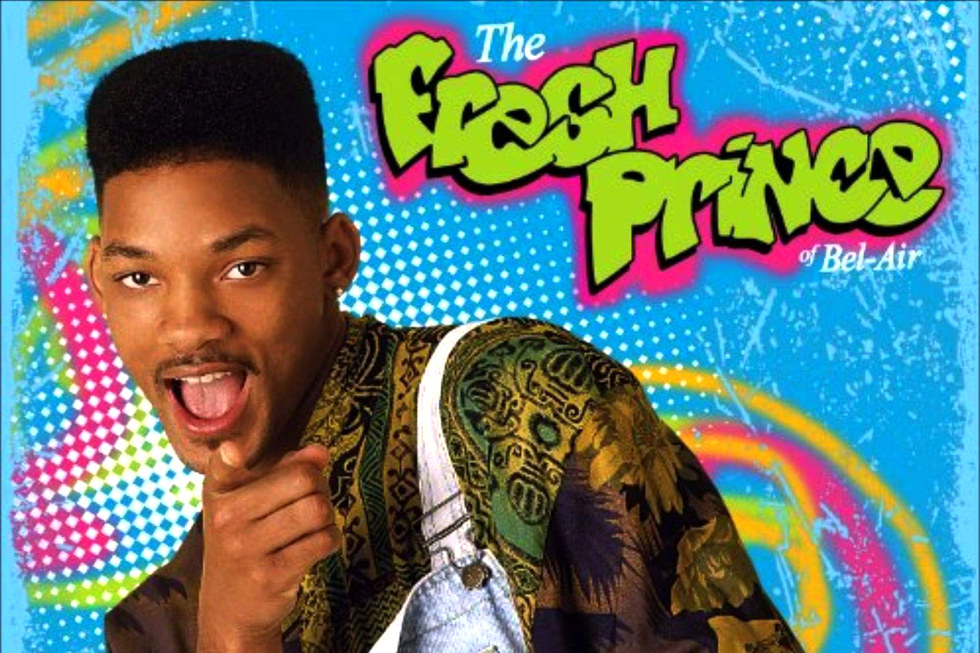 Uh, yeah.
18. "Friends"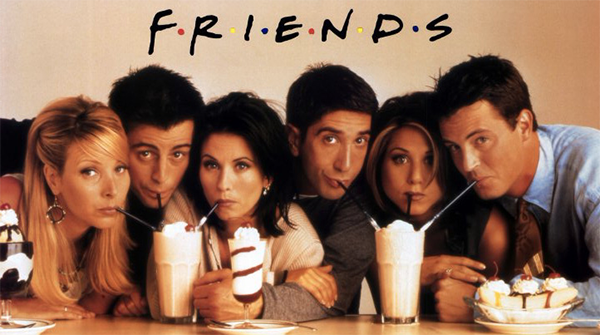 C'mon NBC, I want this show on until the day I die.
19. Nintendo GameCube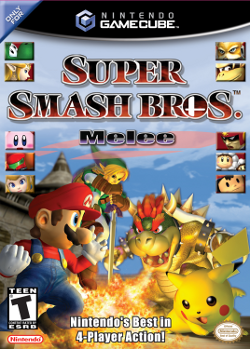 Three words. Super. Smash. Bros.
20. iPhone headphone jacks/ charging ports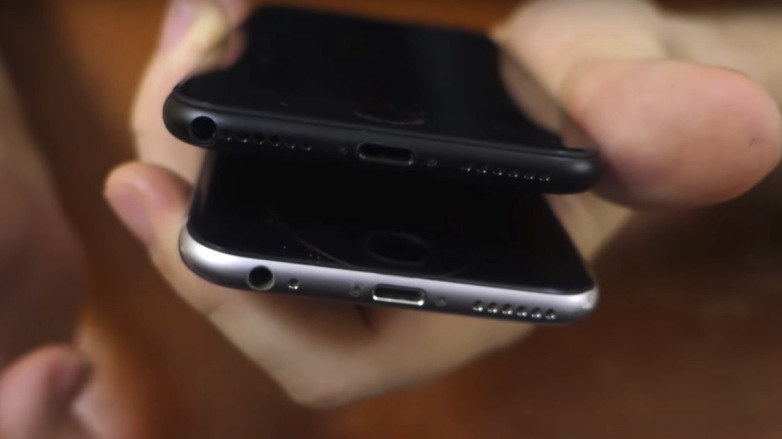 WTF Apple. Bring this back, like yesterday.
21. Disney Channel original movie intros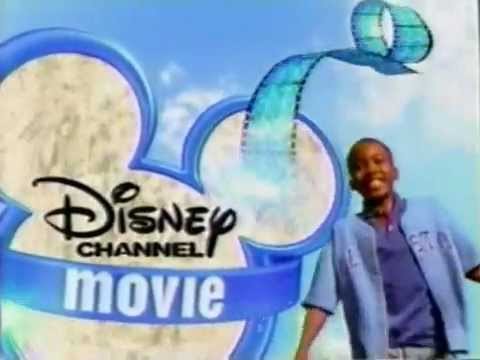 7 PM. You've been waiting for this since you woke up this morning.
22. A Jonas Brothers reunion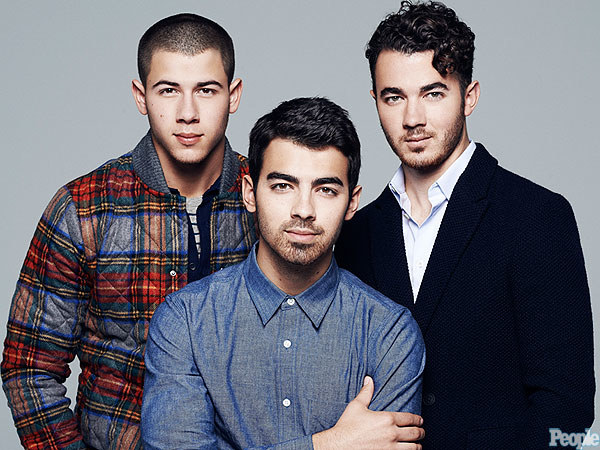 ONE TOUR IS ALL I'M ASKING FOR. They don't even have to write new music. Pick ANY song, I'll be there.
23. My Chemical Romance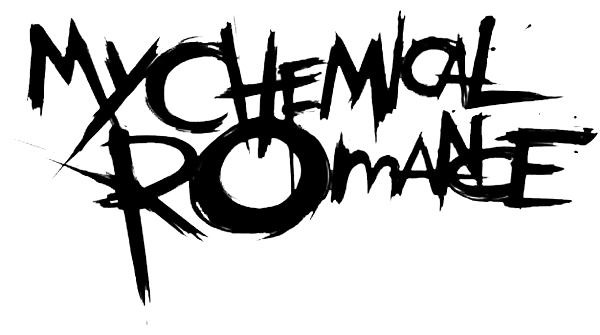 Again, ONE TOUR... how about at the last Warped Tour? End with a bang!
---
Some things just need to make a comeback, plain and simple. The world would be a better place with you in it.