OK, folks... as you know 2017 is nearing its end and language as we know it is changing. Honestly, if you're over the age of 30 you probably have no idea what any of these phrases mean. So, by the beginning of 2018, you need to understand these words and put them to use.
1. Slide up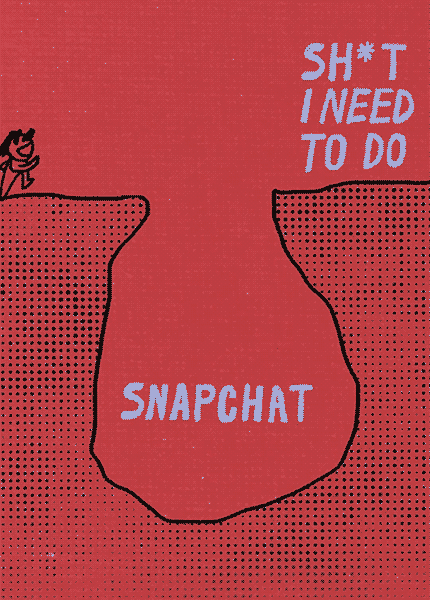 "Bobby slid up and said that he wanted to go out on a date." "Slid up" means that someone literally slid up on your snap chat story and messaged you.
2. Same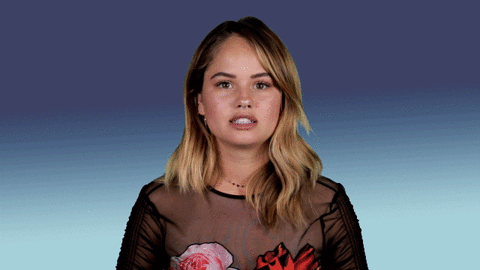 Seems so simple, but instead of saying "I feel the same way", you can just say "same." Typically used when someone or something falls/cries/does-something-that-sucks.

3. Finesse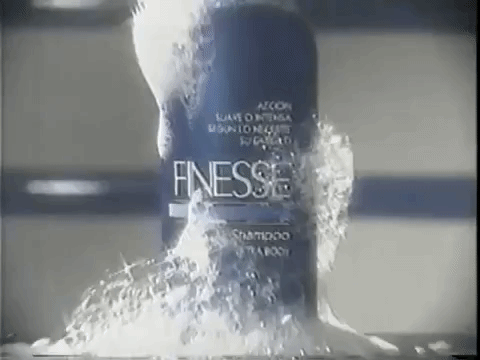 You hear it often. You see it on hats. "Flexin' and finessin," is normal. It means to take something... but like in a smoothe way.

SEE ALSO: 40 Weird Terms That Millennials Invented, Explained
4. Lit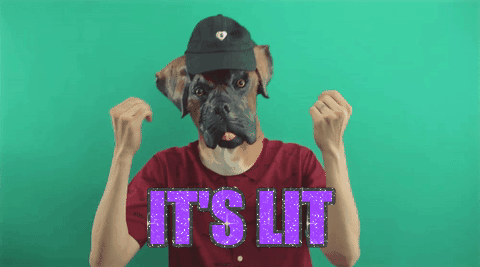 "It's lit" means it exciting, crazy, or something along those lines. Typically used at parties, or somewhere that loud music is being played.

5. Fam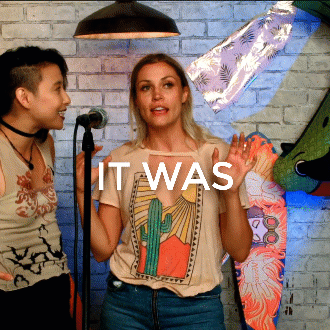 "What's up fam" can be used anytime, anywhere. Whether you're talking to your mom or your best friend. You can even say "it's lit, fam."

6. Low-key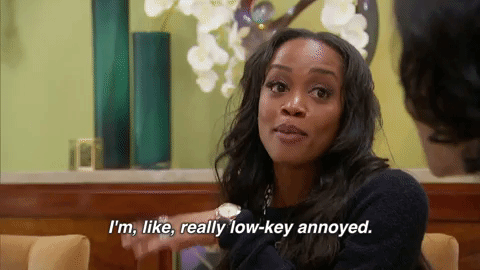 It goes both ways, low-key or high-key. "We have to stay low-key so no one finds out about it."

7. Shook

"OK, seriously, I'm shook." Being shook means to be entirely astonished by something.
Cover Image Credit:
123rf