Middletown, Connecticut. Population: over 47,000. Founded: 1650, under the Native American name Mattabeseck. Here are things only M-Town people will understand.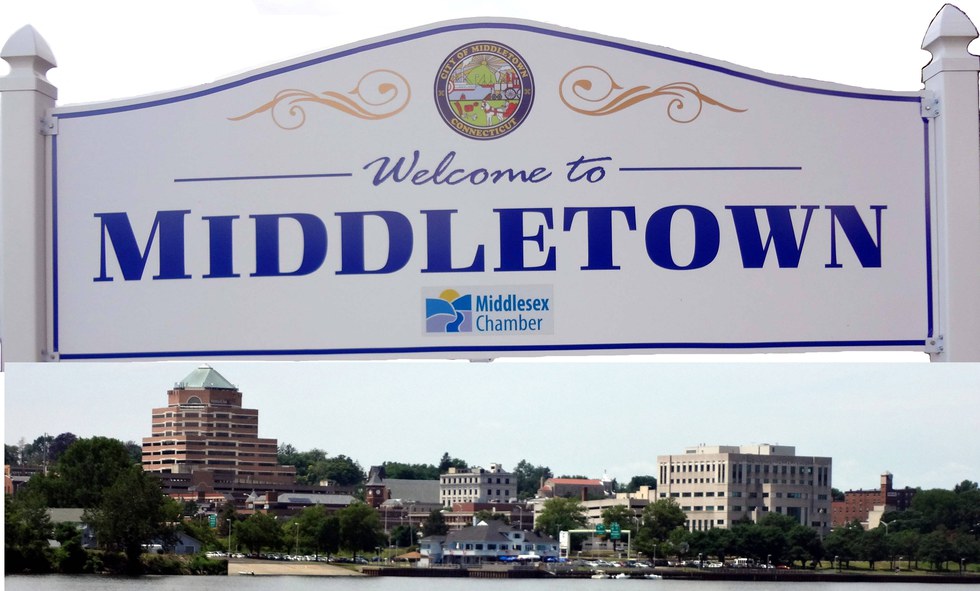 1. Our deep Italian roots.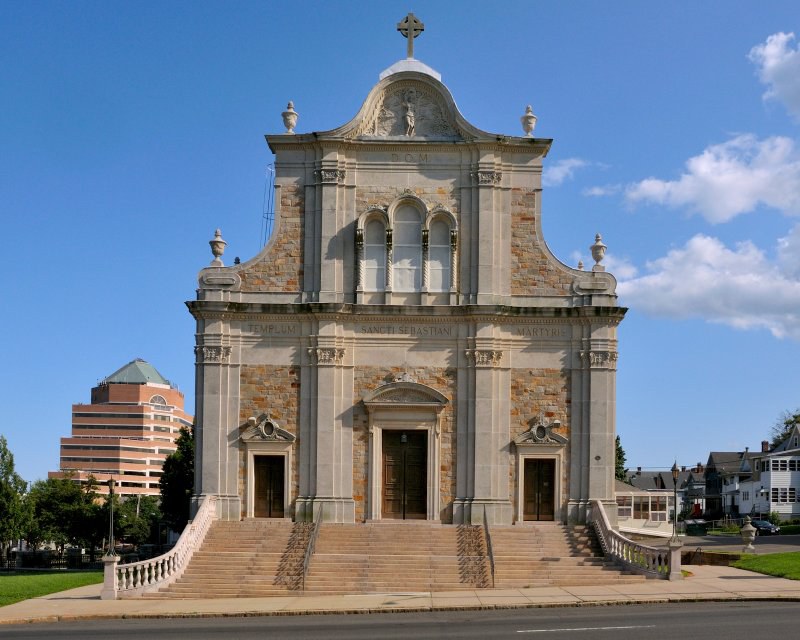 Saint Sebastian's Church on Washington Street is an exact replica of the original one in Sicily, Italy. Middletown was a hub of Italian immigrants beginning in the 1890's.
2. Main Street is basically all restaurants.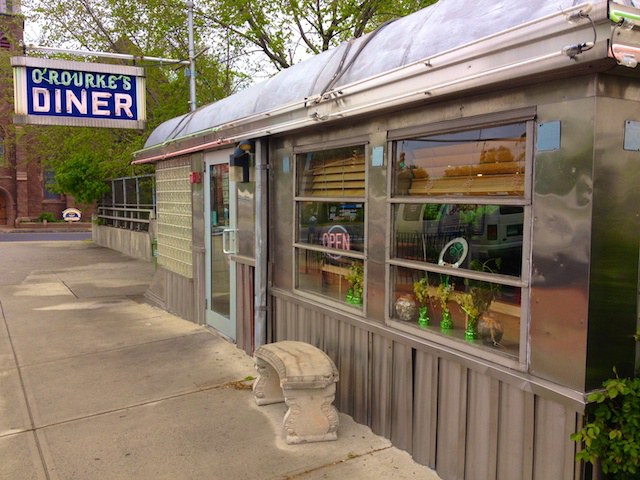 But I'm not complaining. We've got everything from Mexican to fancy Italian to the good old American diner.
3. Someone painted a weird mural on our movie theater?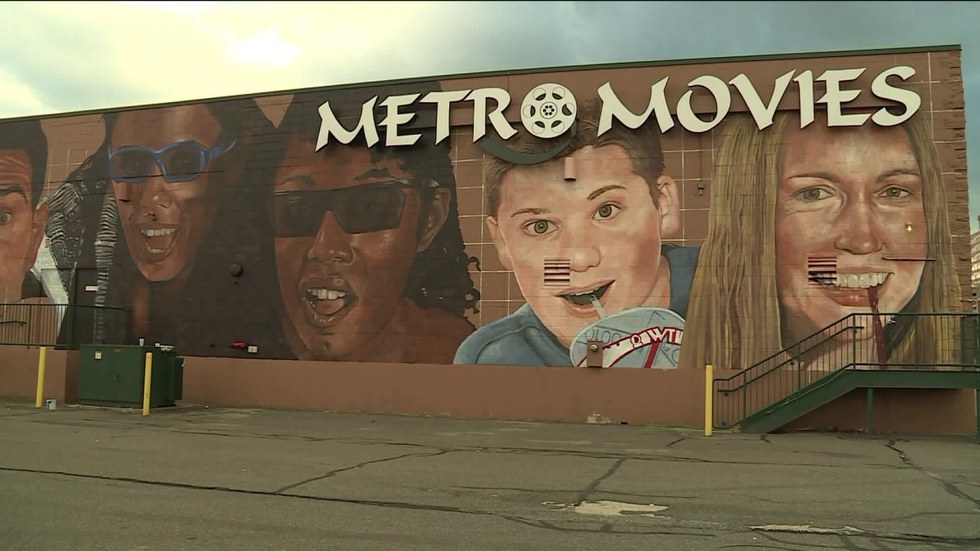 Remember when it used to be Destinta Theater? Now it's Metro Movies. Lame.
4. Wesleyan University students.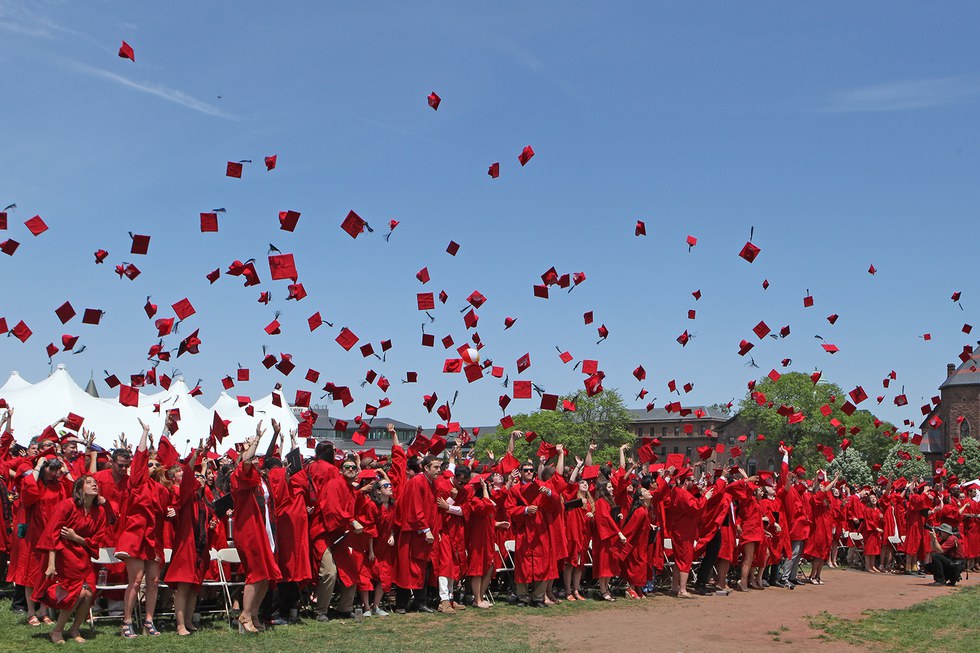 Driving through Wesleyan campus is just a giant game of dodging obstacles, AKA students crossing the street.
5. You grew up sledding at Foss Hill.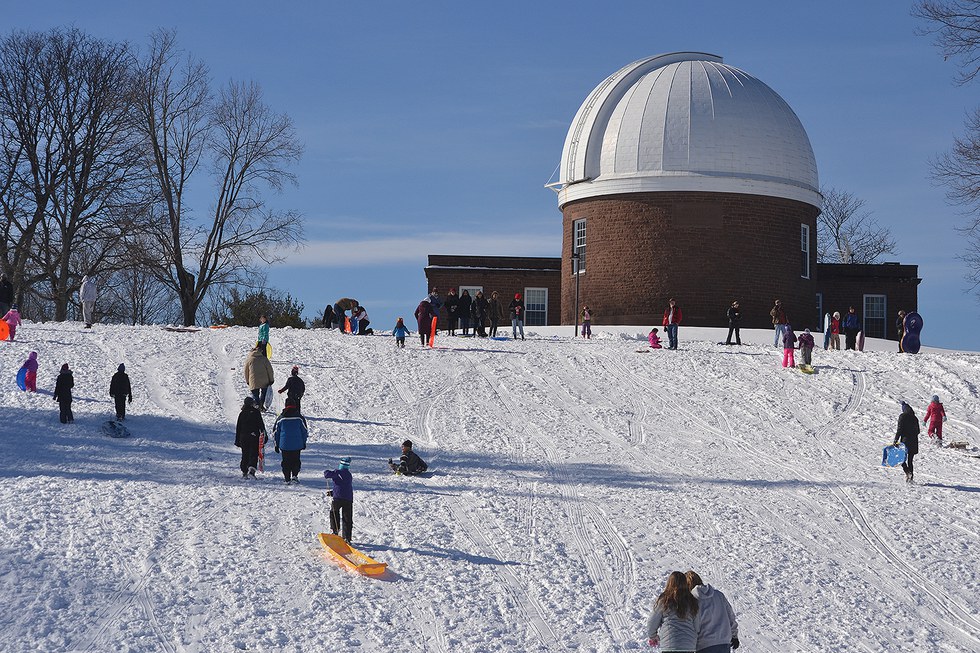 6. You either went to Middletown High, Xavier, Mercy, or Vinal.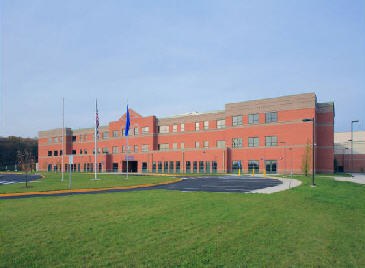 And if you went to Vinal, you were called a "redneck."

7. And you probably went to UCONN.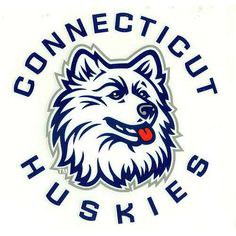 Or at least own enough UCONN apparel to make it seem that way.
8. MHS versus Xavier rivalry.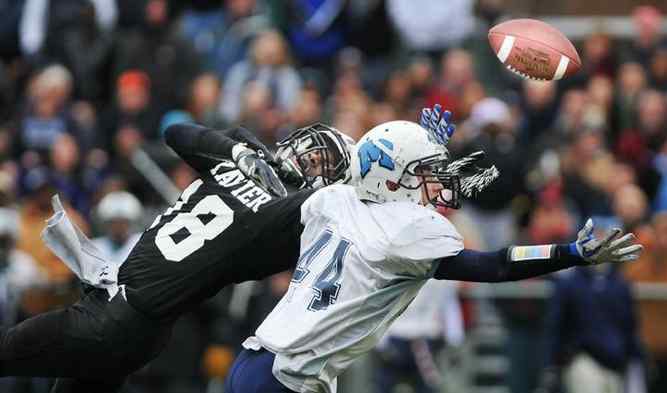 And the annual Thanksgiving Day football game, which Xavier has won every year in the history of ever.
9. You spent your summers swimming at Crystal Lake.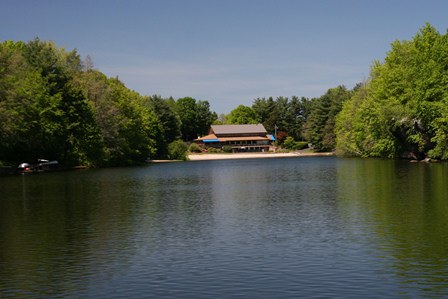 10. And going to the Memorial Day parade on Main Street.

11. You drive past this frat house all the time.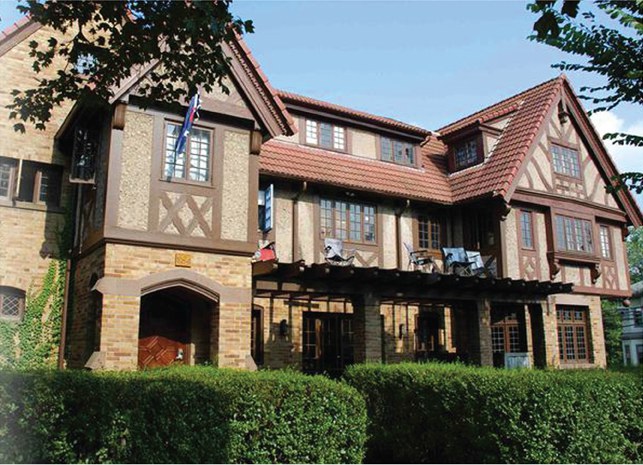 12. And the Russell House.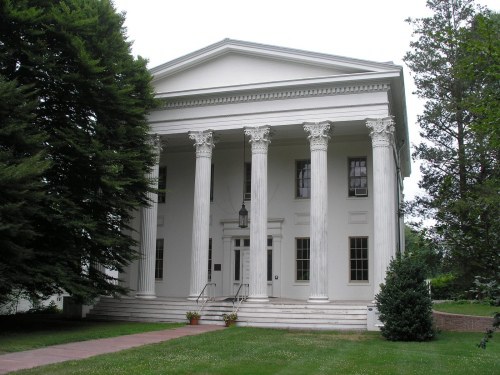 13. And this awesome mural downtown.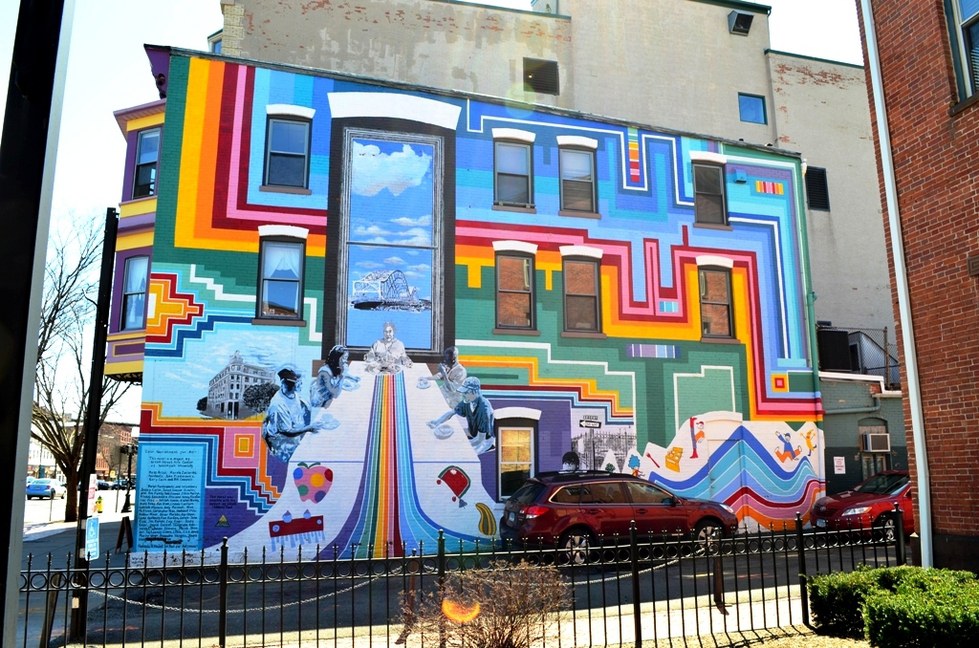 14. Seeing this inn all the time, but you've never been inside.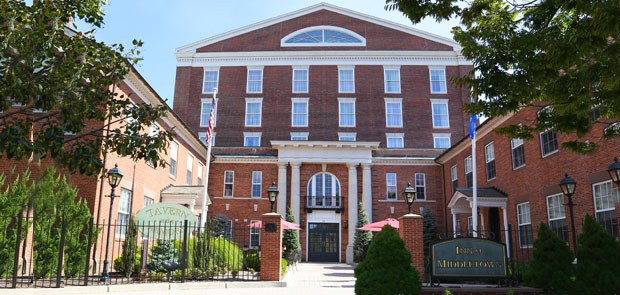 15. Going North of Rapollo Avenue for cupcakes.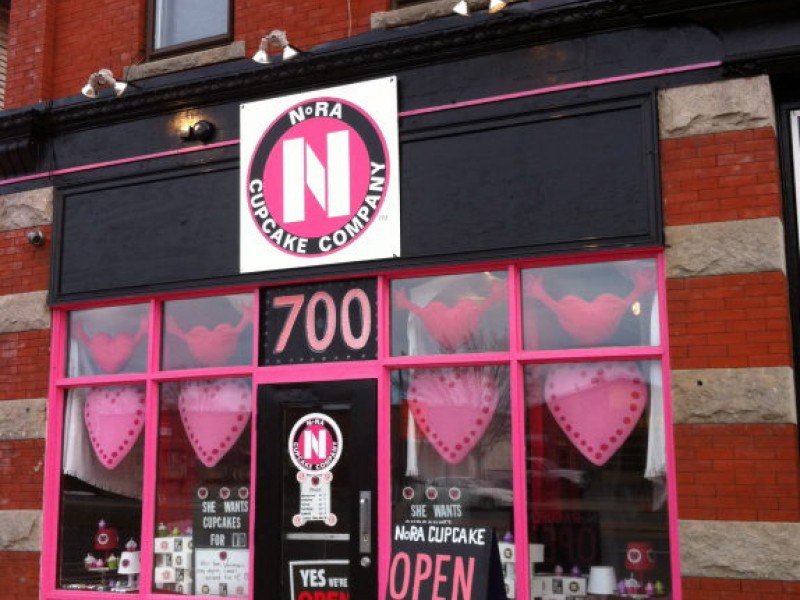 Get it? NORA Cupcakes?
16. Remember Javapalooza?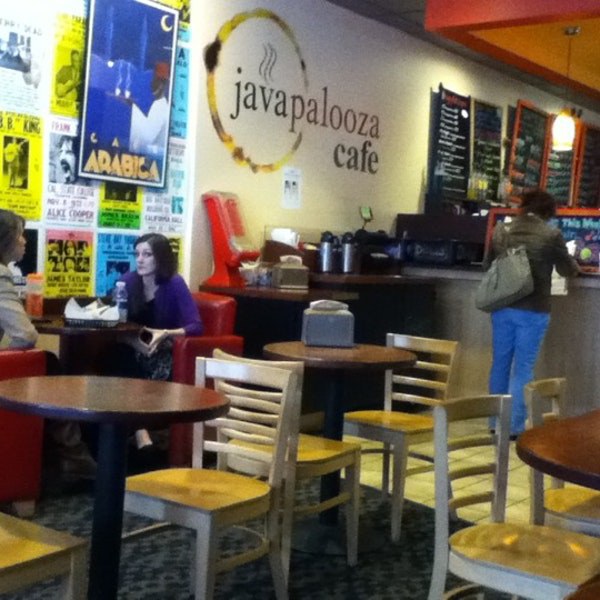 Now it's Sweet Harmony. I haven't been there since.
17. The iconic Amatos sign.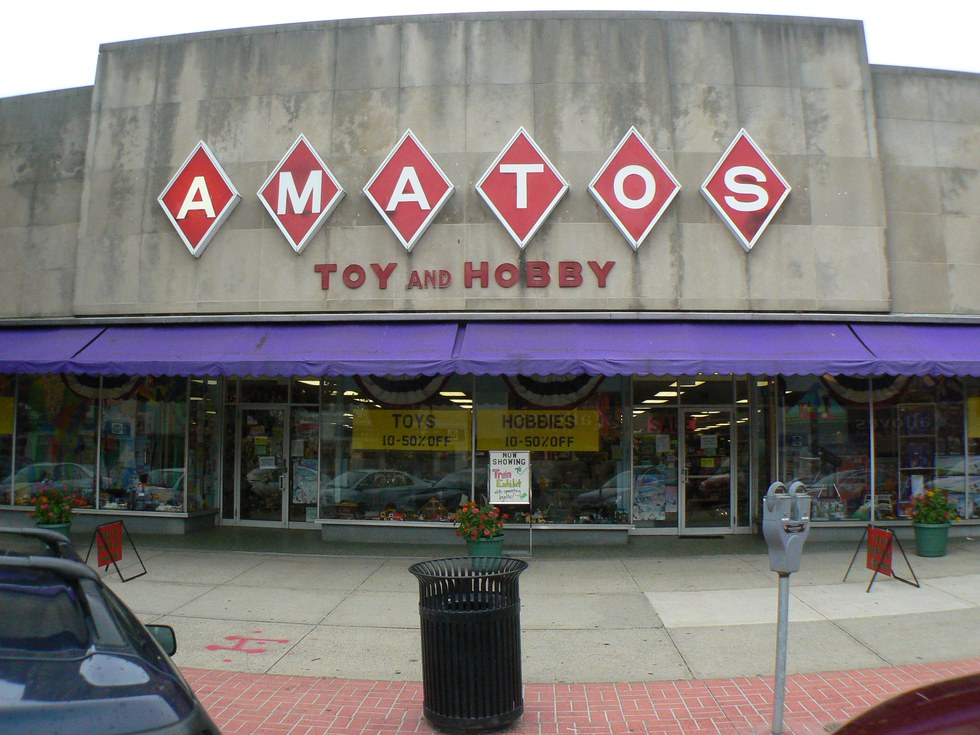 18. Rest in peace this fountain.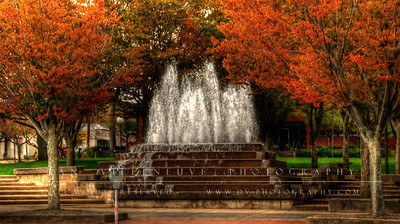 19. No matter where you go in town, you can see this building.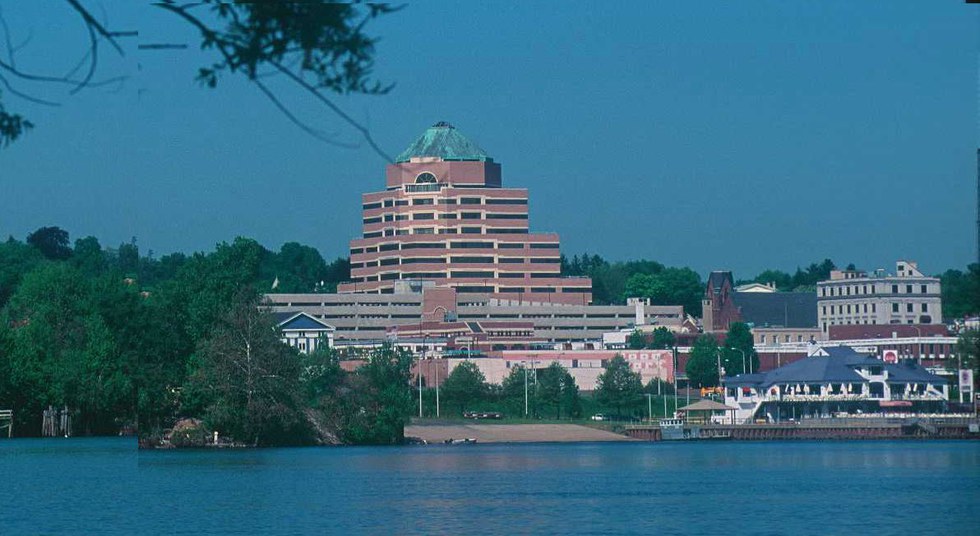 20. And most of the time, you can see Connecticut Valley Hospital too.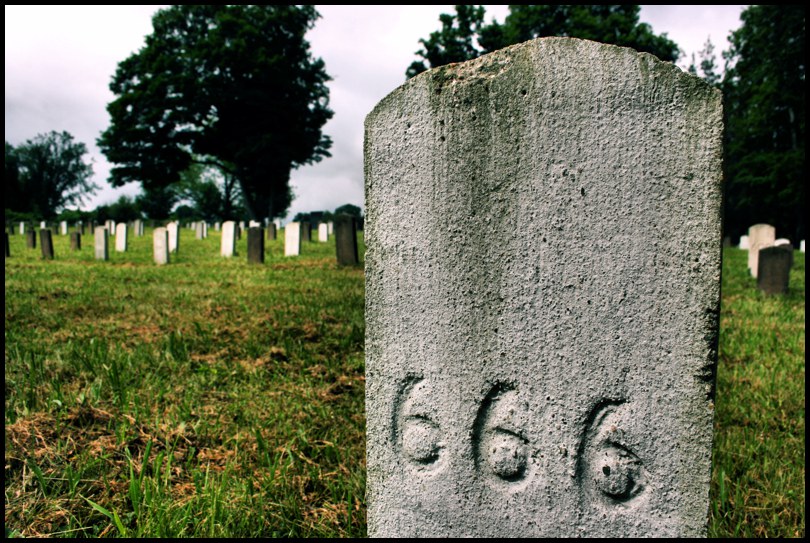 CVH is the one with the numbered, not named, graves. Creepy.
21. Our famous bridges.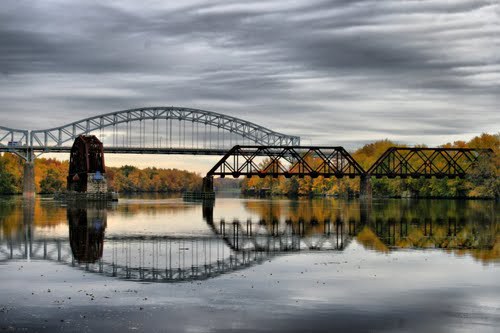 Sometimes you can catch the swing bridge closed to allow a train to cross.
22. Grand Street Parking Lot was sadly replaced with the new Community Health Center.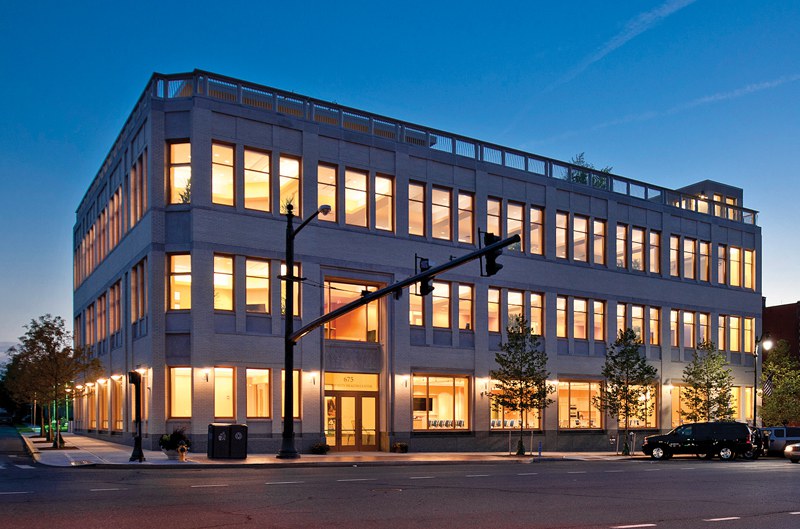 It's a beautiful building though.
23. We have eight elementary schools, but only one school for sixth grade...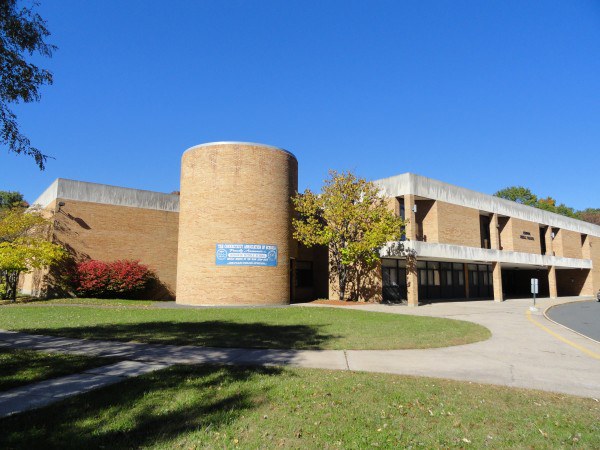 Yeah, I don't get it, either. For elementary school, we have Lawrence, Farm Hill, Snow, Moody, Spencer, Bielefield, Macdonough, Wesley. And for sixth grade, we have Keigwin. And that's it.
24. We have a restaurant called Asian Restaurant.
It's so when tourists and new Wesleyan students Google "Asian restaurants near me," it's the first result. Talk about genius.
25. Lin-Manuel Miranda went to Wesleyan.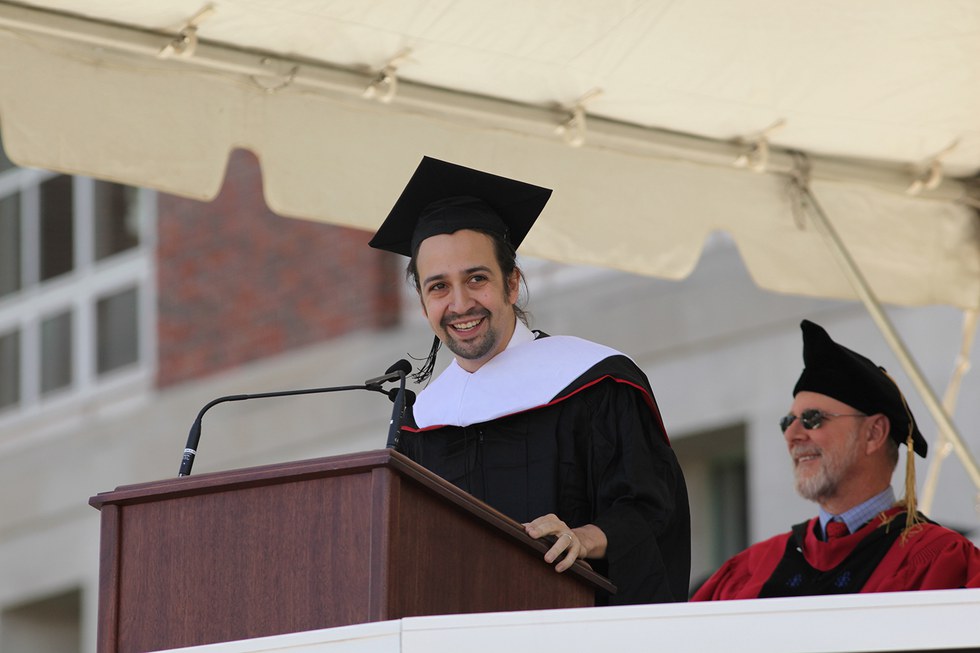 And wrote a play at the Athenian Diner on Washington Street.