Stop what you are doing, Sbarro's in Time's Square is shutting down and we don't know how to tell Michael Scott.
After 23 years of business in one of the most bustling areas in New York City, Sbarro's Time's Square location is shutting down, but according to their CEO, David Karam, they are looking to open in another Time's Square location.
If you're reading this, I'm assuming you are a huge fan of "The Office." With that being said, you know that this spot is Michael Scott's favorite place to grab a "New York slice."
Michael Scott contacted us directly (not really) to let us know all of the things he is feeling during this depressing time for him.
Denial, absolute denial.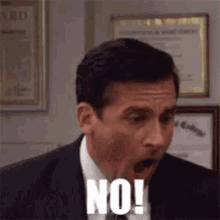 Utter hatred.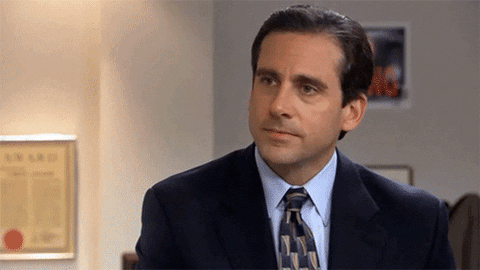 Be careful, CEO David Karam.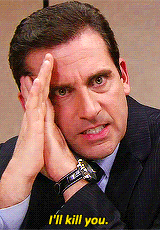 I mean... obviously.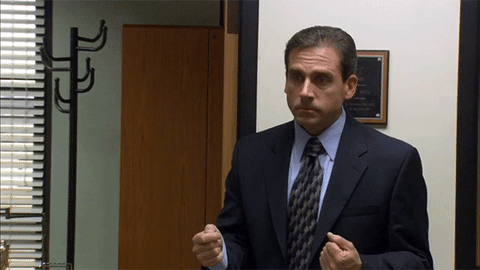 Trying to understand...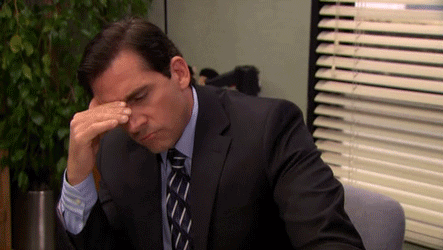 The worst day of his life.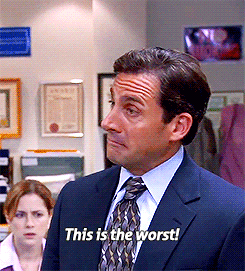 What's next, Chili's?!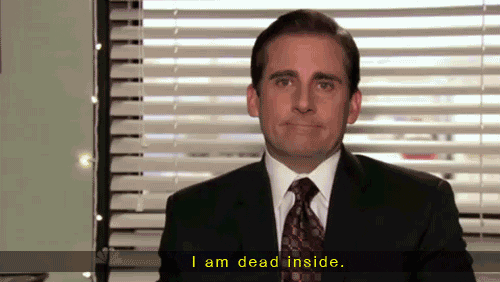 Pushing through it...no he's not.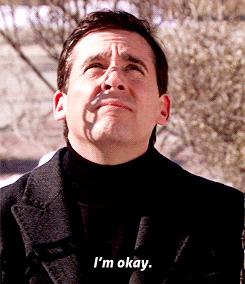 Everybody PANIC!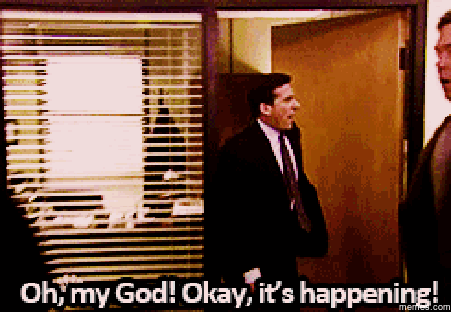 @ CEO David Karam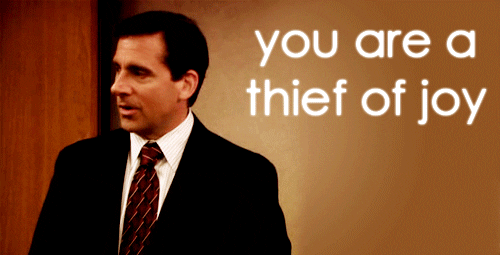 Aaaannddd..again.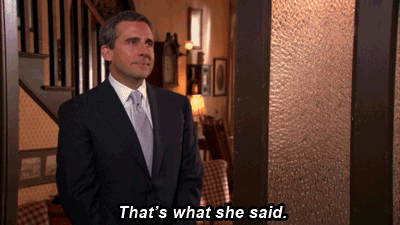 You heard it here first.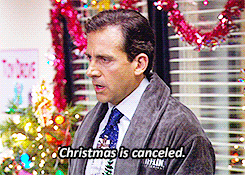 Disbelief. Where does he go from here?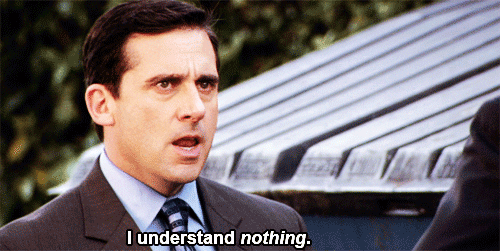 Dwight understands his pain.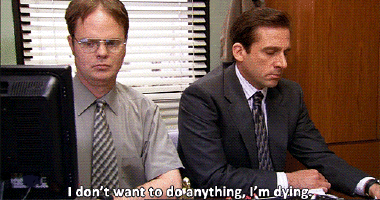 This is worse than when he had herpes.