This has been an especially tough week to be on a college campus. Hair was pulled out in frustration. Protesters rallied. Classes were cancelled so students and faculty could mourn the loss of all that is good in the world. Tears were shed. Friends bickered. Social media all but exploded with insults, fear, and melodrama. Suddenly, earthquakes began. The sky began to fall as chunks on our heads. The four horsemen arrived, and it was then that it was fully clear that the end was near. By that point, it was pointless to observe something that we once observed with a heart full of gratitude for those who have protected and served our country at the risk of their own lives. What would the point be in such a silly day of remembrance?
I hope you can see the source of my frustration. This week was supposed to be beautiful, not because of who was or was not projected to win, but because of the freedoms we are allowed as citizens, and for the respect paid to those who risk it all to protect those freedoms. But today, Veterans Day 2016, as I attend class on a legal holiday, it becomes easy to forget that it is a day to be especially observant of America's most courageous.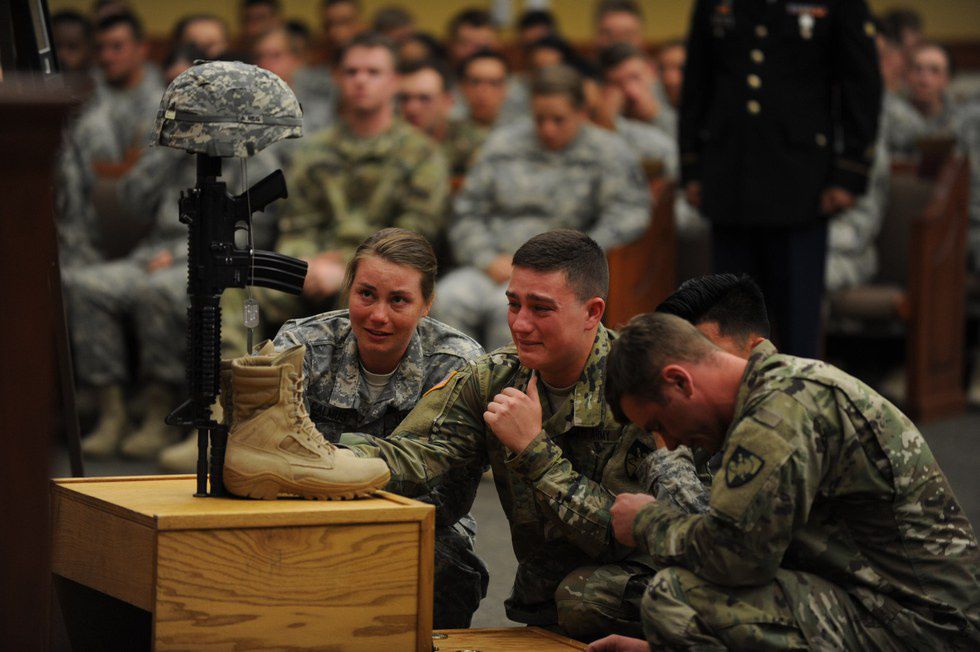 I have many family members who have involved themselves with the military, the closest of which is my own father. While he is the most supportive father to my sister and me, the most loving husband to my mother, and the best role model I could have asked for, there have been months at a time that he had to sacrifice so that he could help keep our country safe. And get this: he never asks for anything in return. He will often be so humble as to feel guilty for taking the small military discount at Lowe's. So why is it so difficult to cool down from heated online debates to take a day and offer thanks to those who would never ask for it?
I'll tell you why. Because our generation believes we are grown ups; that we see all that is wrong with the world and those who proceeded us were all idiots. But we are all just scared kids. We don't know how to do taxes. We don't know how to manage a checkbook. We don't know what it means to be part of something bigger than our own selves. In short, contrary to popular belief, we don't know everything. And that gives us a great amount of fear. It has been said that "fear leads to anger. Anger leads to hate. Hate leads to suffering." The fear that we allow ourselves to feel, due to our lack of knowledge, is what has been the source of our suffering.
So acquire knowledge. Talk optimistically with your friends and family. Learn and think about the checks and balances of our government. Realize that protesting someone who has not taken office yet will not change legislation or the outcome of an election. Allow yourself to hope that compromises will be made so that equality and necessary change can happen. Above all, fear not, and be the change you wish to see. If you learn to be part of something bigger than yourself, you may realize that the government is bigger than just one man, and his power comes from the consent of the governed.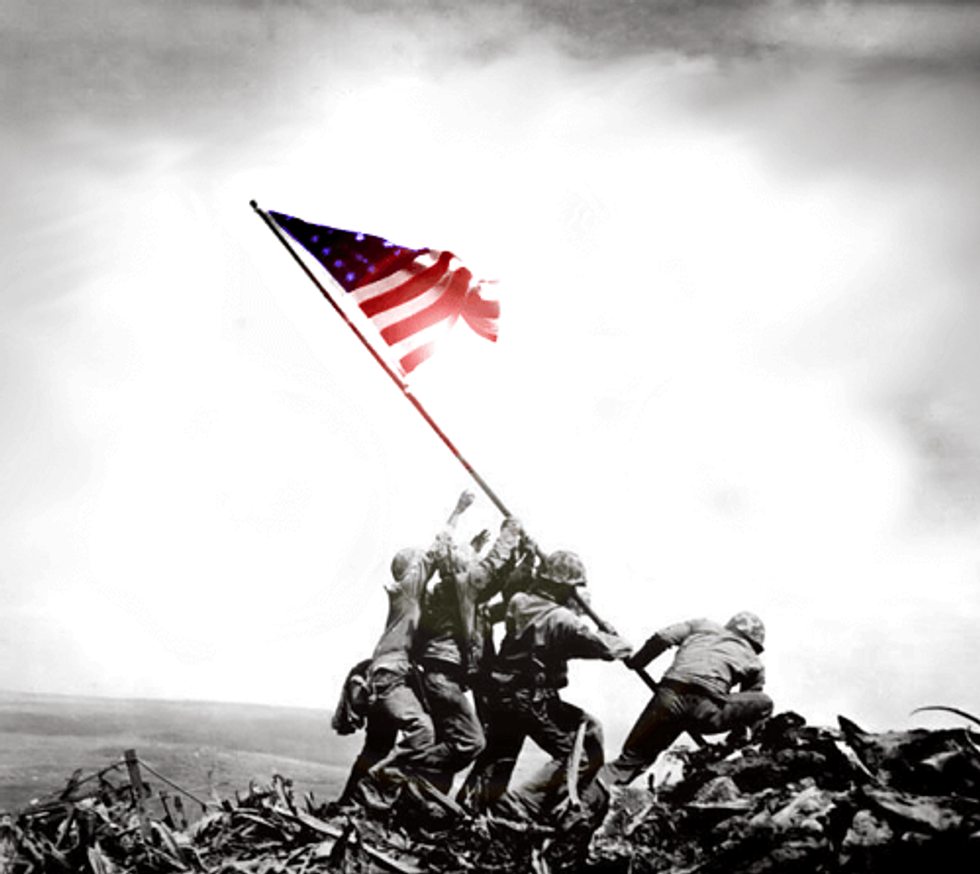 While the majority of millennials begin to accept that all is not lost, I would like to thank the men and women of all military branches. No matter what position, rank, or experience, you choose to be a part of something huge so our liberties are protected. Thank you for that which you sacrifice for my freedom and safety, and know that deep down, my generation does not mean to neglect you. We are still learning, and we all mean to have love in our hearts. This election process was our first, and we were backed into the most unfortunate of corners. Deep down, we respect you, and did not mean to forget you. One day, we will understand all that has gone into maintaining the lifestyle that we enjoy, and the rights to create an even better lifestyle.