It's okay to take a mental health week.
It's okay to skip a class or one or two or three nights of studying.
It's okay to go out and have fun with friends.
It's okay to spend your money on eating okay and retail therapy.
It's okay to have a week where you just don't care.
You're in college. It's required to take a mental health week. It's expected for you to just not care sometimes.
The stress gets to you, and sometimes you don't care about caring. Sometimes you don't want to care anymore. Sometimes you want to be free of care.
It's very important to care about your mental health—very important. The more you care about yourself, the happier you are. If you remained stressed for weeks and for months at a time, you'll develop anxiety and depression, which will give you lack of motivation and make you more stressed and anxious and depressed.
According to Cosmo, "Mental-health days should not be an afterthought, a punch line, or something solely reserved for people suffering from diagnosed mood disorders. Increasingly, they're being recognized as a smart way for anyone to take time off to deal with everyday stress."
So take a week every now and then to let go, not care, and just live for you.
---
Wear leggings and a pullover for an entire week.
Skip a hair-washing day.
Wear a baseball cap.
Don't wear makeup.
Let yourself go.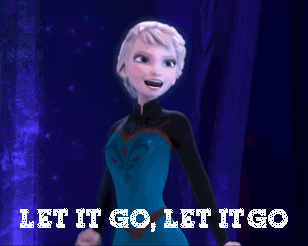 Take a nap instead of doing homework.
Go out with friends instead of taking a nap.
Paint your fingernails.
Do a charcoal mask.
Get your eyebrows waxed.
Take an hour-long shower.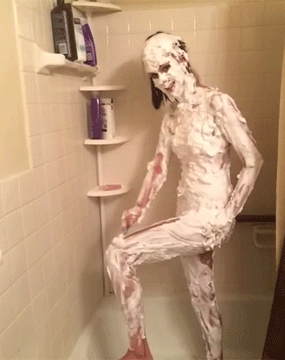 Pick out your outfits for the entire week.
Stay up late and gossip with your roommate.
Attend church--it's good for the soul, literally.
Go watch the movie you've been wanting to watch but have been needing to study.
Eat only junk food for an entire day, or. . .
Eat only healthy food and drink only water for an entire day.
Take advantage of your campus fitness center membership.
Take a walk or jog around campus.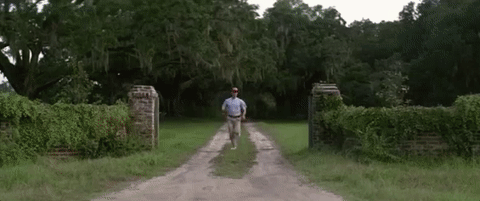 Get more involved with campus clubs and activities.
Dress up and do your hair and makeup one day.
Skip your early morning class.
Sleep all day.
Call in sick to work.
Take a portion of the money you've been saving and blow it on clothes, food, your friends, a mani-pedi, makeup, or something you've really been wanting.
---
Sure, the next week you might want to regret everything but #yolo #noragrets, right?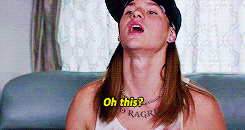 Don't regret caring about yourself and loving yourself. Don't regret having fun and being stress-free for a week. Don't beat yourself up about it. You have worked hard. You have earned this.
Don't let anyone tell you that caring about your mental health means that you're not caring about yourself because the truth that so many people don't realize is that your mental health is a part of who you are. This is your life. It is in yours and God's hands. You make the choice of what you want to do with this amazing life. Love it and love yourself for who you are.