As spring semester classes wrap, I can't help but feel more anxious than usual with exams, projects, and regular assignments filling up my schedule. However, taking some time out of my day has helped me juggle these responsibilities, whether it's making sure to do laundry, tidying up my room, or going on a walk around campus.
Nevertheless, students across the country face mental health disorders and struggle to reach out to university systems. According to the American Psychological Association, one in three college freshmen worldwide reports a mental health disorder.
Furthermore, anxiety disorders are the most prevalent psychiatric problems among college students, with approximately 11.9% of college students suffering from an anxiety disorder. As college students, we're encouraged to dive into every opportunity that arises on campus while also doing our best with our academics. But what we really should be focusing on is our mental health.
Why you should prioritize your mental health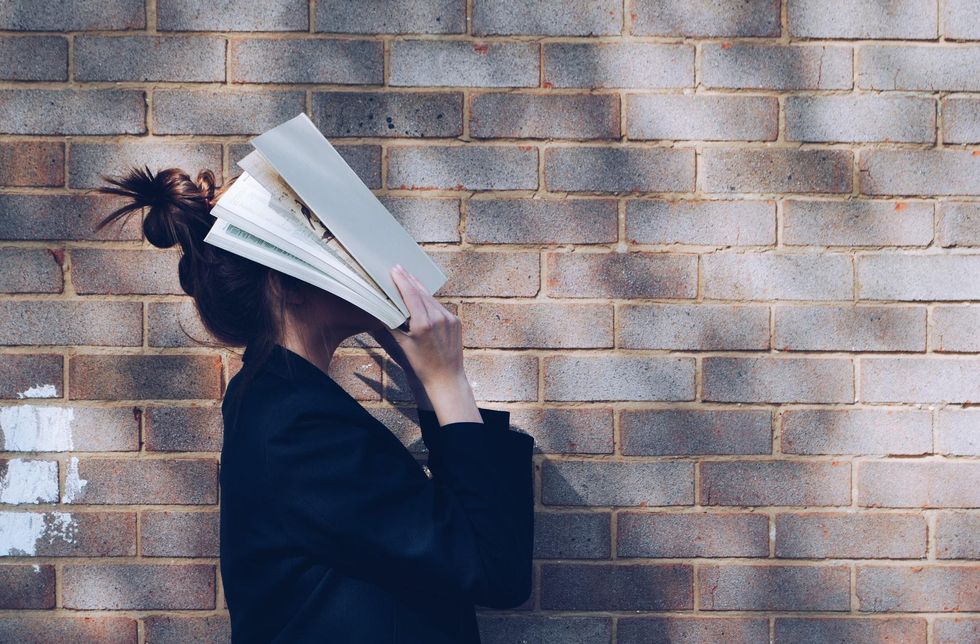 According to Talbott Recovery, 75 percent of mental illnesses begin by age 24. This means that what you do right now for your mental health could benefit you in the long run and make you at less risk for developing these mental illnesses. There are many contributing factors to the development of these mental illnesses within this time, most important to note include academic strain and lack of sleep.
Wider availability of alcohol and drugs on college campuses can also put students at high risk. Rather than putting off getting help and waiting until it's too late, it's incredibly crucial to reach out to combat mental illnesses when you notice the warning signs. Whether you're experiencing a breakup or finding yourself wanting to use an excessive amount of alcohol and drugs, there are resources on and off-campus that can help you in your mental health journey.
What you can do to improve your mental health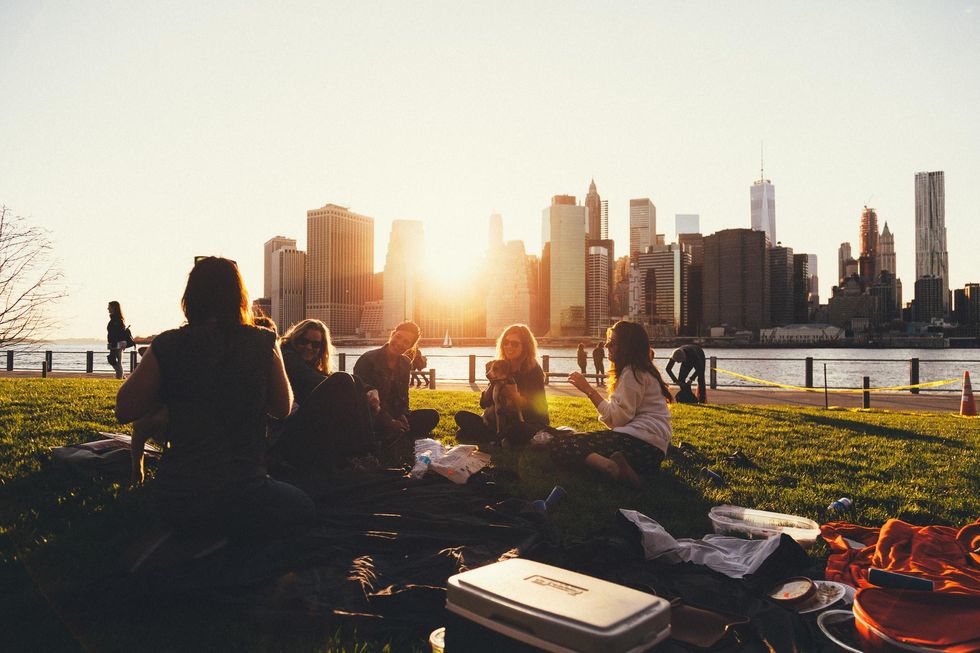 There are so many good things that you can do for your mind, it just depends on what works best for you. One of the biggest things in my life is getting enough sleep. As someone who is a full-time student with a part-time job and is in many student organizations on campus, sometimes the workload piles up and I have to stay up late. But the truth is: sleep is important.
According to the Learning Center, sleep facilitates learning, recharges our mental and physical batteries, and generally helps us make the most out of our days. Make sure that you're not procrastinating or pushing back sleep, but make time and set up a consistent sleep schedule for yourself (Tip: Try not to take classes at 8:30 AM). You should be getting at least 7 to 9 hours a night, so don't neglect your sleep when you truly need it.
I love meditating and practicing mindfulness to make me less anxious during a busy week. I've talked about this before, but just ten minutes of mindfulness a day is a way to care for your brain! I also would recommend you to eat well and have a steady exercise routine.
I'm going to be honest, I haven't worked out at the recreation center this semester at all. But instead of walking all the way to the rec, you can take a walk around campus, preferably around nature. If you're into being on a team, most colleges offer intramural sports. If you don't have time to make this commitment, make time with your friends to play a game of your choice (6 v 6 volleyball with my friends never lets me down).
Taking time away from your computer and textbooks by spending time with others or just by yourself can make an incredible difference for your mental health. Stepping away from social media and technology, in general, is also important. Giving yourself time away from these potential stressors can decrease the risk of being stressed or anxious in the future.
In conclusion, don't put off working on your mental health until you graduate from college. Start now so that you can be the best you can be. With a healthy and well-rested mind, you will be less at risk for prevalent mental health illnesses in the college student community. By sustaining small habits such as mediation or switching up your diet to be more healthy, you're already making strides to having a healthier mind.