There comes a time in every writer's life when you realize that you're completely and utterly exhausted, not physically that can be slept off, I'm talking about mental exhaustion. It's like that time in the morning when you are half awake but mostly asleep, so everything seems to take a minute for you to process; except, this sustained grogginess doesn't disappear after a few seconds. Mental fatigue follows you like a pestering bug that keeps flying near your ear. However, there is hope for whoever reads this article to overcome the tidal waves of irritability that wash over them when overexerting one's mental muscle.
This is a list of five things to do to get over mental fatigue.
1. Mindlessly watch television
In any other instance I hold the viewing of television as an important viewing experience (maybe because I watch too much of it), but sometimes just letting your mind go and laughing for a bit can be therapeutic.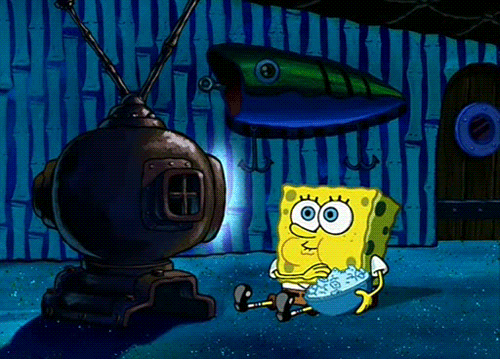 2. Go for a run
This may seem like a complete departure for the couch potatoes who settled on mindlessly watching television; however, a run is the exact remedy for mental fatigue because it allows you to let go of your thoughts for a while.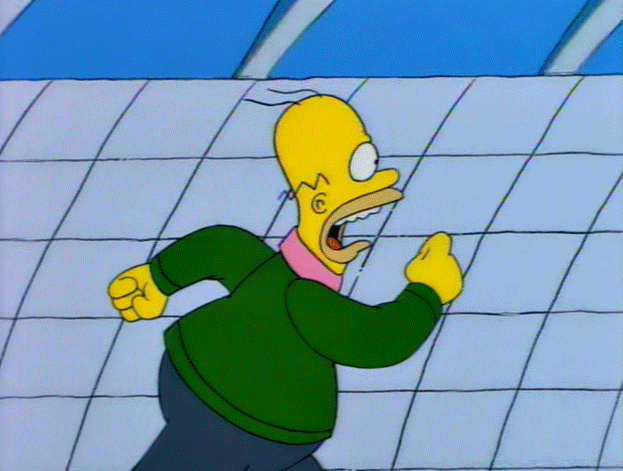 3. Go for a walk
If I didn't lose people before from running I'm sure suggesting walking will chase the rest away. I'm not suggesting some mundane stroll down boring sidewalks. I'm talking about walking through a park, find a field of flowers, or walk in the snow (which makes more sense because it is winter).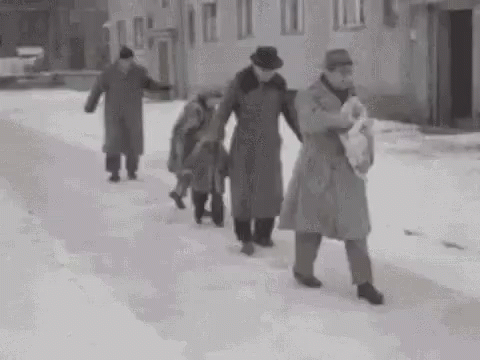 4.
4. Scroll through social media
Any one who is reading this article has probably already done this many times today, but never shrug this off as nothing, because if you're mentally exhausted a few light-hearted YouTube videos can really help.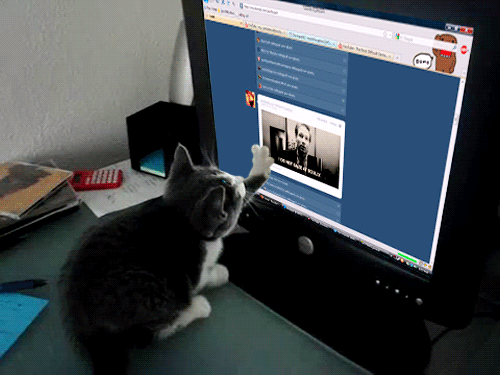 5. Sing

Another activity not many would jump at the chance of doing, nonetheless it's still effective, and think about it if someone did this every time they had mental fatigue their voice would begin to sound so good from practicing all the time.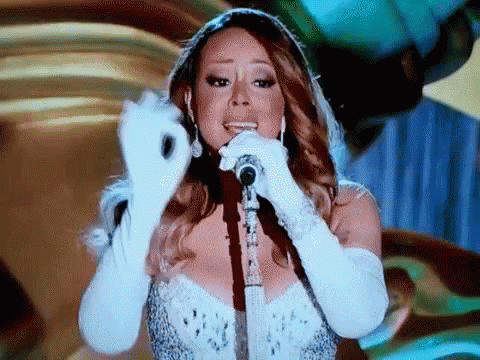 I bet after reading this many people will think, "I could've come up with these tips myself," and my only response would be, "You just realized this after reading the entire article, well you made it to the end, so your frustration is mostly your fault."