There is such a stereotype about men in uniform being undeniably hot... but it's true. I'm not gonna sit here and lie to you, we both know it. It's something about them working together, protecting people, saving lives, and looking good in a uniform.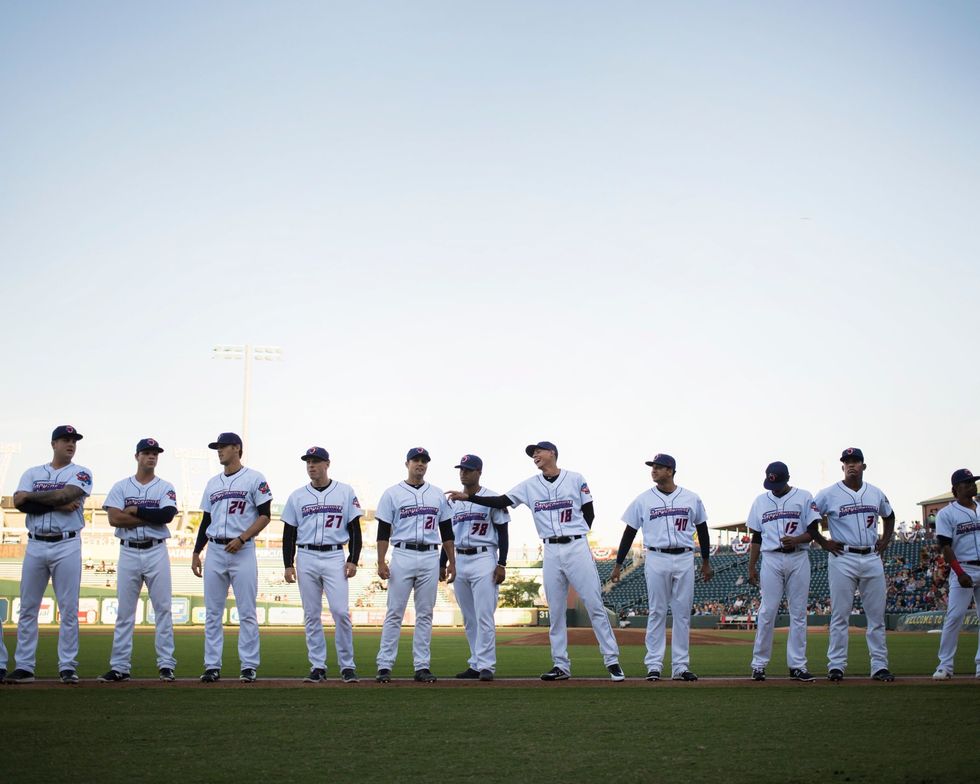 https://unsplash.com/photos/GudTmd-Q3Cg
Baseball pants. Do I need to say anything else about it? It's all about the way the pants shape a mans butt. And as a perk, there's really nothing better than a team working together as one.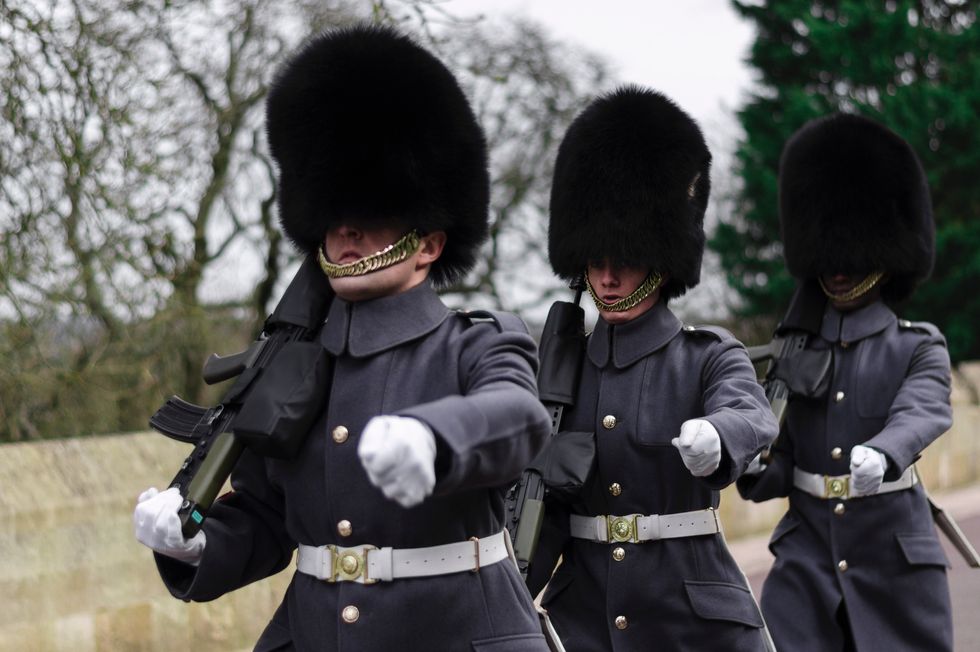 https://unsplash.com/photos/iDGwopsIOI0
What are they hiding up those hats? Is it hollow all the way up so they can stash gummy bears to snack on during their work or no? How hot does that hat get in the summer? What secrets are you hiding?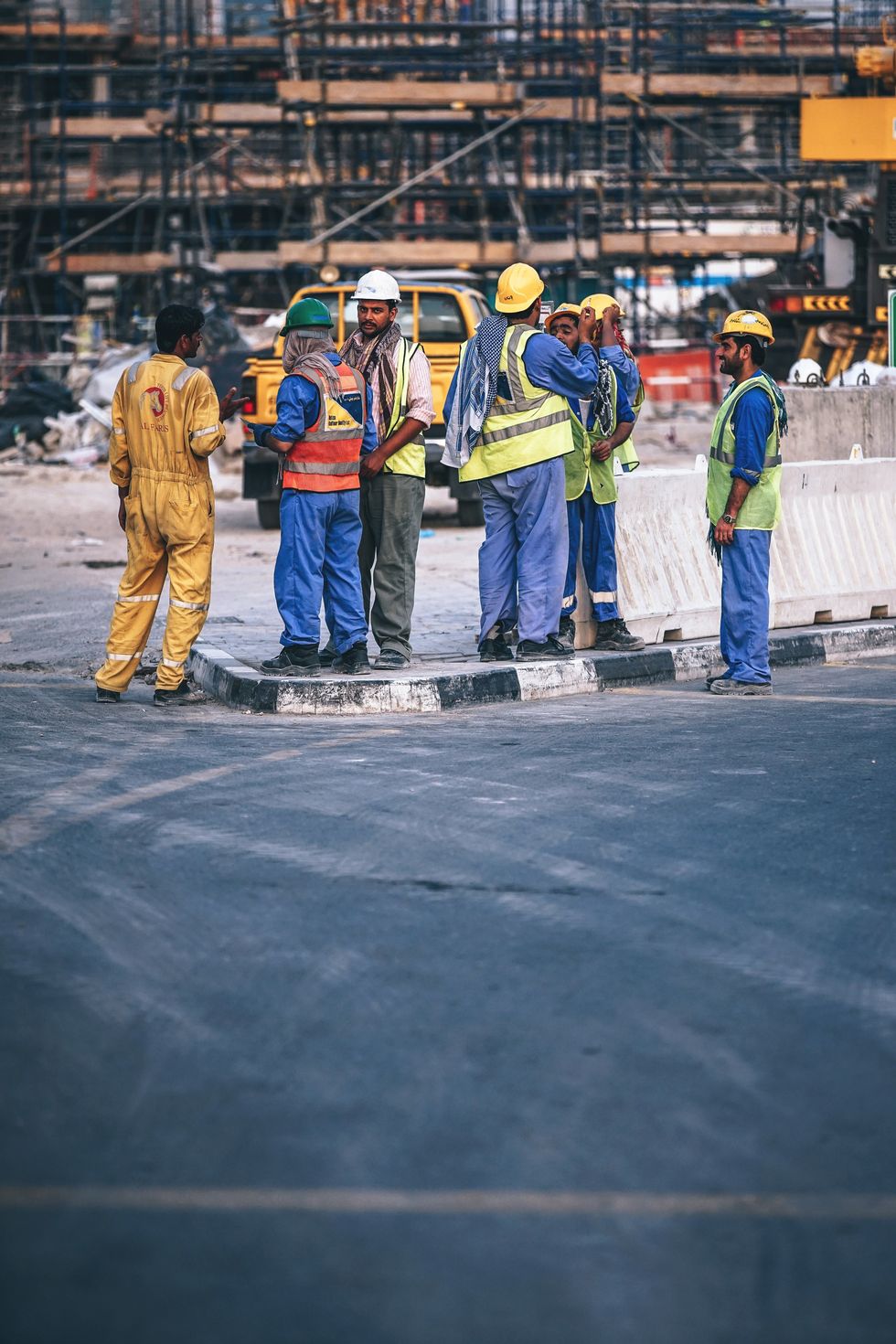 https://unsplash.com/photos/B99APWpzXXQ
There are even more stereotypes surrounding construction workers. They're creepy and catcall you. But I have never once had that happen, or seen it happen. But maybe that's just because I'm from Pennsylvania and there are so many potholes to fix that they don't have enough time to catcall people.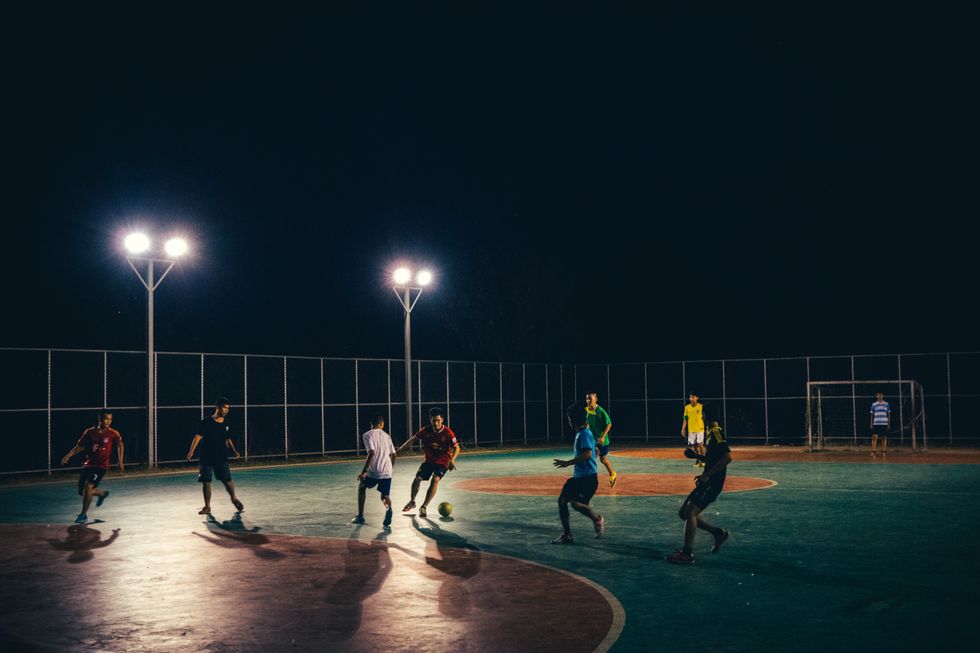 https://unsplash.com/photos/4LWBUQ4E4_Q
I could use my own personal LeBron James. Or any other basketball player. They're tall. Who doesn't like tall?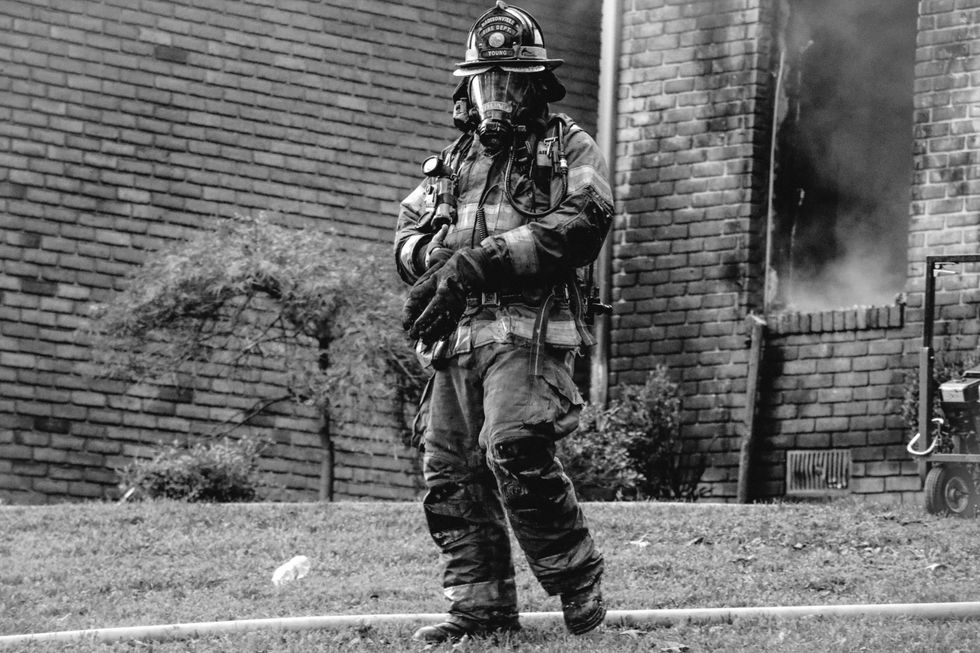 https://unsplash.com/photos/4E2idA7yw9I
Such a dark and artsy black and white photo. It's intriguing. It makes me want to ask him how his day has been and if I can make him a hamburger.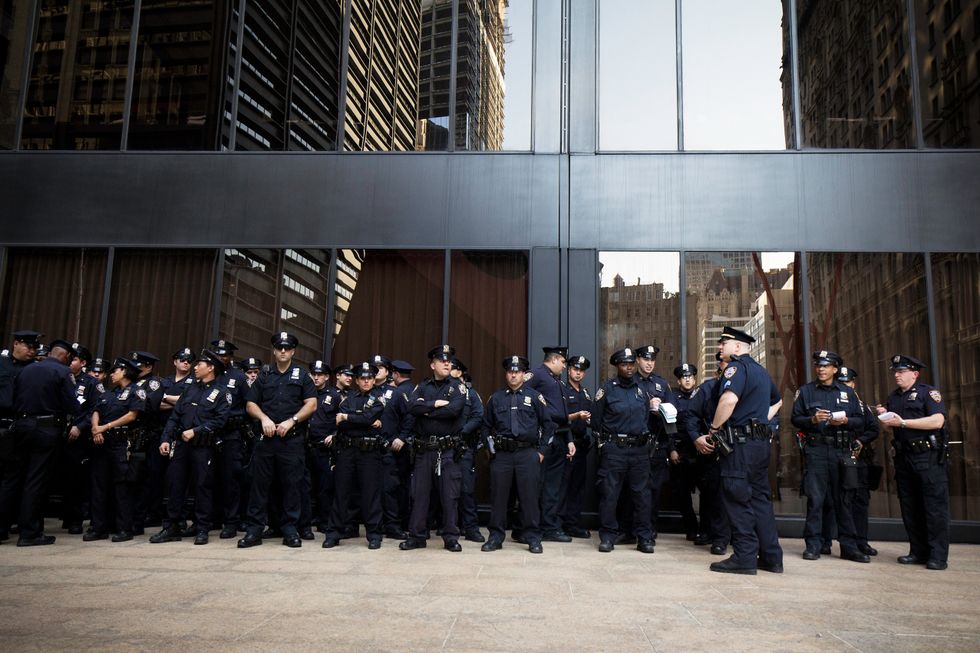 https://unsplash.com/photos/WEcl8_kqwpg
Thank you for protecting our lives and hopefully not being a bad cop.
Sorry, you didn't get all of the photos you were hoping for. Unfortunately, we can't always have the men's baseball butts to look at.
You took the two seconds to read this, so next time, thank your fellow men (and women) in uniform (even if it's a baseball uniform.)