Staying in one place doesn't suit me. I love being able to travel to new places for new sights, sounds, and smells. Road trips are a perfectly cost-effective way to get away from home without having to leave the country and still experience something new. I recently took a very memorable road trip to Yosemite.
Between that and my semi-frequent road trips from the Bay Area to LA, you could say I'm an expert at planning and executing phenomenal road trips. In my experience, the following 12 things are what will make or break any road trip you take.
1. A meticulously crafted itinerary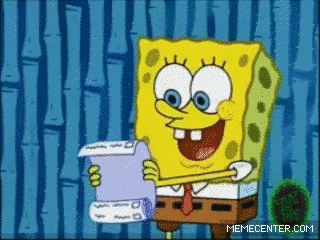 Which you can disregard whenever necessary, but having one to start out with is always a good idea.
2. A bangin' playlist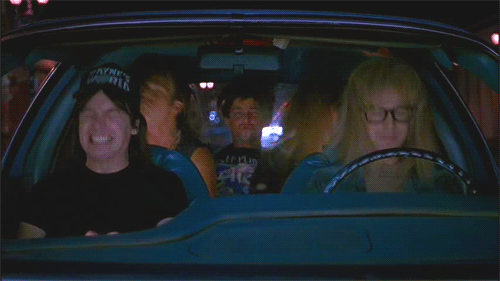 Specifically, one that is catered towards your final destination. A bangin' playlist should take into account the weather, the time of year, the merriment of the occasion, etc.
3. Comfy pants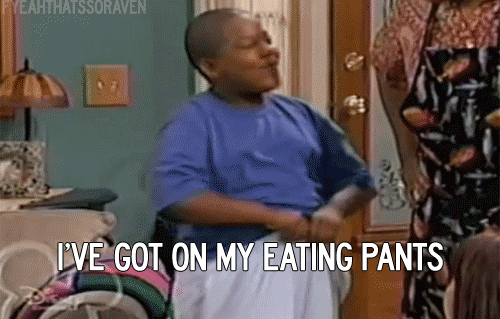 You might not need the elastic waistband because you'll be eating three dinners, but no good ever comes from wearing tight pants that pinch on a 10-hour road trip.
4. More snacks than you think you'll need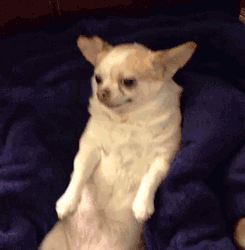 Trust.
5. The "Trash" bag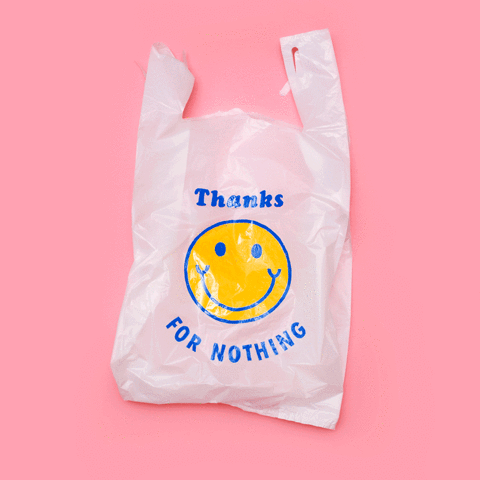 You might not always start out with one, but you definitely always end up with one.
6. Water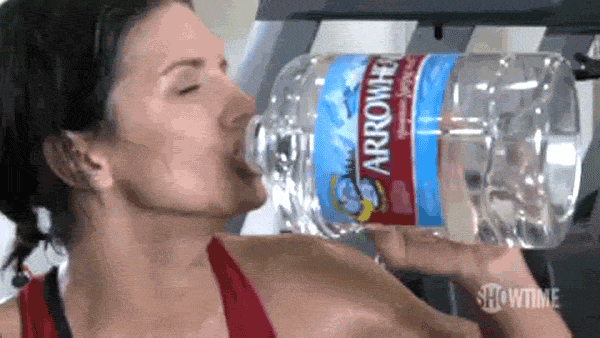 Maybe not the most thrilling addition to the road trip, however having plenty of water is handy not only for staying hydrated but for increasing the number of pitstops you might make for bathroom breaks. This could lead to some pretty interesting unexpected side stories you'll be telling to all your friends and family when you come home.
7. Mind numbing boredom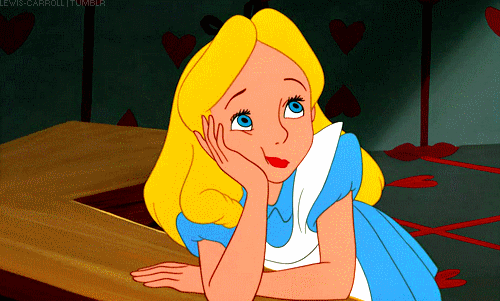 This usually sets in around the third or fourth hour on the road.
8. A pit stop for ice-cream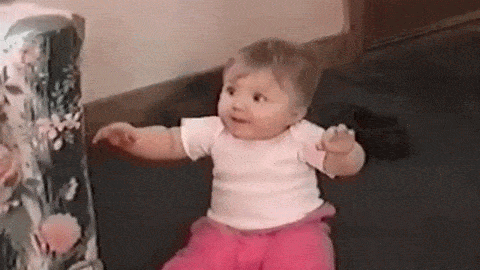 This helps to alleviate the aforementioned "mind-numbing boredom" and is a welcome addition to a road trip at any time of day. (Plus, this baby totally gets me.)
9. License plate games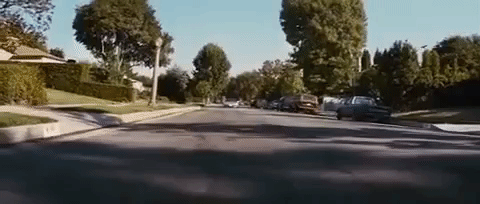 Or riddles, or guessing games, or twenty questions. Basically, these save your life if you ever get carsick and can't read or don't want to waste data scrolling through Instagram.
10. Walking shoes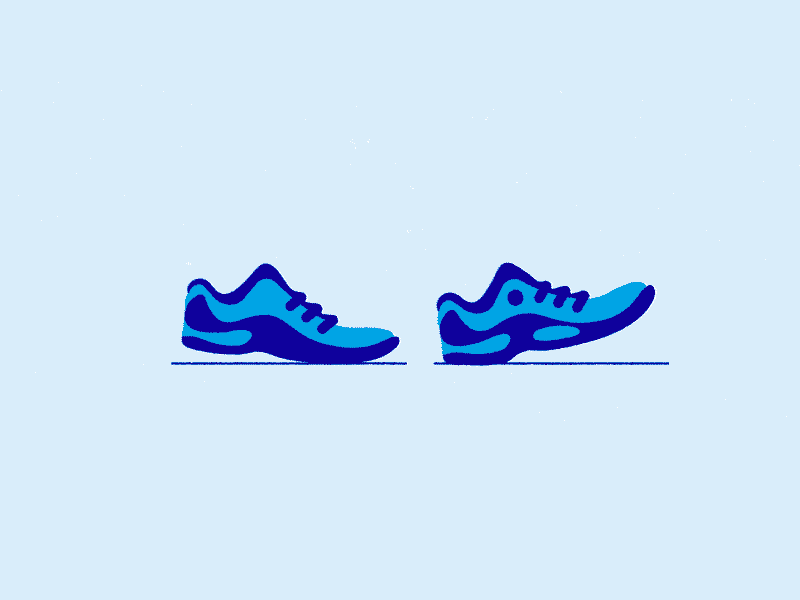 The best part of any road trip is the time you spend off the road.
11. A camera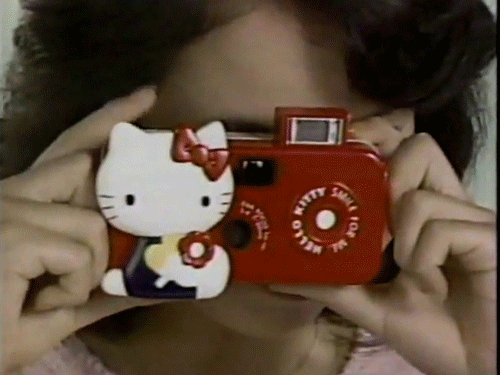 To document all of the good fun. Photos help so that you won't forget any of the little details (This speaks more to it being remembered.)
12. Good company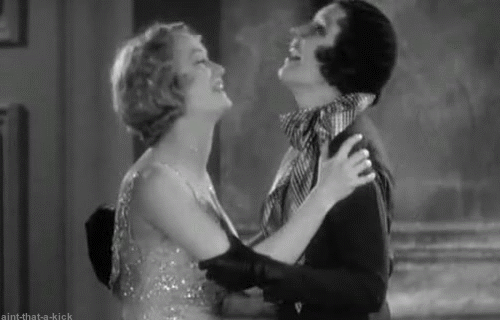 If you had bad company, you wouldn't want it to be memorable in the first place.
And finally, I will leave you with a nugget of wisdom, a Public Service Announcement so to speak: clean your car immediately BEFORE AND AFTER you go. You can thank me later.