Oh Kavanaugh, how I hate your guts. How the young women of America wish you ill in a lifetime position. How did this country get so lucky to have an embarrassment of a president and an almost rapist as a supreme court justice? Oh, I know. It was all those misinformed Trump supporters out there. This one's for you guys! Thanks for making this country great!
1) Sound familiar Mr. Trump?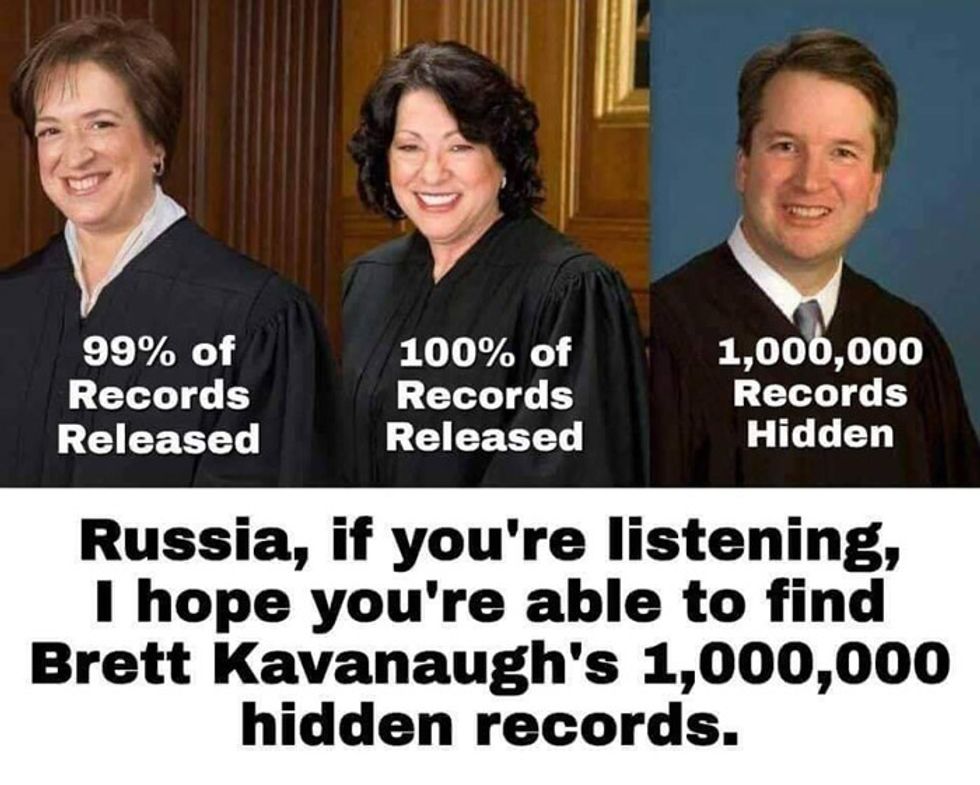 politicalpunchline.com
2) Gotta Cover All The Bases!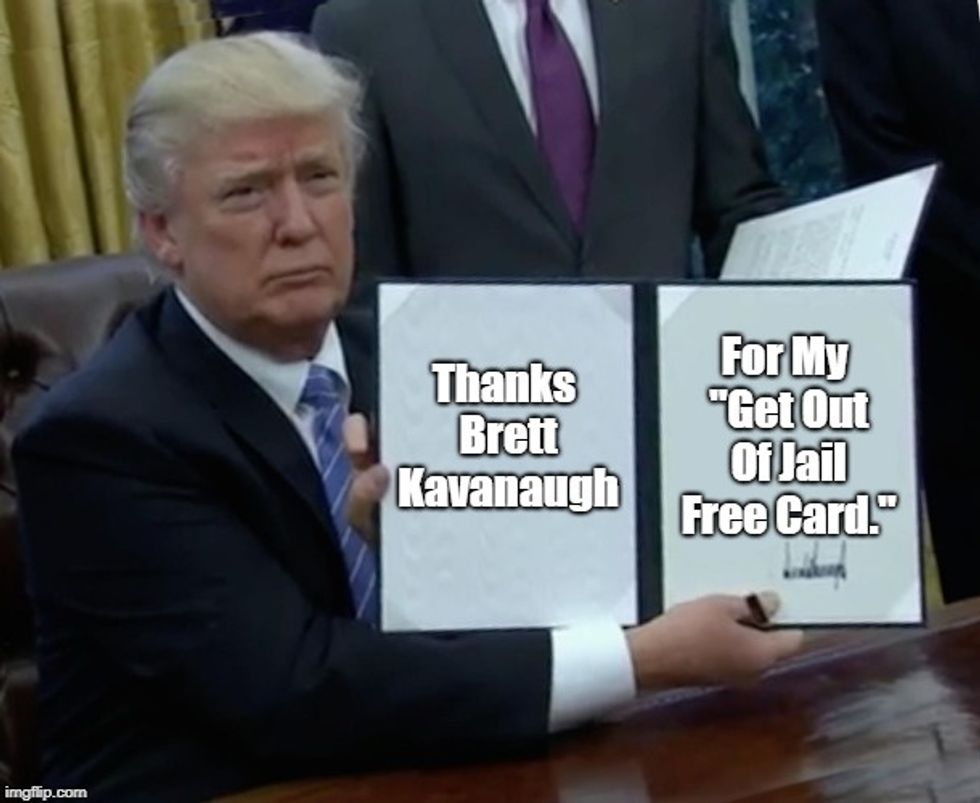 paxonbothouses.com
3) Um, really Kav? Really?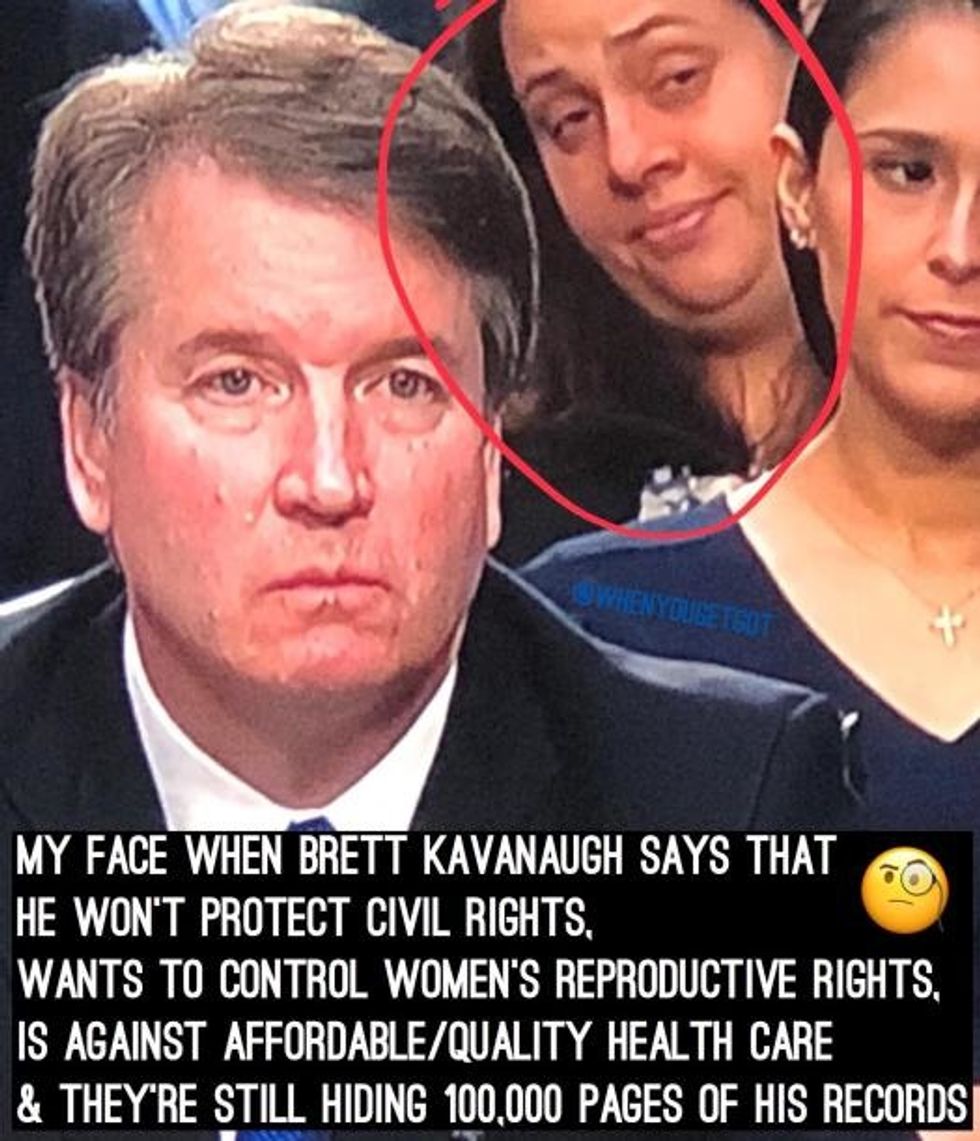 empireboobookitty.com
4) So true!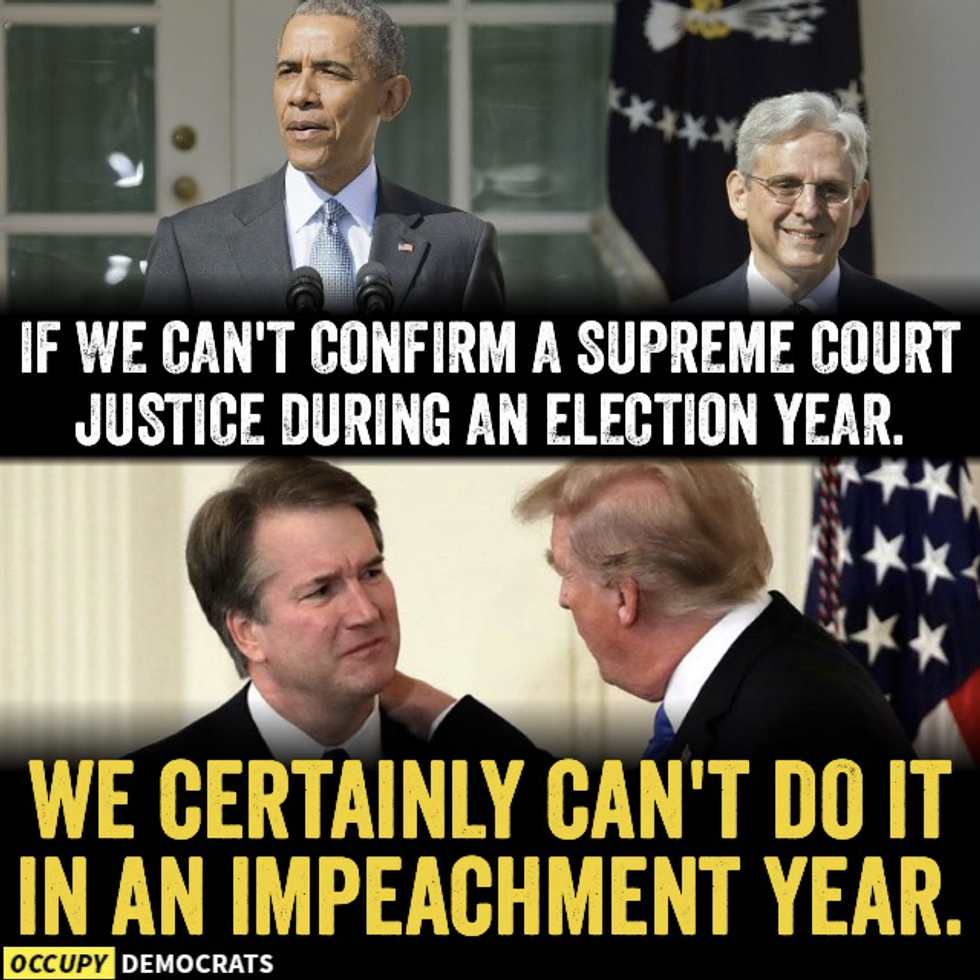 politicalpunchline.com
5) When Guys Have Each Other's Backs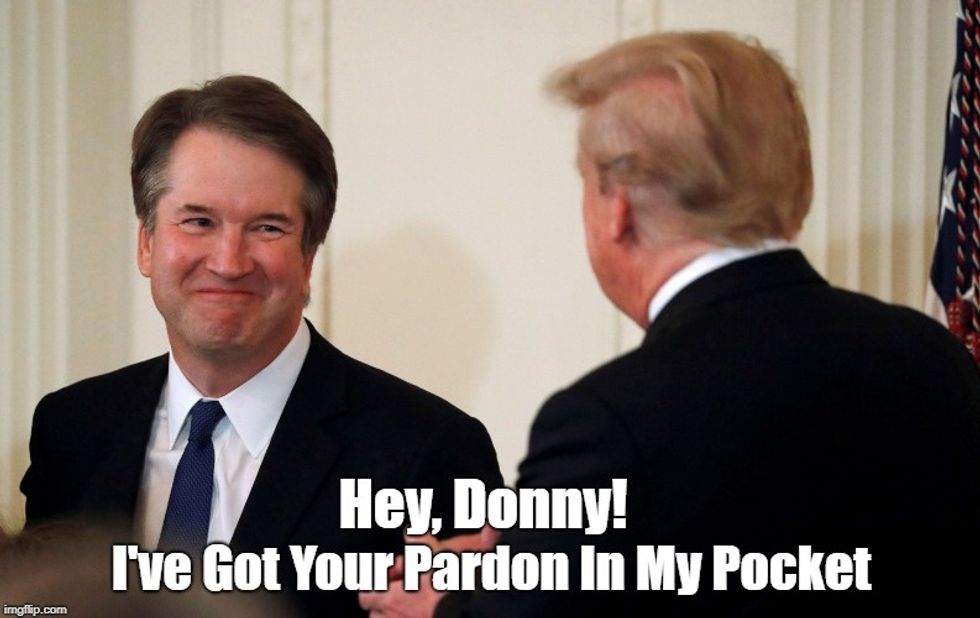 imgflip.com
6) Your Life Has Been Ruined? I Didn't Realize Being A Supreme Court Nominee Was A Failure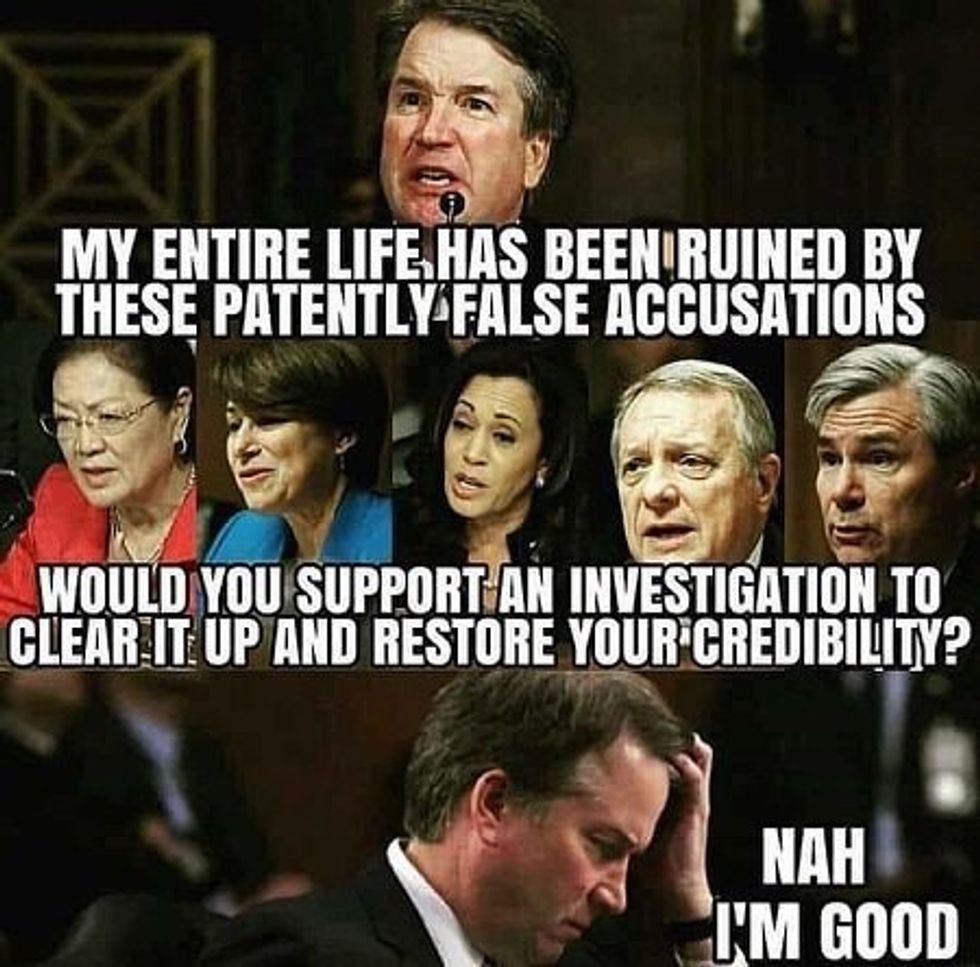 empireboobookitty.com
7) You're Not Fooling Anyone With That Mug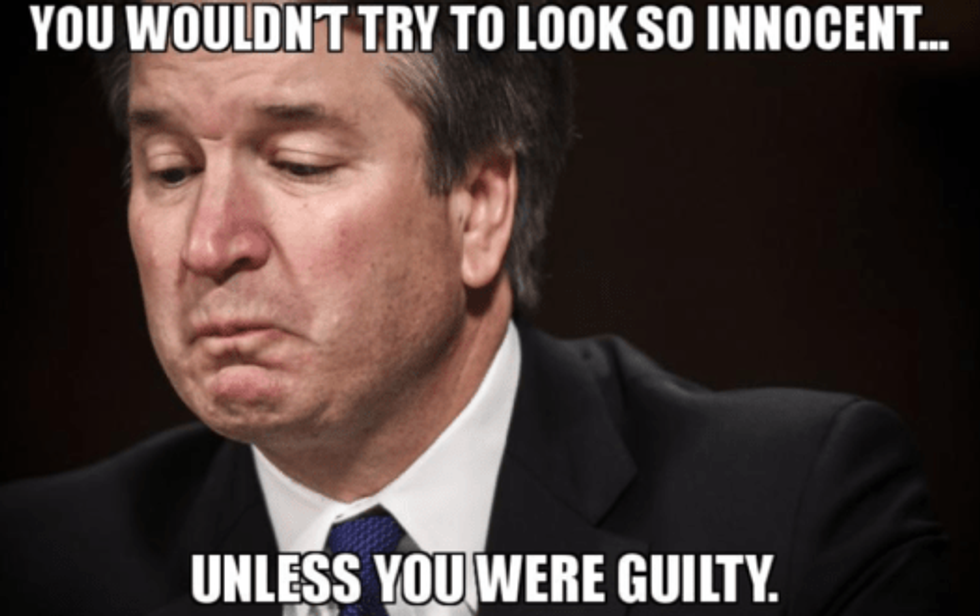 empireboobookitty.com
8) Peter Griffin Knows It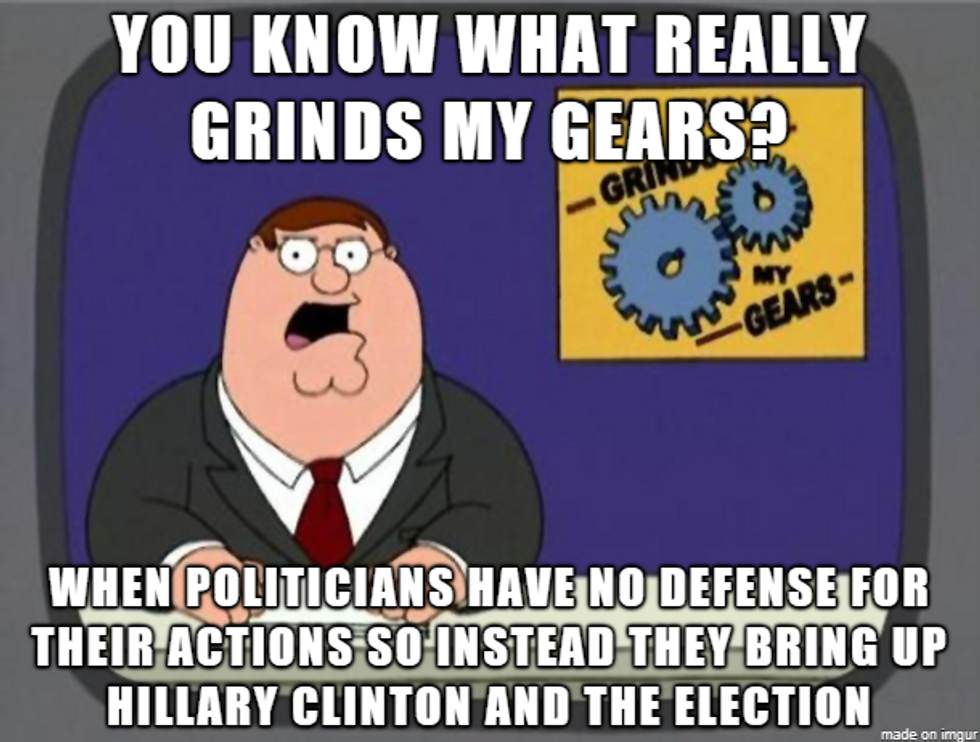 imgur.com
9) BEERRRRRRR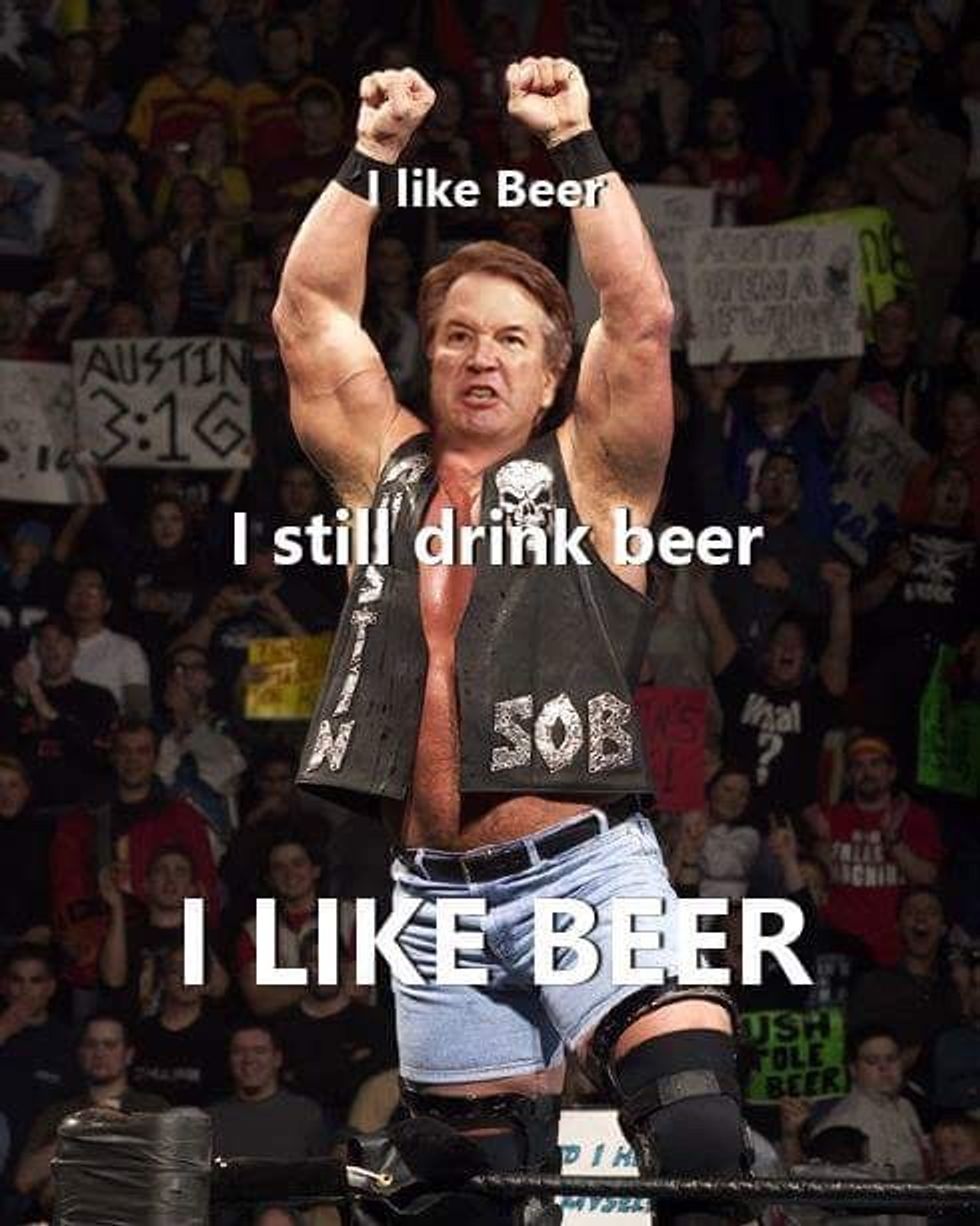 infowars.com
10) Are We 2, Kavanaugh?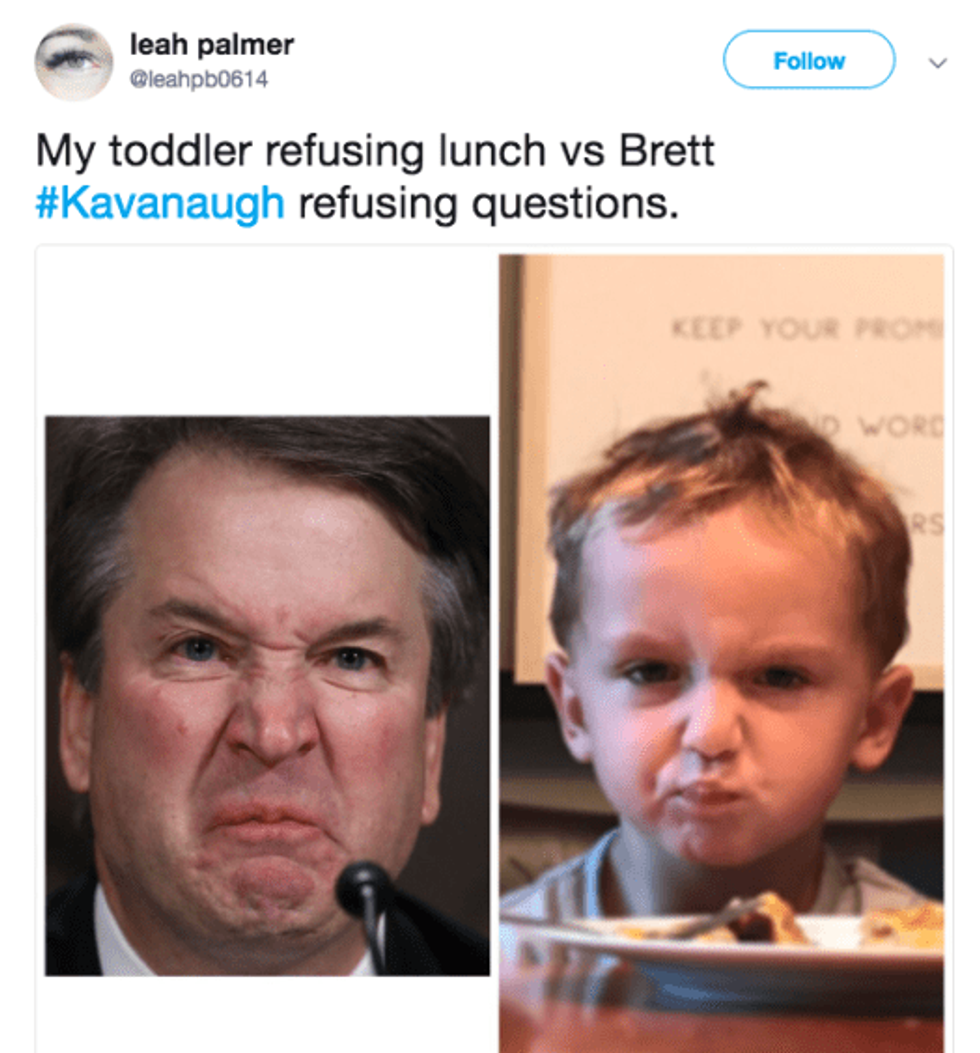 empireboobookitty.com
11) We All Know Who The Real Professional Is Here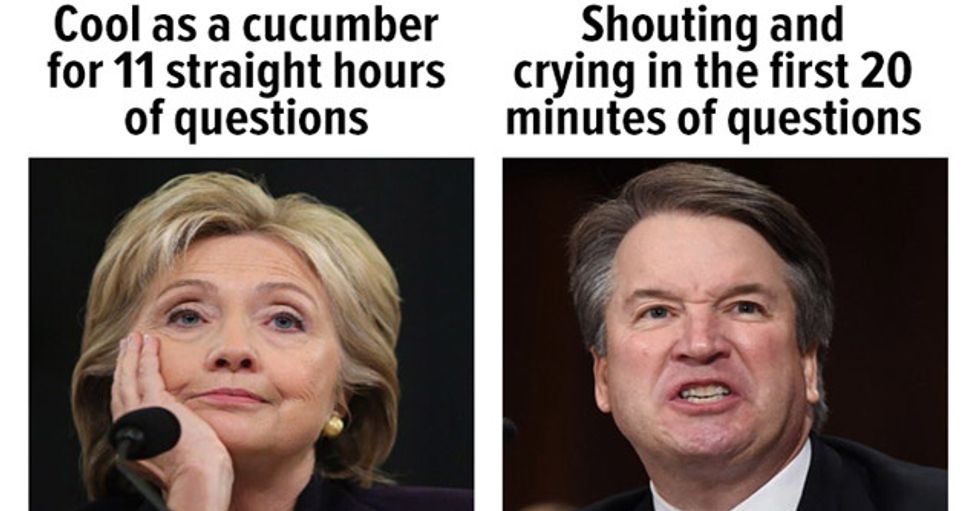 politicalpunchline.com
12) Sadly I Fear That We Are......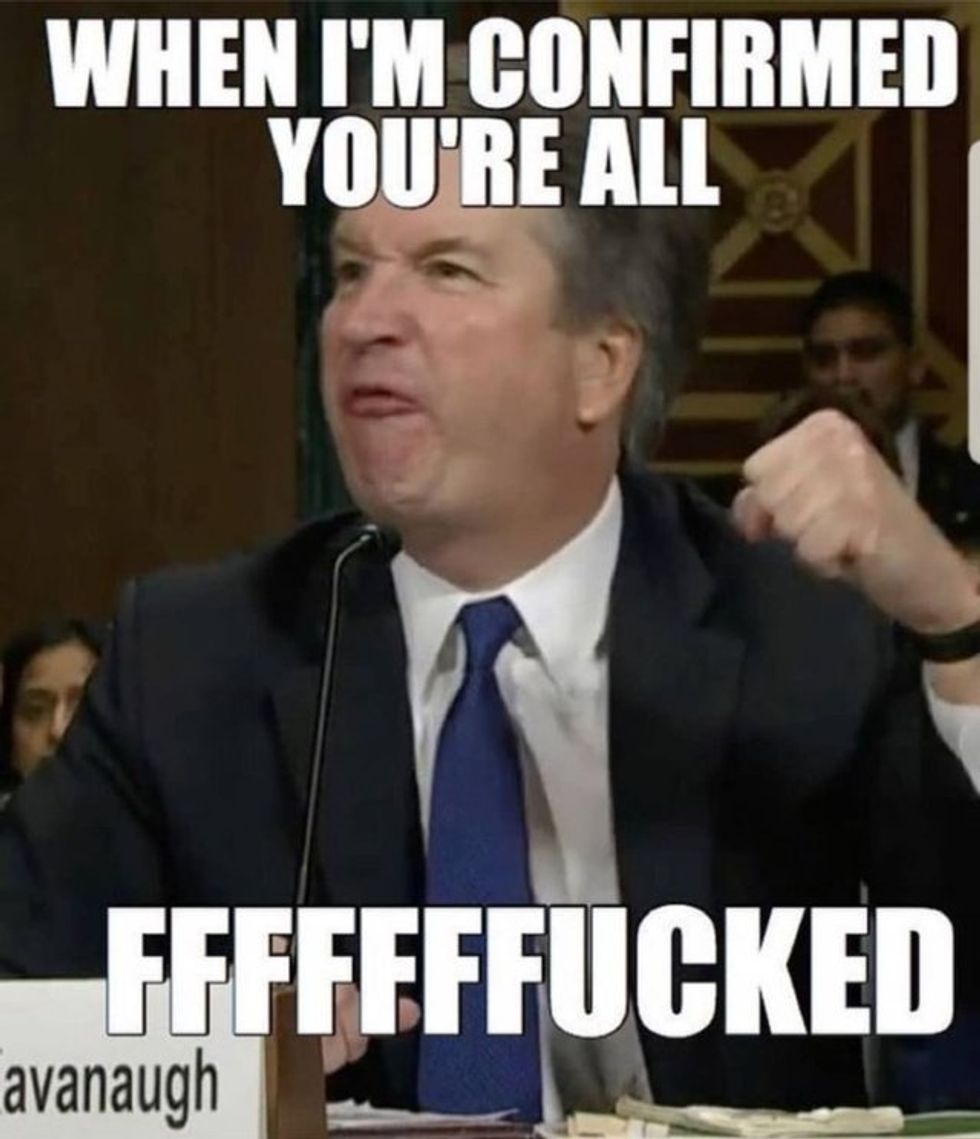 infowars.com
13) My Face Exactly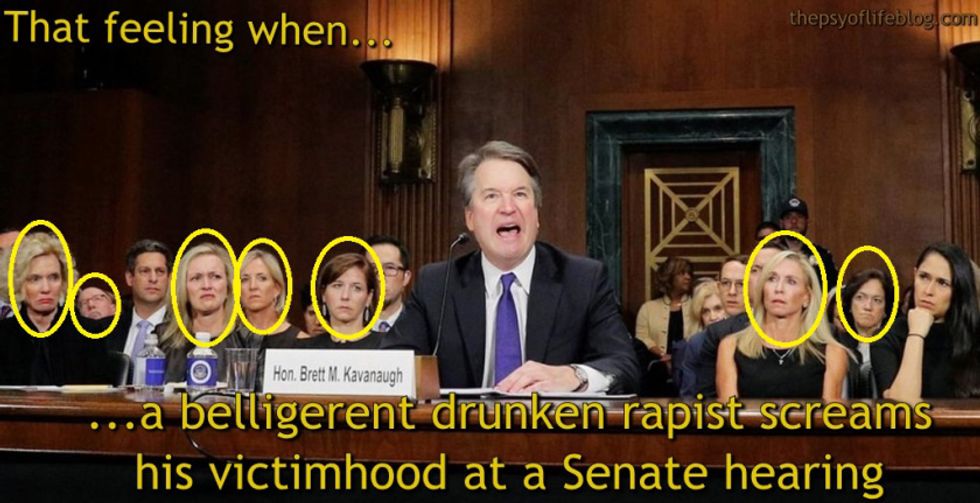 zurichtimes.net
14) SHE KNOWS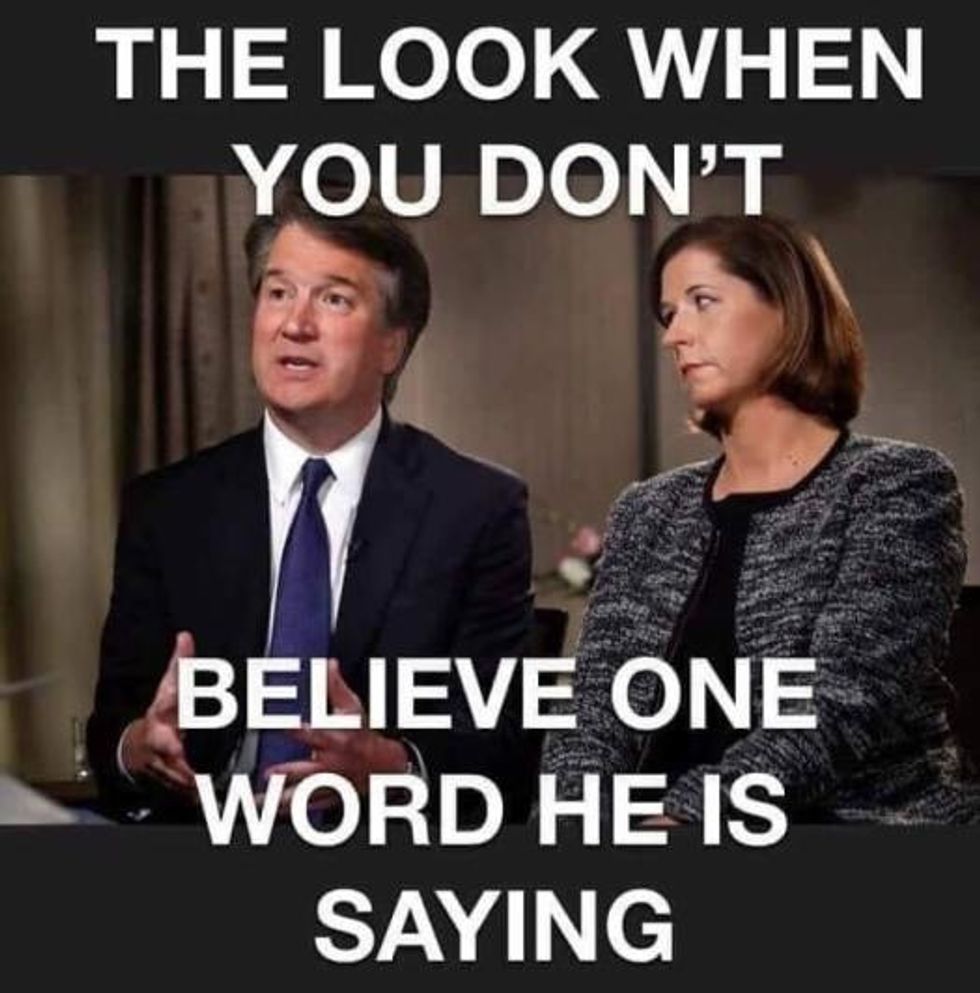 empireboobookitty.com
15) Kavanaugh? I Don't Think So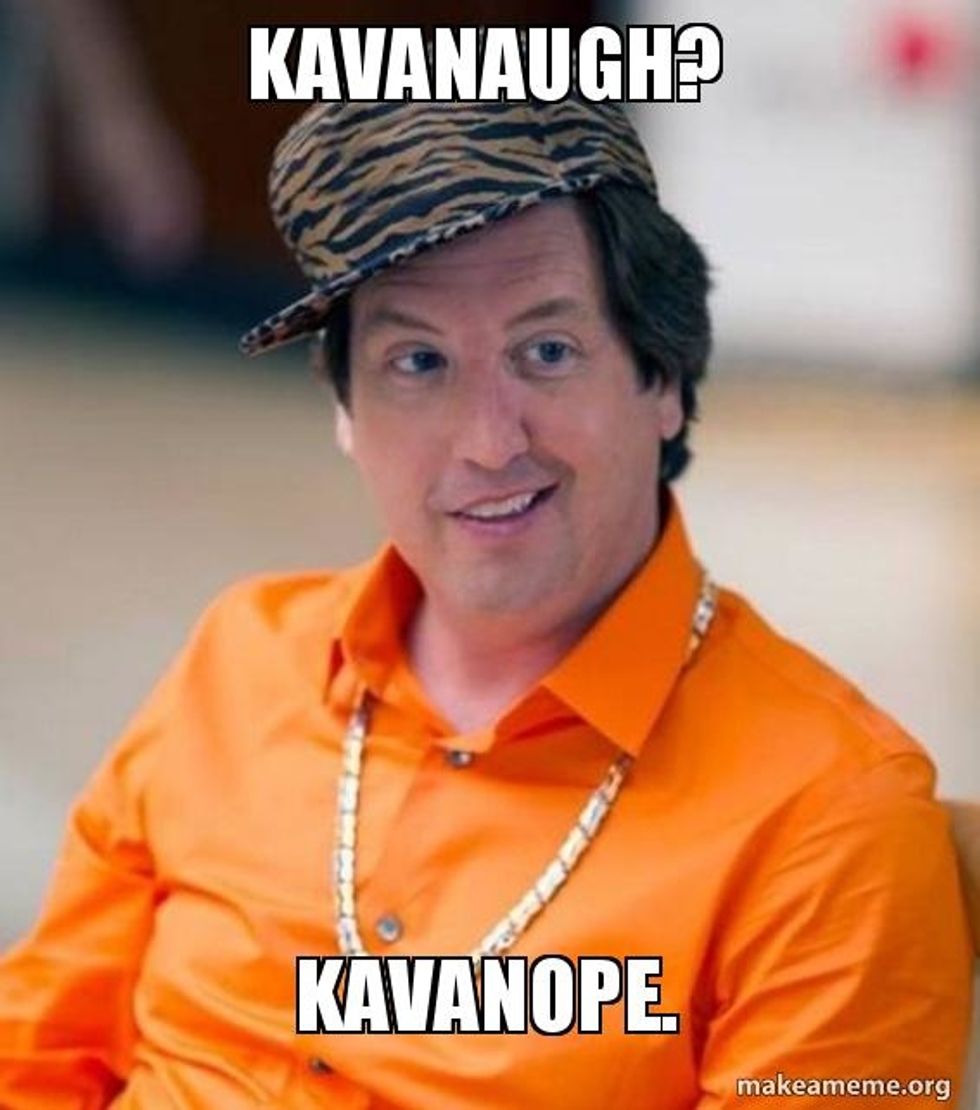 makeameme.org
16) Crucible Much?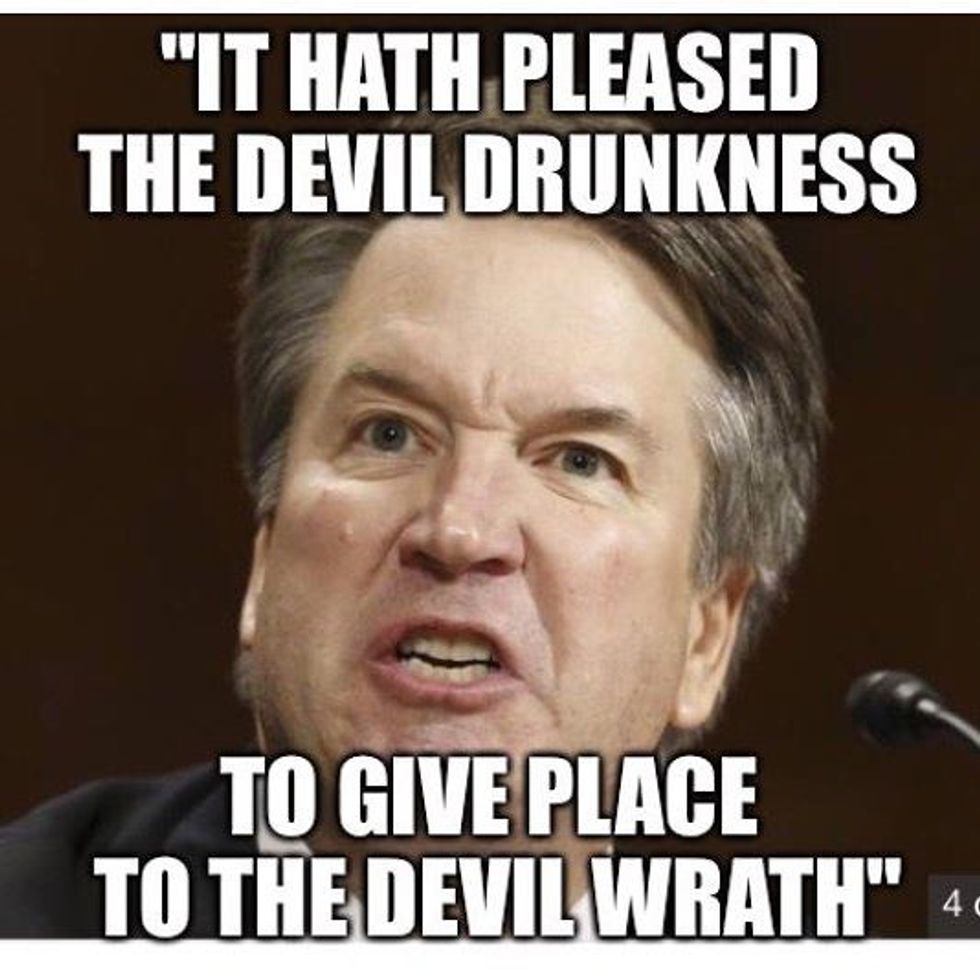 instapicto.top
17) Twins!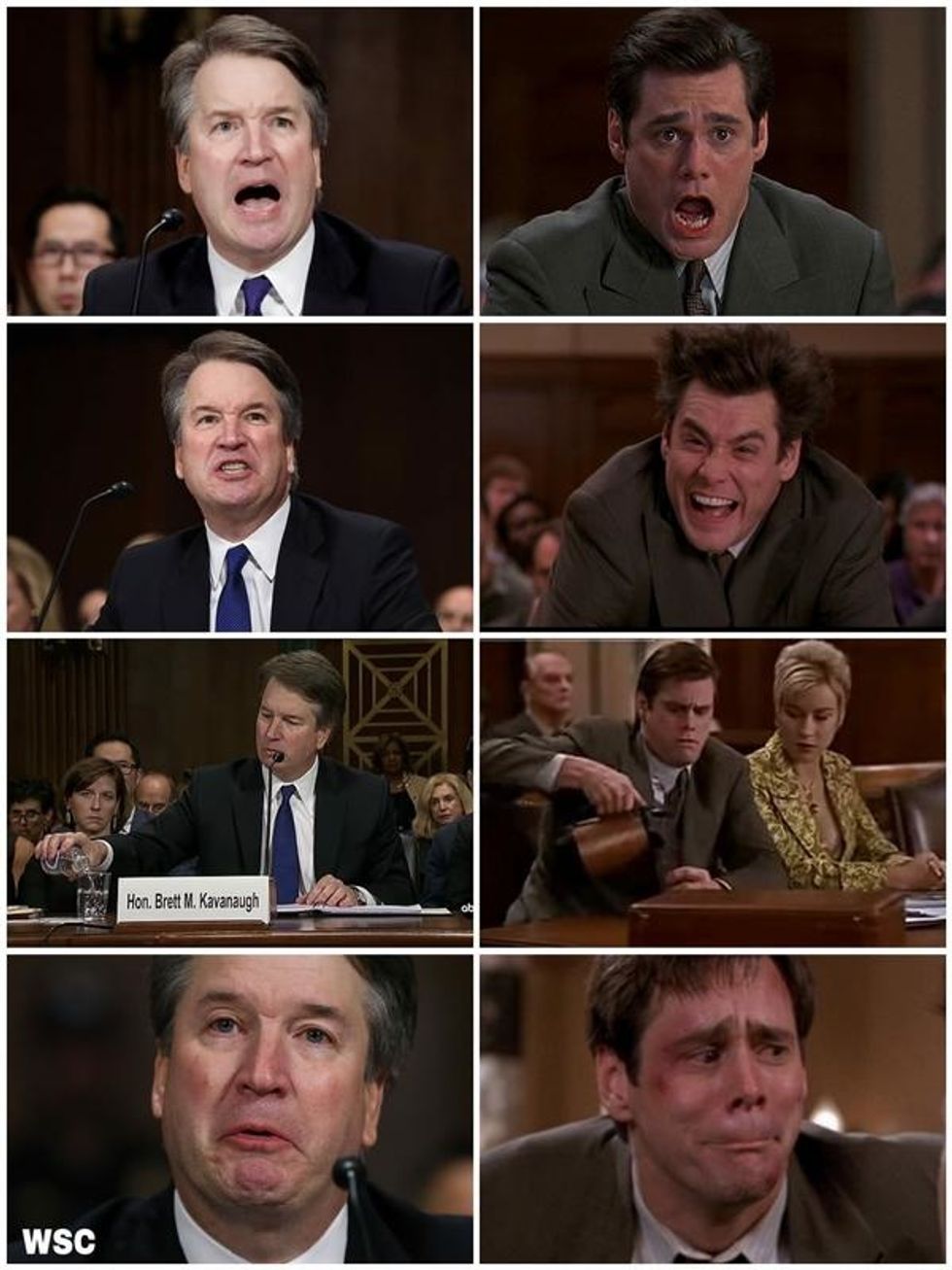 democratic underground.com