American actress, age 36, will presently settle down with her soon-to-be husband. Never again will she travel on a coach plane unaccompanied, be forced into grocery shopping, balance a checkbook, or pay for another bottle of cheap wine to drink alone in a small apartment. The successful woman plans to launch herself into a completely new lifestyle full of glam and power, with all expenses paid. This particular retired actress, formerly known as Meghan Markle, will marry Prince Harry on May 19, 2018. Why should you care about Markle's career?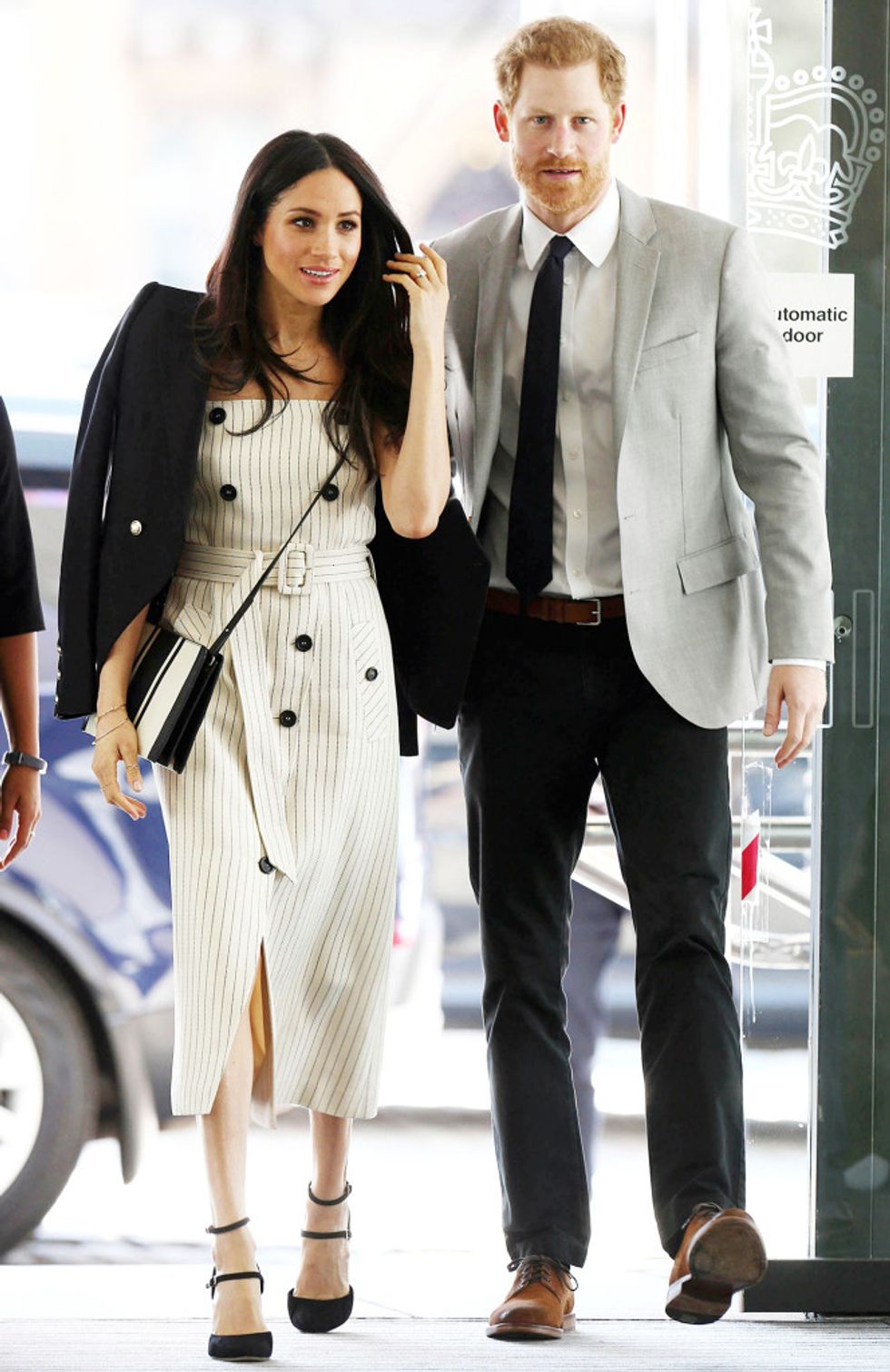 Markle and Prince Henry of Wales KCVO's wedding is revolutionary because it disregards many written (and unspoken) laws concerning marriage; specifically, Markle is American, was raised Catholic, and is a divorcee. Nevertheless, Markle plans to sacrifice her lifestyle and career in the name of love to maintain a royal lifestyle. We could not be happier for the newlywed royal couple; however, Meghan and Harry's relationship addresses the question: should women abandon their careers for a partner?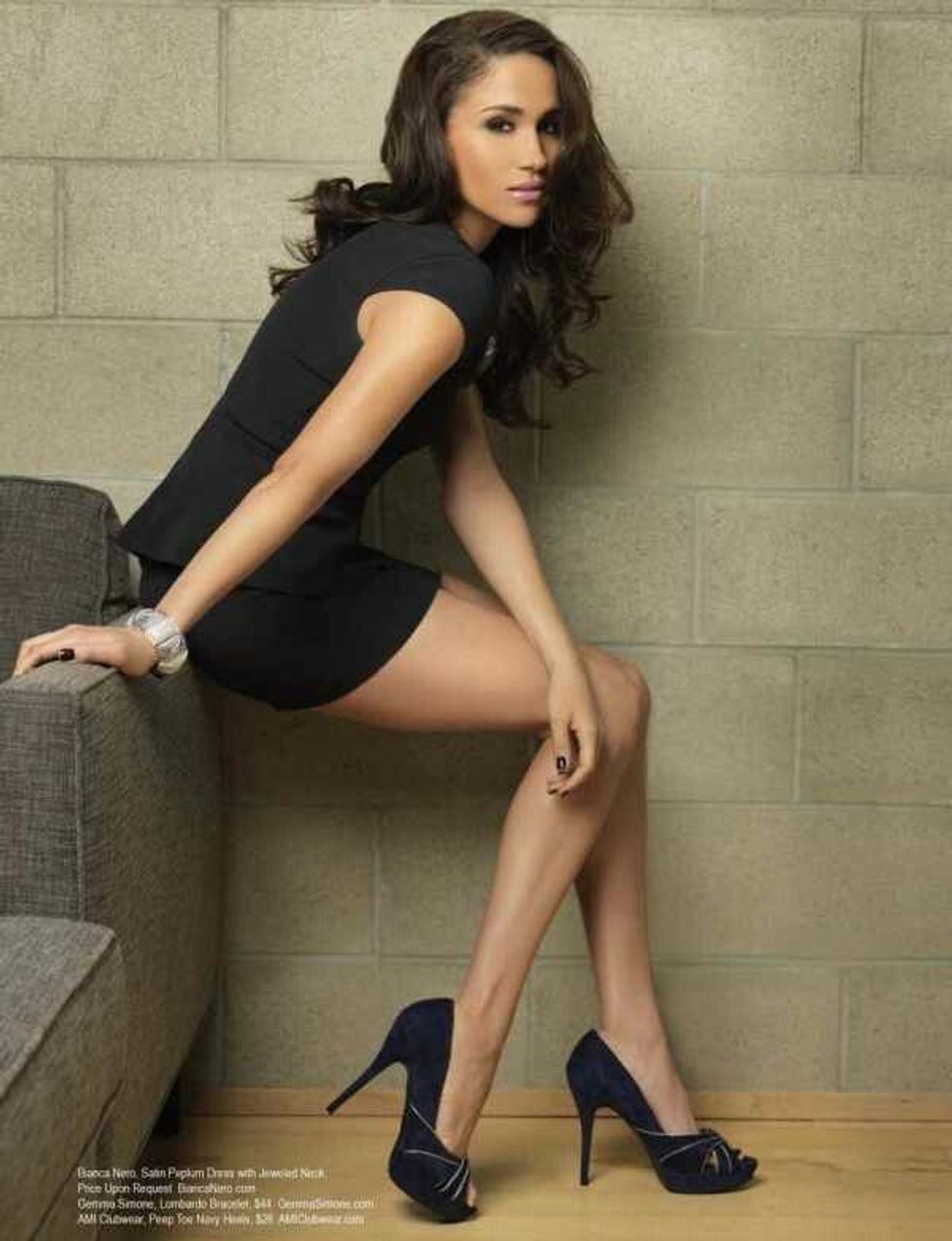 Those who do not understand the concepts of sacrifice and partnership in marriage might view the situation this way: Meghan is blindly in-love and does not recognize the huge detriment being made by abandoning a career. After all her success, Meghan is willing to throw away her governance in the acting industry to become an inferior to her royally-born husband. Not only will Markle's name formally change, but when marrying into a royal family, she will forever lose the privilege of having an on-screen presence because of talent rather than involuntary paparazzi shoots.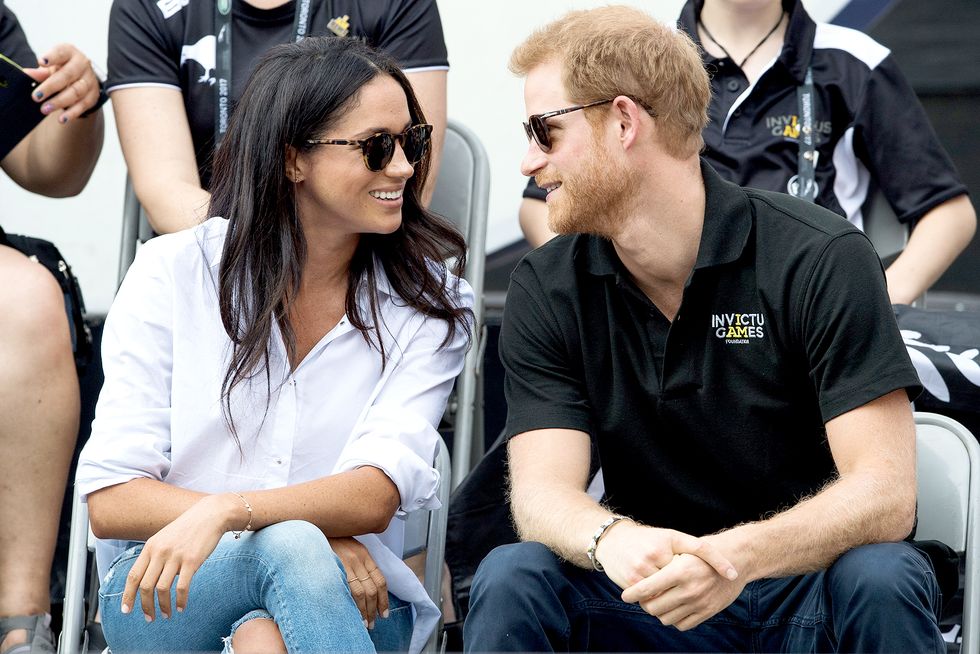 On the other hand, I believe Markle is making a very bold statement by marrying into a dominant, influential family. As when any woman marries into her husband's family, she must adapt to the people and environment which surround her. Royal expert, Omid Scobie, explains, "She is this woman who is an accomplished actress and philanthropist who wasn't afraid to use the F-word — feminism. She was already shunning traditional dating protocols... Kate was growing up and becoming her own woman within the palace walls... Meghan has already been through that process." Meghan's confidence in culturally blending with the British family is nothing less than inspiring. By surrendering her successful career and marrying Prince Harry, Markle demonstrates that sacrifice for love is nothing to be criticized.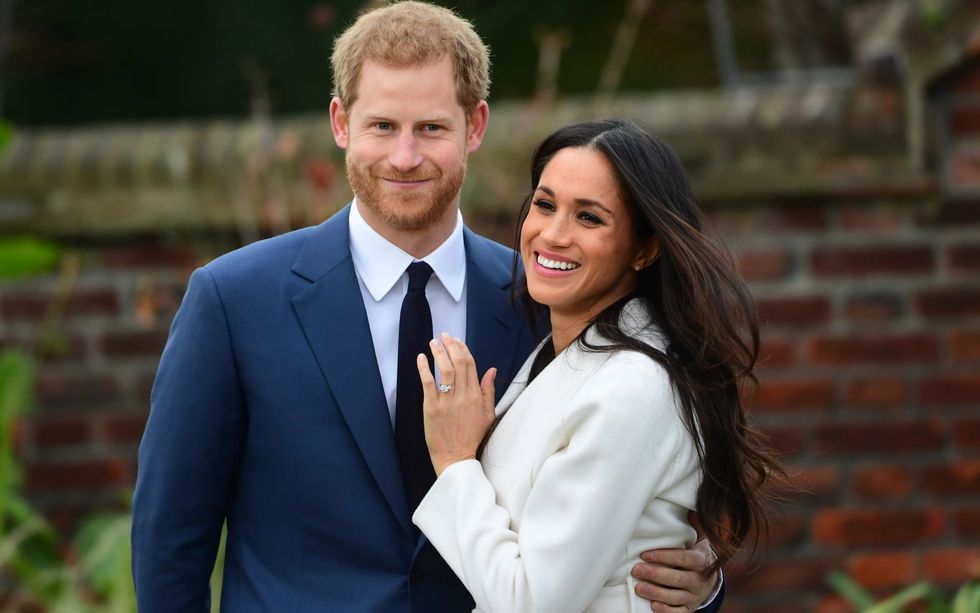 While Markle will no longer have the chance to appear on-screen in acting roles, she will be honored with the opportunity to become a figurehead of charity work and make a difference not only in England but the world. In a post-engagement interview with BBC, Markle discusses philanthropy and confesses that "It was really one of the first things we [Meghan and Harry] connected on, just the different things we wanted to do in the world and how passionate we were about seeing change. I think that was what got date two in the books probably."
Just because Markle's career is lost does not mean her ambition has to die, it is simply moved.
As aficionados of Meghan Markle's acting career, especially regarding her appearance in Suits, we should not stop supporting the actress in all of her endeavors. Regardless of her involvement in the television and movie industry from this day forwards, we should respect Her Soon-to-be Royal Highness's decision to sacrifice a career for the man she loves. Whether we agree with Markle's decision to abandon her career for the Prince or not, we cannot help but congratulate the new couple and hope that their matrimonial lasts long and thrives.