My name is Rachel Riccobono, and I am a reporter for Arizona State University Odyssey. I joined the Odyssey Online in 2019 as a senior at The School of Liberal Arts and Sciences at ASU. I'm pursuing a bachelor's degree in Psychology with a minor in Special Events Management. Going into my senior year, I am covering topics ranging from lifestyle, health and wellness, and much more! Aside from the Odyssey, I am a member of ASU Sigma Kappa and work as a Retail Sales Associate at a local hotel. I also help coach and mentor middle school cheerleaders in my spare time.
A little bit about me outside of school...
I am from Scottsdale, AZ. A fun fact about me is that I am a music enthusiast, sports fanatic, and movie lover. My all-time favorite movie is Roman Holiday starring Audrey Hepburn and Gregory Peck. In my free time, I love to dance, cook, hike, travel, and spend time with friends and family. My friends and family truly keep me grounded. I don't know what I'd do without them!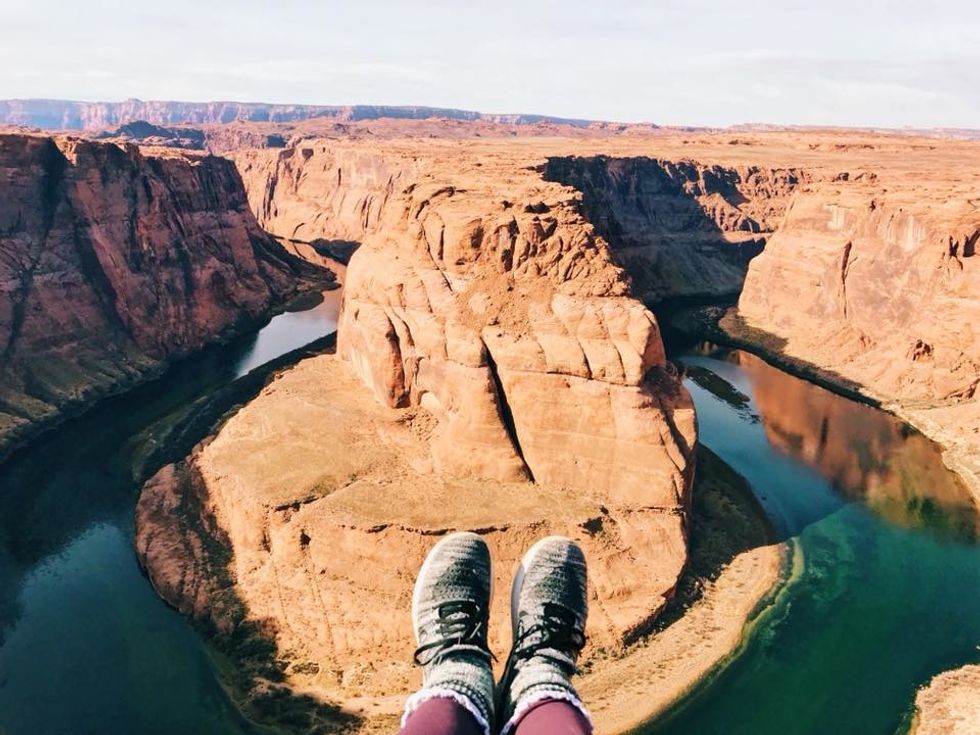 Rachel Riccobono
Get to know all of our reporters by reading their monthly "Meet the Reporter!"