Being stuck inside a small apartment with two roommates and no escape may sound like a disaster, and sometimes, it does get hard. But I've kept a positive attitude throughout this pandemic and have committed myself to social distancing for the safety of others. Through staying positive and getting creative, I've discovered ways to have a ton of fun around my apartment and outside (away from people, of course)!
Jogging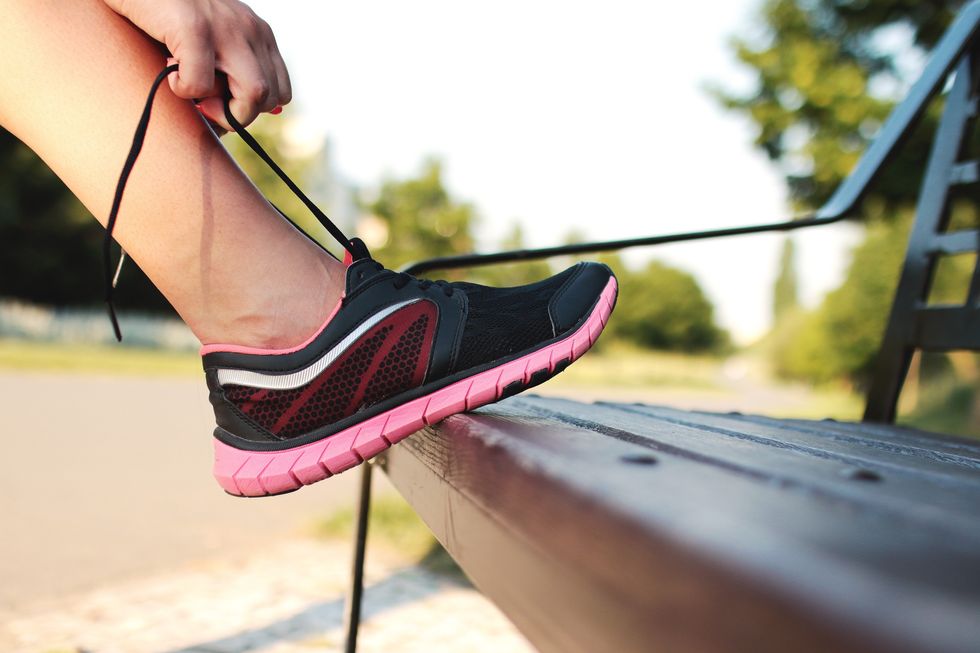 Pexels.com
I've been enjoying the fresh air and cool weather while I still can! I jog near a canal by my house, a fairly empty location, and a beautiful sight!
Roommate Bonding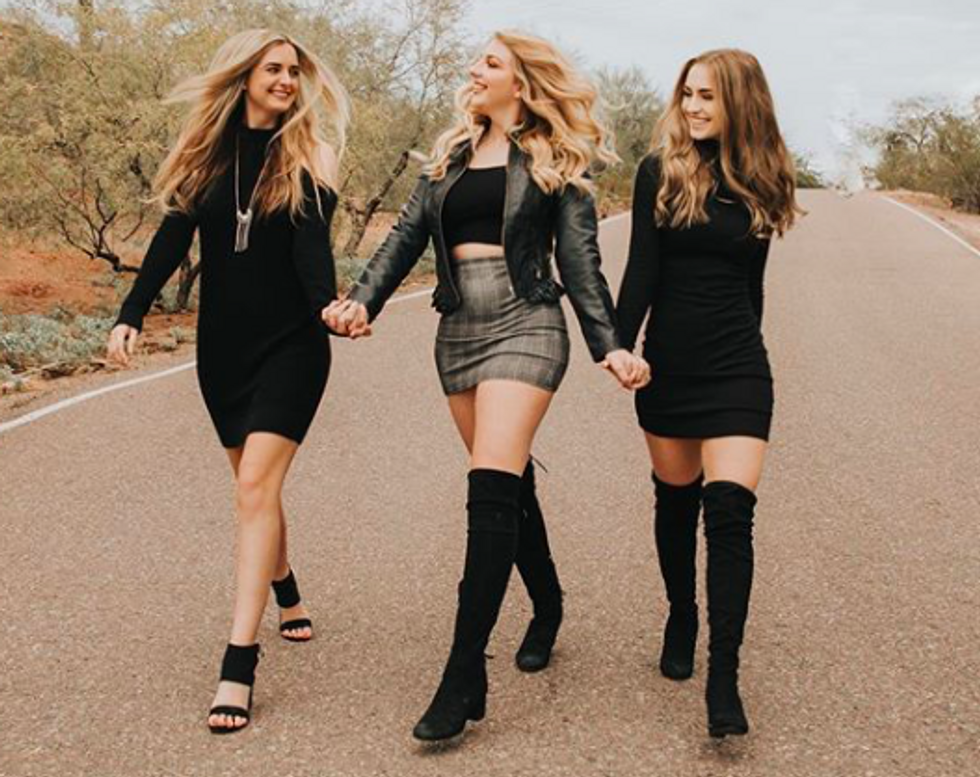 I love my roommates!
Megan Cary
I'm so lucky to have some of my best friends as my roommates! I've been using this time to connect with them on a deeper level and also have a ton of fun wine nights!
Cooking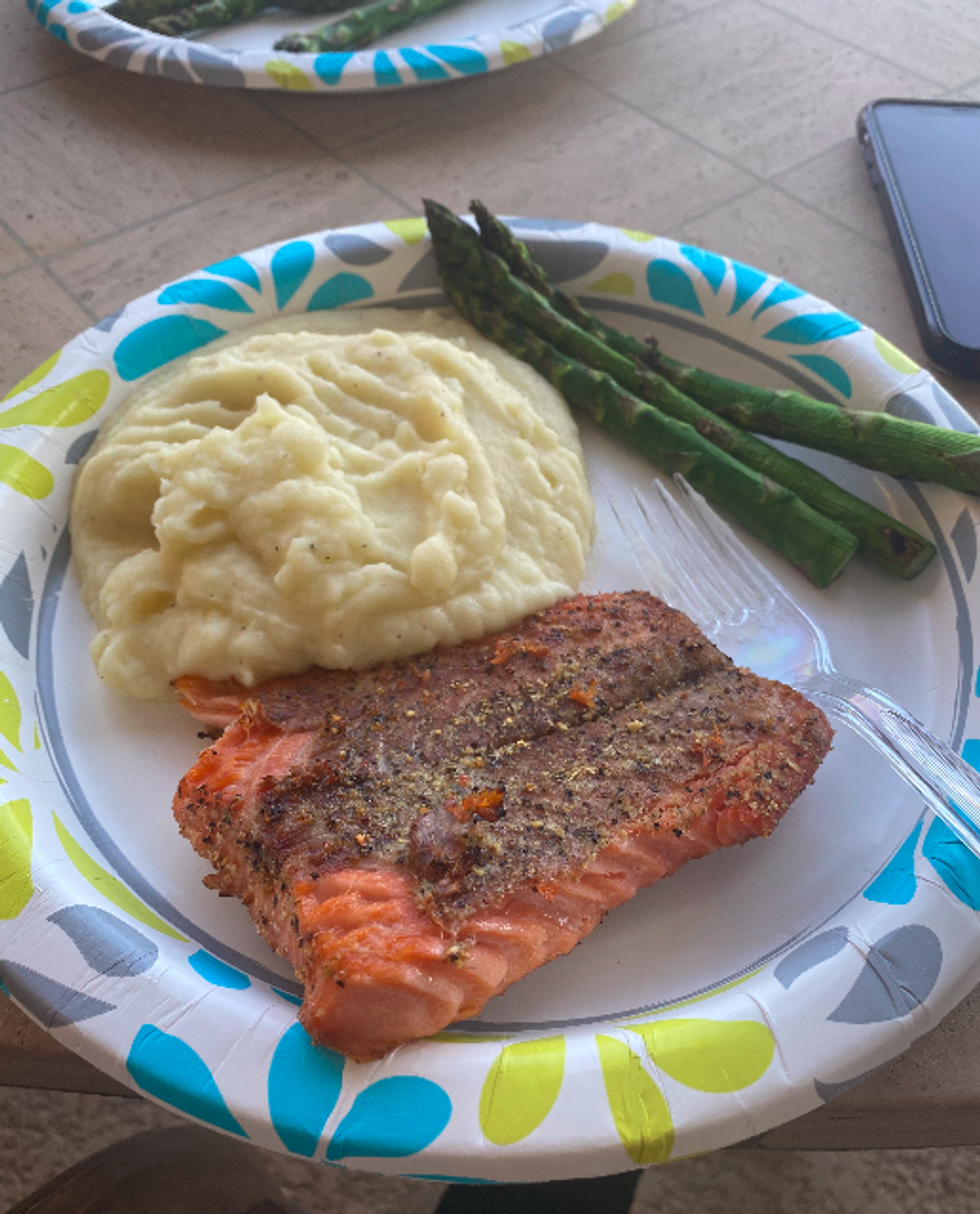 I know this salmon isn't cooked perfectly...like I said, I'm still learning!
Nikki Soto
I've been refining my chef skills! But, if I'm being honest, I still have a long way to go.
Reading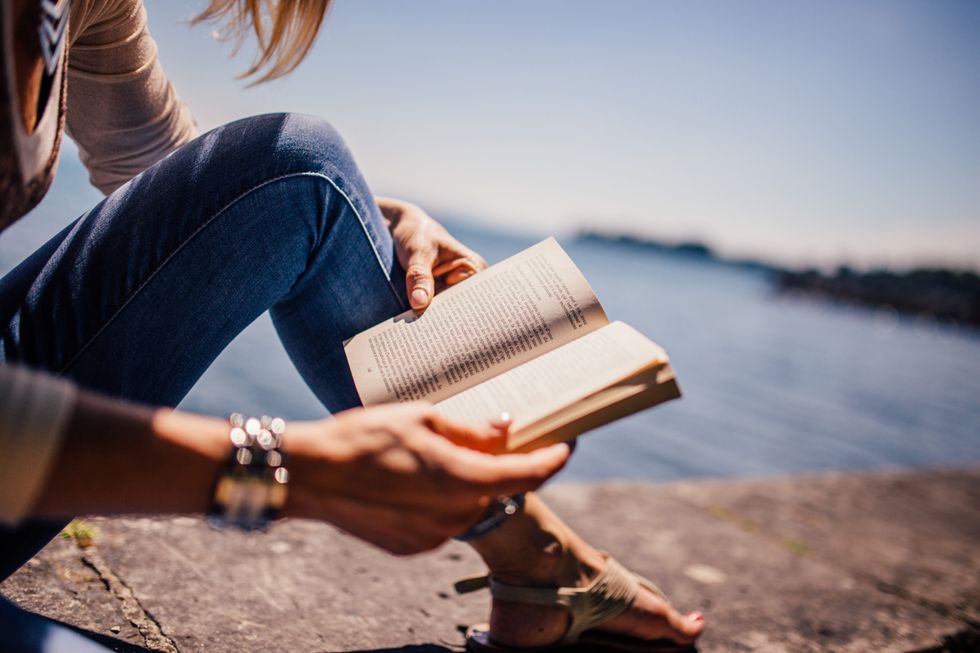 Pexels.com
I love books! I'm tearing through a list of books I've been intending to read for years!
Sleeping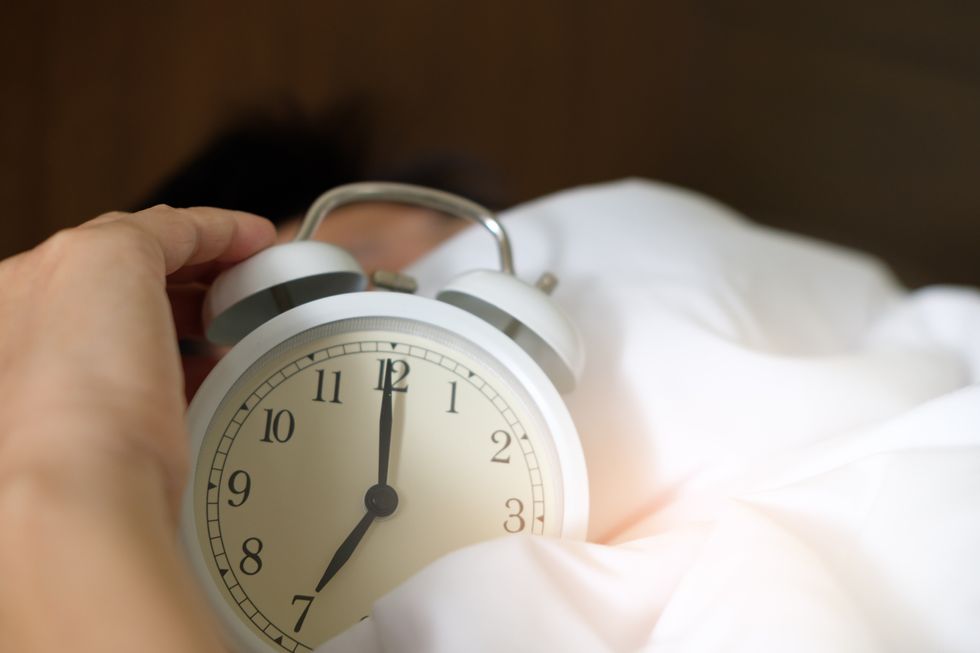 Pexels.com
Time seems to work differently in quarantine, so I've definitely been allowing myself to sleep in later!