Ever since I was old enough to walk and talk, I begged my parents for a puppy. I made my friends write persuasive letters explaining why I deserve a dog, but my parents finally gave in when they received a phone call from my 3rd-grade teacher who said, "Jenni won't stop talking about a dog, I think it's time for her to get one."
Even though it was me who pushed for a puppy, we all instantly fell in love with Baby Leo and his kind, compassionate personality. He has become a part of the family and when my dad comes home, Leo is the first person he asks about: "Did Leo eat? Did he go outside? Where is he?" Our little Smoosh has brought so much energy, happiness, and comfort into our home and so what if he's a spoiled dog?!
About Leo:
Age: 12 (he's a senior citizen who has the energy of an 8-month-old)
Weight: 25 lbs
Where they were born: Somewhere in New Jersey
Current location: Tenafly, New Jersey
Nicknames: Leo The Lion, Cone Head, Monster, Smooshie, Monkey Head, Chicken, I can go on and on
Best friend: Me, duh
Favorite toy: A squeaky Santa
6 Random Facts About Leo:
1. He's not the brightest bulb of the bunch, but his emotional intelligence is better than most people I know.
2. Booty Scratches >
3. If you get up from the couch, he won't waste a second to snag your spot.
4. He has really sensitive skin and a bunch of allergies, but we still love his high maintenance tooshie.
5. Leo loves and I mean loves chasing birds, squirrels, deer, butterflies, bees, and most definitely dragonflies.
6. He hates getting his haircut, so we wait until his bangs go over his eyes and then we finally drag him to the groomers.
3 Places They Love To Go With Their Human:
1. Downtown. Leo's Spoiled with a capital 'S' and, sometimes, refuses to walk on the street. Instead, he runs to the car and begs to be driven to downtown Tenafly.
2. NYC dog parks becuase who doesn't love a good dog park?
3. If we're being honest, Leo is happy to be anywhere outside, especially when there are squirrels to run after.
The Best Pictures Of Leo Ever Taken: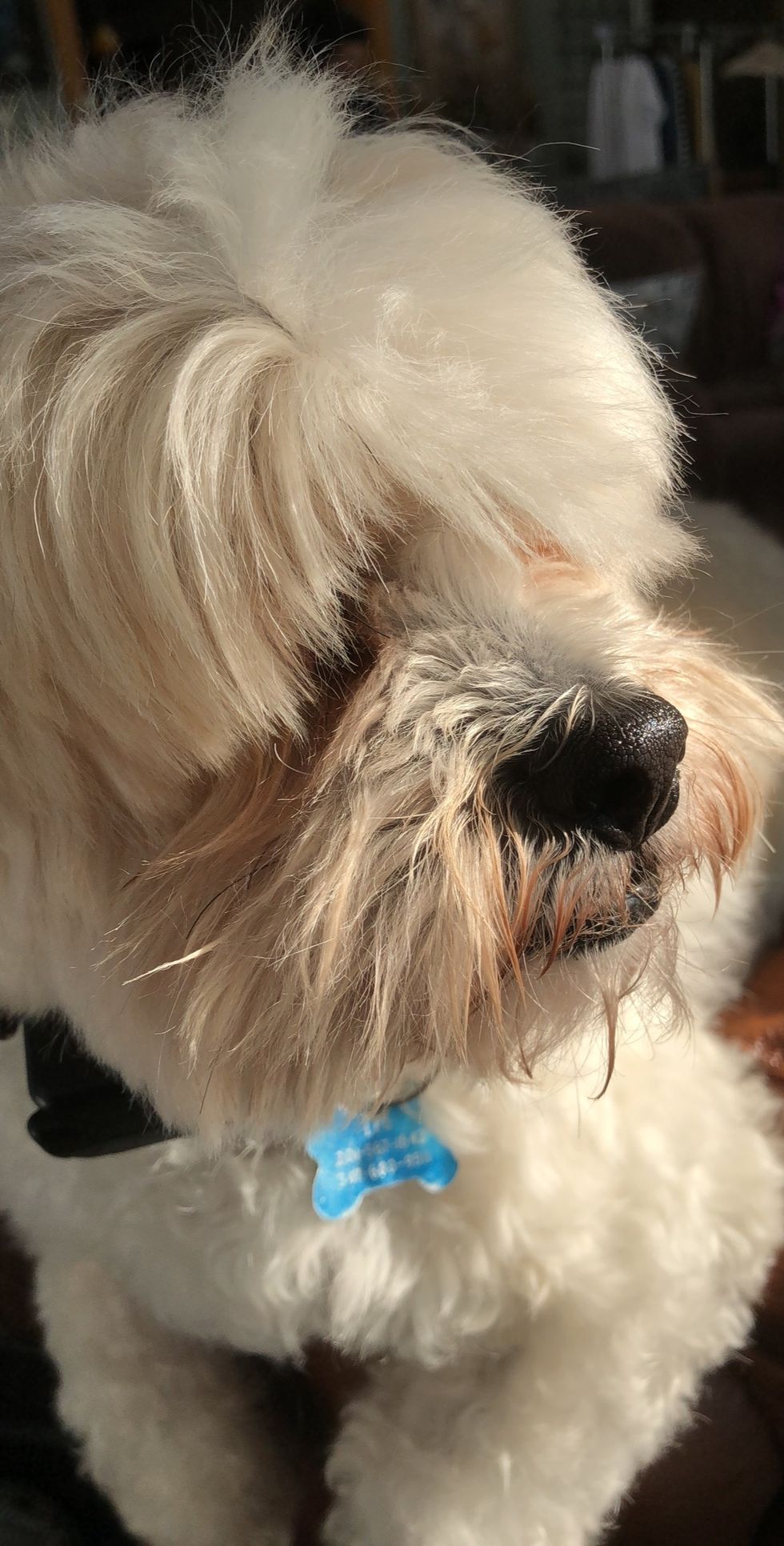 Jennifer Kustanovich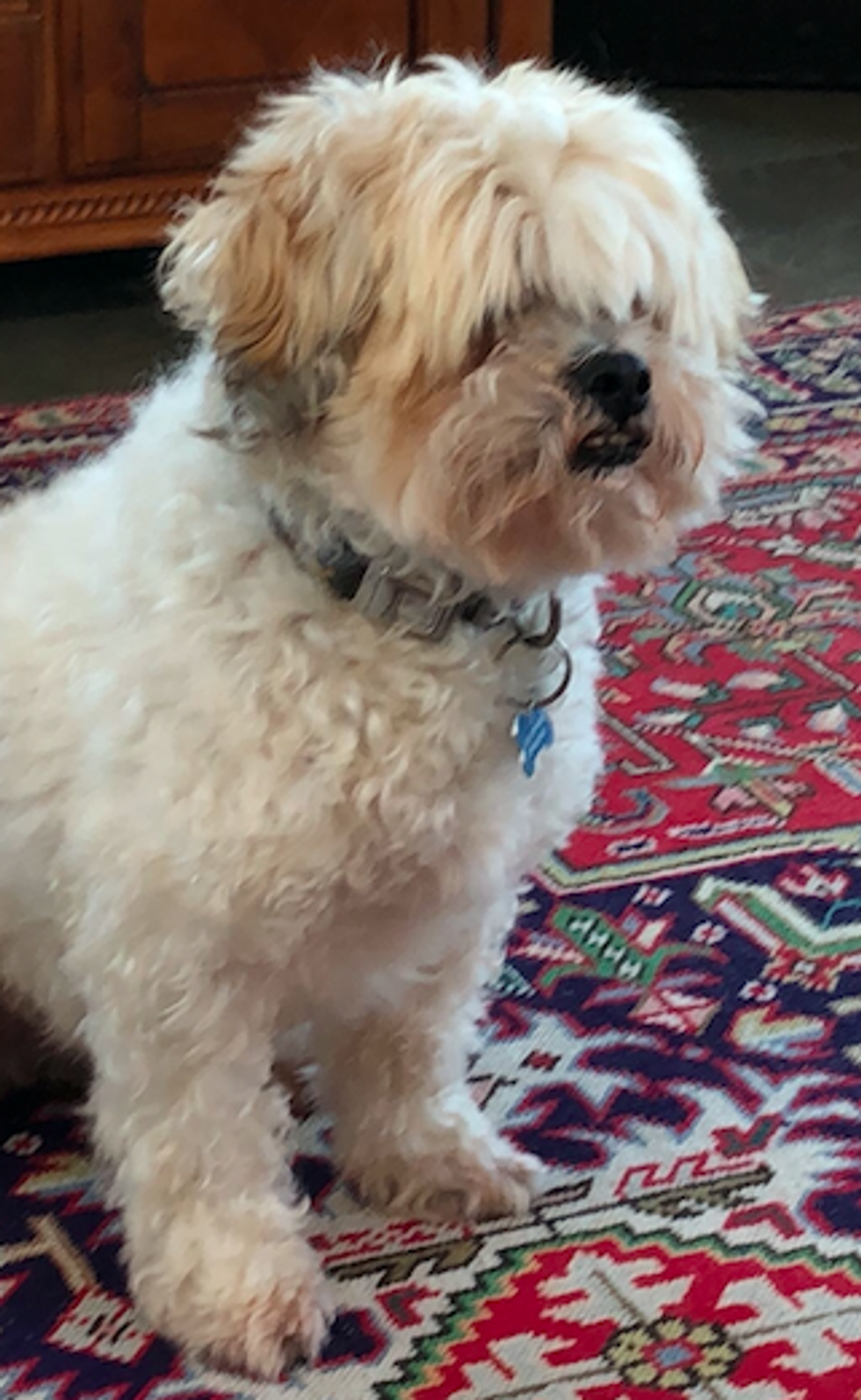 Jennifer Kustanovich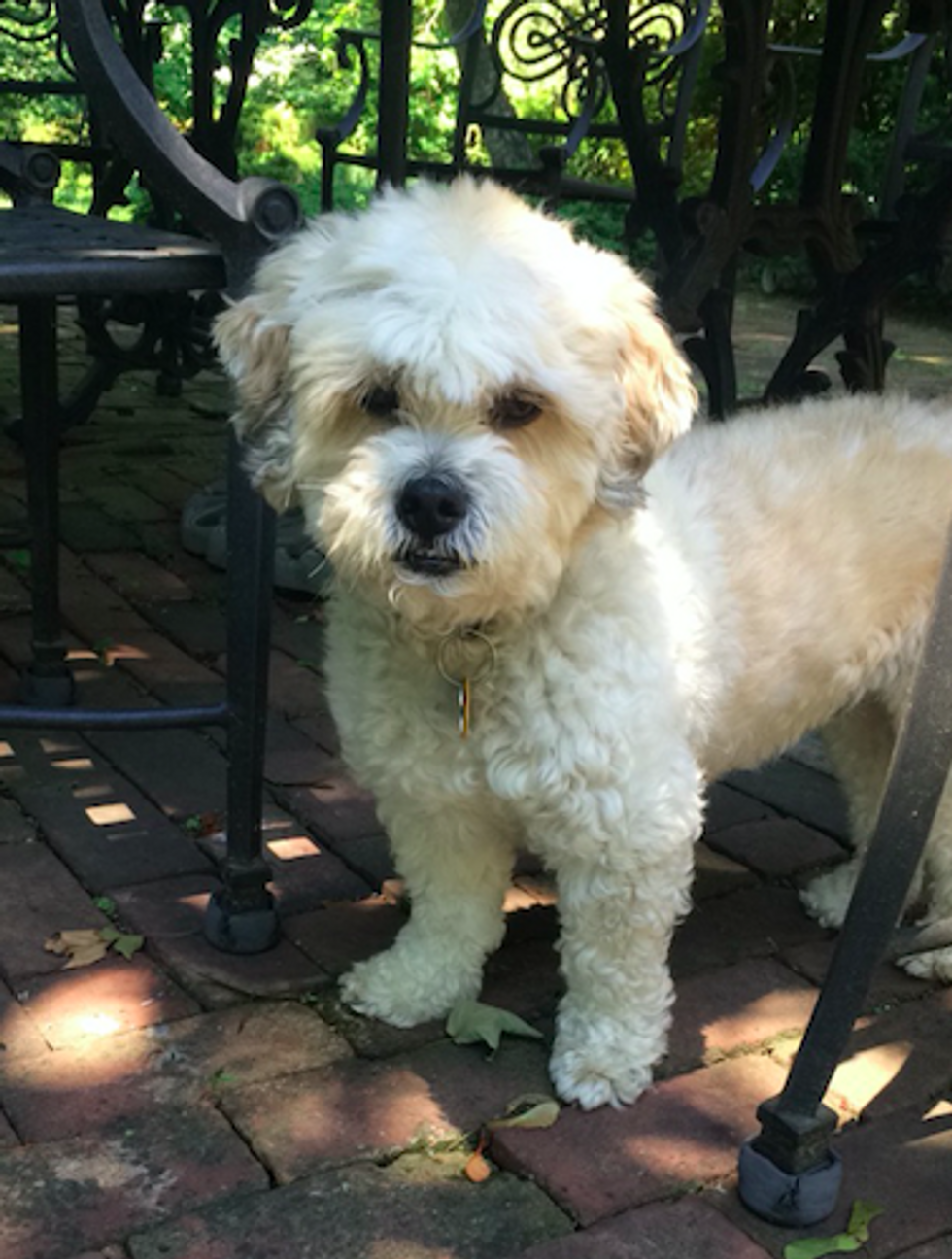 Jennifer Kustanovich
The Best Video Of Leo Ever Taken:

Your browser does not support the video tag. Jennifer Kustanovich