Last week, NBA all-star Demar DeRozan told The Toronto Sun that he is having a battle with depression and anxiety. "It's one of the things that no matter how indestructible we look like we are, we're all human at the end of the day," says DeRozan, "We all got feelings...all of that. Sometimes...it gets the best of you, where times everything in the whole world's on top of you."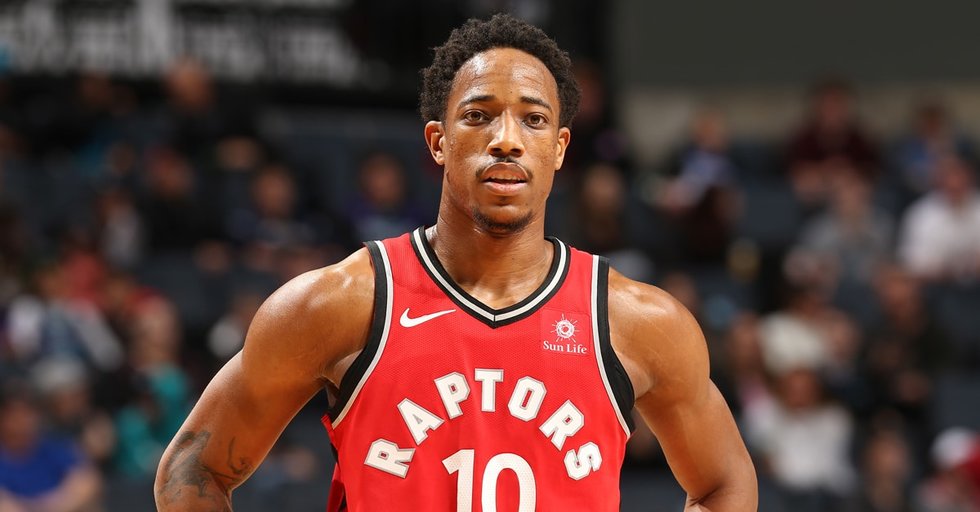 Professional sports has accepted a persona that all of it players and participants are the elite of the human species in the aspect of athleticism.Though their physical strengths are nothing to disagree with, what about their mental state? We look at professional athletes as entertainment before we look at them as individual people. This complicates the viewing experience as fans when we get shown a human to human connection when following sports.
Let us dive into the core and locker room of professional sports. The major sports like the MLB, NBA, and NFL have adopted an identity of masculinity and that no matter the pain and suffering, to make it in the league, you have to tough it out and give the people what they want. Like a man.
In an environment where expressing your feelings could bare a form of humiliation or receive a feeling of regret after expressing said feelings, the need to be masculine, or simply being someone you're not, could lead to a mental crisis.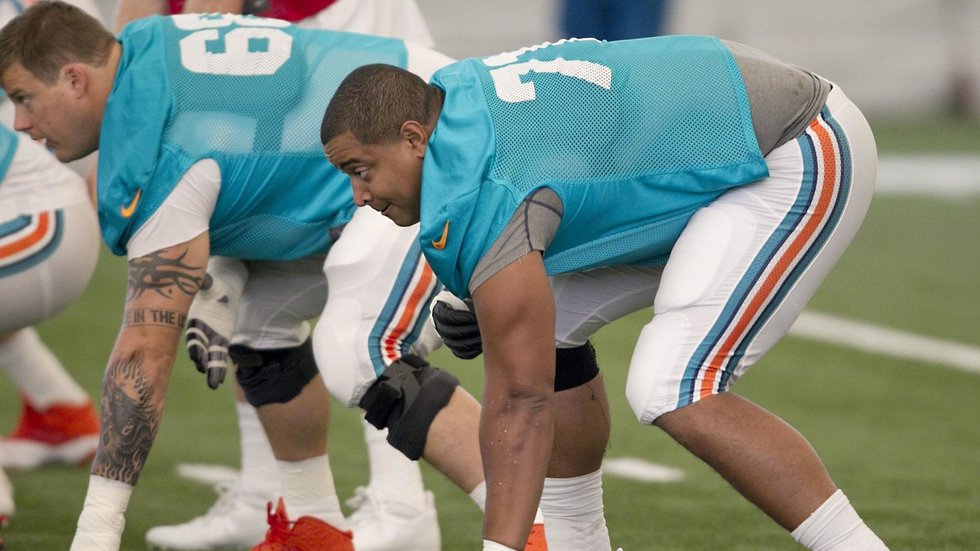 Former Miami Dolphin lineman, Jonathan Martin, was recently checked into a mental hospital after he went on a tirade on Instagram. He threatened former teammates Mike Pouncey and Richie Incognito (pictured above) with a cruel caption stating that, "When you're a bully victim and a coward, your options are either suicide or revenge." The post contained a picture of a shotgun and unloaded shells surrounding the gun.He also threatened his old high school, Harvard-Westlake. This is, of course, being a big deal post-Stoneman Douglas. In 2015 he expressed his life in high school with Twitter and Facebook post saying that as "[O]ne of just a handful of minorities, you learn to tone down your size & blackness by becoming shy, introverted, friendly, so you won't
scare the little rich white kids or their parents.
"
Back in 2013, Martin claimed to be working in a hostile environment while playing for the Dolphins, saying that he took racist, homophobic, misogynistic, and sexually explicit comments directly from Incognito and Pouncey. The LAPD is currently investigating the matter, but what more can you do for someone who wants help but doesn't receive it? After the incident in 2013, Martin was traded to the 49ers and would then be traded to the Panthers to finally retire from a back injury in 2015.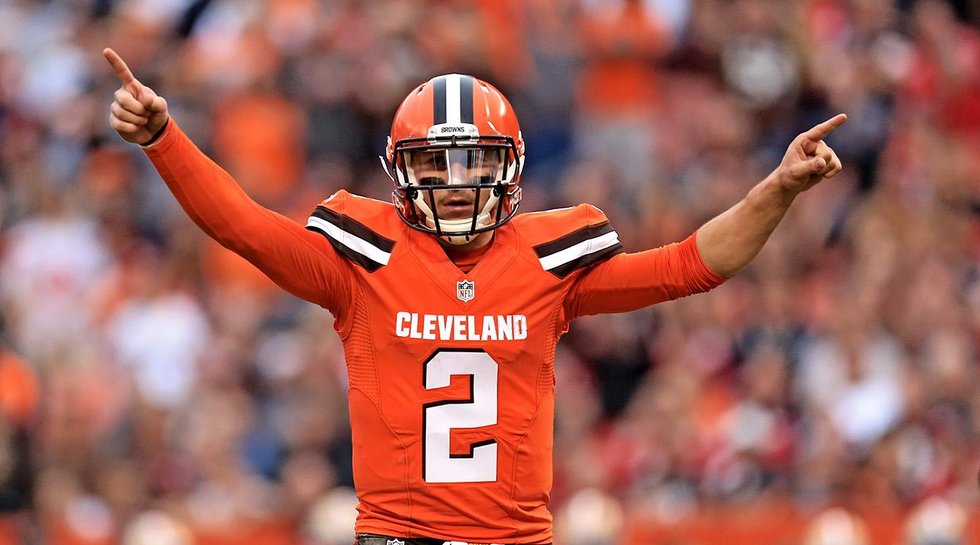 Another, and possibly the most popular, case of this issue is Johnny Manziel. In this case, Johnny came into the league becoming the next great quarterback. But due to the party life of any superstar, Johnny fell into an abyss full of debt and alcohol. The question presented is why didn't people choose to implement a source of guidance instead of just bashing his decisions?
Recently, Johnny has announced a comeback after being out of the league for more than three years. But prior to this comeback, he went through rehab and therapy to finally cope with his possibly life-threatening lifestyle that consumed him on a daily basis. The problem with the way we documented Johnny's issue is that we turned his pain into entertainment. And we fed off his self-destruction and fueled his monster.
Demar DeRozan and his willingness to be open with his mental health is something that most athletes wouldn't dare do. And I personally respect him for doing so. In high school, I quit the football team after having a concussion and I got a total barrage of hate from my former teammates and even my coaches. Simply because it's a cruel perception that an athlete isn't allowed to show emotion or pain when hurt mentally, only physically. Because if you're hurt physically, you did what you're supposed to do. Put your body on the line for a crowd of people.
I hope that we can eliminate this stupid trend and let players express themselves in any way possible. And to lend a helping hand to those who having trouble expressing a desire to receive the help they need. These aren't just athletes, these are people.