The End Of The Semester As Told By Todd Chrisley
Because we're all a little dramatic like Todd sometimes.
The last 3-4 weeks of every college student's semester are always crazy hectic. We have last minute assignments, group projects, and exams all squeezed into the last few weeks before break.
Sometimes we all need a little humor, and sometimes we are all a little dramatic, so why not experience the last few weeks of the semester as told by the king of drama himself, Todd Chrisley of Chrisley Knows Best.
1. Sitting in class listening to your professor explain upcoming assignments/exams.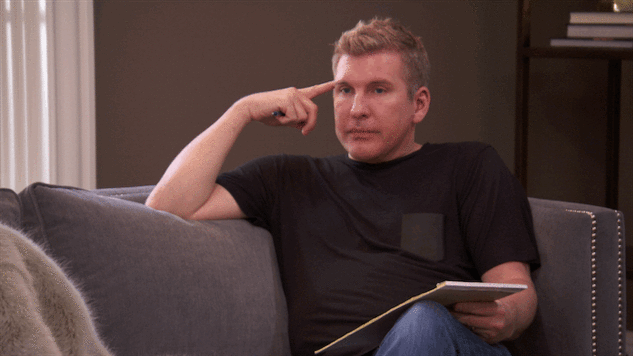 2. When your group project members refuse to do anything until the night before it's due or just show up the day of to present.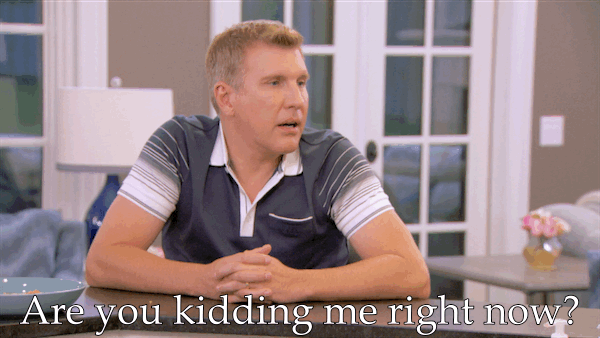 3. When you and your roommate try to cook with whatever few ingredients you have left in stock.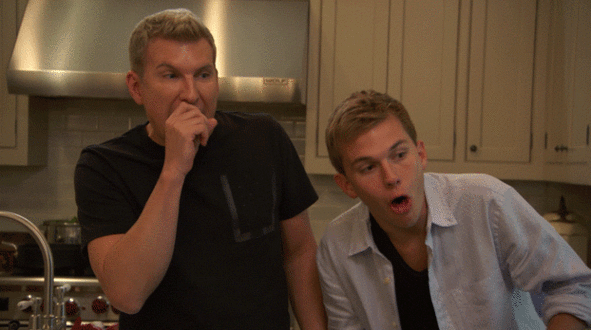 Because we definitely want to avoid going to the grocery store at the end of the semester if we can.
4. When your parents get tired of you calling them about every little inconvenience in your life.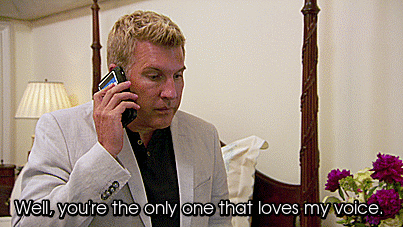 5. Sitting down to work on assignments.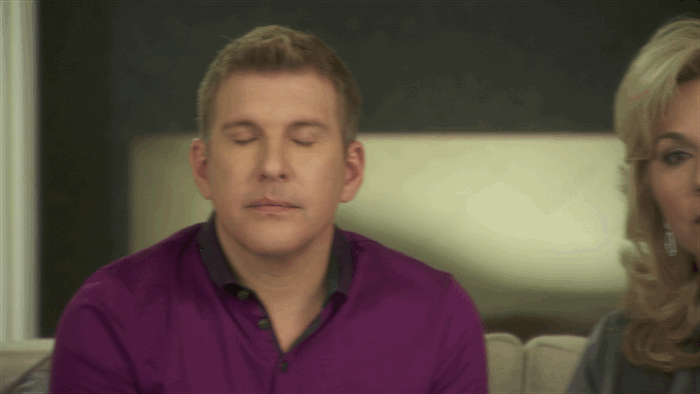 6. Your thoughts when the professor is telling you what they want from you out of an assignment.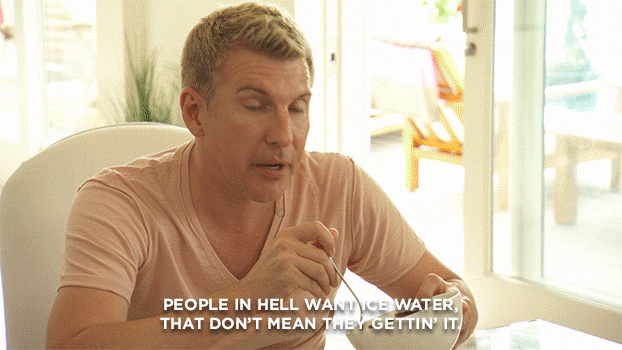 7. When you've had about 30 mental breakdowns in 2 days.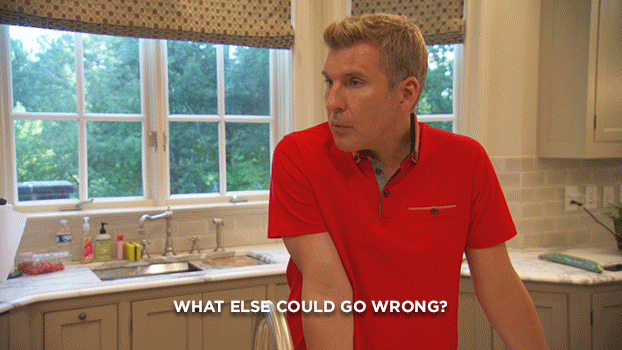 8. Trying to search out the class for the right group members.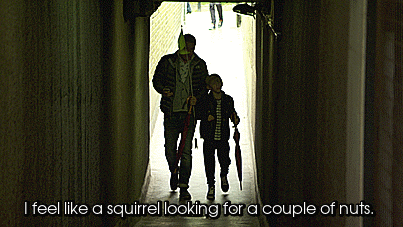 9. The last few days of classes where everyone and everything is getting on your nerves.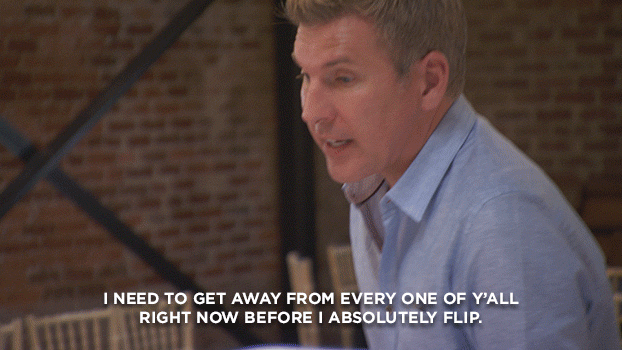 10. When your friend suggests going out but you're just done with the world.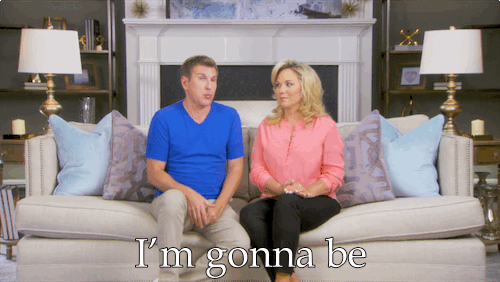 11. This. On the daily.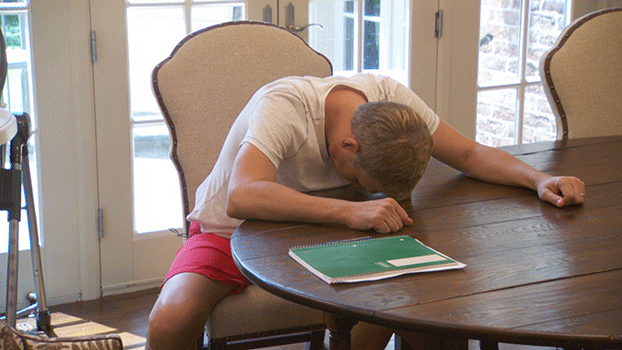 12. When all you want to do is snuggle up and watch Christmas movies.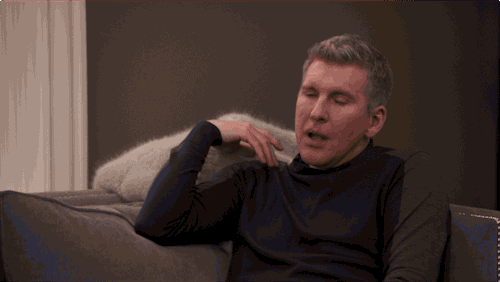 13. Studying and realizing you know nothing.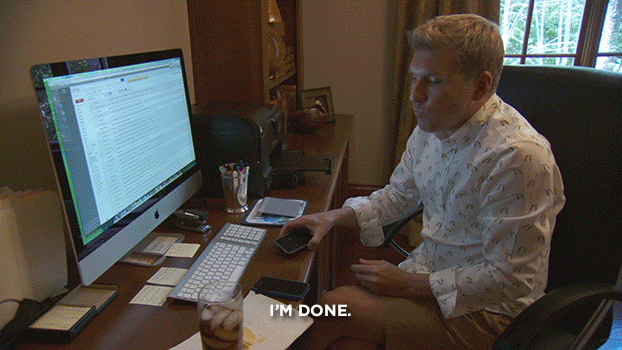 14. When your finals are over and it's finally time to go home for break.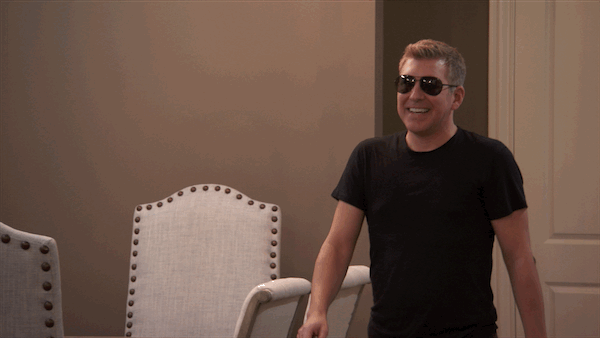 You're finally back to your old self.
Connect with a generation
of new voices.
We are students, thinkers, influencers, and communities sharing our ideas with the world. Join our platform to create and discover content that actually matters to you.
Learn more
Start Creating
10 Reasons I'm Chandler And Phoebe's Love Child
I'm the walking depiction of the combination of two of your favorite "friends."